BEAMS Boutique Gets a Modular Layout From Torafu Architects
The updated space mimics the display features of an art gallery.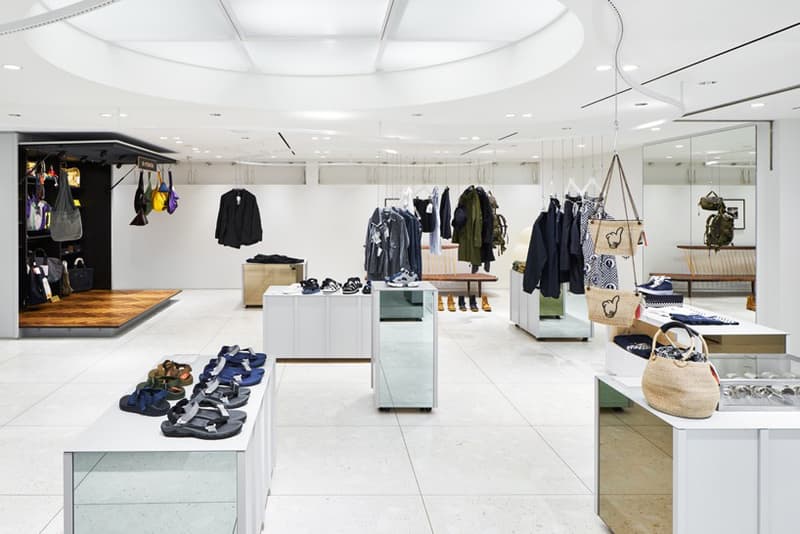 1 of 8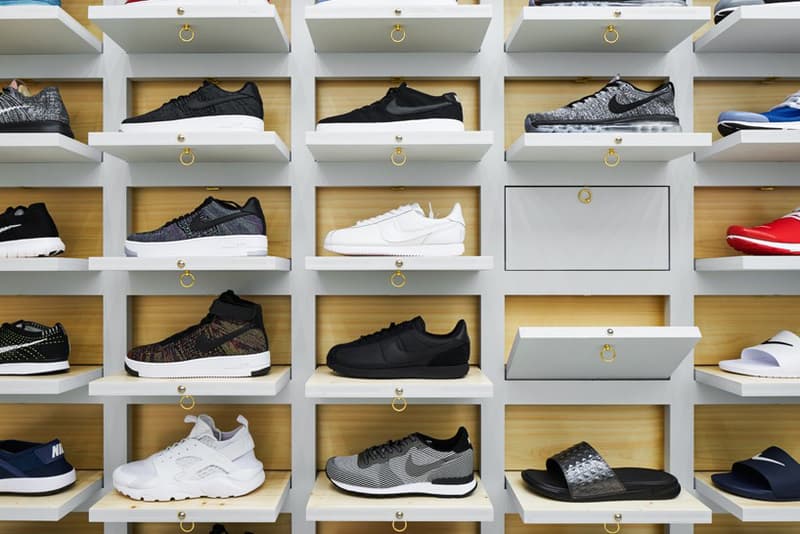 2 of 8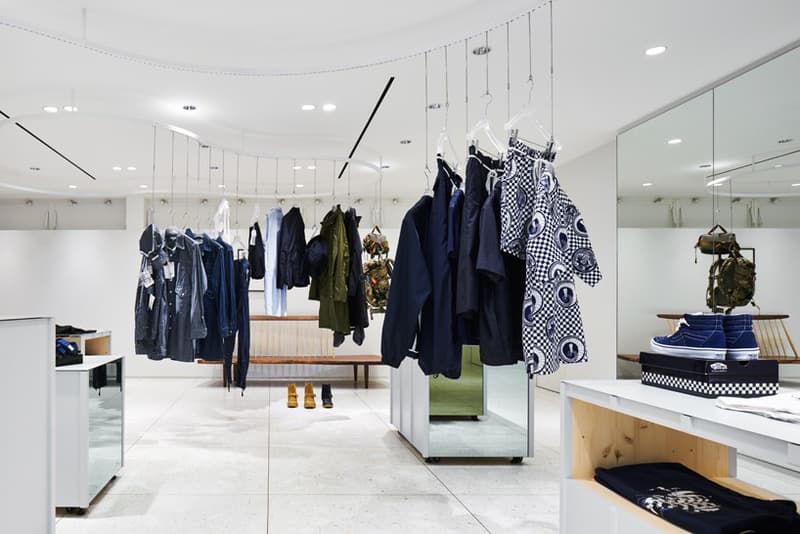 3 of 8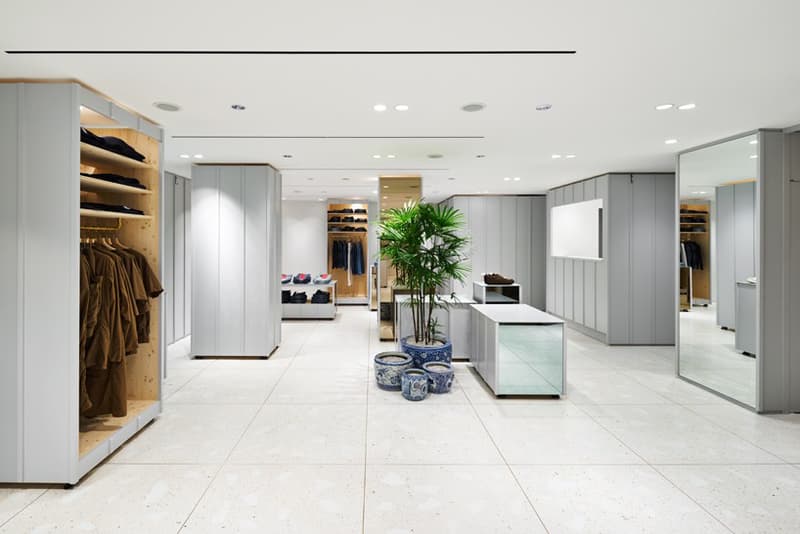 4 of 8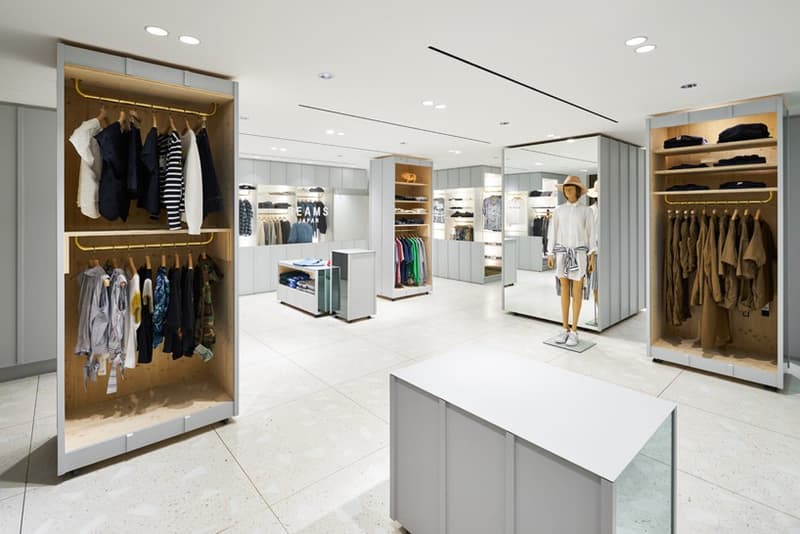 5 of 8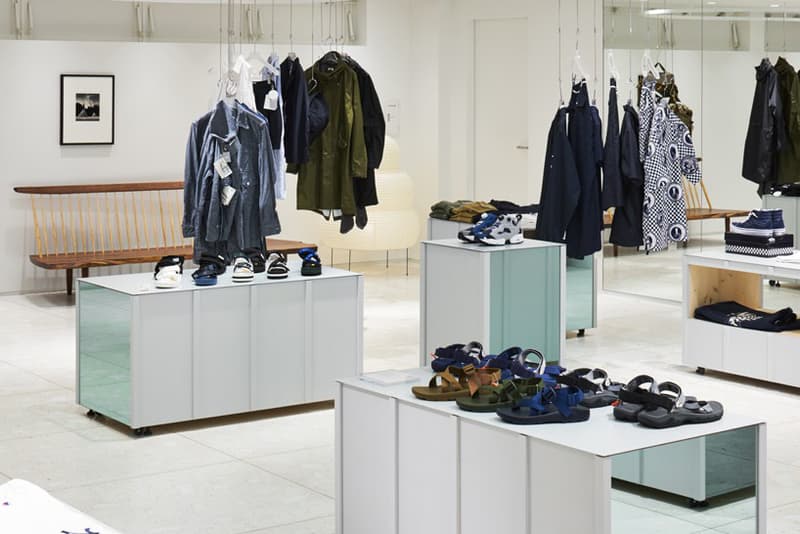 6 of 8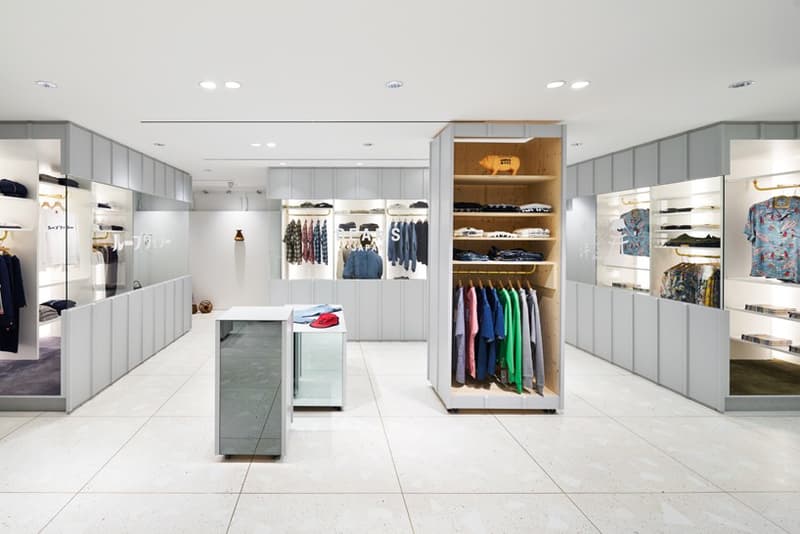 7 of 8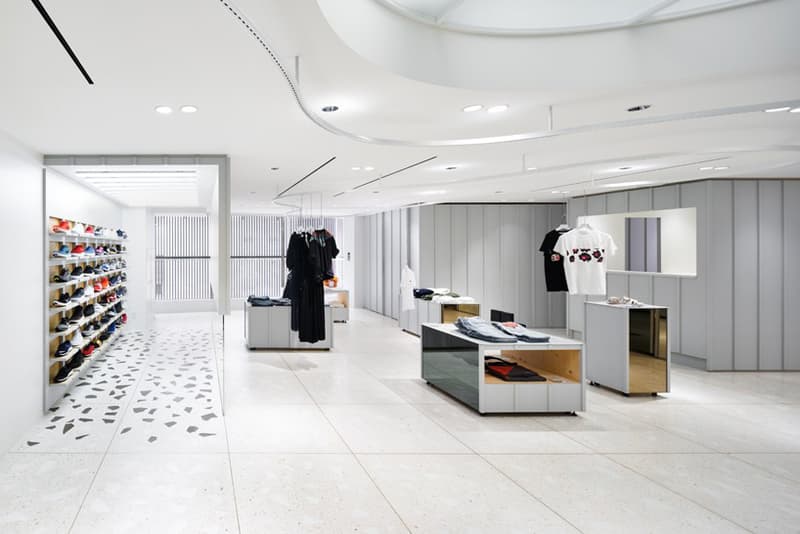 8 of 8
Japanese architecture firm Torafu has transformed a portion of retailer BEAMS' mega boutique to include a flexible arrangement. Imitating a layout similar to a gallery, the updated design allows select merchandise to be displayed artfully and dynamically through an assortment of gray boxes. Mirrors along the side provide extra depth while curved pipes hanging from the ceiling give a whimsical touch to the overarching minimal space. The impressive shoe display affords the option to fill the entire wall or highlight a select few shoes, with units that seamlessly integrate into the background when not in use. Utilizing an overall neutral gray tone, the architects ensured that the products being exhibited were emphasized, while providing multiple display options for the outlet.