Jonah Hill Teases New Palace Skateboards x Reebok Collaboration
More partnerships for the skate brand.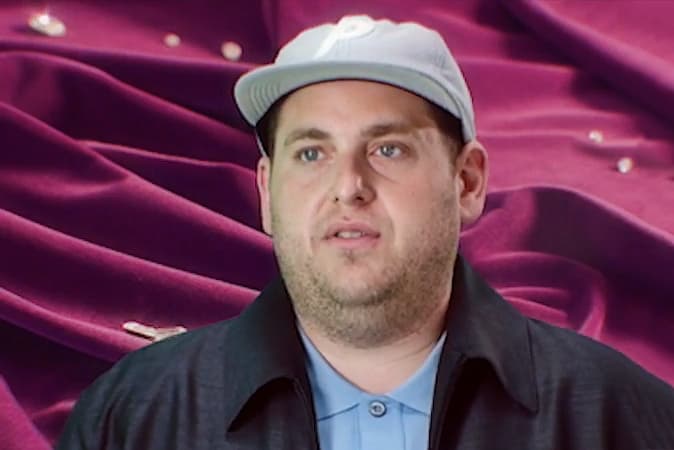 Palace recently posted a video on its Instagram featuring longtime fan and Academy Award-nominated actor Jonah Hill. In the teaser, Hill recites an overtly awkward scripted spiel stating that the skate brand is collaborating with "some sportswear company called Ree***." While bleeped out, we can safely assume the aforementioned brand is Reebok, but perhaps being too obvious wouldn't bode well for Palace's notorious cheeky and rebellious persona. Take a look at the hilarious video below and check back for more updates.