Couple Kicked out of What So Not & A-Trak's Show for Having Sex
During their Australian tour.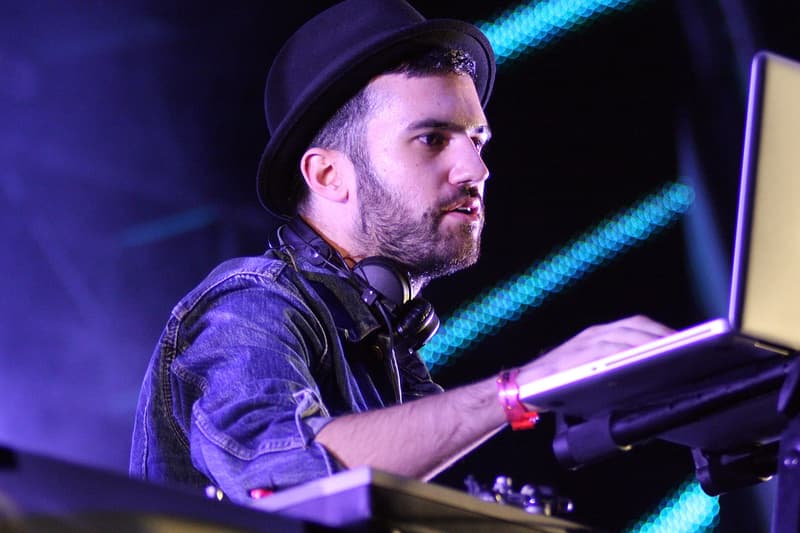 Although seeing a couple making out at a concert might not be the most unusual thing these days, things do switch up when they're starting to have sex. Case in point, a man and a woman had to be removed from What So Not and A-Trak's first date of their Australian tour in Sydney for having sexual intercourse. Naturally, both artists commented on the situation via Twitter.
@atrak pic.twitter.com/o8cTuwHS7z

— WHAT SO NOT (@WhatSoNot) July 1, 2016