Kanye West's 'The Life of Pablo' Was an Answer on '"Jeopardy!"'
But nobody got it right.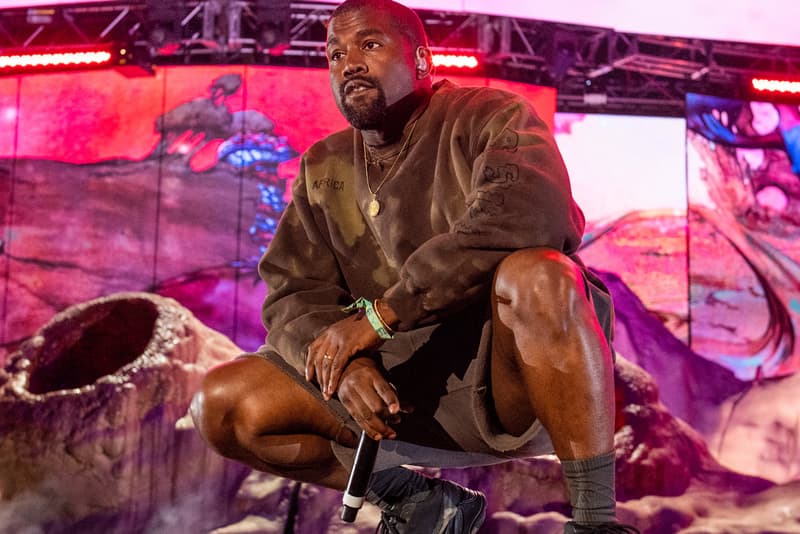 Once in a while, "Jeopardy!" will venture into the music world by asking questions related to artists, songs or bands. For the latest episode, a contestant selected "I'd Like to Thank," and Alex Trebek read: "Kanye West for giving us so many different versions to choose from of this early 2016 album." Unfortunately, nobody knew the answer, which is of course The Life of Pablo. In earlier episodes, the Flaming Lips, Vampire Weekend, Daft Punk, the White Stripes, Nine Inch Nails, Best Coast, and Fleet Foxes have been answers on the show. Watch the moment via Mike Dean's Instagram below.