Facebook Will Instantly Translate Your Posts into 44 Languages
Breaking down the barrier of language.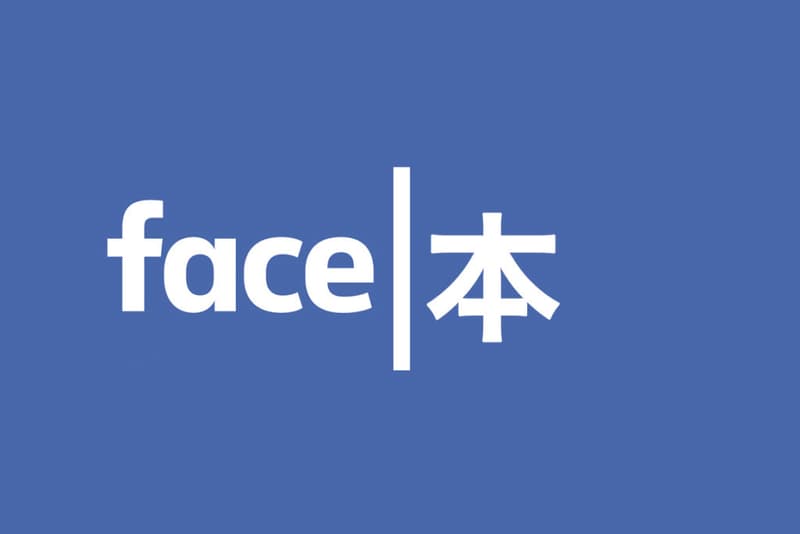 Facebook will be providing its users with a new option to instantly translate their own posts into one of 44 different languages, allowing News Feed updates to show up in your native tongue. With 1.5 billion users, half of whom do not speak English, this new feature will help facilitate communication with other users from all across the globe, in effect making the social network more "social." The system isn't perfect by any means but other messaging applications such as LINE have successfully implemented this form of automated translation, so it was only a matter of time before Facebook figured out a way to apply it to its interface as well. Users also have the option of editing the translations as well, which will only provide the company with more data to improve this new feature down the line.