Angry Birds Recruit De La Soul for New Song "Action!"
Three birds high and rising.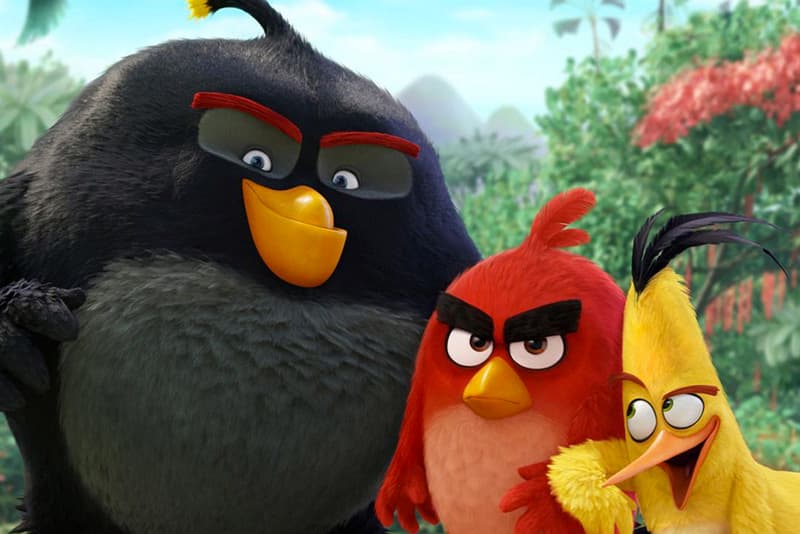 The legendary De La Soul have recorded and released a brand new track for the globally recognized mobile game Angry Birds Action. The hip-hop crew have teamed up with game developer Rovio to release "Action!," a high-energy anthem that fits back perfectly with the game's bold visuals and cartoony art direction. The song ties in with the Big Pig Update, which sees the birdified group members granting all players unlimited energy as a special power. Rovio revealed the following in a post on their website:
"We are thrilled to be collaborating with all-time hip hop greats De La Soul to bring fun new content to Angry Birds Action! In this major update we also wanted to thank fans for making The Angry Birds Movie a No. 1 hit in 52 countries, so we thought it was a great time to unlock Piggy Island for everyone."
De La Soul's Pos also revealed that De La Soul are "fans of the game" and are "very happy to be involved." Listen to "Action!" and watch the trailer for the Big Pig Update below.