alt-native Reimagines Kanye West's Seventh Album With 'So Help Me God' Conceptual Release
The mocks include Yeezy Boost 350s, garments, music packaging and more.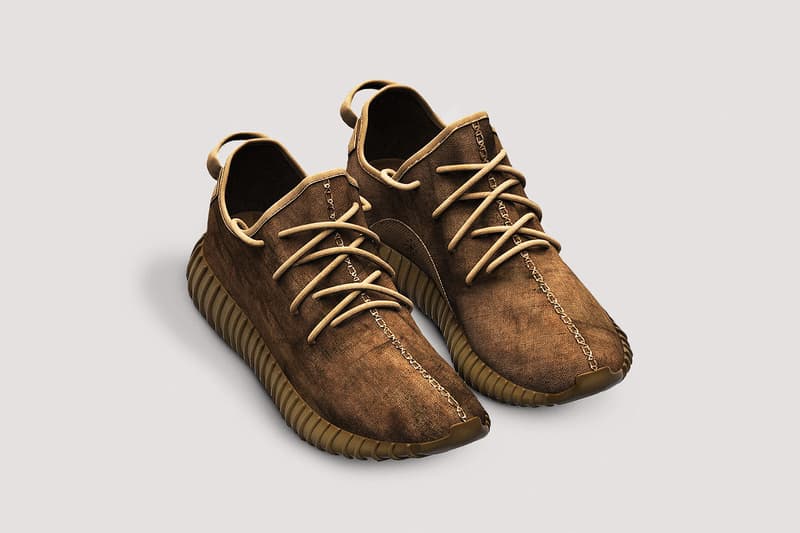 1 of 9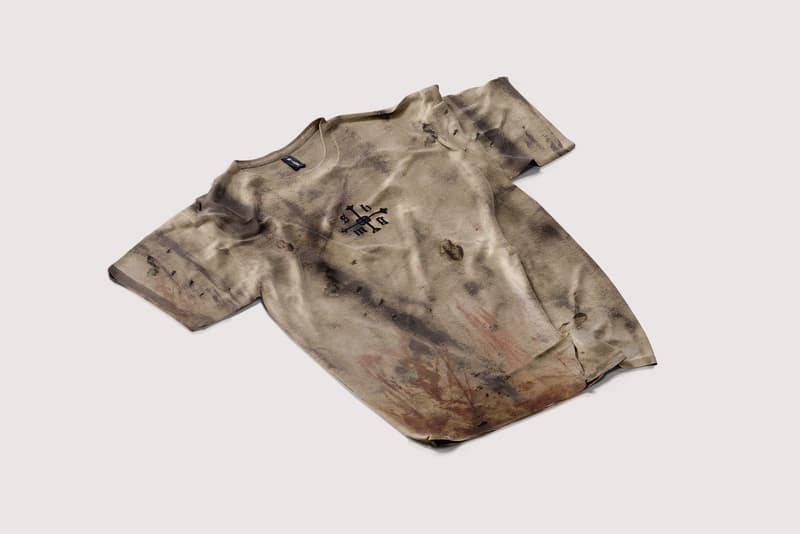 2 of 9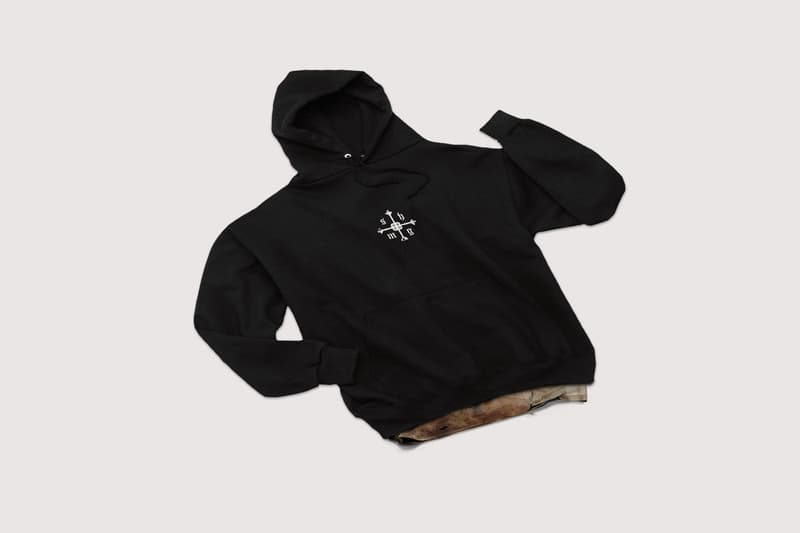 3 of 9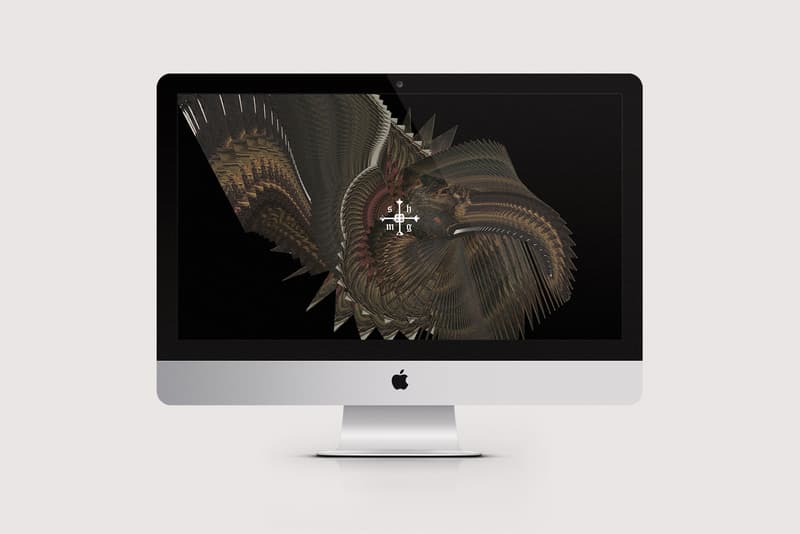 4 of 9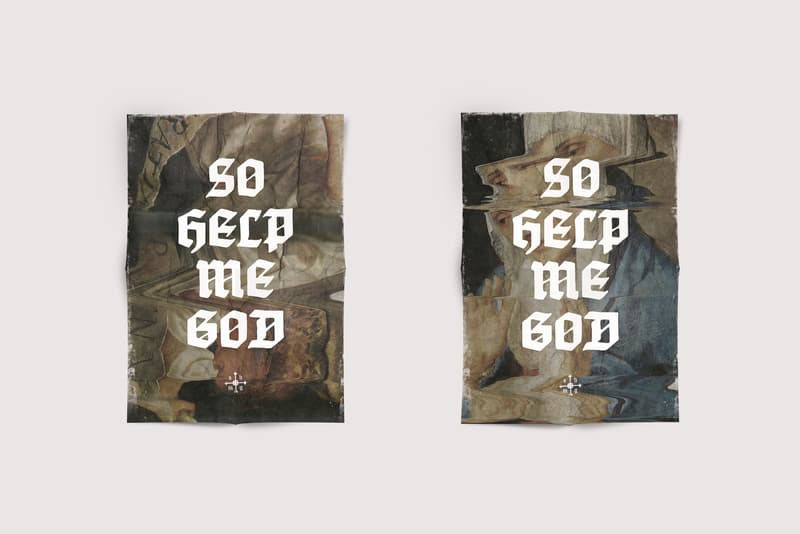 5 of 9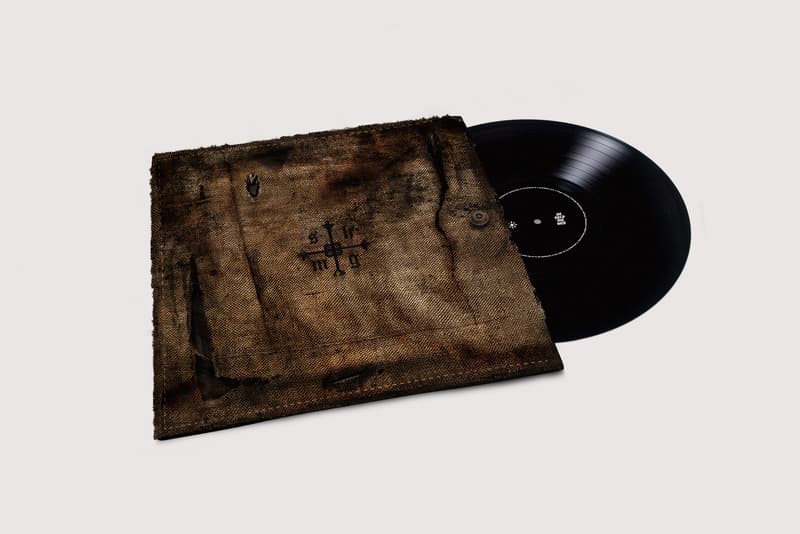 6 of 9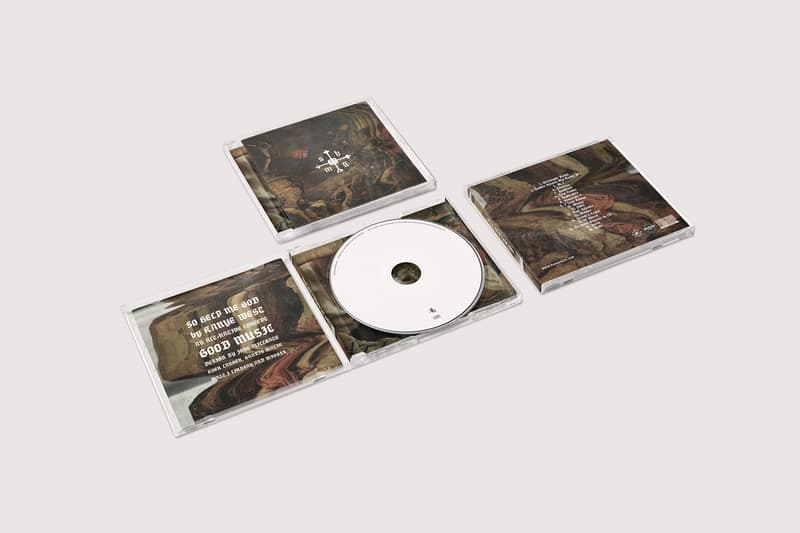 7 of 9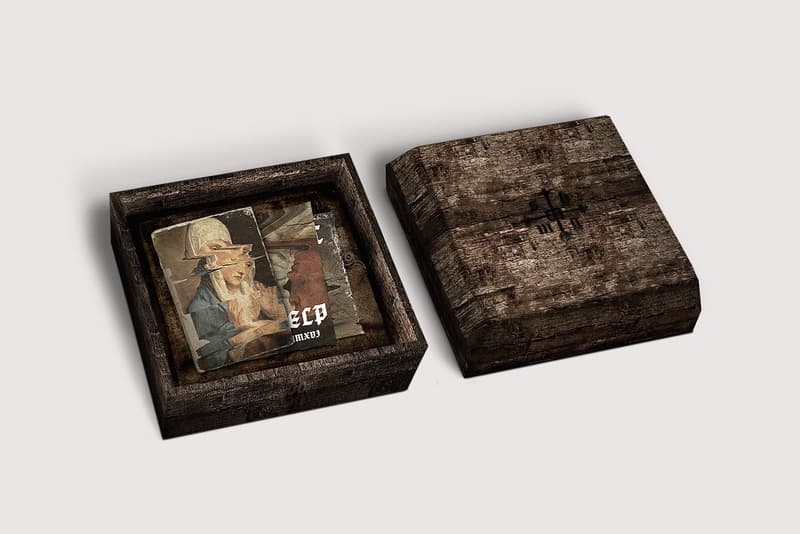 8 of 9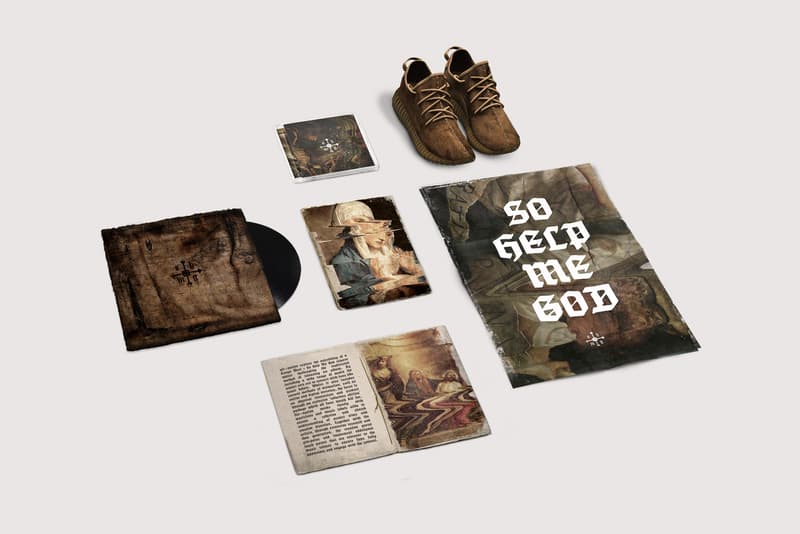 9 of 9
Before revealing the name of his seventh studio album, The Life of Pablo, Kanye West initially had other titles in mind for the record, such as So Help Me God, SWISH and WAVES. Although the moniker wasn't chosen by Yeezy, design collective alt-native elected itself to create a sleek conceptual release for So Help Me God that boasts a wide array of media. With this project, alt—native attempts to surpass the expectations as well as fan experiences of a traditional album launch.
"Whilst it also includes current methods of promotion, such as online and digital presence, the focus is on physical interaction and product through an exclusive 'collector's edition' package which all fans would kill for," said alt—native. "The majority of music releases in today's age are mainly consumed by our ability to hear and do not attempt to stimulate our primary sense of visual sight or our ability to touch and feel beyond a plastic CD case and a digital version of the artwork."
Peruse through the images above and learn more about the project by visiting alt—native's official website.