Vivienne Westwood's Spring/Summer 2017 Collection Includes a Desperate Plea for Julian Assange's Release
"He needs some sun!"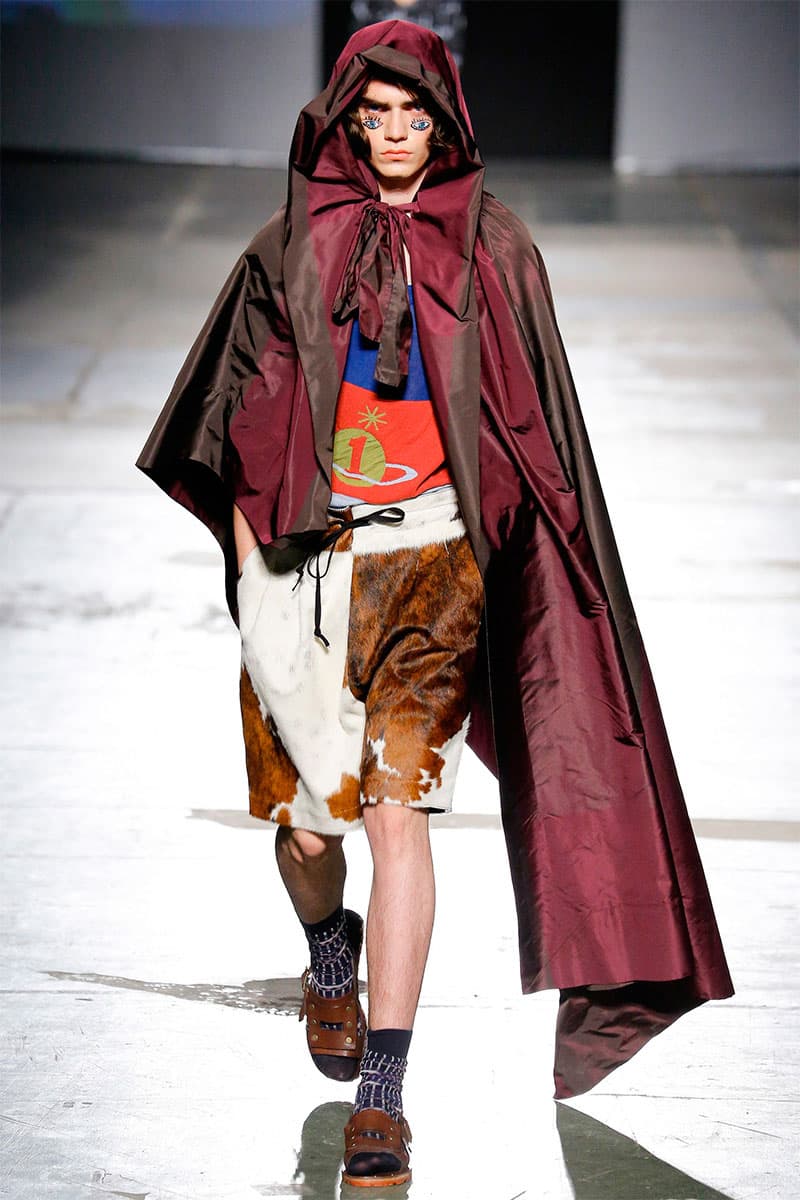 1 of 35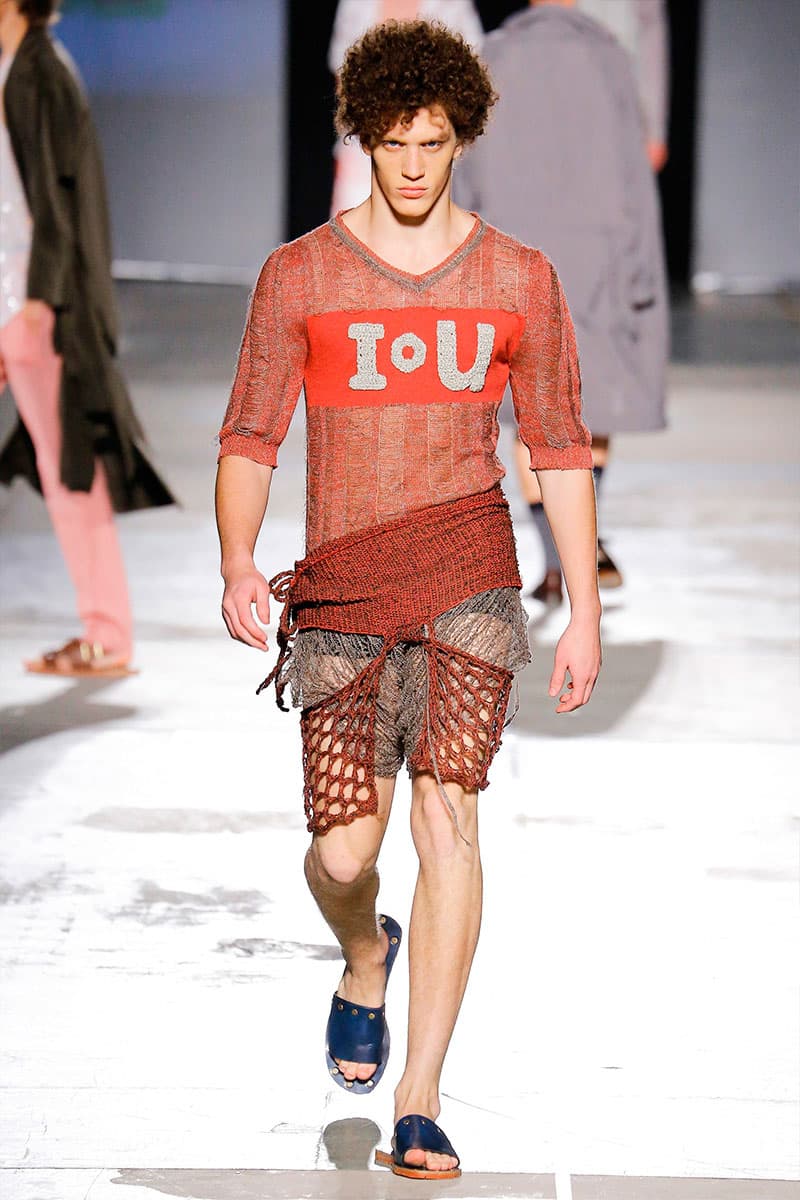 2 of 35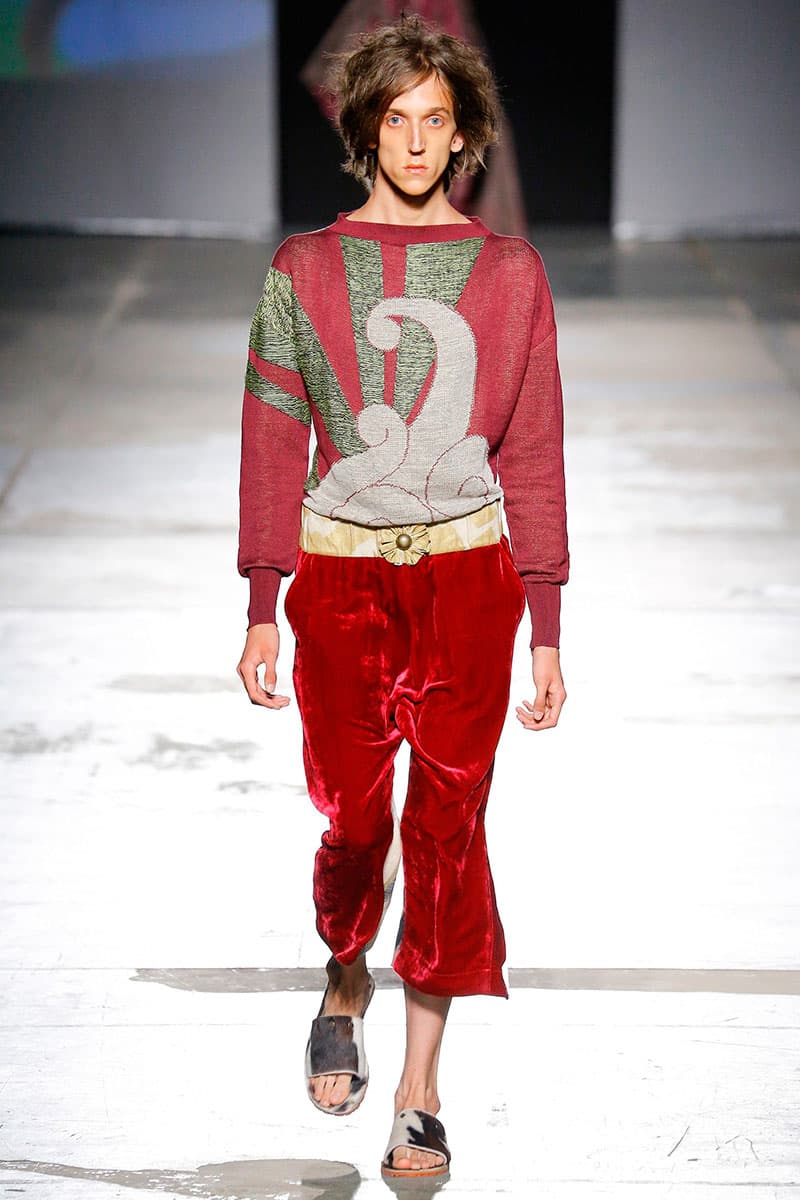 3 of 35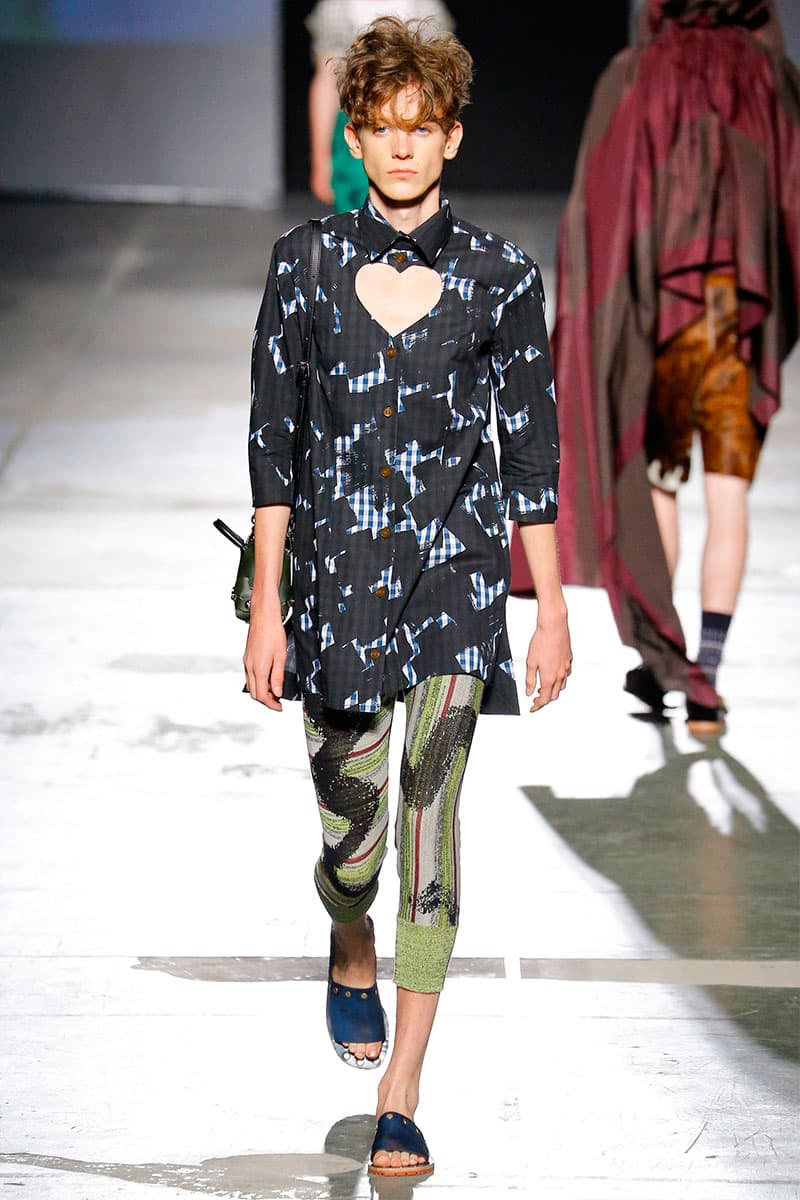 4 of 35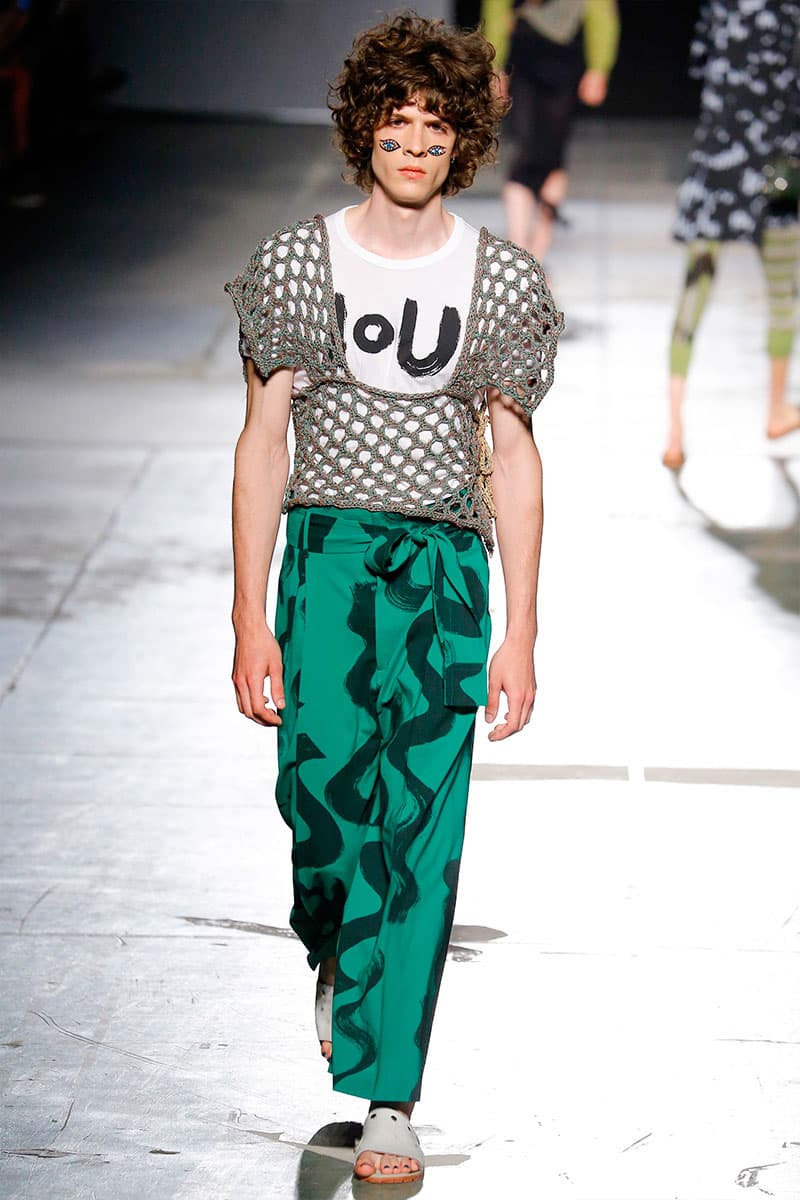 5 of 35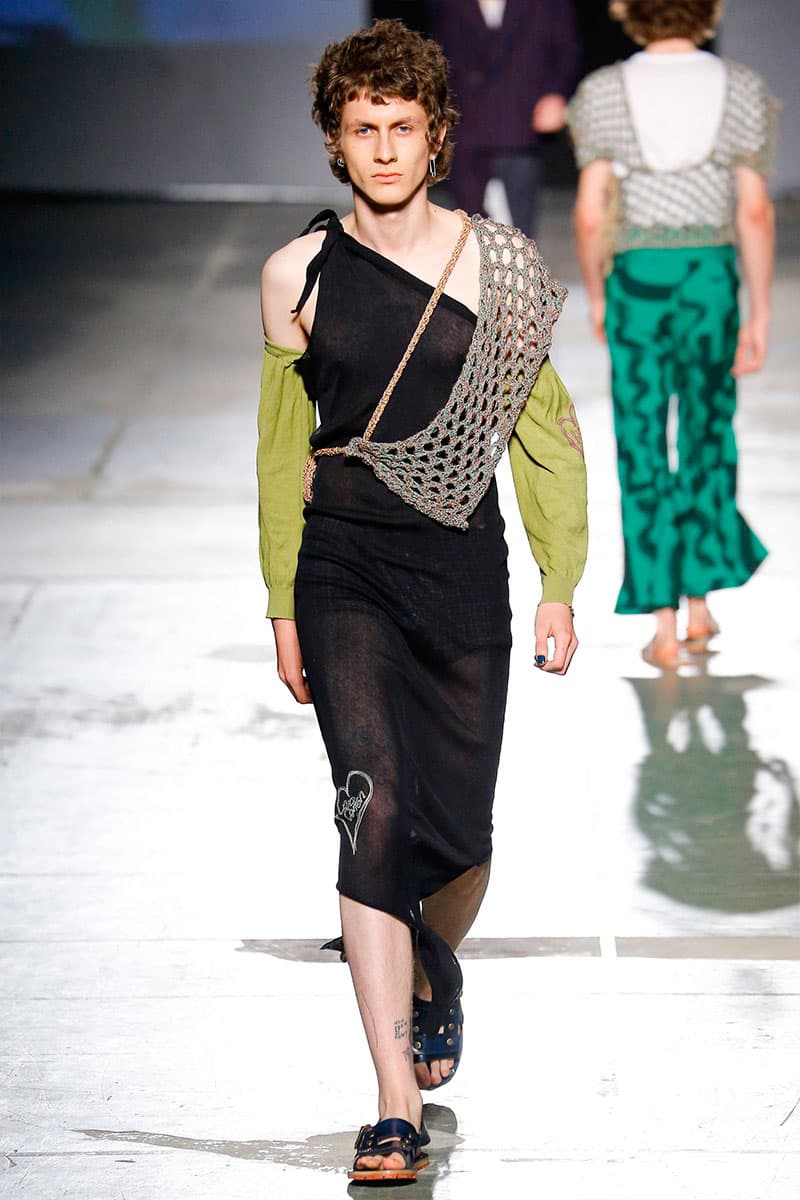 6 of 35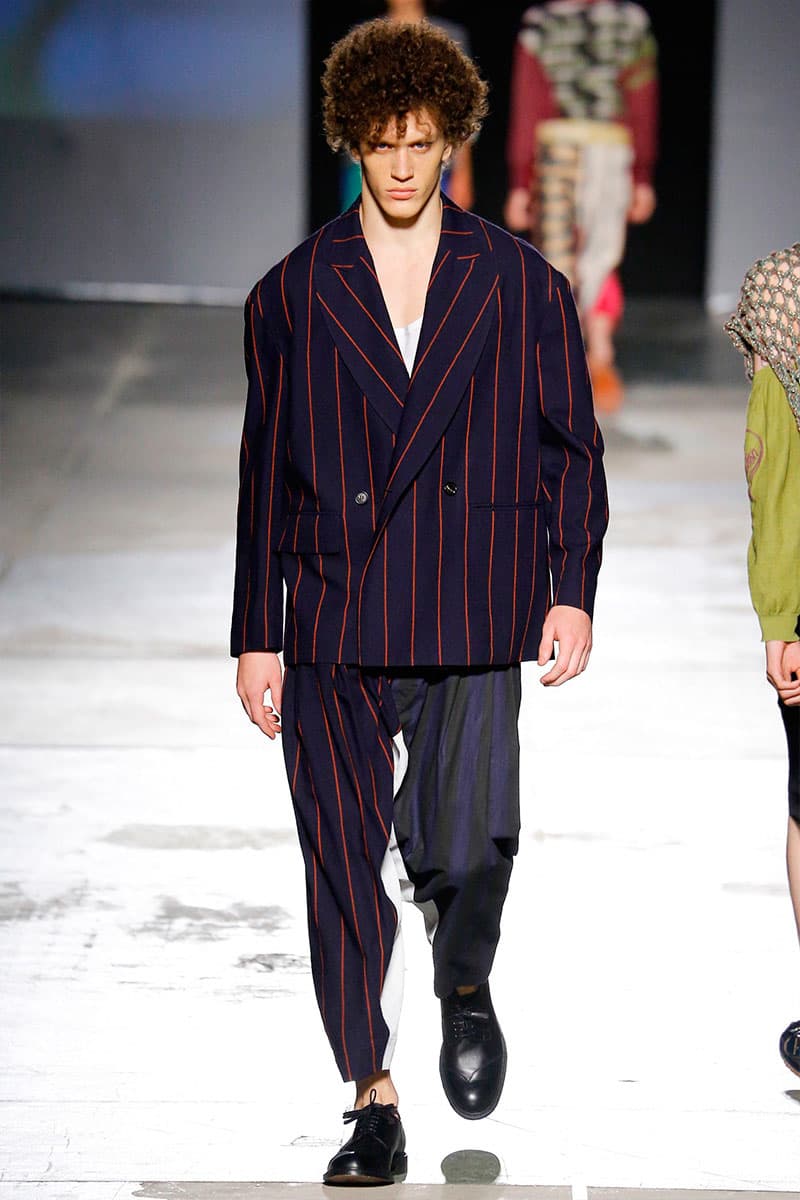 7 of 35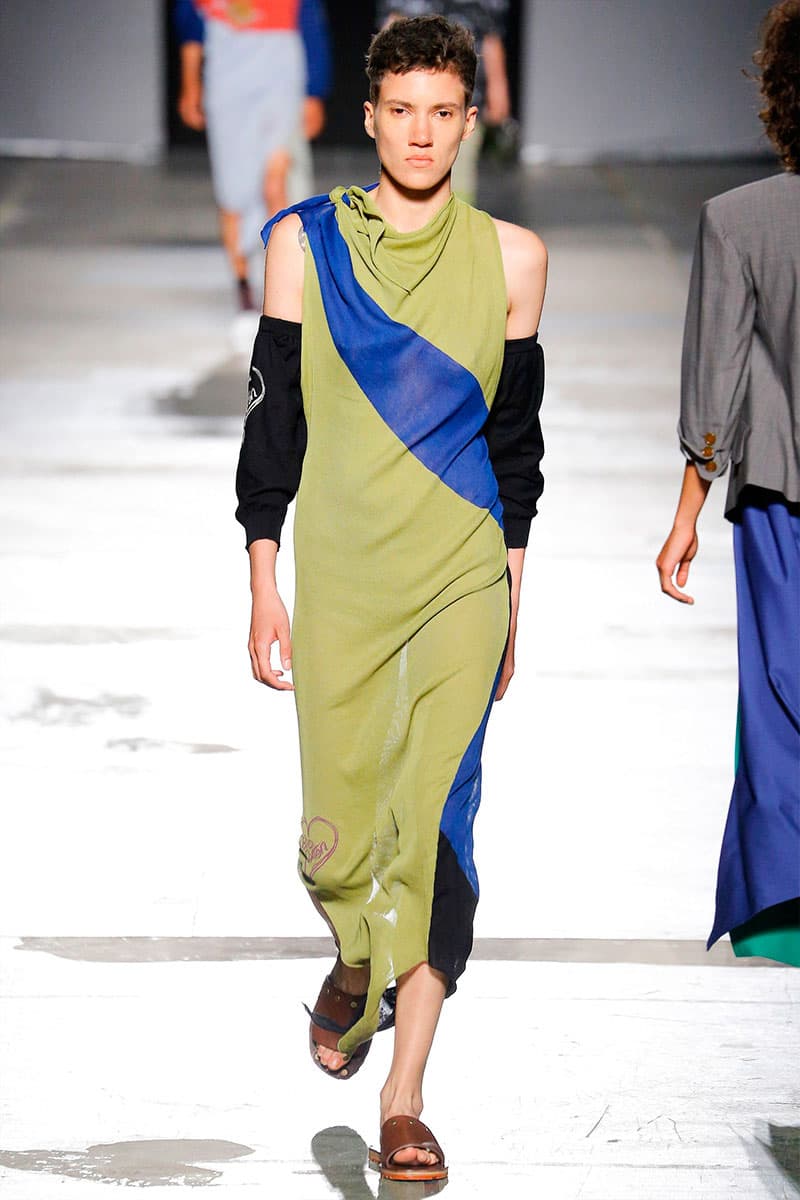 8 of 35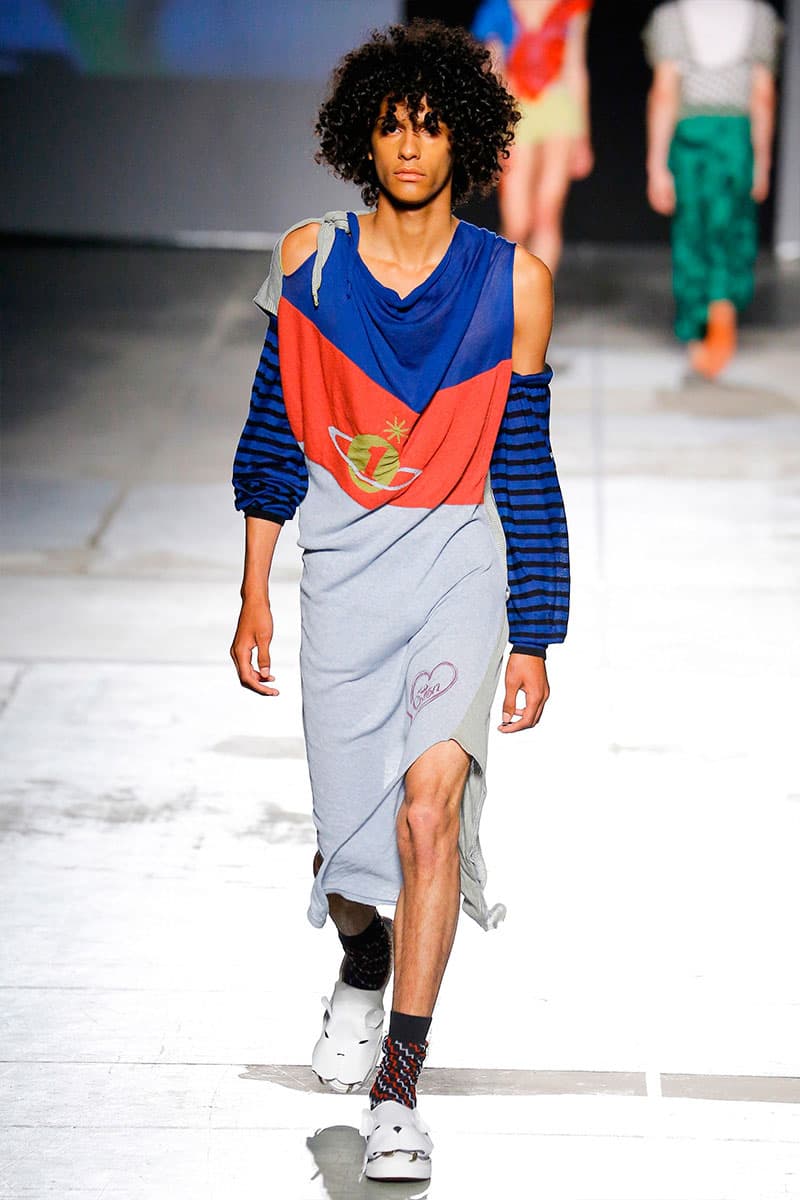 9 of 35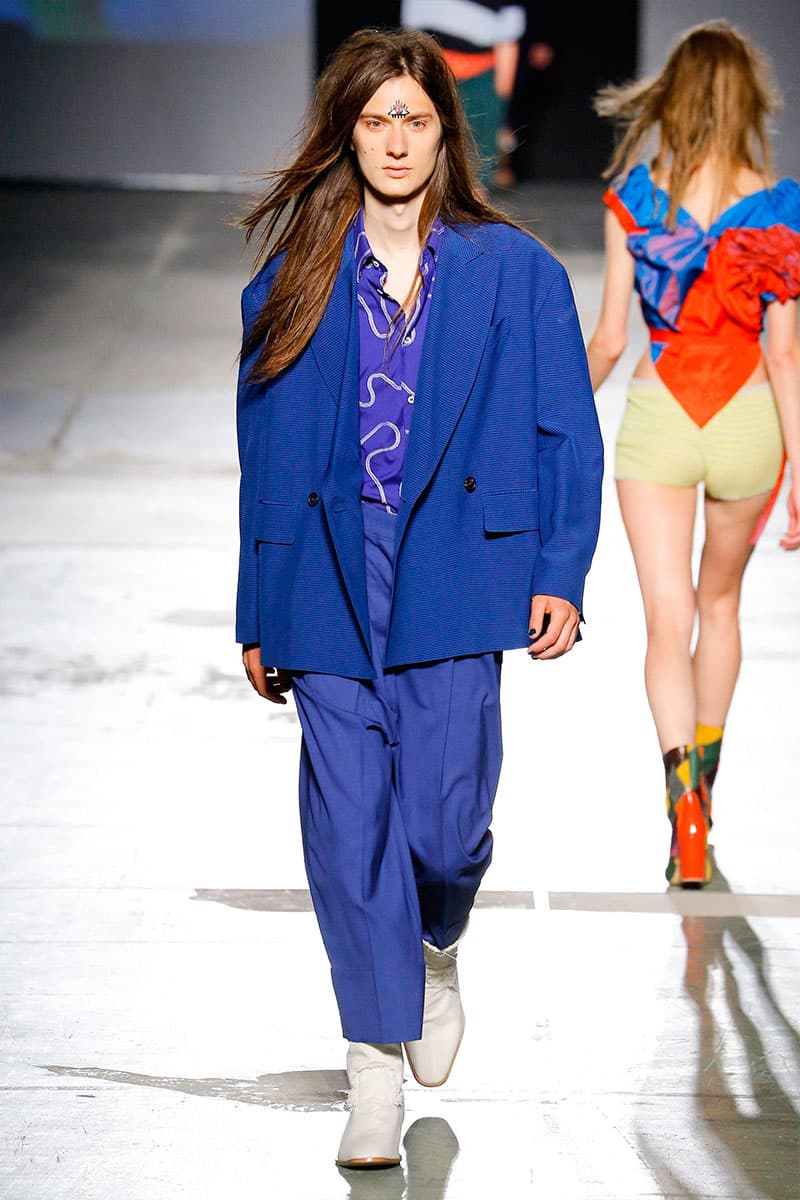 10 of 35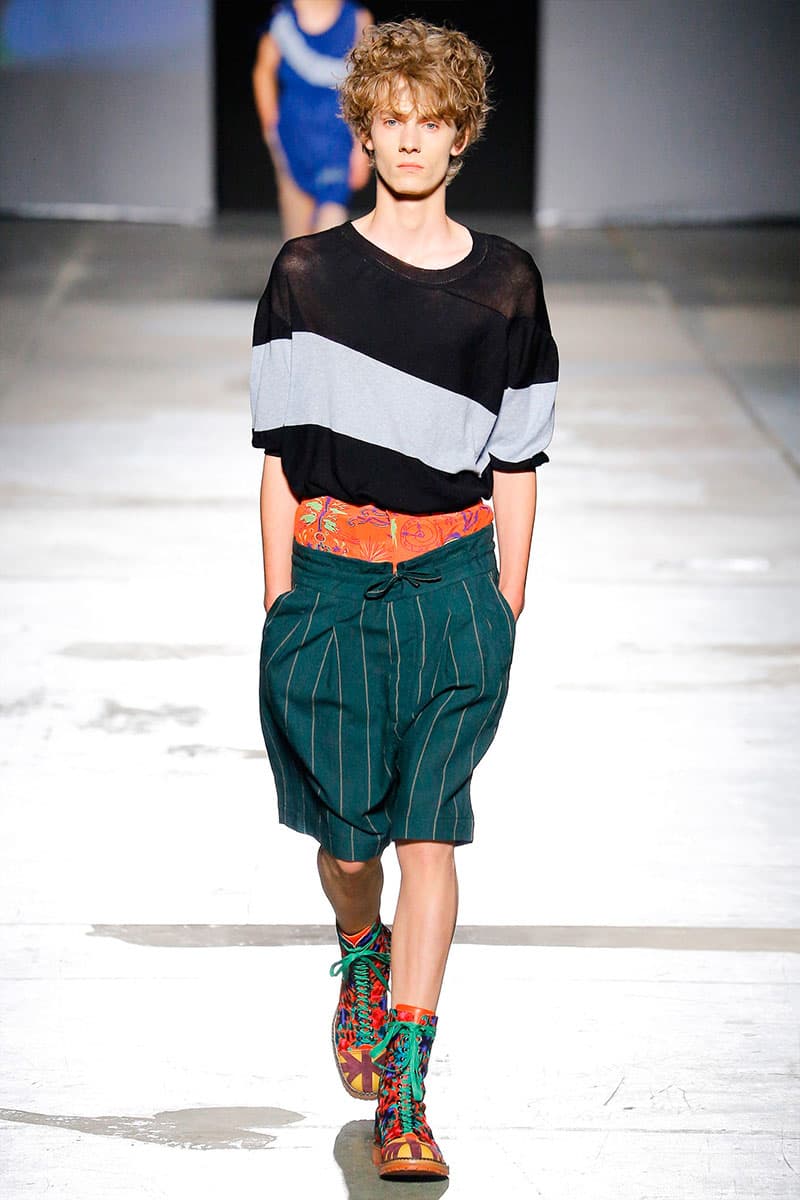 11 of 35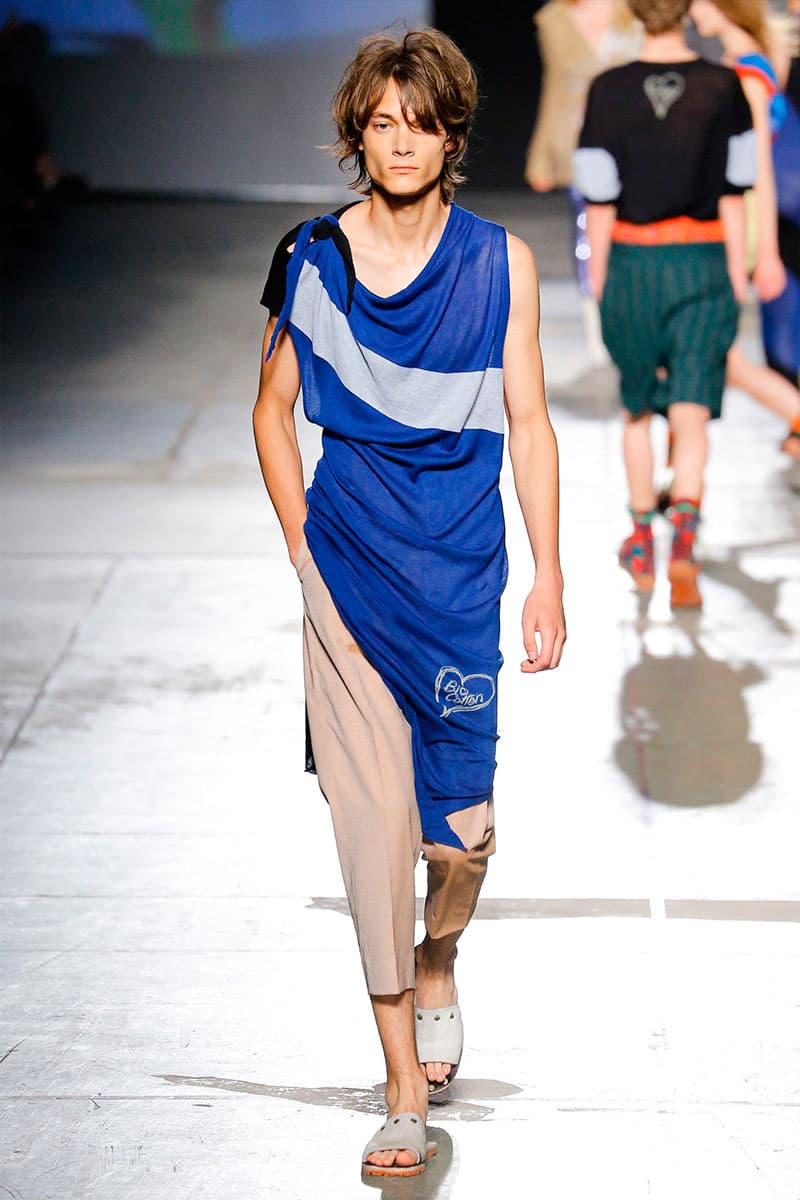 12 of 35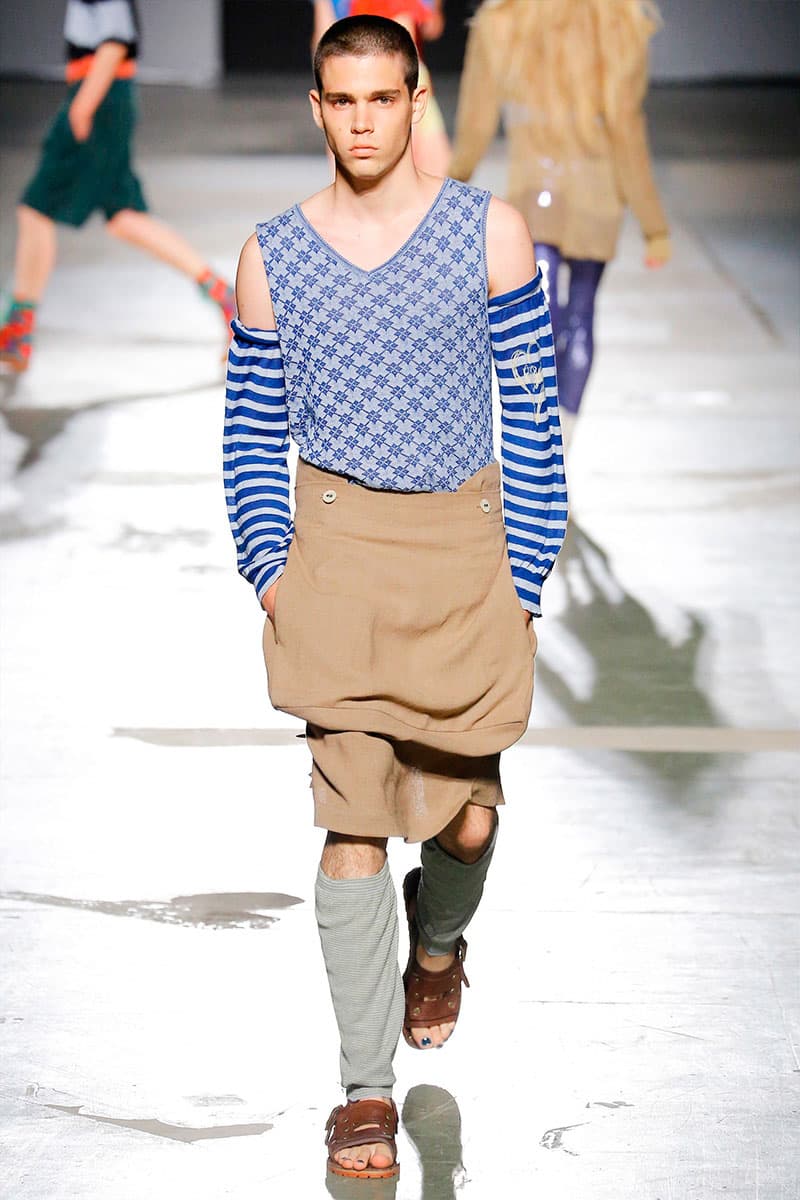 13 of 35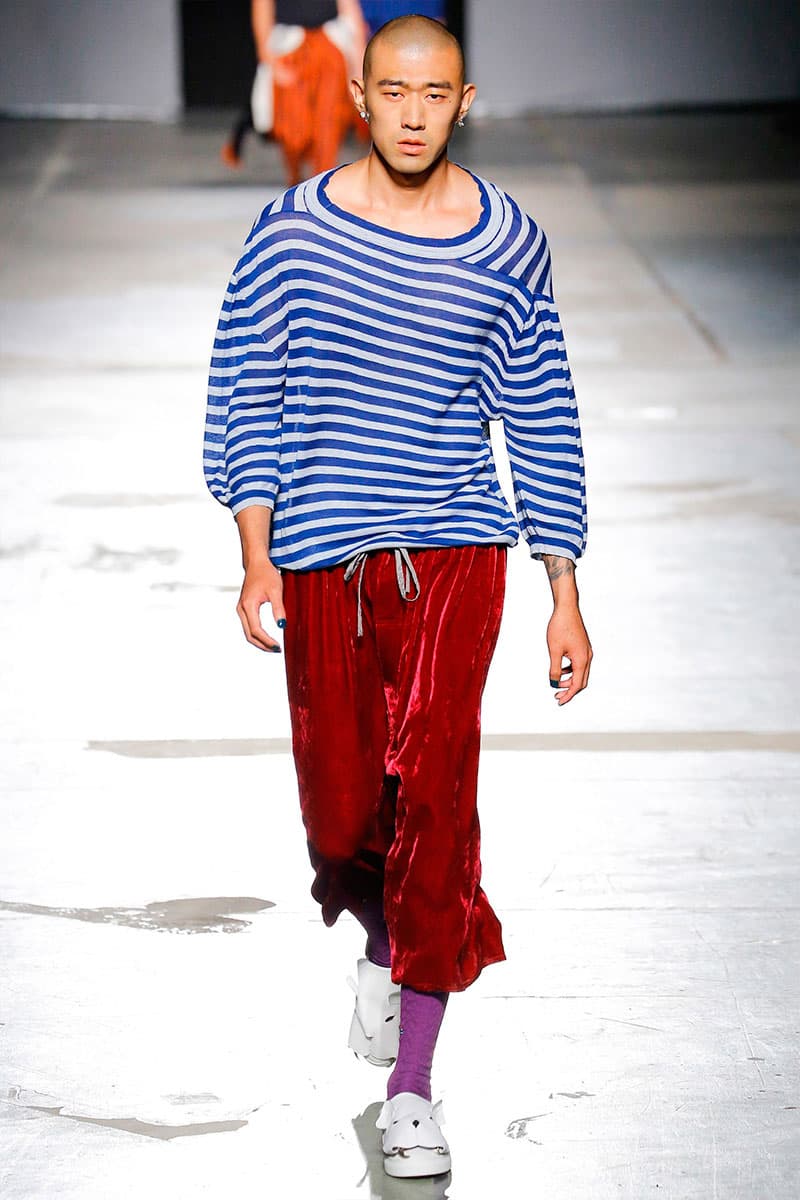 14 of 35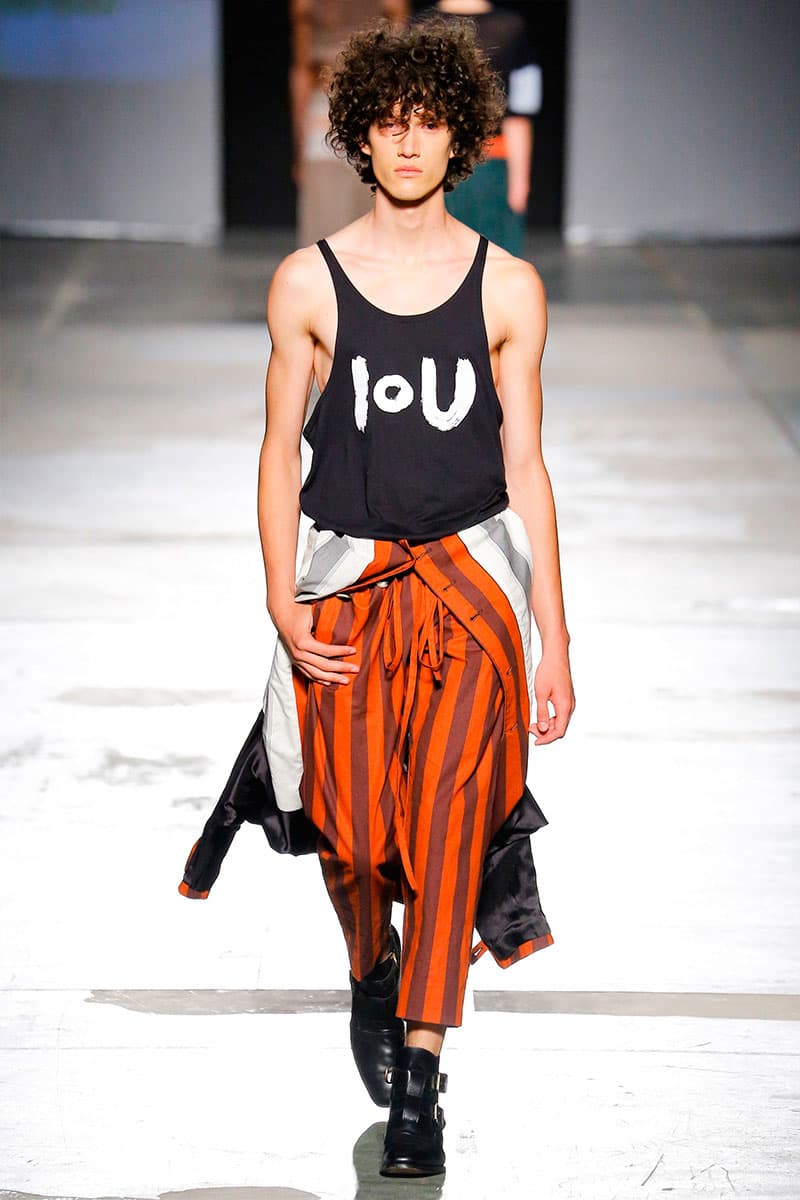 15 of 35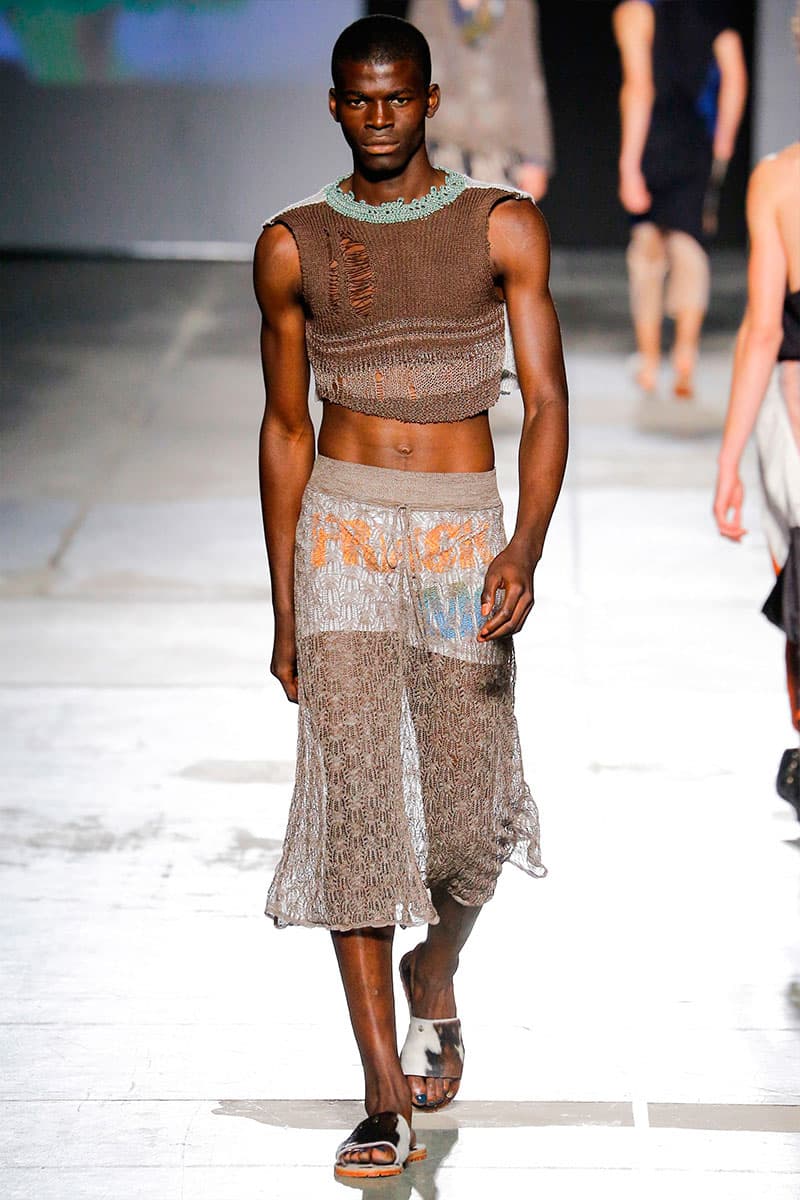 16 of 35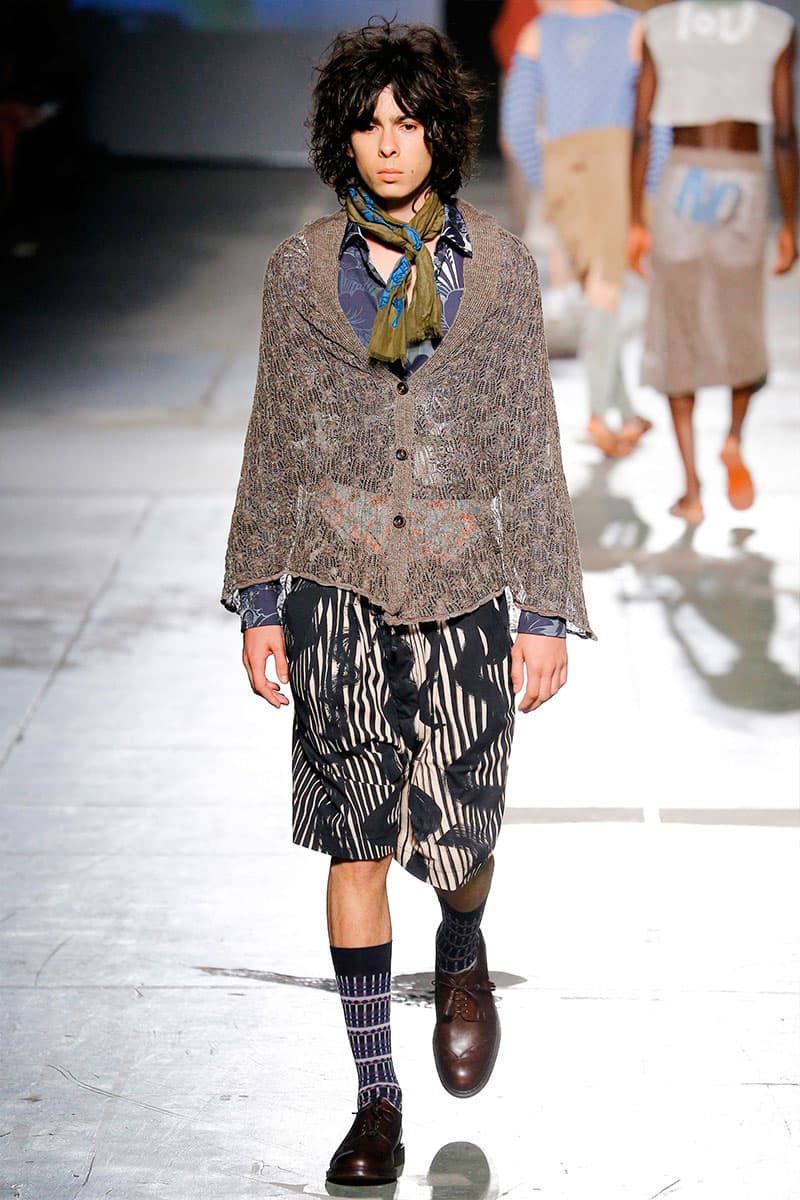 17 of 35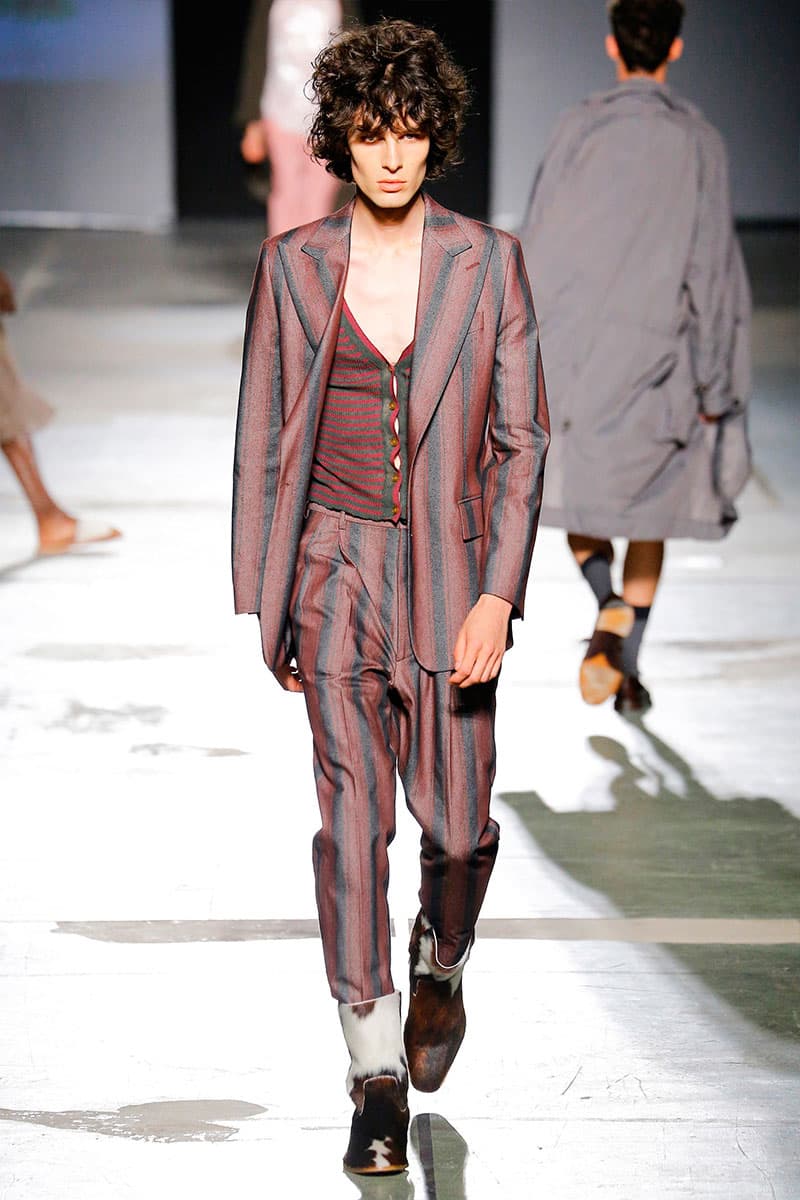 18 of 35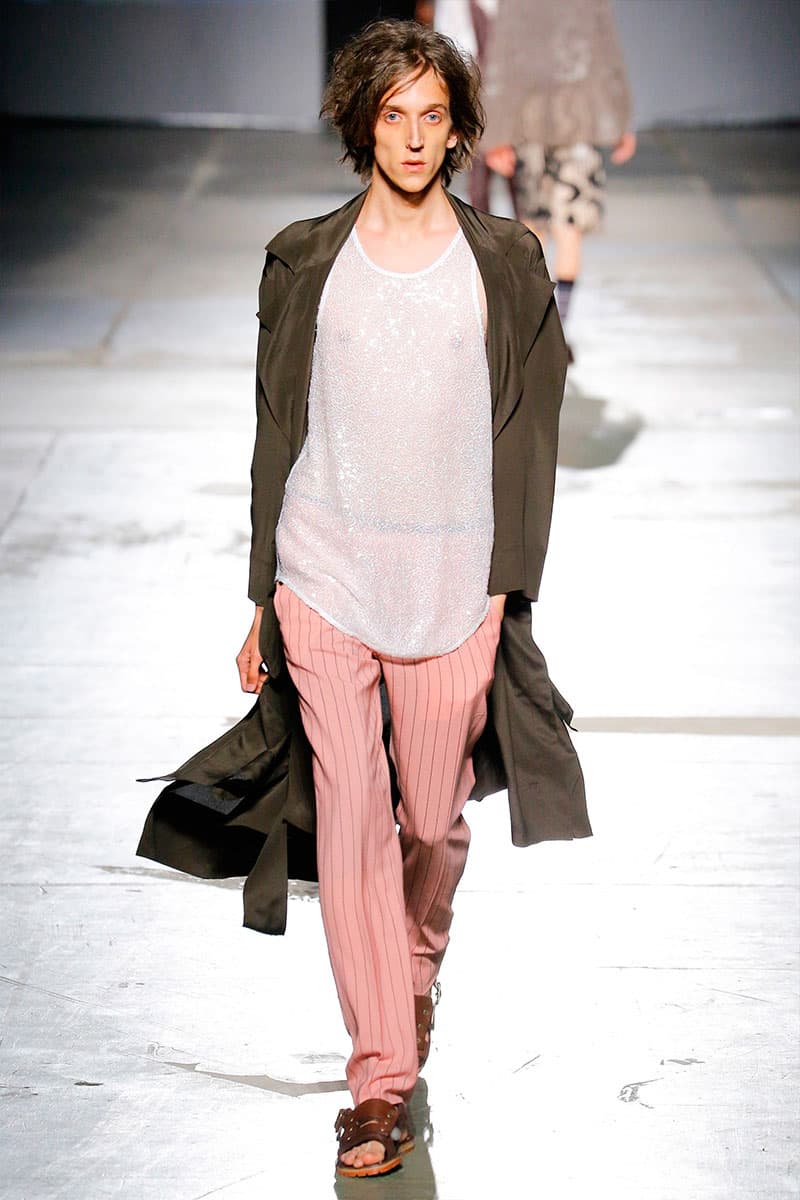 19 of 35
20 of 35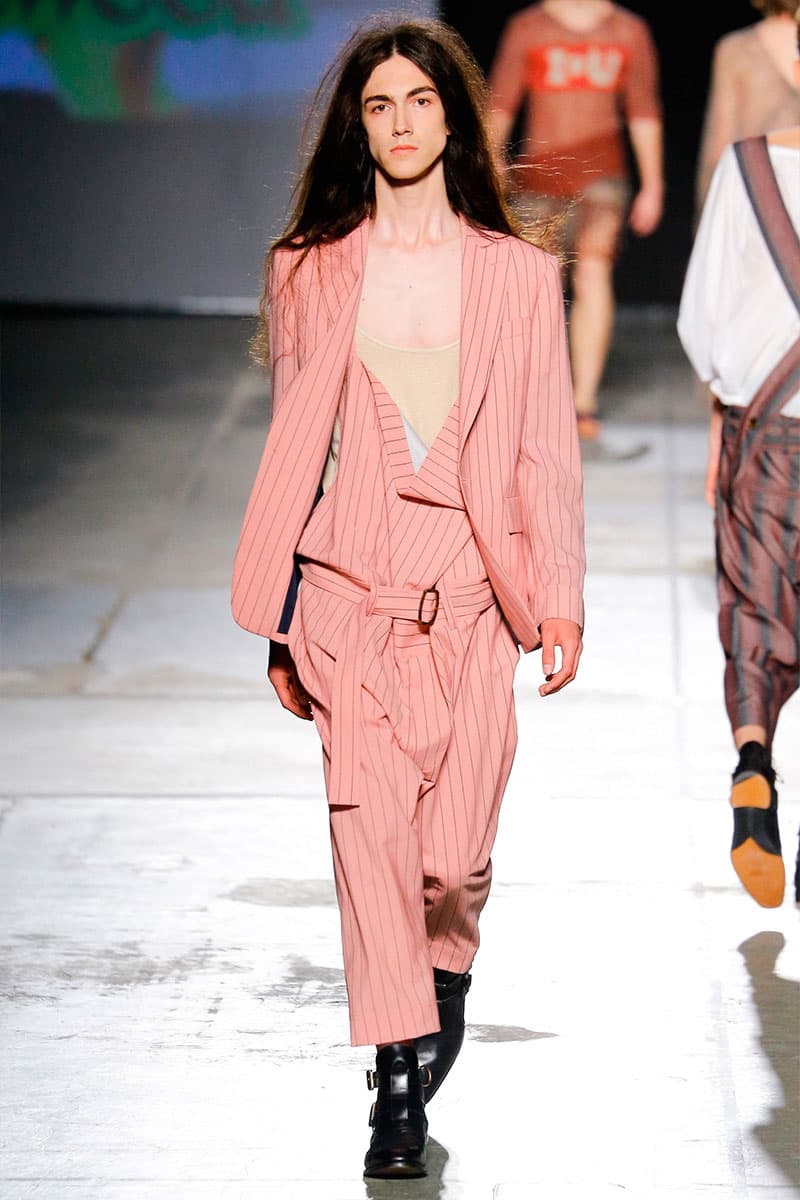 21 of 35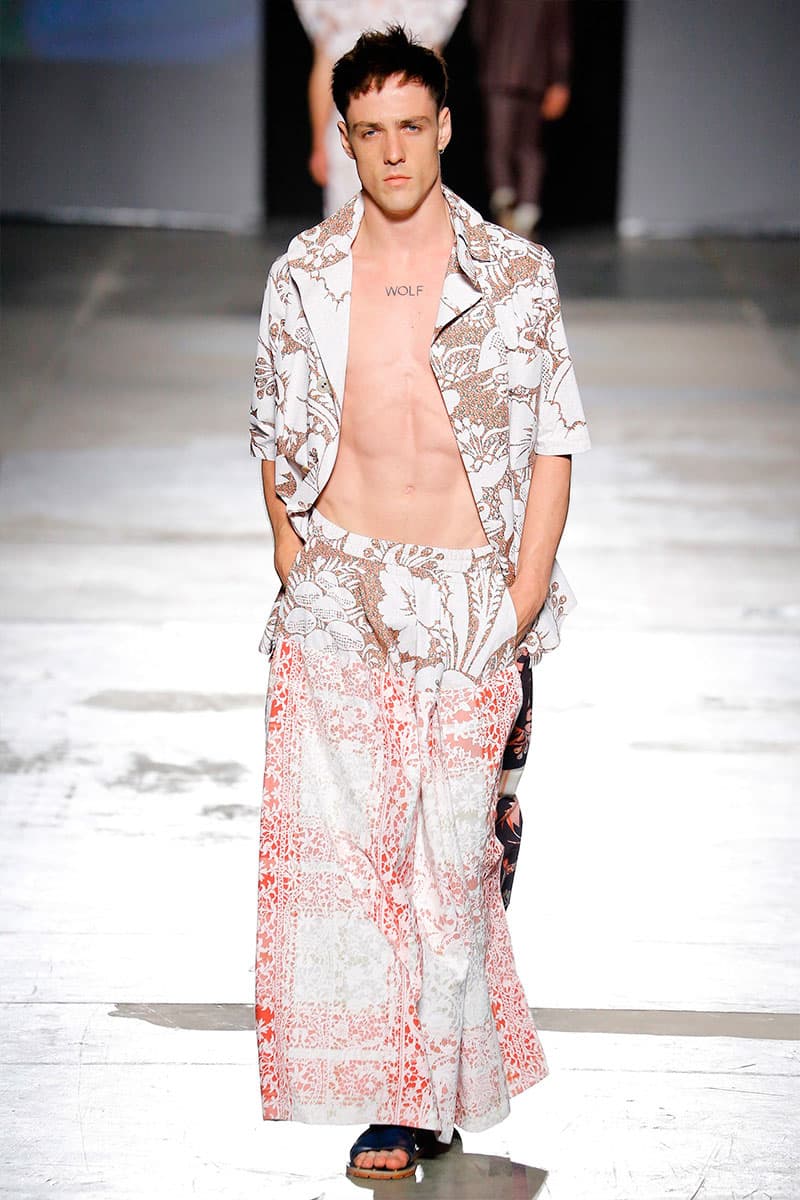 22 of 35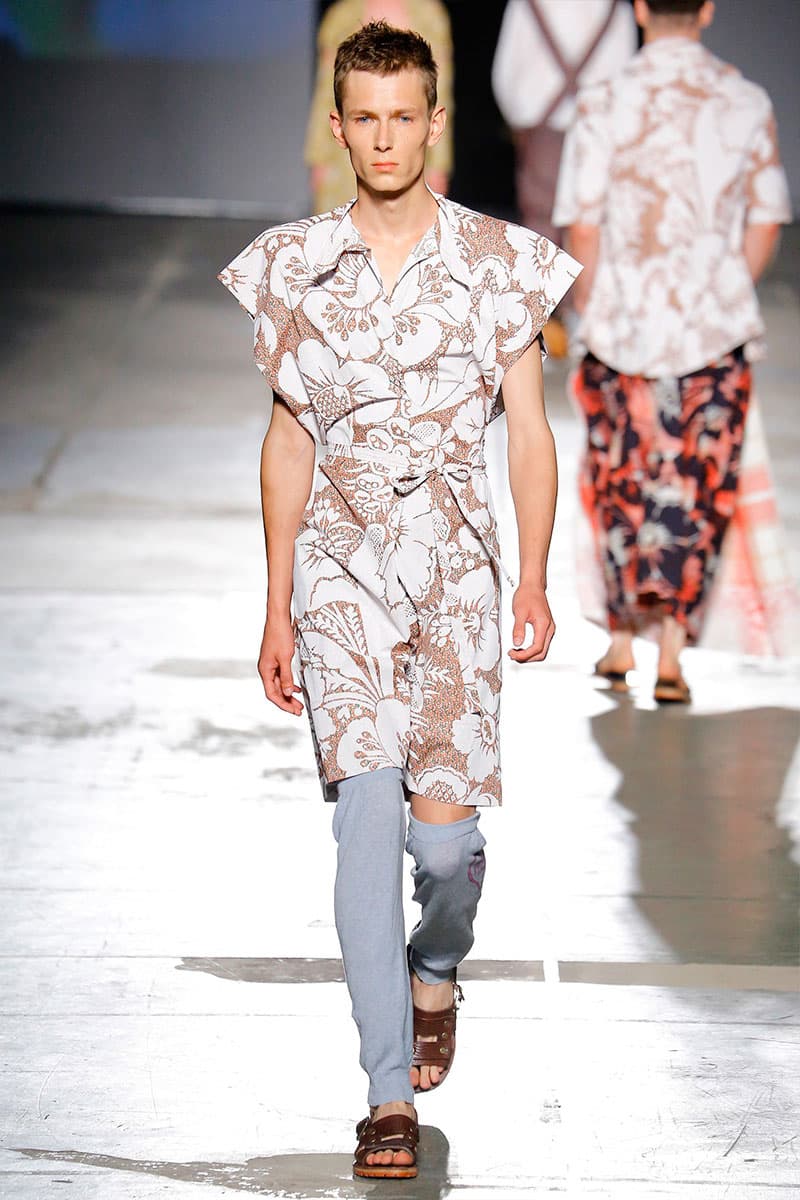 23 of 35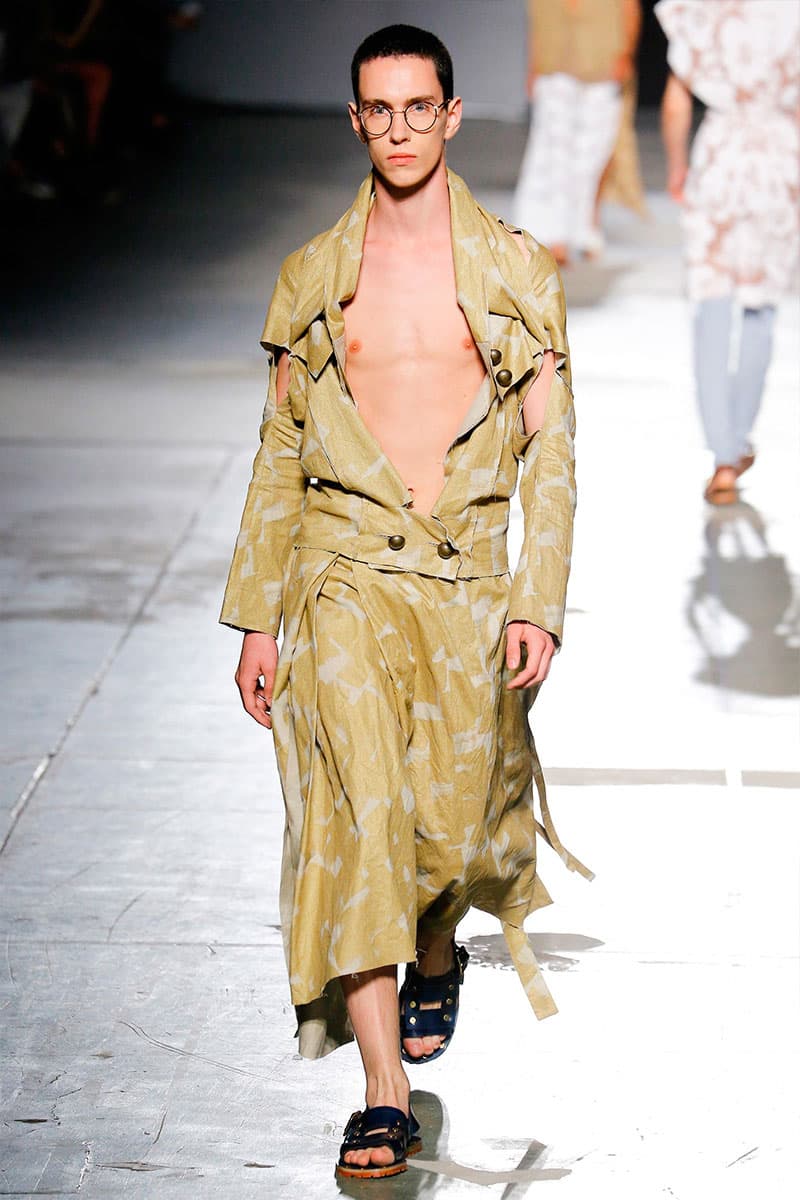 24 of 35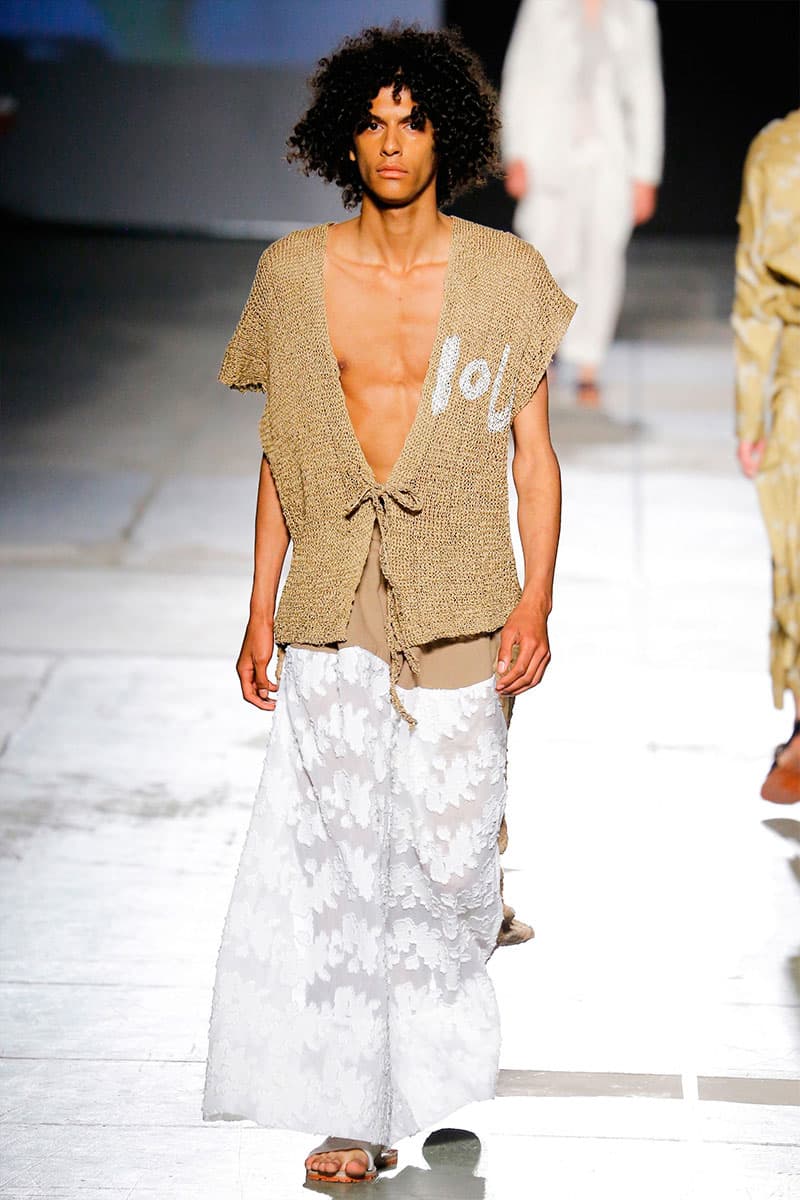 25 of 35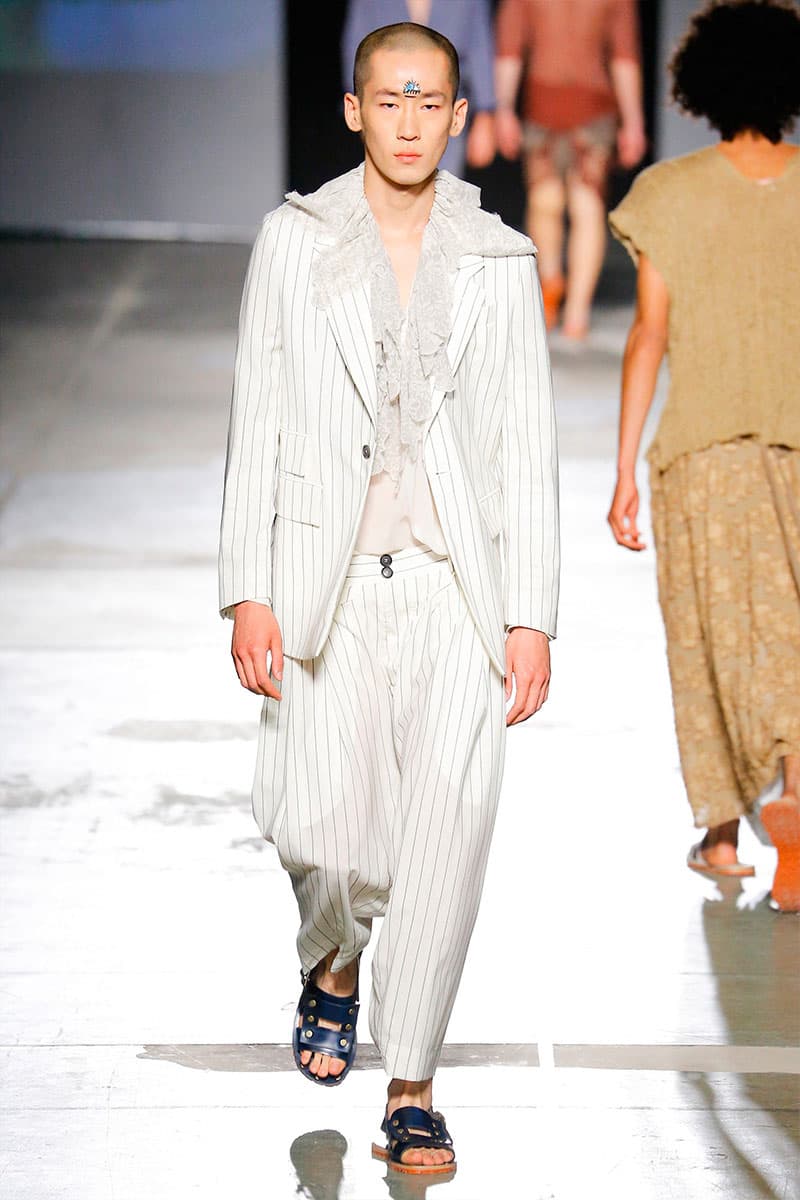 26 of 35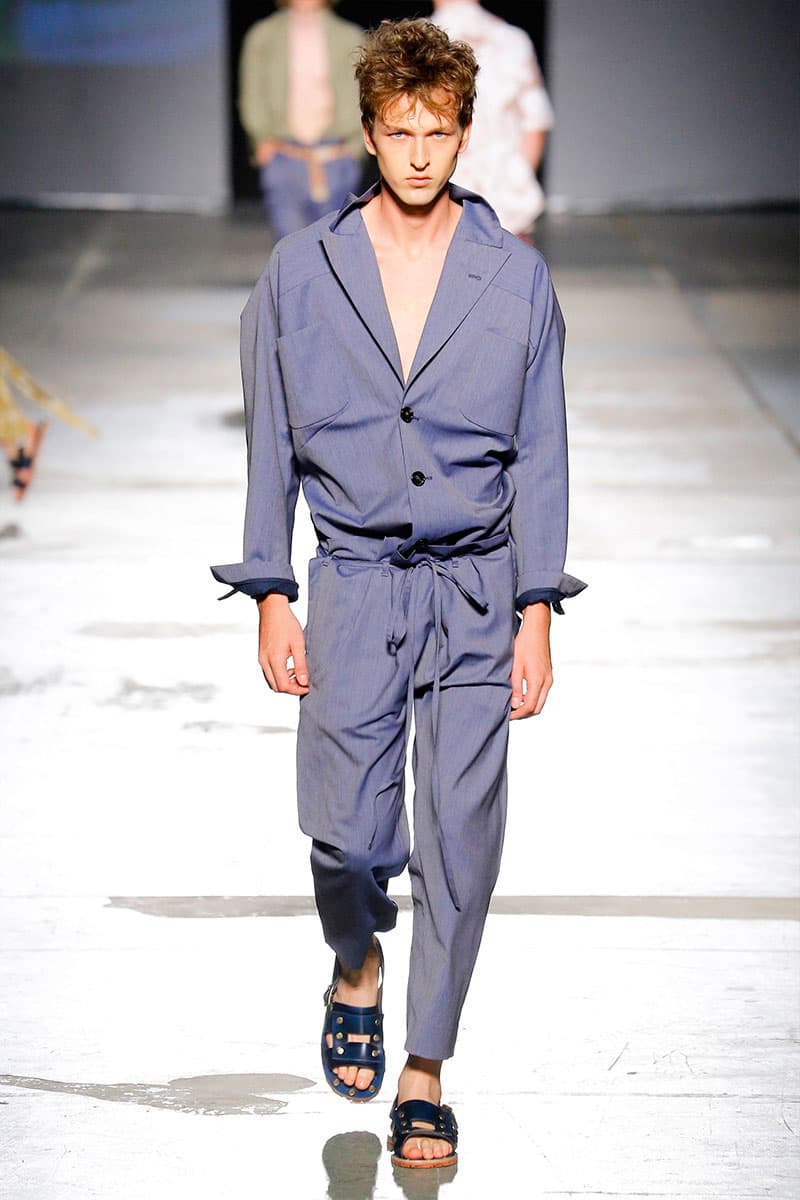 27 of 35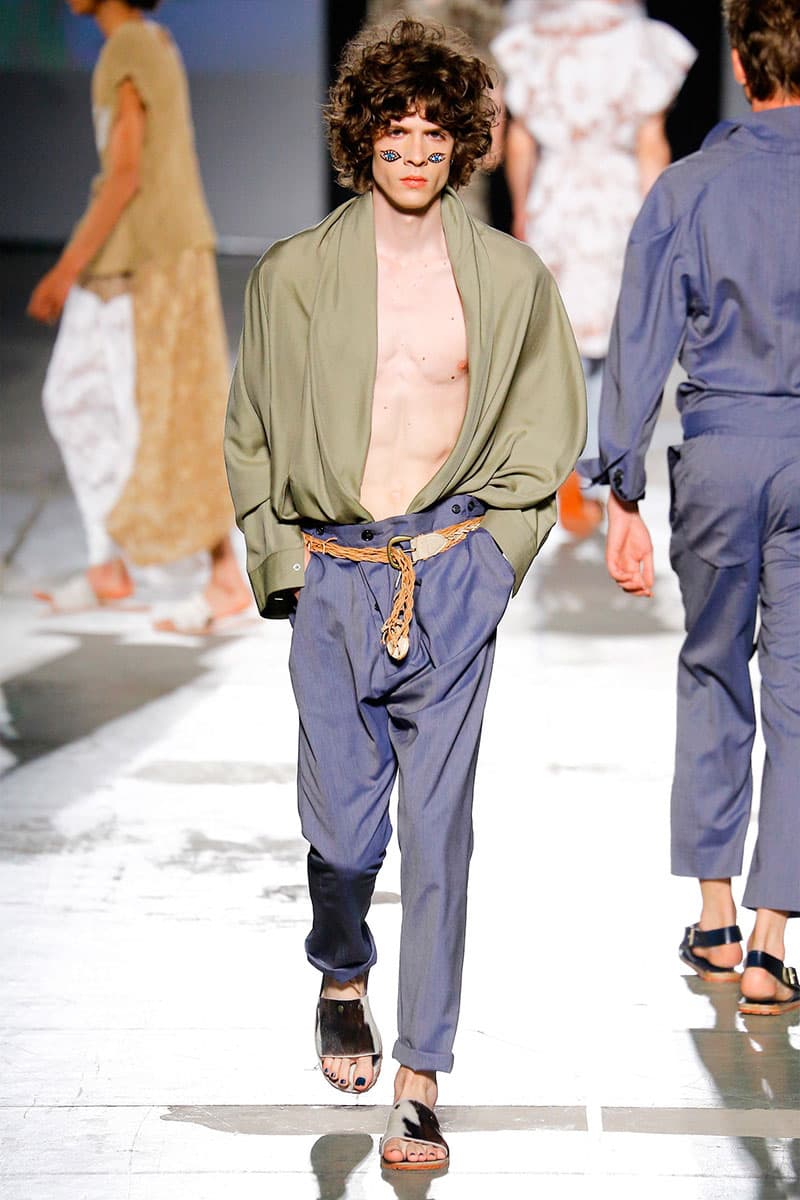 28 of 35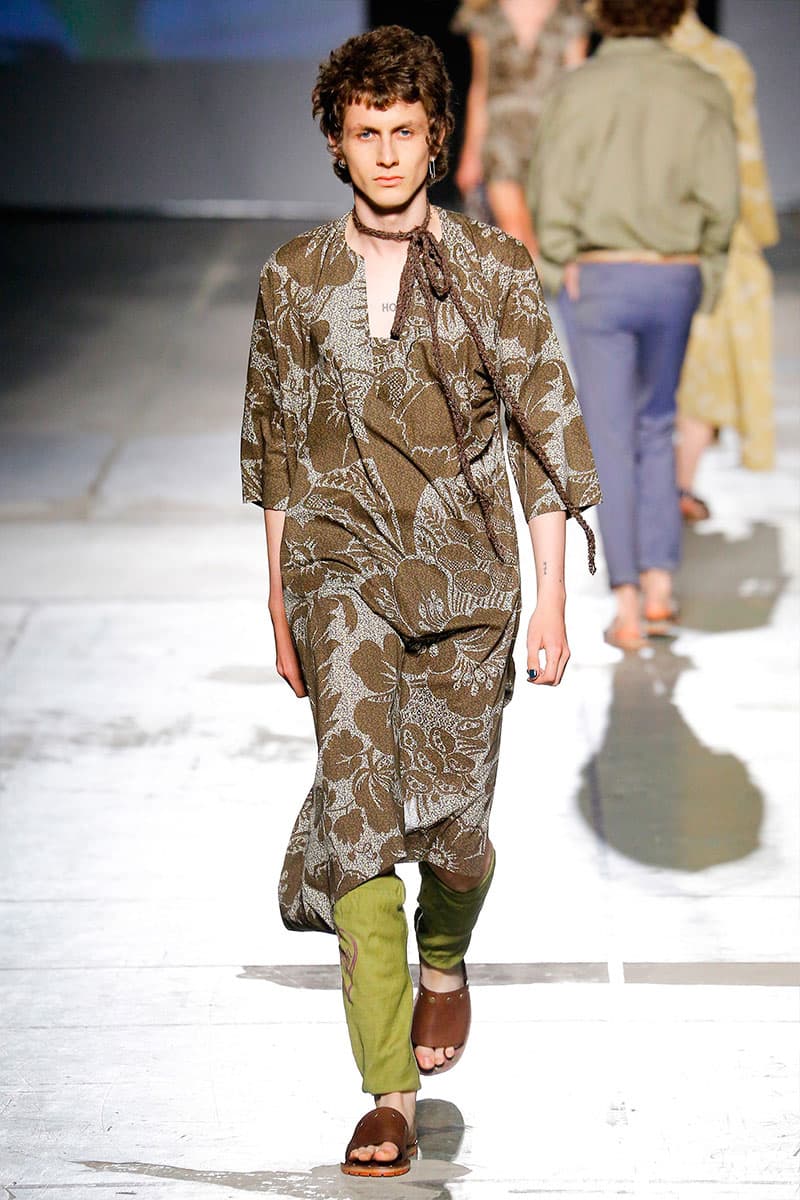 29 of 35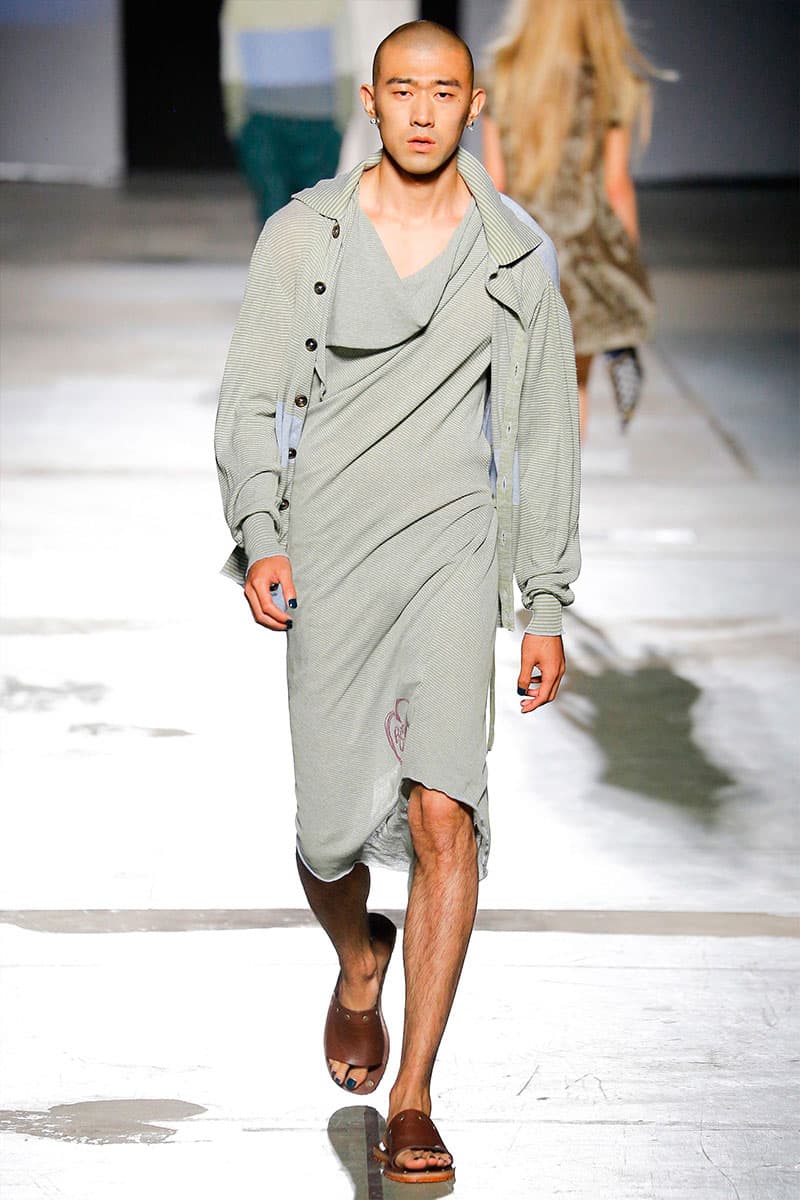 30 of 35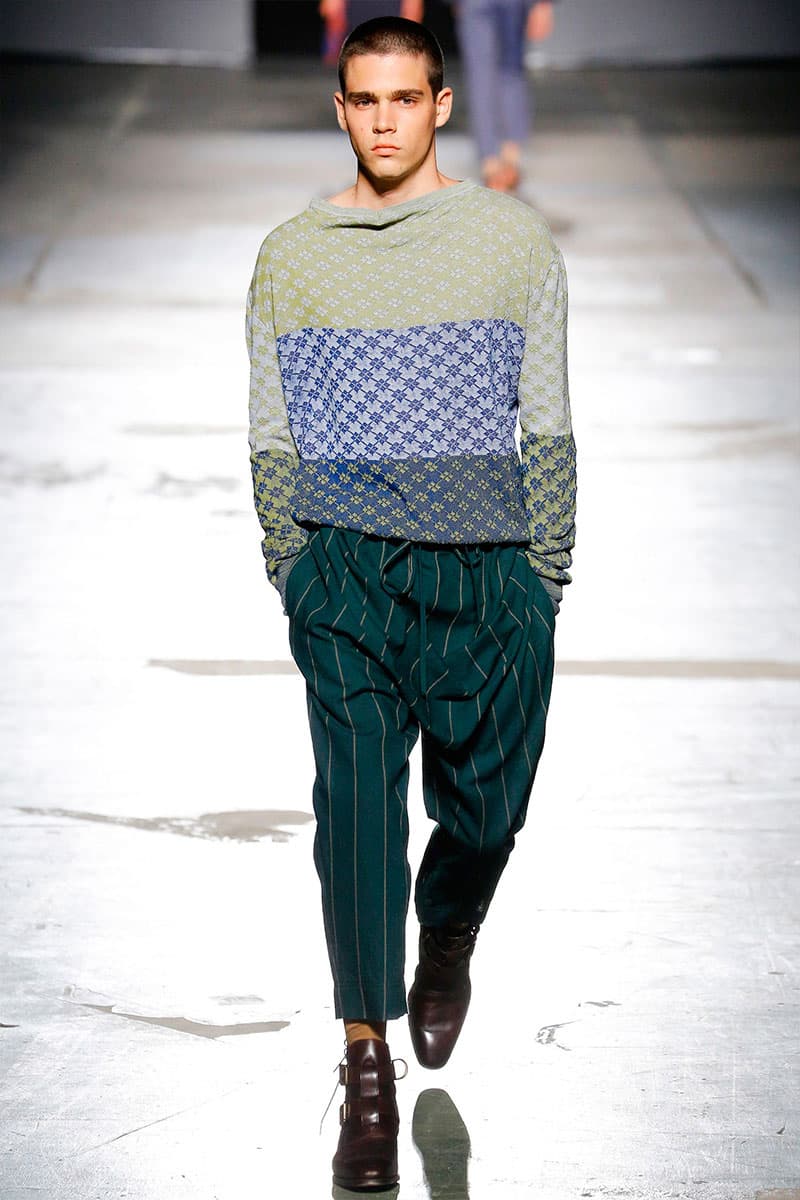 31 of 35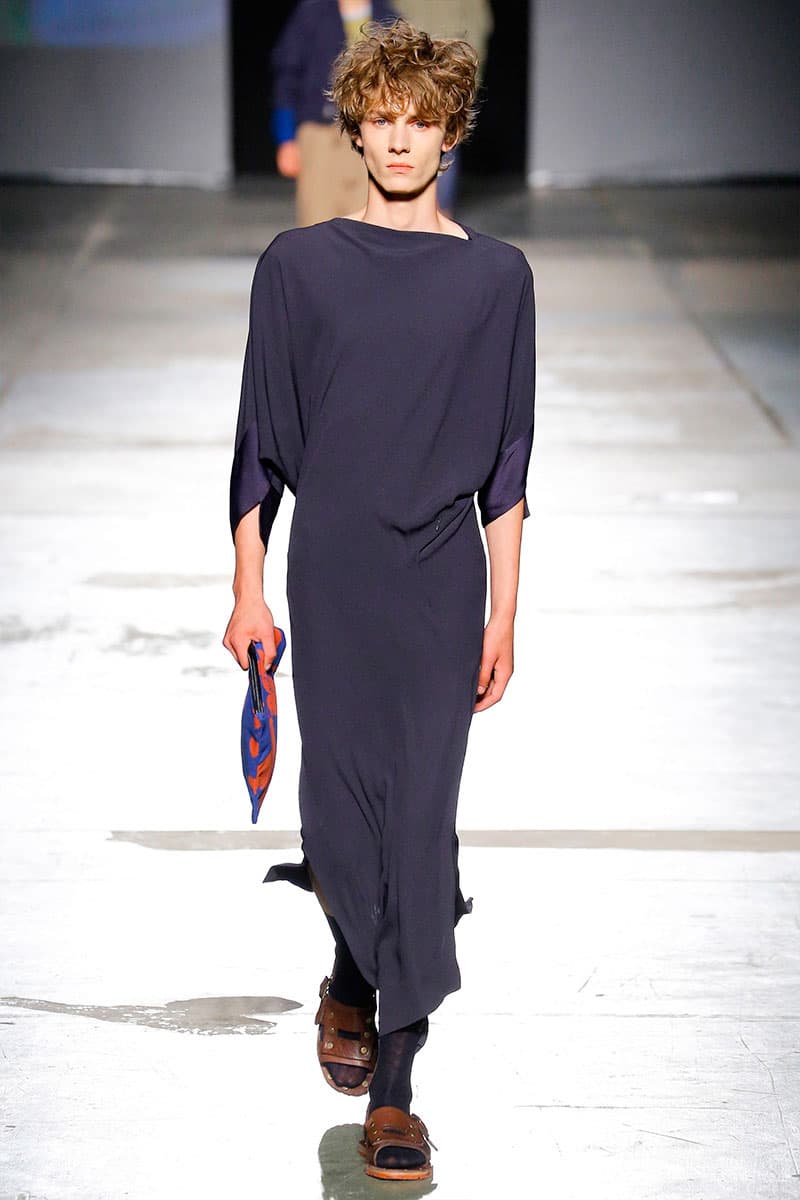 32 of 35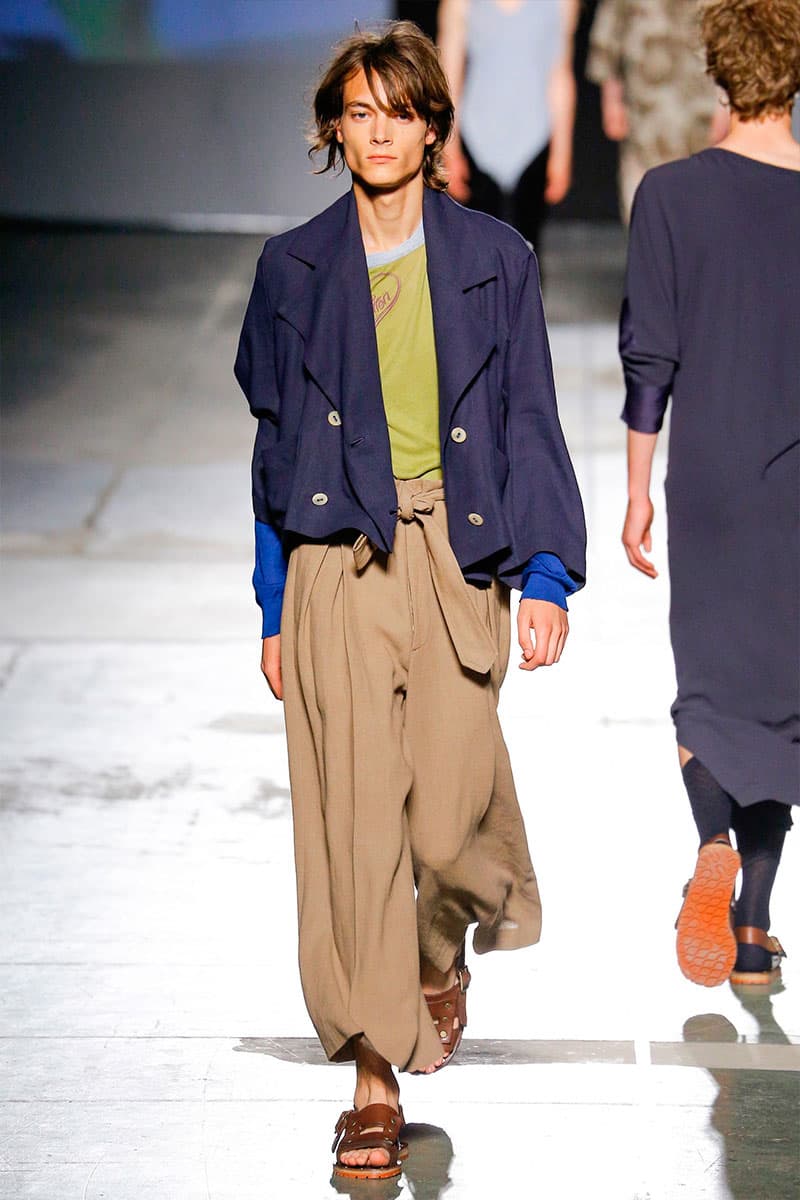 33 of 35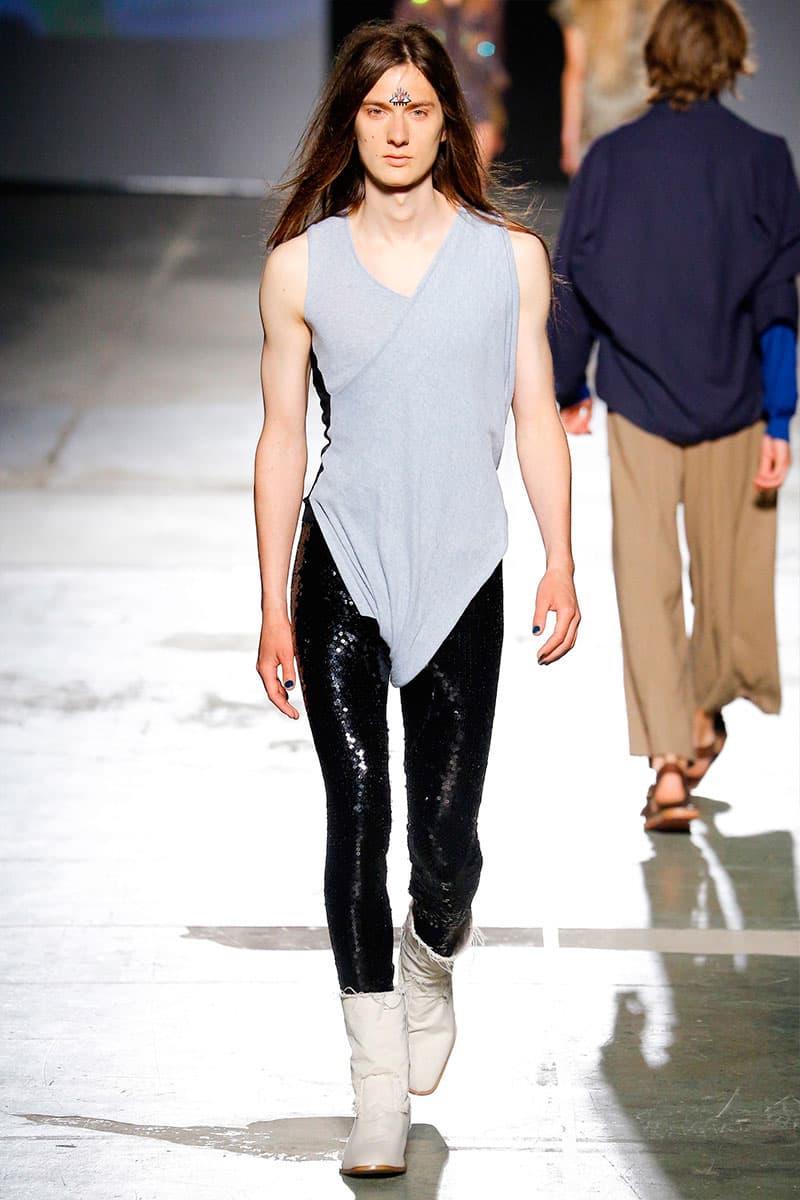 34 of 35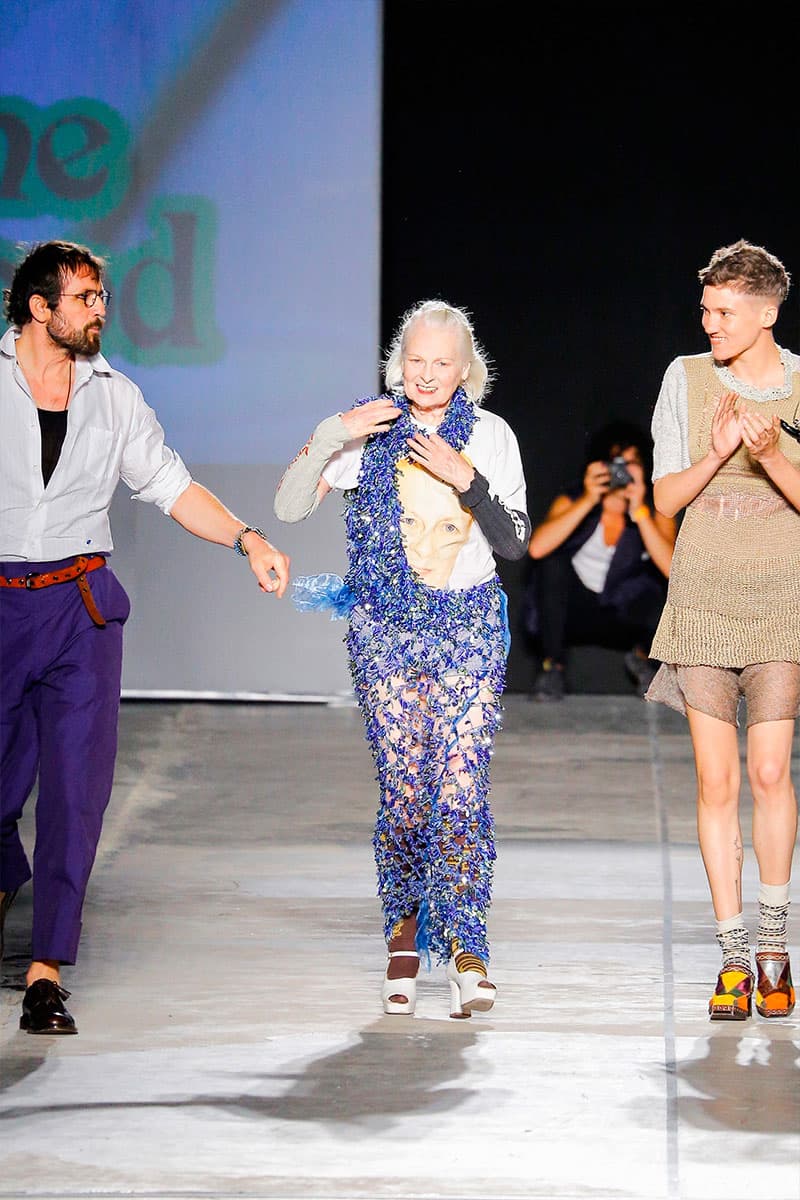 35 of 35
Designer Vivienne Westwood kicked off her Spring/Summer 2017 presentation at Milan Fashion Week with a short video addressing British Prime Minister David Cameron. The address maintains that the British government has illegally detained the Australian hacker for over four years, and that he should be released immediately, with Westwood wryly joking: "He needs some sun!" Assange is currently holed up in the Ecuadorian embassy in London, where his only company is an adorable kitten, aptly dubbed "Embassy Cat." The feline companion's likeness made several cameos throughout the collection on T-shirts and slippers.
Aside from cyber-politics, Westwood's latest collection challenged gender with androgynous looks and models sauntering down the runway in piratical outfits that featured frayed netting and disintegrating rope-belts. Models wore loosely-fitting gowns, bright boots and pieces emblazoned with the letters 'IOU." Elsewhere, hearts containing the words "BIO-COTTON" were Westwood's love letters to organically-sourced, sustainable materials.
Check out the entire politically-charged collection above and watch her short video below.