'DOPE' Director Rick Famuyiwa to Helm 'The Flash'
DC and Warners call on the 42-year-old up-and-comer for their extended film universe.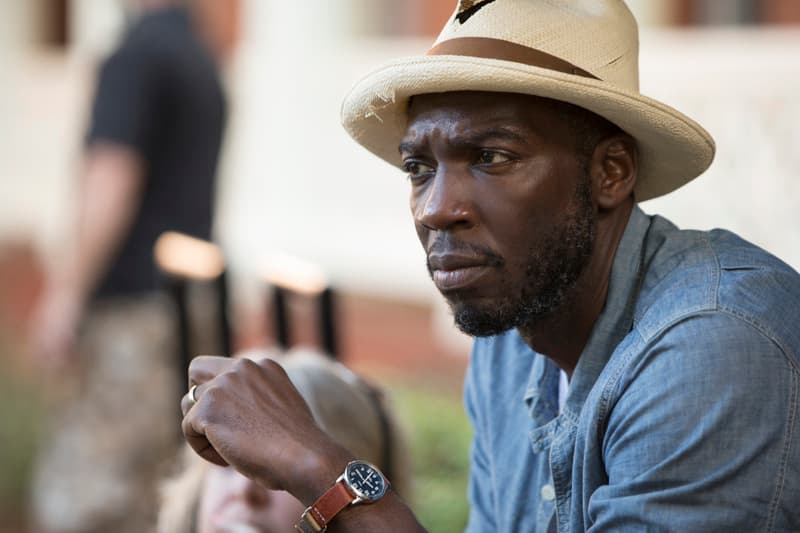 As far as coming-of-age flicks go, Rick Famuyiwa's critically-acclaimed DOPE was fantastic. Naturally, HBO took notice and tapped the director — who both wrote and directed DOPE — to helm Confirmation, its Kerry Washington-led film about Anita Hill's 1991 testimony against then Supreme Court nominee Clarence Thomas. Now, like HBO, DC, and Warner Bros. are showing the 42-year-old up-and-comer some love, choosing Famuyiwa to direct The Flash.
Currently on tap for a 2018 release, the addition to DC's extended film universe will star Ezra Miller as the titular superhero and is based on a script by Seth Grahame-Smith, who was originally set to direct the film as well before departing the project earlier this year over creative differences. Grahame-Smith's script, in turn, is based on a treatment by Phil Lord and Christopher Miller — the duo behind 2014's blockbuster The LEGO Movie. According to DEADLINE, "Famuyiwa provided a vision that would resonate with young viewers and that vision was very compatible with the script that the studio is moving toward the starting gate with."
The Flash is slated to hit theaters March 16, 2018.