Felipe Pantone Paints Illusory Graphic Street Art in Parisian Tunnels
Internet aesthetics IRL.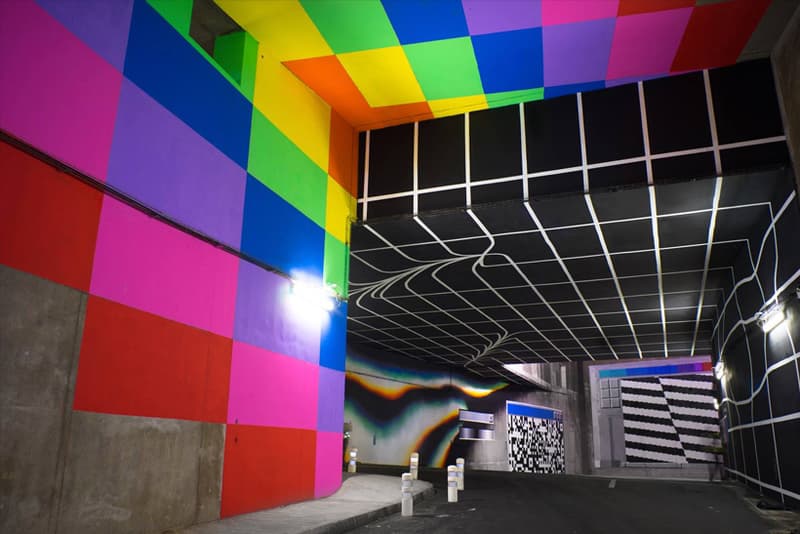 1 of 9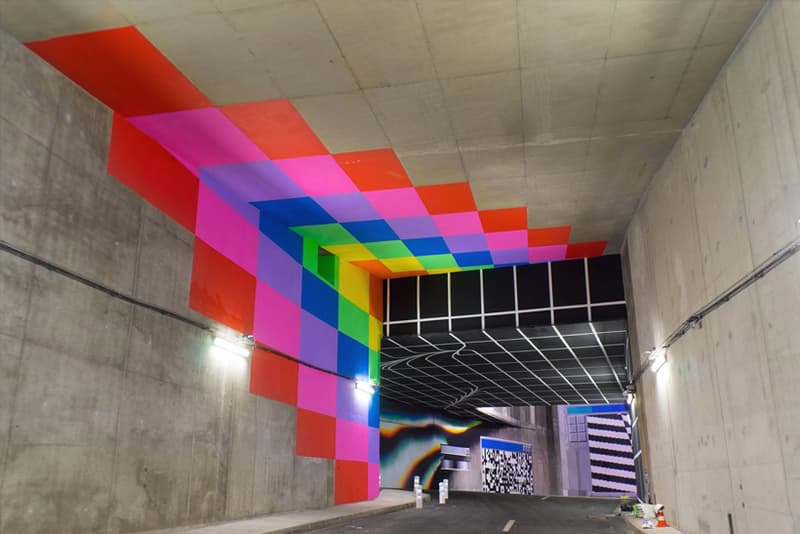 2 of 9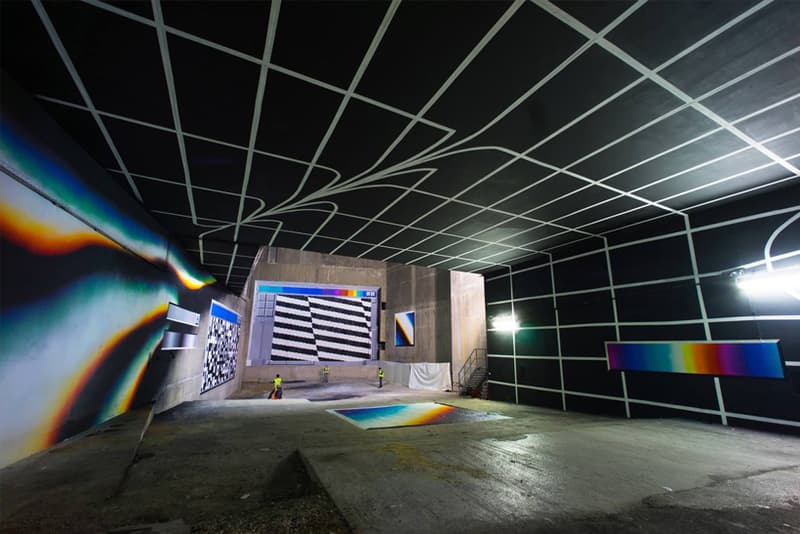 3 of 9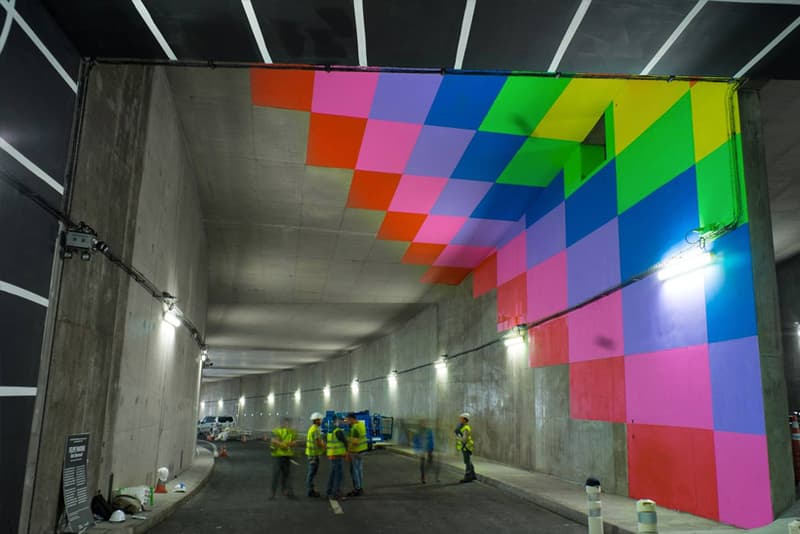 4 of 9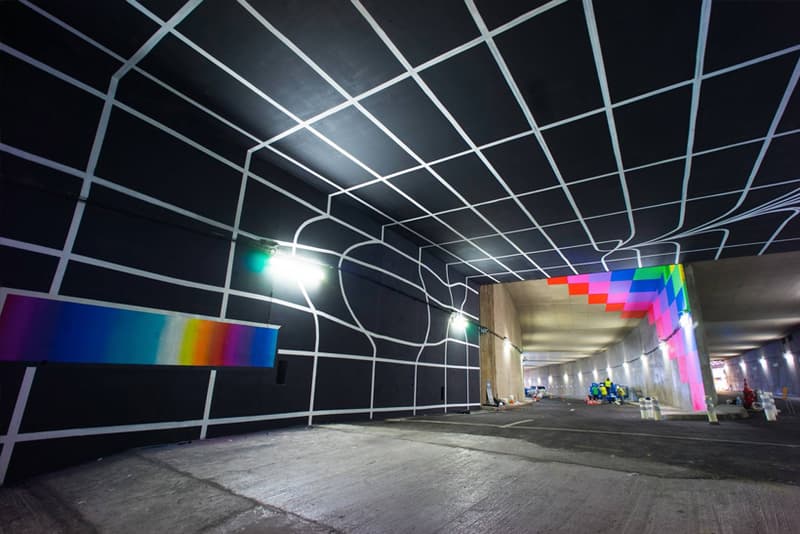 5 of 9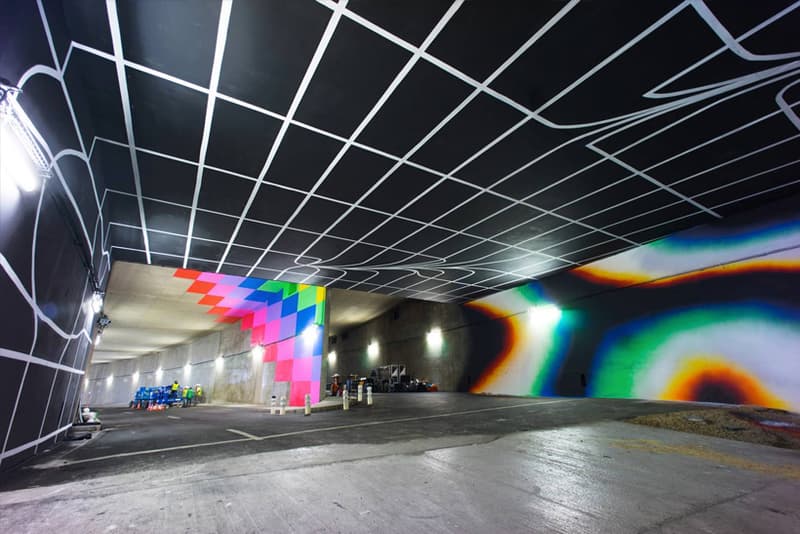 6 of 9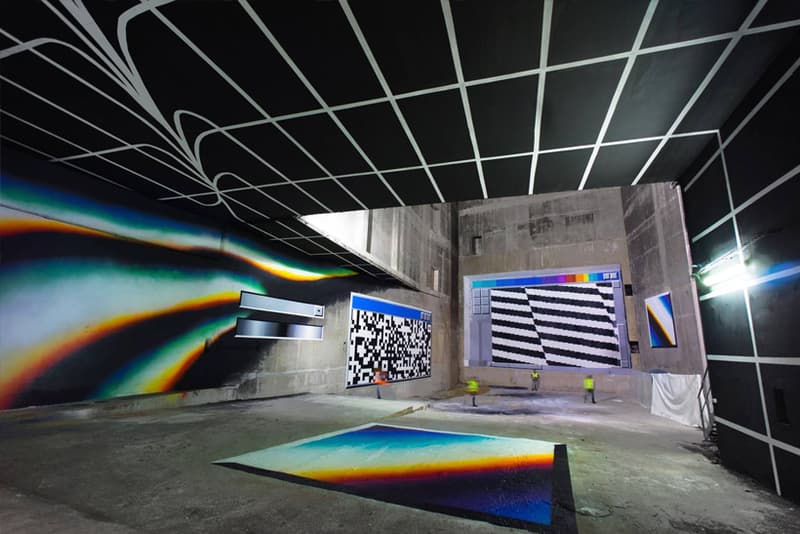 7 of 9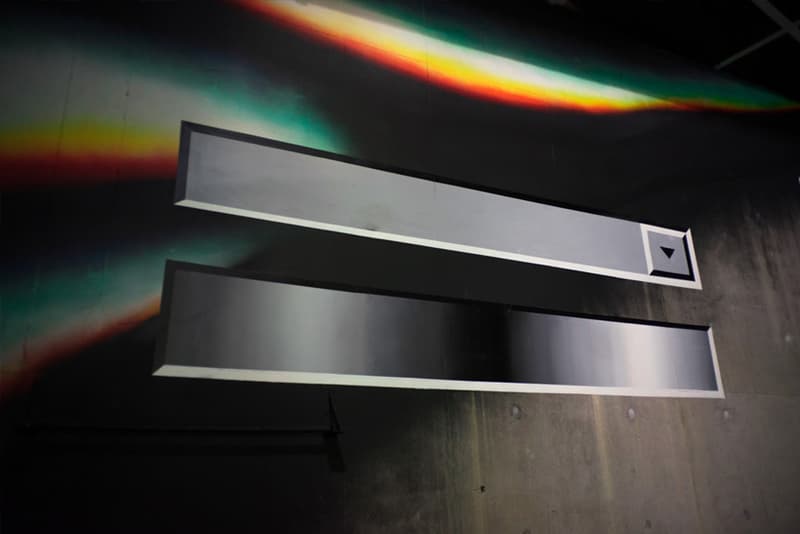 8 of 9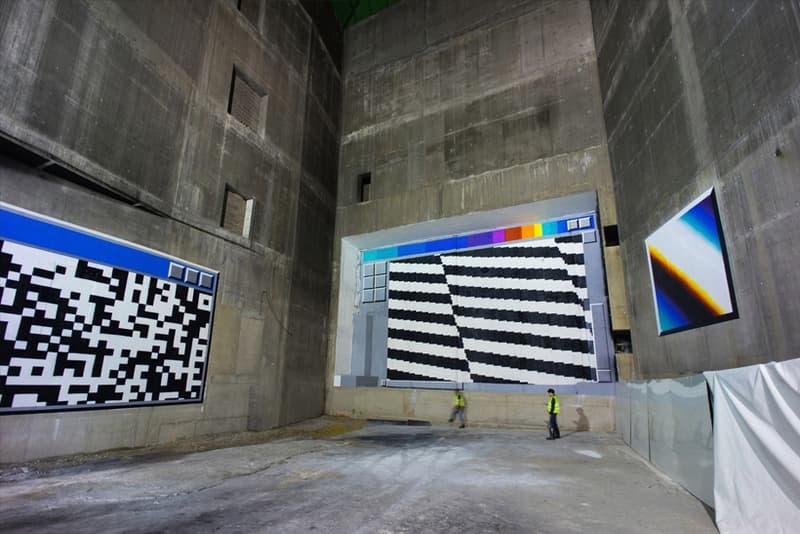 9 of 9
Argentinian artist Felipe Pantone is the latest to contribute to the large-scale street art project, Lasco Project. Now based in Valencia, the young artist is known for his distinct style, which plays with distortion and illusion to bring a digital aesthetic offline to painted walls. For this piece, Pantone covered a total of 4,000 square meters of highway tunnel next to Paris – a space typically forbidden for the public.