72 New Emojis to Be Released This Month
Including new Facepalm, Avocado and Selfie Arm characters.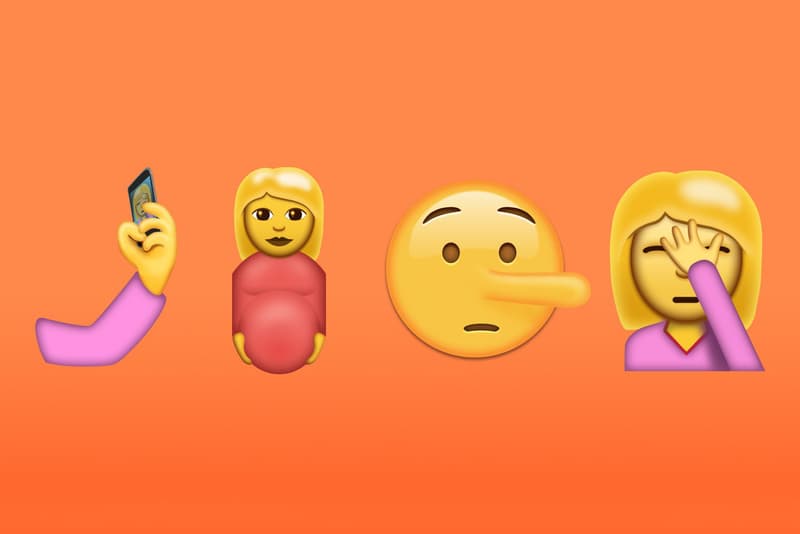 Following news that Justin Bieber and Stephen Curry have jumped on the emoji bandwagon, the Unicode Technical Committee, the organization in charge of emoji releases, have revealed that 72 new characters are scheduled to be released on June 21 with the Unicode 9.0 rollout. An additional five characters are rumored to be released in June of 2017. Among the new characters include Facepalm, Avocado, Stuffed Flatbreads, Boxing Gloves, Fortune Cookie, and a Selfie Arm. Head over to unicode.org for the full list.