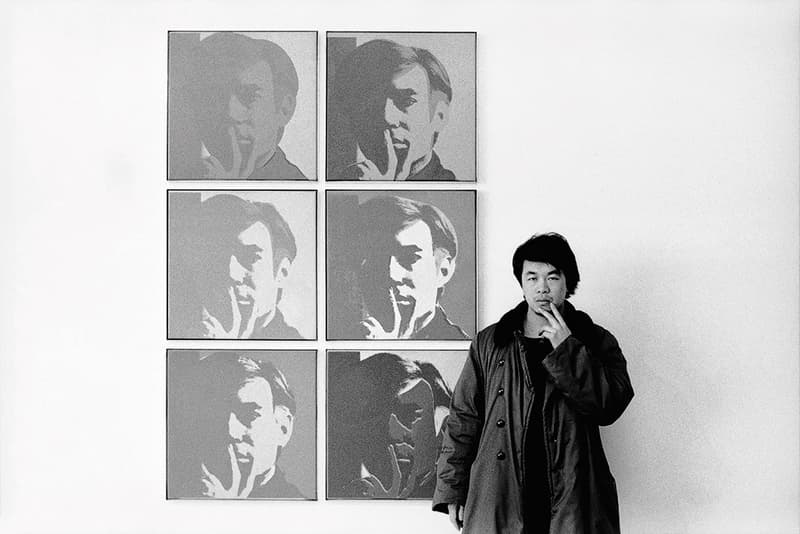 Ai Weiwei Reveals Andy Warhol Exhibition
Exhibition that creates a dialogue between artists.
---
Chinese contemporary artist and activist Ai Weiwei reveals Andy Warhol | Ai Weiwei at The Andy Warhol Museum and the National Gallery of Victoria. Influenced by Andy Warhol, Ai illustrates the parallels and differences between the modern contemporary in contrast to Warhol's 20th century style. Carefully blending together Warhol American style along with his Chinese elements, Ai draws similarity between the activists movement in express the role of individual and freedom of expression in both eras. Get tickets to the Andy Warhol | Ai Weiwei exhibition at Carnegie Museum of Pittsburg from June 4 to August 29.