Asher Roth, Michael Christmas, Chuck Inglish & Larry June Link Up For "Laundry"
Low-key collab of the day?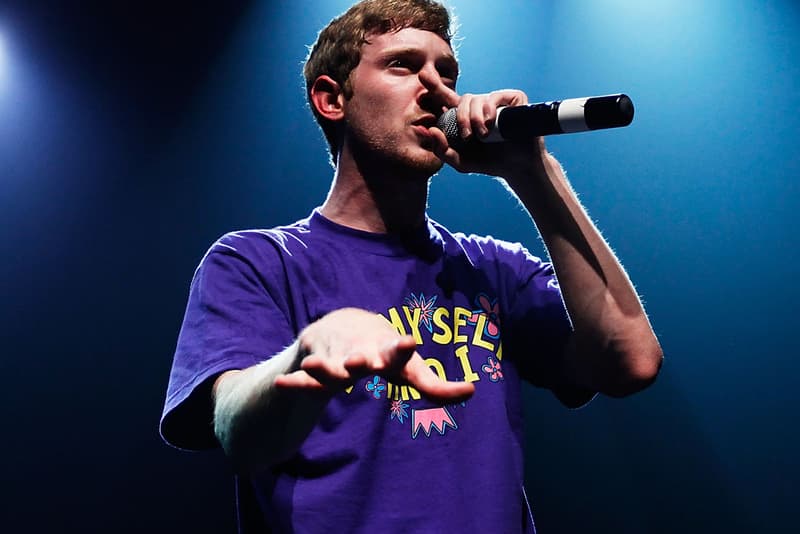 Asher Roth has returned, recruiting a few of his good friends/fellow artists for his new song "Laundry." Featuring Michael Christmas and Larry June, the track is produced by The Cool Kids' Chuck Inglish. The record finds all three rappers delivering slick verses over the minimalistic, slapping instrumental. Listen to it below and make sure to cop it on iTunes.