The 103EX VISION NEXT 100 Is the Futuristic Rolls-Royce of Your Dreams
The true Spirit of Ecstasy.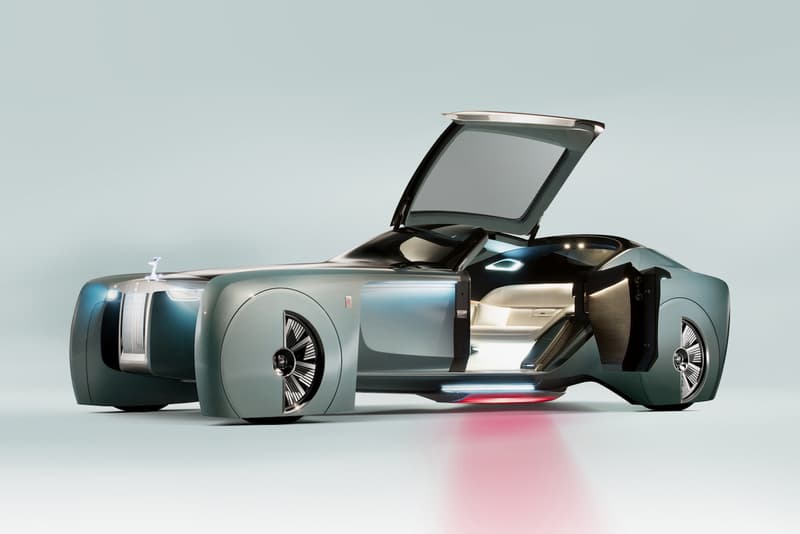 1 of 11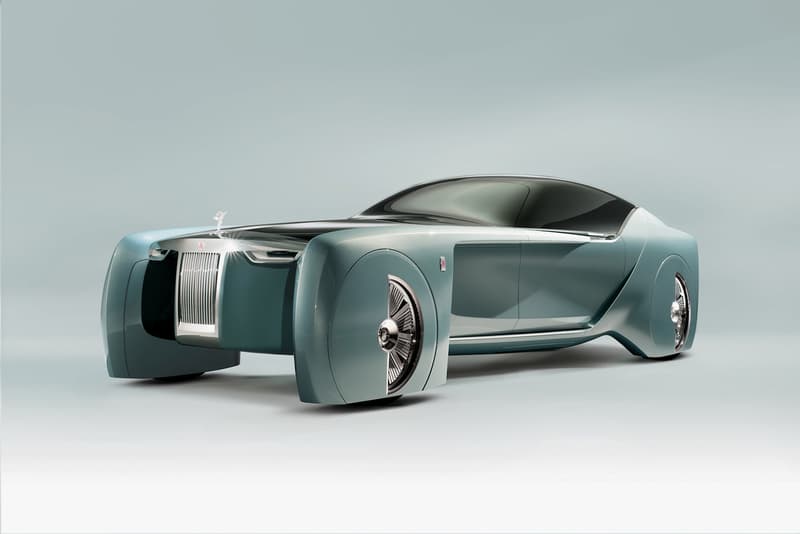 2 of 11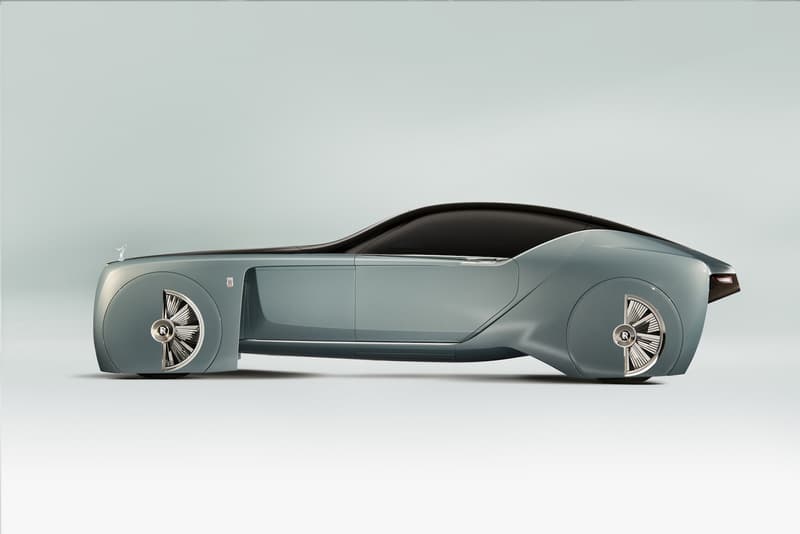 3 of 11
4 of 11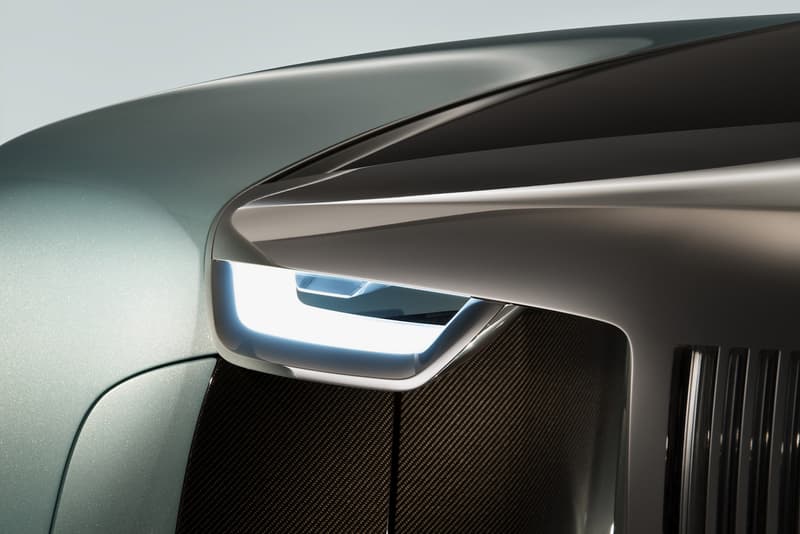 5 of 11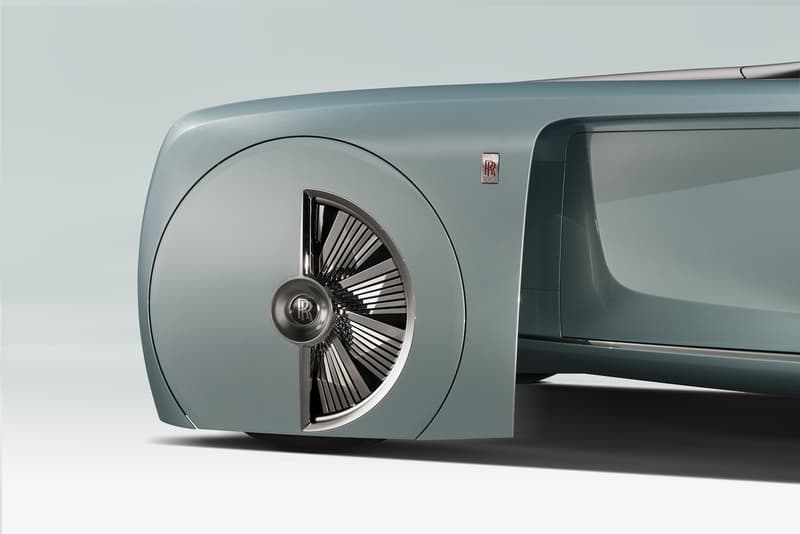 6 of 11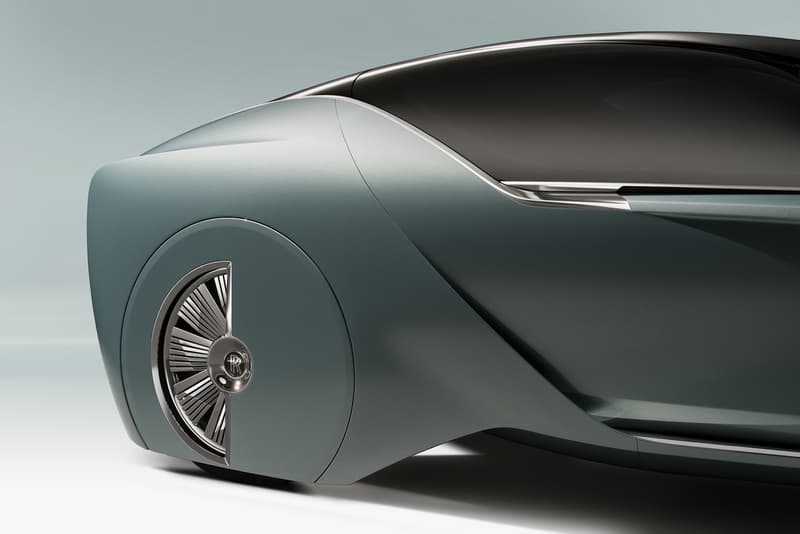 7 of 11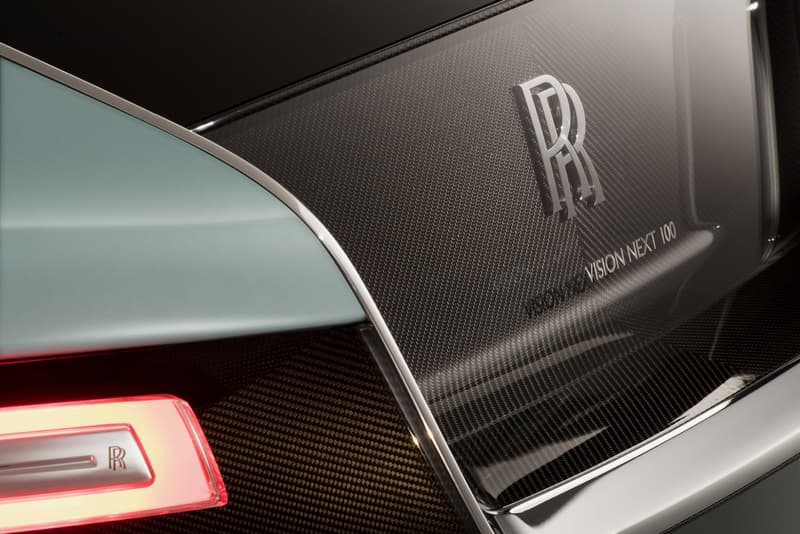 8 of 11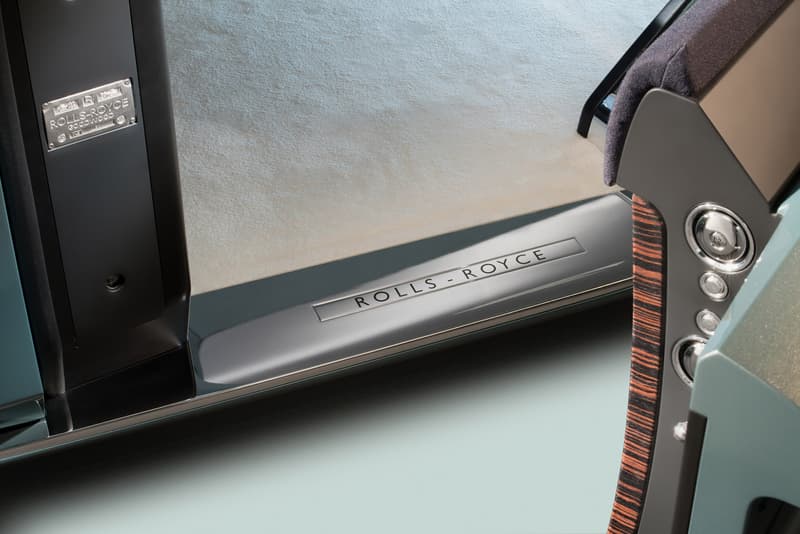 9 of 11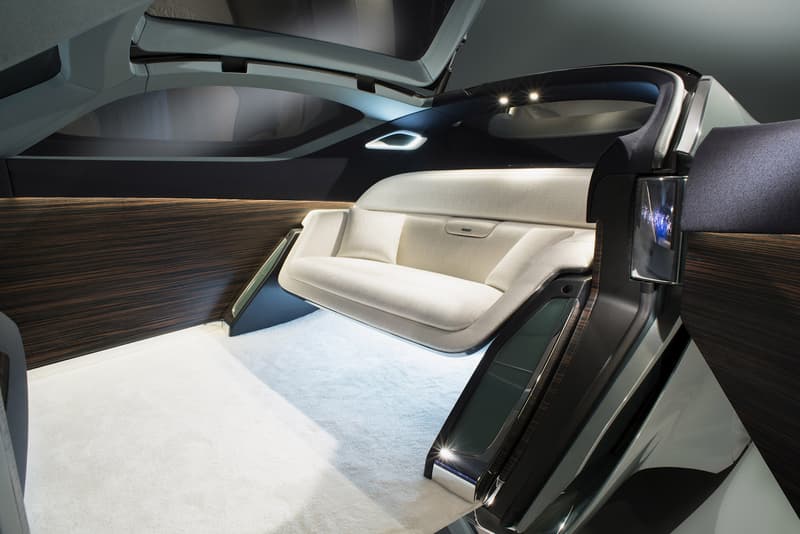 10 of 11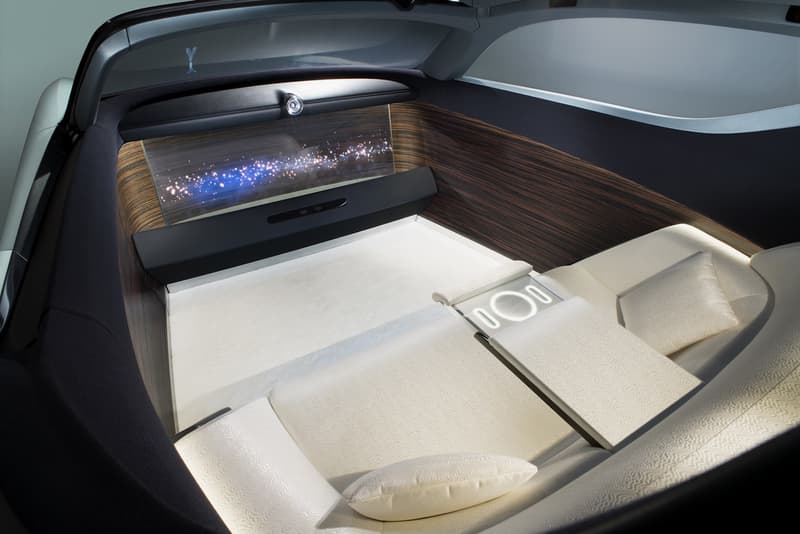 11 of 11
A century from now, those looking for autonomous automotive luxury need look no further than Rolls-Royce's latest creation: the 103EX. The latest addition to owner BMW's VISION NEXT 100 program, the 103EX takes the iconic Spirit of Ecstasy to a whole new level with a look that's equal parts classic Rolls and year 2100 offering. On the outside, the vehicle takes on the Phantom Extended Wheelbase's 19-foot-long, 5-foot-tall dimensions, upgrading the decidedly retrofuturistic Pantheon grill and Spirit of Ecstasy with the likes of a darkened glass canopy, laser head and taillights, suicide doors, 28-inch wheels, and a smooth Crystal Water color scheme. A virtual red carpet even illuminates the path to the vehicle when parked while the canopy itself lifts open, allowing its occupants to full stand when entering and exiting the car via the foldout swing step. Inside, Macassar wood paneling is joined by a massive OLED screen, hand-woven deep-pile ivory wool carpeting, and a floating sofa. Given the fact the autonomous vehicles should indeed be the norm 100 years from now, the canopy is wheel- and instrument-free while Rolls-Royce's Eleanor not only guides the vehicle, but acts as a digital assistant, too. And at the heart of the concept? A completely silent, emissions-free drivetrain and suspension.
"With the Rolls-Royce VISION NEXT 100 we were mindful not to dwell on the past. We wanted to be as innovative as possible and at the same time transcend the design history of the marque," said design director Giles Taylor.
Here's to hoping the 103EX is a sign of things to come.