Music Industry Heavyweights Band Together to Form the OMI
Universal Music, Sony Music, Warner Music, Spotify, YouTube & more join forces.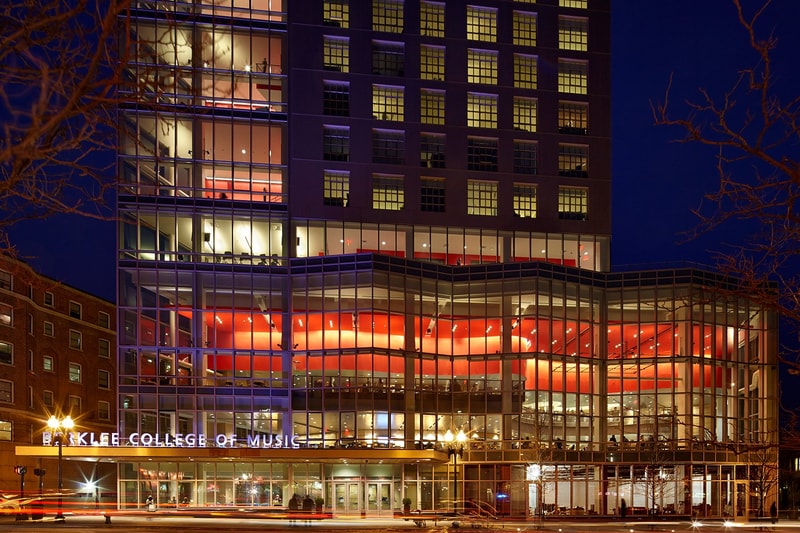 Here's a move sure to make some noise. In a conceited effort to manifest a more ethically advantageous platform, in which music makers are free to create — monetarily benefiting the entire industry as a whole, several big-time players have joined forces to help streamline digital music distribution and copyright issues. Amongst this ever-impressive list, heavyweights such as Universal Music, Sony Music, and Warner Music have banded with Spotify, YouTube, Pandora, Netflix, SoundCloud, and SiriusXM to initiate the Open Music Initiative (OMI). This ambitious objective will serve to improve the identification and compensation of right owners. How this plays out in the end, is anyone's guess, however, if it keeps the art form in all of its intricacies alive and well it's a move many of us can live with.
According to Panos Panay, co-founder of OMI and founding managing director of BerleeICE, OMI wants, "to use the brainpower, neutrality and convening ability of our collective academic institutions, along with broad industry collaboration, to create a shared digital architecture for the modern music business. We believe an open-sourced platform around creative rights can yield an innovation dividend for creators and rights holders alike." For more updates on this story head over to HYPETRAK.