Mary J. Blige on Her Upcoming Kanye West Collab: "He Kills It"
Sounds like the old Kanye could be back.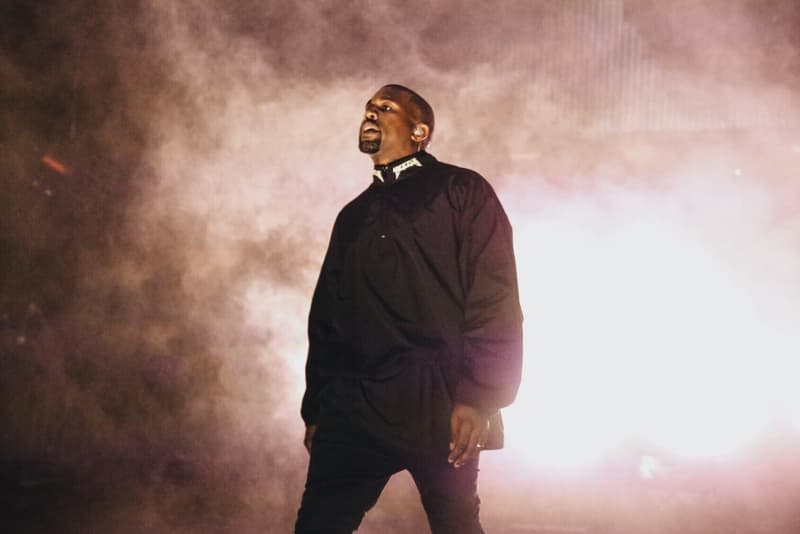 Earlier this month it was reported that Mary J. Blige did her first-ever collaboration with Kanye West for a song on her upcoming album. In a new interview with The Hollywood Reporter, Blige confirms this and has great things to say about the track.
"I absolutely got a chance to work with the great Kanye West. And the song is crazy — I can't wait for people to hear it.The flavor of the track starts off with piano keys. It's very dramatic in the beginning and it goes into a loud horn. That is, like an old sample horn. And then this gigantic beat kicks in and I sing. He rhymes after my two verses. It's incredible. He kills it. I wish I could give you the title, you'd flip but I just can't do it yet."
She shares that the new album is almost complete and will have credits from Hit-Boy, DJ Camper, B.A.M. and Jazmine Sullivan. Stay tuned for more on this.