There Will Be a Service That Converts SoundCloud Tracks to Vinyl
Vinylize.it is launching soon.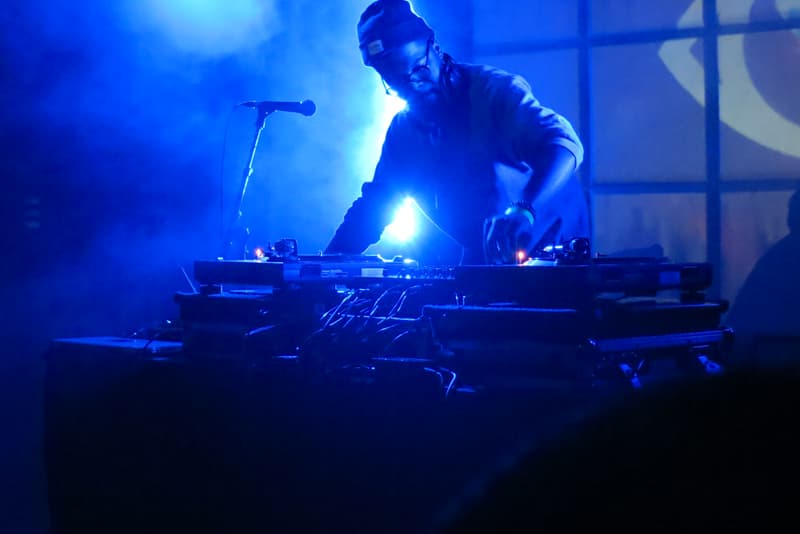 The QRATES team has initiated a new startup called Vinylize.it. Although the service has yet to be launched, it will let users select songs or playlist from popular streaming platform SoundCloud for custom-pressed records. There's a catch though — songs would only be made available after the approval of its artist and also after users "share and rally support" for the records. At the moment, there is no information about the sound quality of Vinylize.it; SoundCloud currently plays at 128kps. Check out more information on the platform here.