KFC's "Watt A Box" Charges Your Phone While You Eat
Taking packaging to a new level.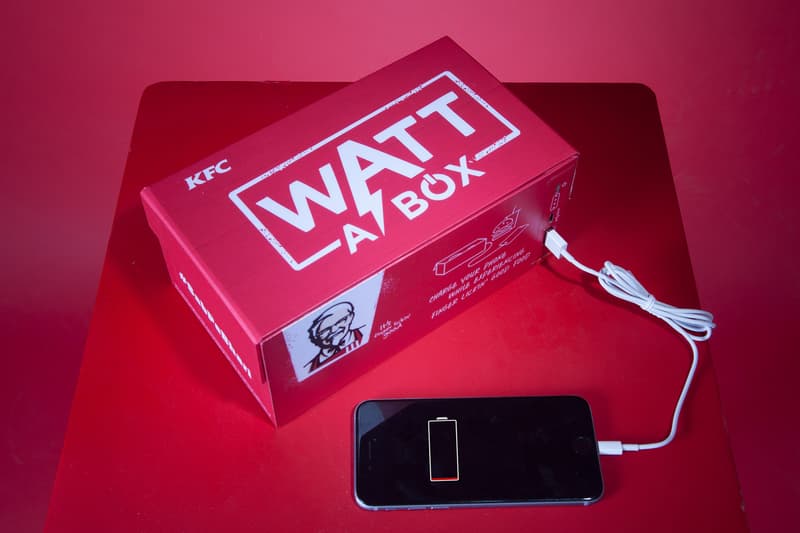 We've already seen some creative marketing schemes from various fast food chains, most recently with McDonald's announcing it would be giving away free six-packs of beer. The latest stunt comes from KFC, who have taken a more practical approach by unveiling the 'Watt A Box,' a new meal box which charges your phone while you devour pieces of fried chicken. According to a recent report on Deccan Chronicle, the 5-in-1 meal box features an integrated power bank which you can hook up to your smartphone using the complimentary USB charger cable. Unfortunately this offering is only limited to certain locations in Delhi and Mumbai but reviews of the tech-meets-fast food concept haven't been too good thus far. Check out the video below to see it in action.