honestbee's Singapore Headquarters Is a Stunning Converted Warehouse Space
With a bright color palette and gallery of BE@RBRICKs.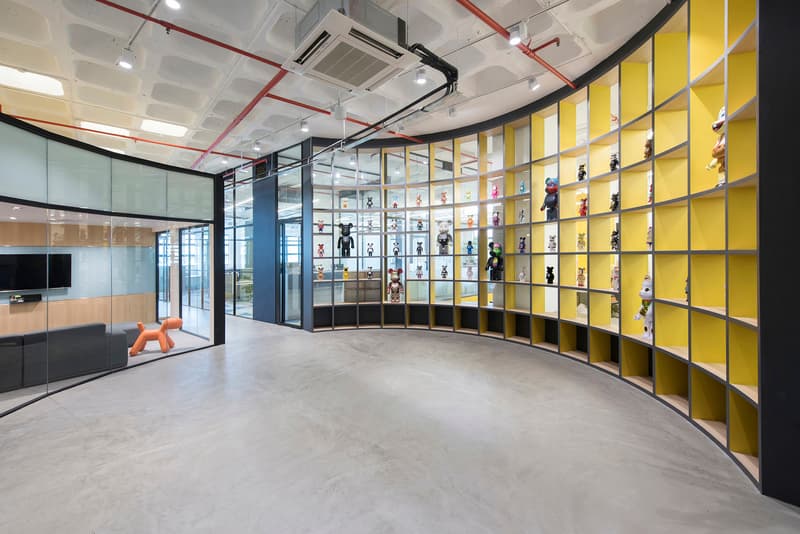 1 of 10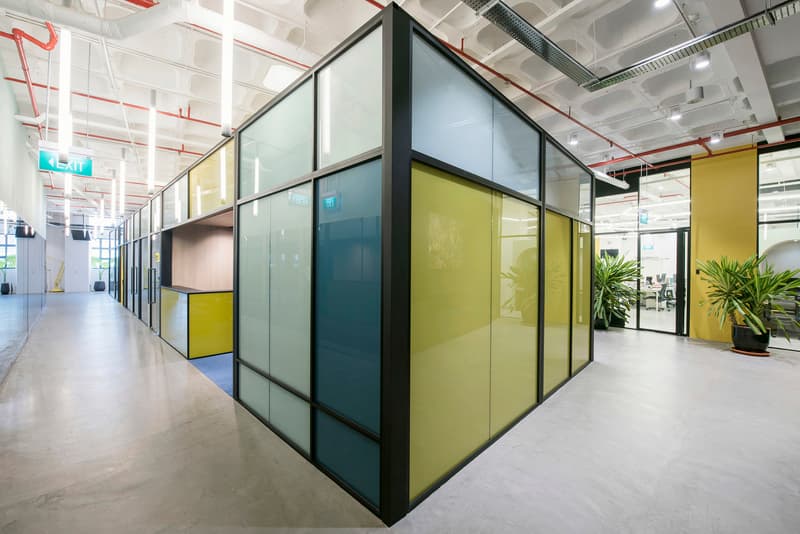 2 of 10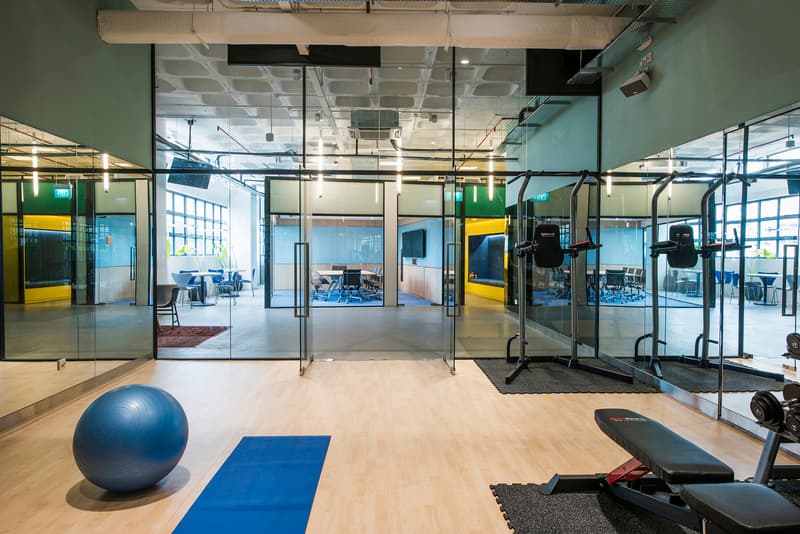 3 of 10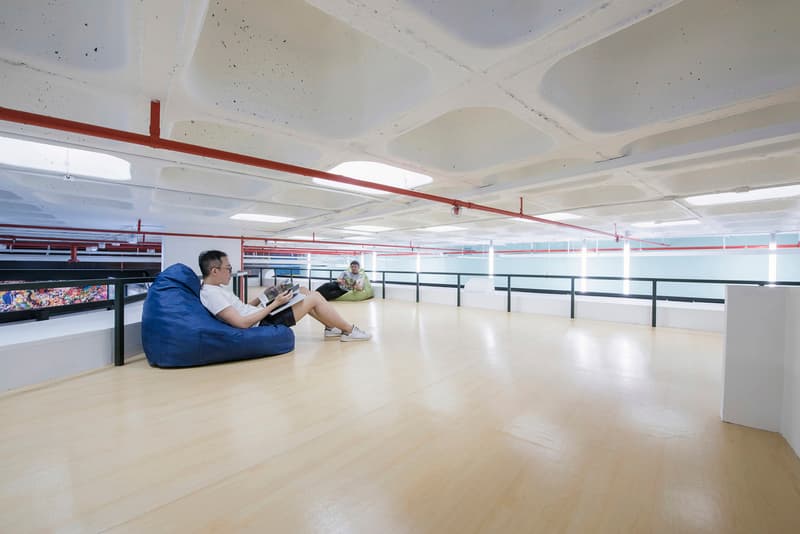 4 of 10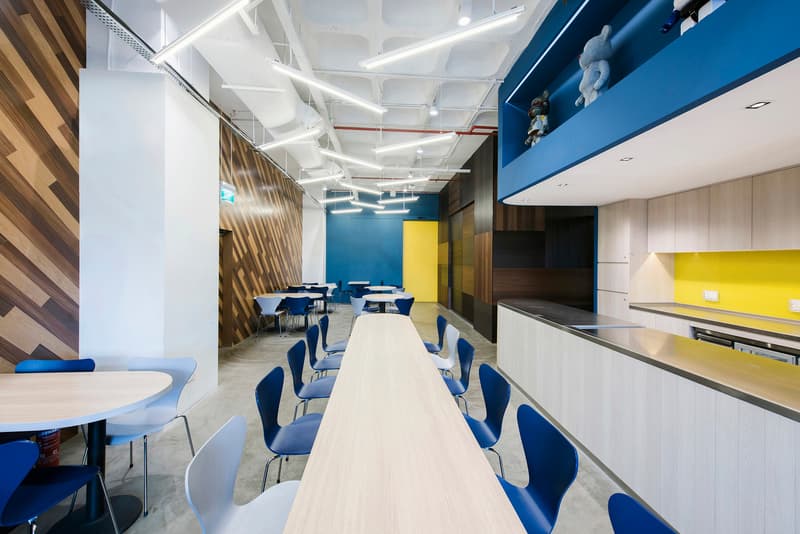 5 of 10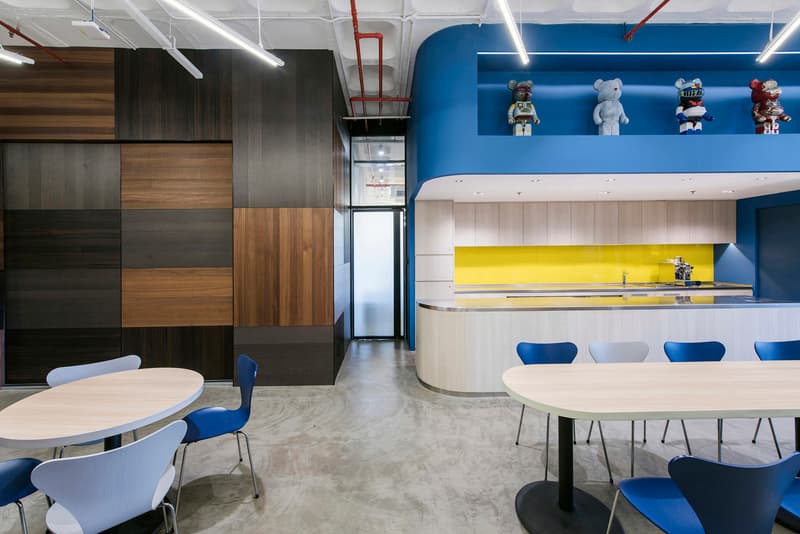 6 of 10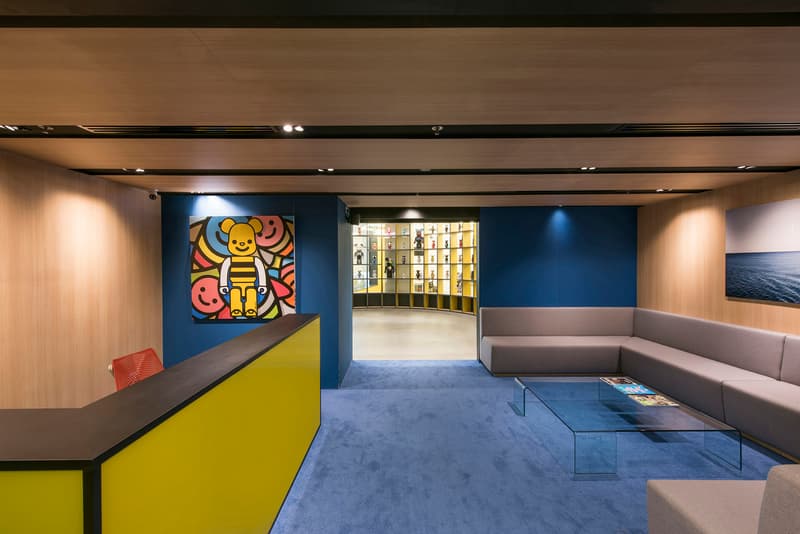 7 of 10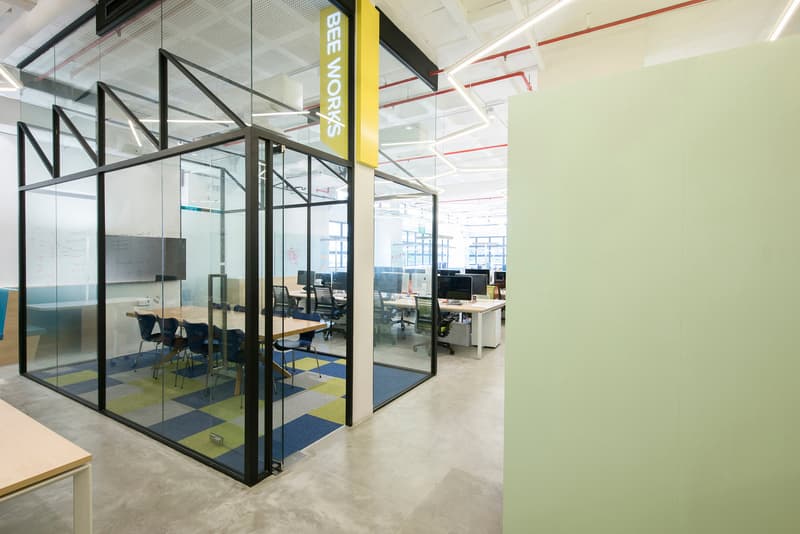 8 of 10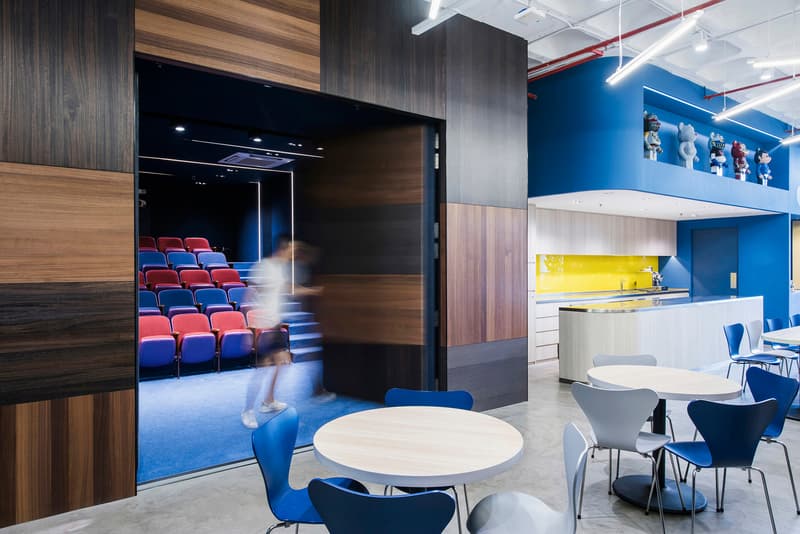 9 of 10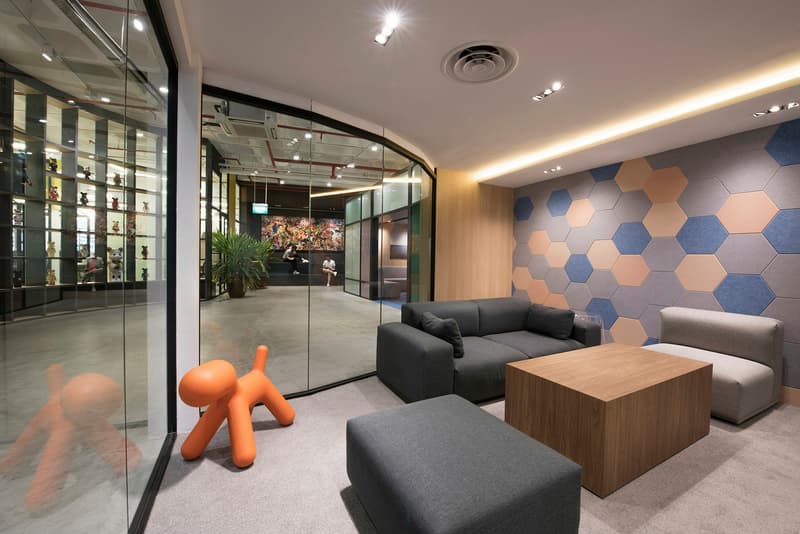 10 of 10
honestbee is an online grocery delivery service based in Singapore and other parts of the Asia Pacific region. Its main office, designed by Wynk Collaborative, is surprisingly housed in a former industrial warehouse. With the space designed to be an open and collaborative environment for its 120 employees, the office includes a series of meeting rooms, libraries, a gym and a small theater. With a bright and happy color palette and bright light, its main gallery also includes a showing of BE@RBRICKS. What do you think of this space?