These Renders Show How Groundbreaking the Next MacBook Could Be
Some actual innovation for a change.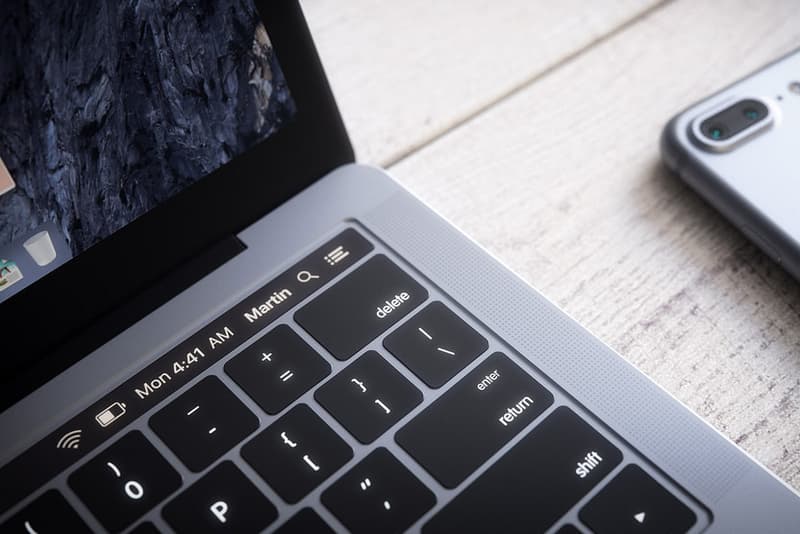 1 of 12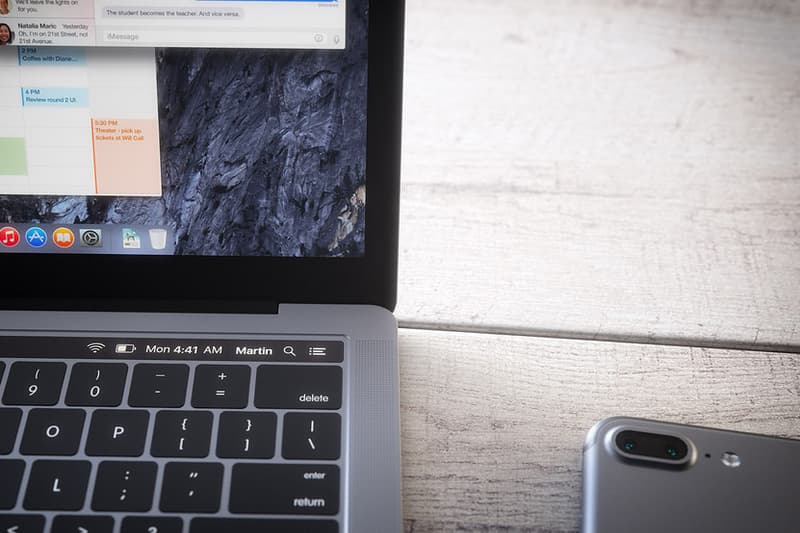 2 of 12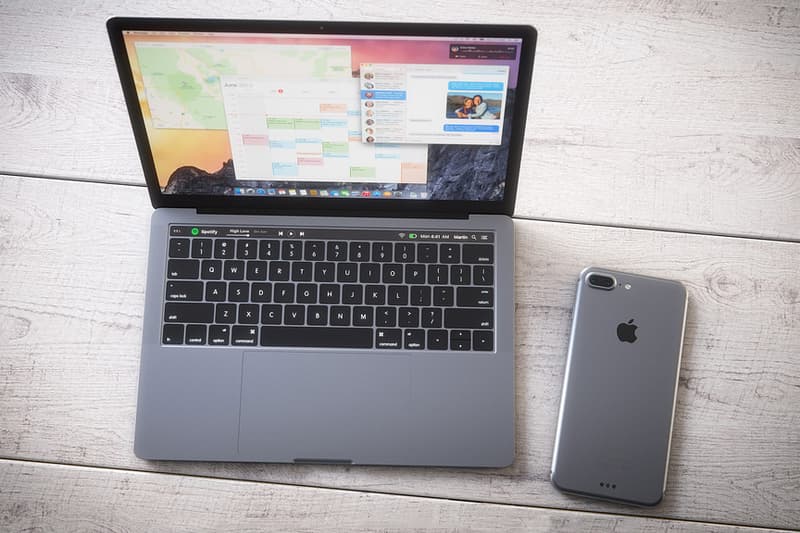 3 of 12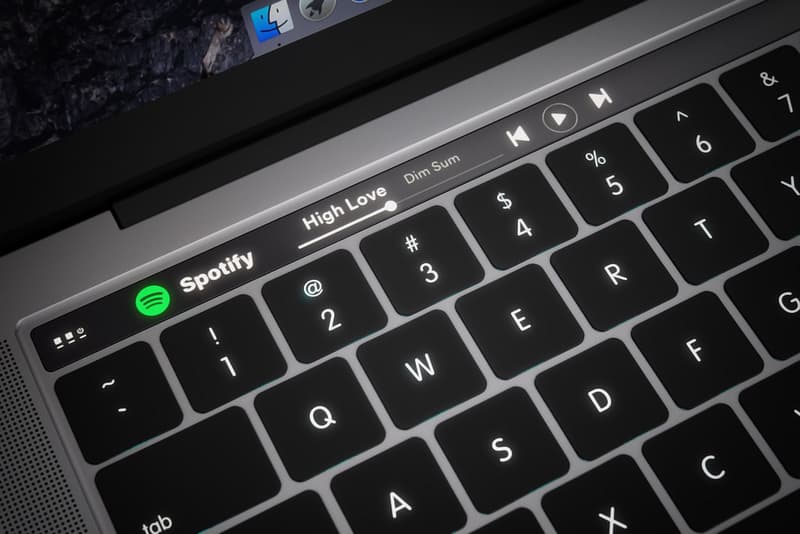 4 of 12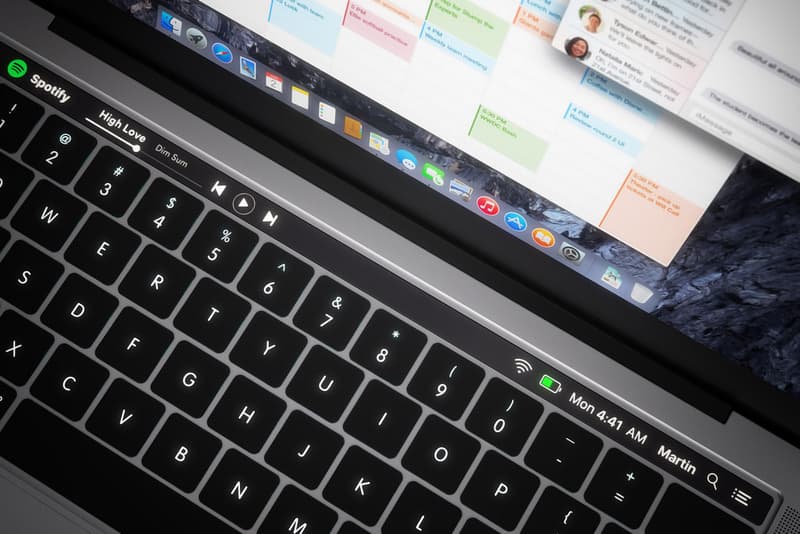 5 of 12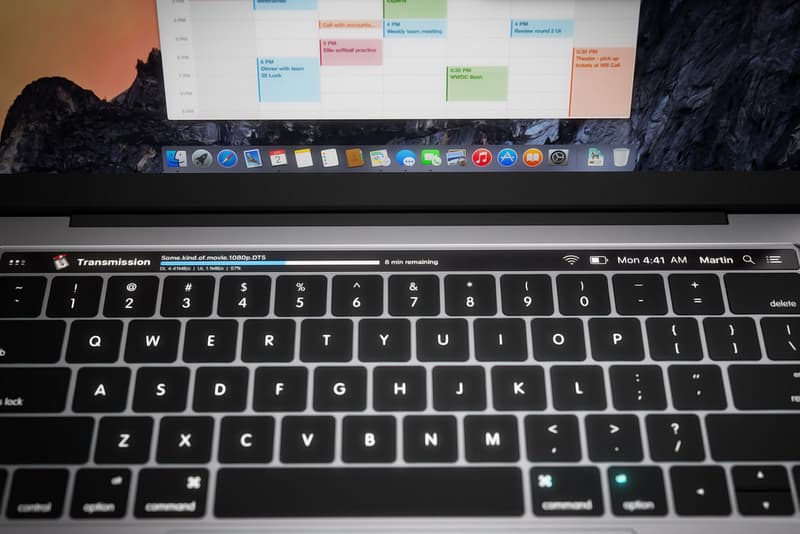 6 of 12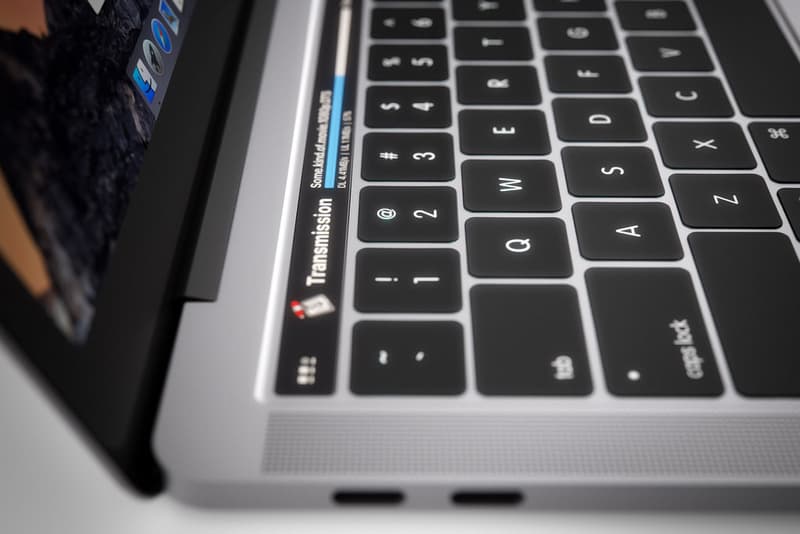 7 of 12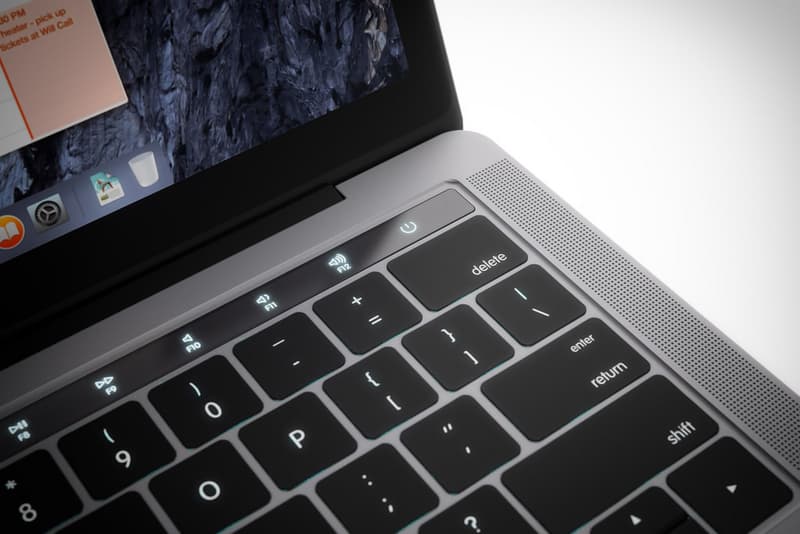 8 of 12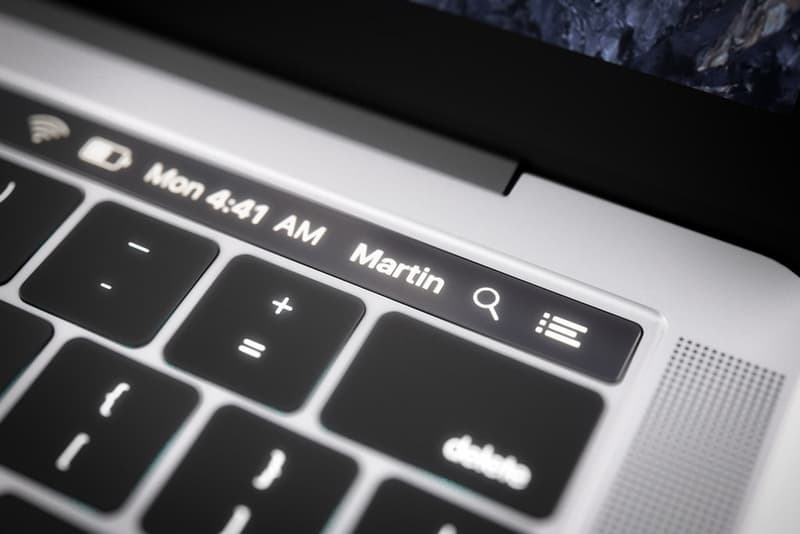 9 of 12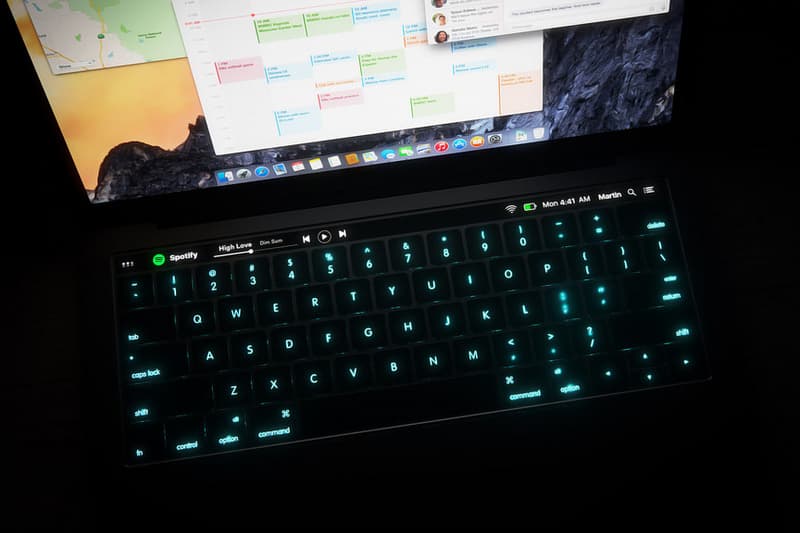 10 of 12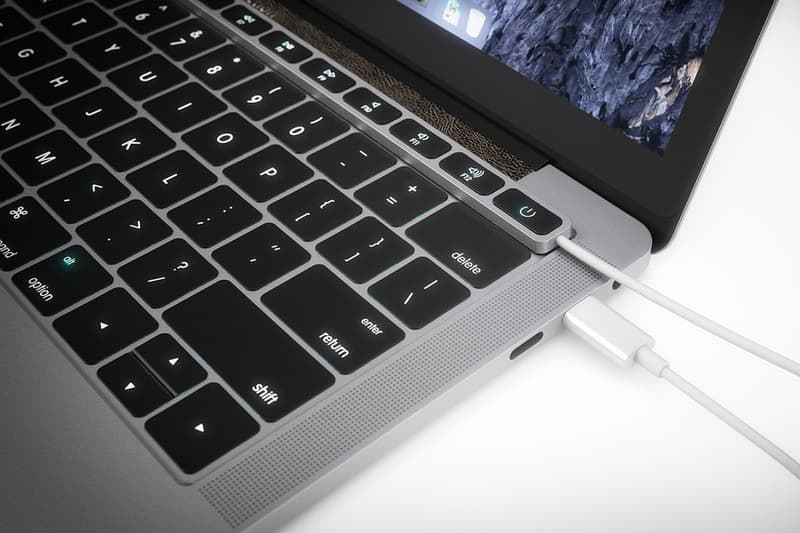 11 of 12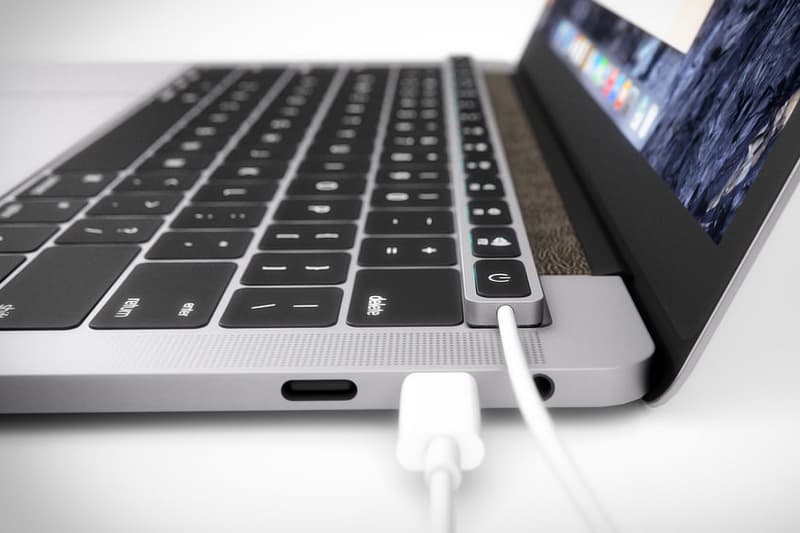 12 of 12
Following speculation that the next generation of the Apple MacBook will sport an unconventional OLED panel that will replace the mechanical function keys at the top of the keyboard, 3D render artist Martin Hajek has visualized what he believes the new design might look like, and it doesn't disappoint. Shown alongside a render of the iPhone 7 Plus, the MacBook's OLED panel would become the new home for the on-screen toolbar, freeing up screen real estate while providing an always-on status bar for everything from controls for Spotify and Photoshop, to keeping track of downloads.
Other upgrades we can expect from the new MacBooks is a TouchID fingerprint sensor, four USB-C ports, and a larger touchpad. Hajek has also taken the liberty of rendering what might be an actual third-party peripheral that adds a row of physical function keys atop the OLED panel for the staunch traditionalists.