Drew Howard & Derek Wise Link Up for "Anuva Wun"
"DJ Khaled got another one."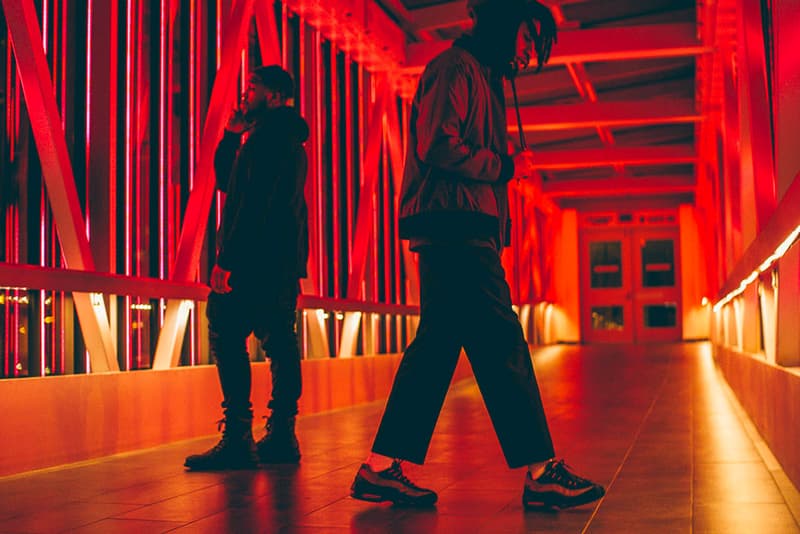 Drew Howard makes a return with a brand new track titled "Anuva Wun." Recruiting fellow Toronto artist and long-time collaborator Derek Wise, the track is produced by AlexonWeed. The melodic anthem is a reinterpretation of DJ Khaled's infamous phrase, "another one." The two deliver harmonious flows and dexterous cadences over Alex's hard-hitting instrumental. Listen to the track below and stay tuned for more material from the two talents.