Renowned Street Fighter Kimbo Slice Has Passed Away at 42
Another fighter lost this week.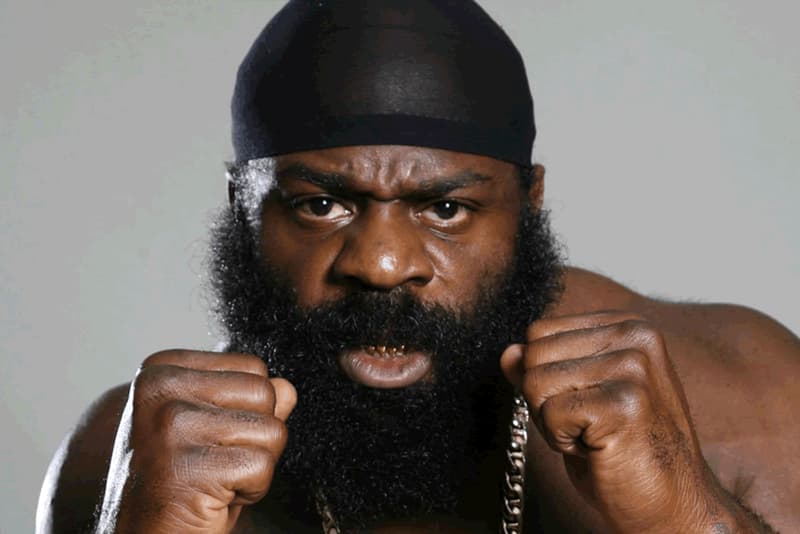 Earlier today, emergency services were called to the residence of famed street fighter, Kimbo Slice. However, shortly after being admitted to the hospital, Slice unfortunately passed away. While the reason for his death is unclear, it is currently speculated to have been because of a heart attack.
Born as Kevin Ferguson, the 42-year-old first rose to fame having garnered a cult following after a series of viral backyard fight videos were uploaded to YouTube back in 2003. After a few years of online success, he began a career in the MMA in 2007. However, this was short-lived after a quick defeat at UFC in 2010. Determined to keep pushing, he made the switch over to boxing. Following seven professional appearances, and going unbeaten with six wins by knockout, he fought his last match in 2013 where he knocked out Aussie fighter Shane Tilyard. After retiring from boxing with a record of 7-0, Slice then made a subsequent return to the MMA in January of last year. Check out some of our favorite clips of him below.