Could "adidas + KANYE WEST" Be the New Y-3?
"I done told y'all, all I needed was the infrastructure!"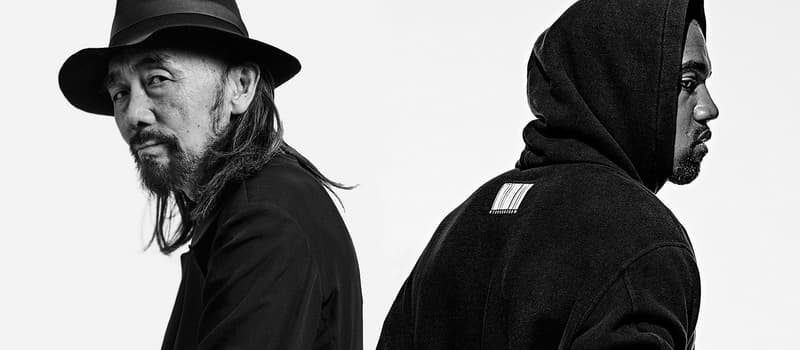 When news broke that Kanye West and adidas would be tying the knot with an expansion of their current partnership, it seemed almost inexorable. Here's a sportswear brand that has both managed to improve its overall sales by upwards of 40% and reclaimed the #2 spot in the U.S. sneaker market in just the first third of the year. So reinforcing its alliance with one of the most influential figures in fashion and entertainment emerged as an obvious next step for a brand that has clearly set its sights on claiming the number one spot. The announcement alone was enough to push adidas stock to a new 52-week high. But what could a partnership touted to be the "most significant partnership between a non-athlete and a sports brand" possibly entail?
For one, adidas is clearly thinking much bigger than footwear, announcing a full-fledged performance line, retail chain and dedicated team for the new venture. This would place West in a category separate from the Three Stripes' distinguished roster of contributing designers and brands, a move that hasn't been done on their part since joining forces with storied Japanese designer Yohji Yamamoto.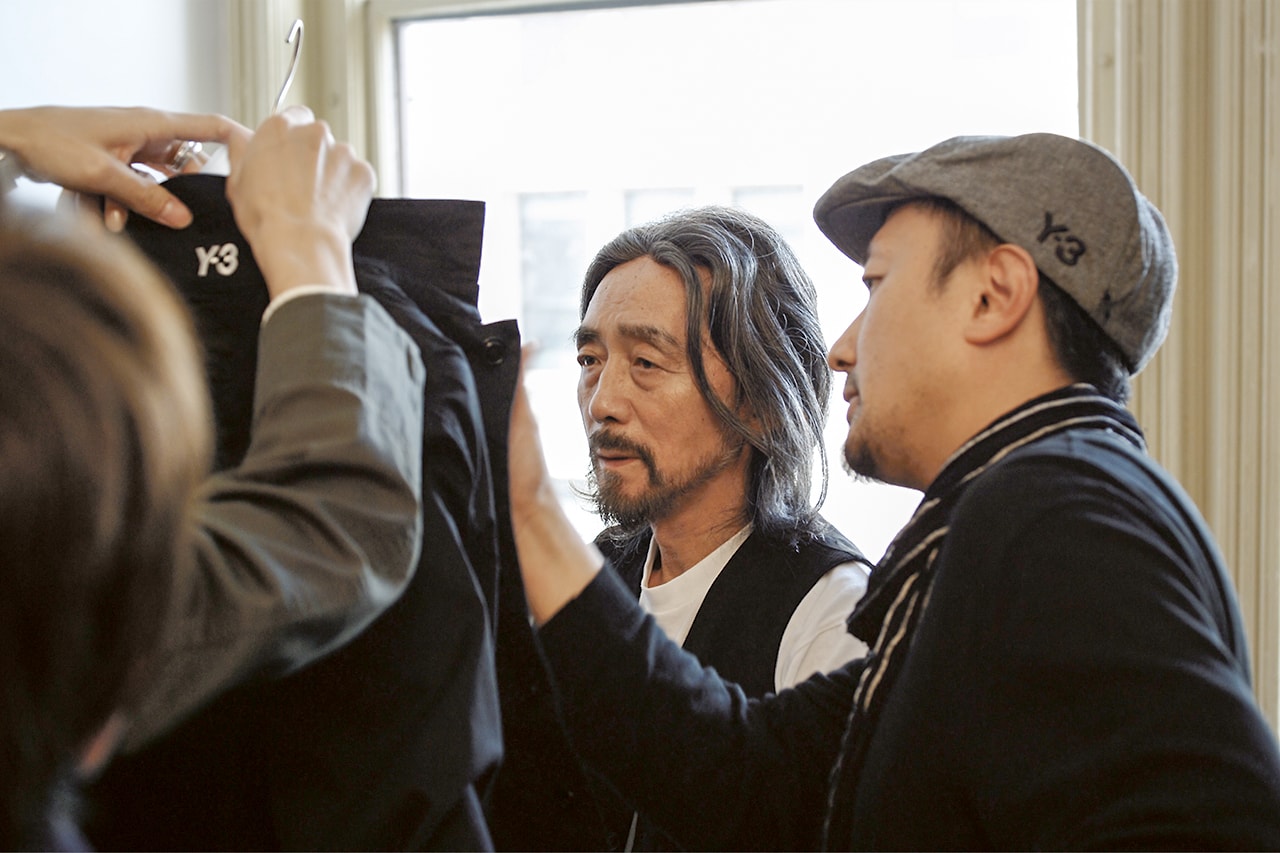 In terms of adidas storylines, West's and Yamamoto's narratives aren't all that different: Yamamoto got his start with the brand designing sneakers, only to later solidify his placement in 2002 with the launch of Y-3. Over the years, the Yamamoto-led imprint has revolutionized the sportswear language with progressive lifestyle apparel, playing a vital role in forging the direction adidas has recently begun to take with its heritage line, adidas Originals. To say Yamamoto has laid the foundation for collaborations with fashion figures like Rick Owens, Raf Simons and Kanye West would be an understatement — Yamamoto has laid the foundation, built the walls and placed the roof on the house that has become home to some of sportswear's most innovative, collaborative designs.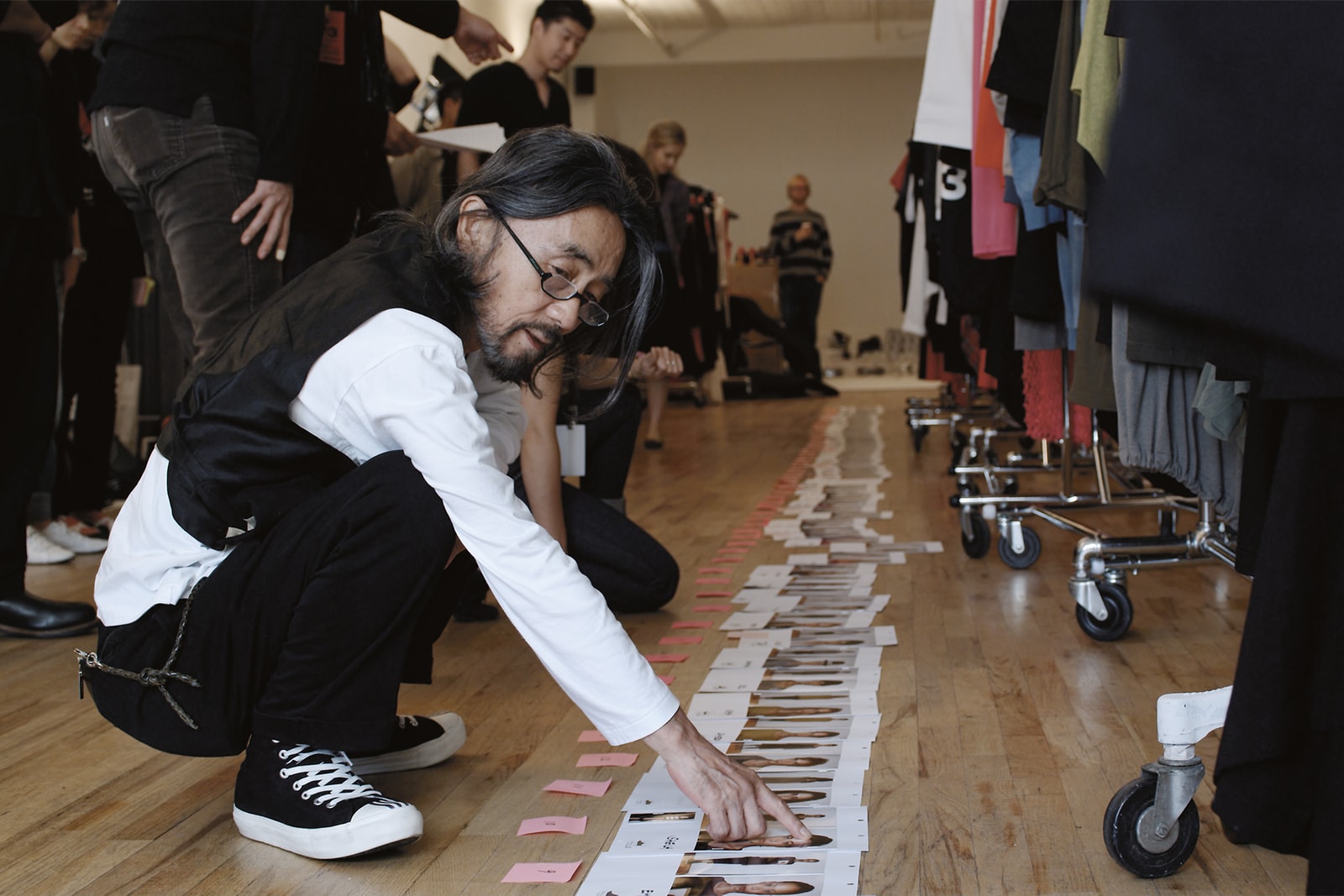 Since its birth, Y-3 has produced fashion collections that serve as extensions of Yamamoto's aesthetic featuring adidas branding — never vice versa. Take for instance the fall of 2003, when the duo unveiled their 2004 spring/summer collection: models emerged from the exhaust pipes of a spaceship onto a track-inspired futuristic runway, marching to the sounds of "Beat the Clock" by American rock duo Sparks; faces clad in paint and adidas flags in hand. The clothes too were far from what you would expect a sportswear partnership to turn out, delivering styles that elevated traditional athletic attire using unconventional silhouettes, irreverent designs, future-inspired detailing and splashes of energetic color.
Fast forward to the spring of 2015: guests enter a dimly lit room to witness the most anticipated show of New York Fashion Week, Kanye West's YEEZY Season 1 collection for adidas Originals. Those in attendance and streaming the event around the globe were greeted by nine rows of male and female models, all standing stoically in line, one after the next, draped in a mix of military-inspired runway and streetwear attire. The presentation heaved the fashion world into a state of frenzy, and served as a precursor and precedent for what followed: including the pandemonium of Yeezy Boost releases, Season 2′s viral presentation, and the takeover of New York City's Madison Square Garden for West's biggest fashion show to date.
With work now underway on his fourth YEEZY Season collection, West has proved his ability to not only cultivate interest on the runway, but also reinforce his role as a tastemaker in streetwear with line-stretching crowds for his recent string of The Life of Pablo pop-up shops.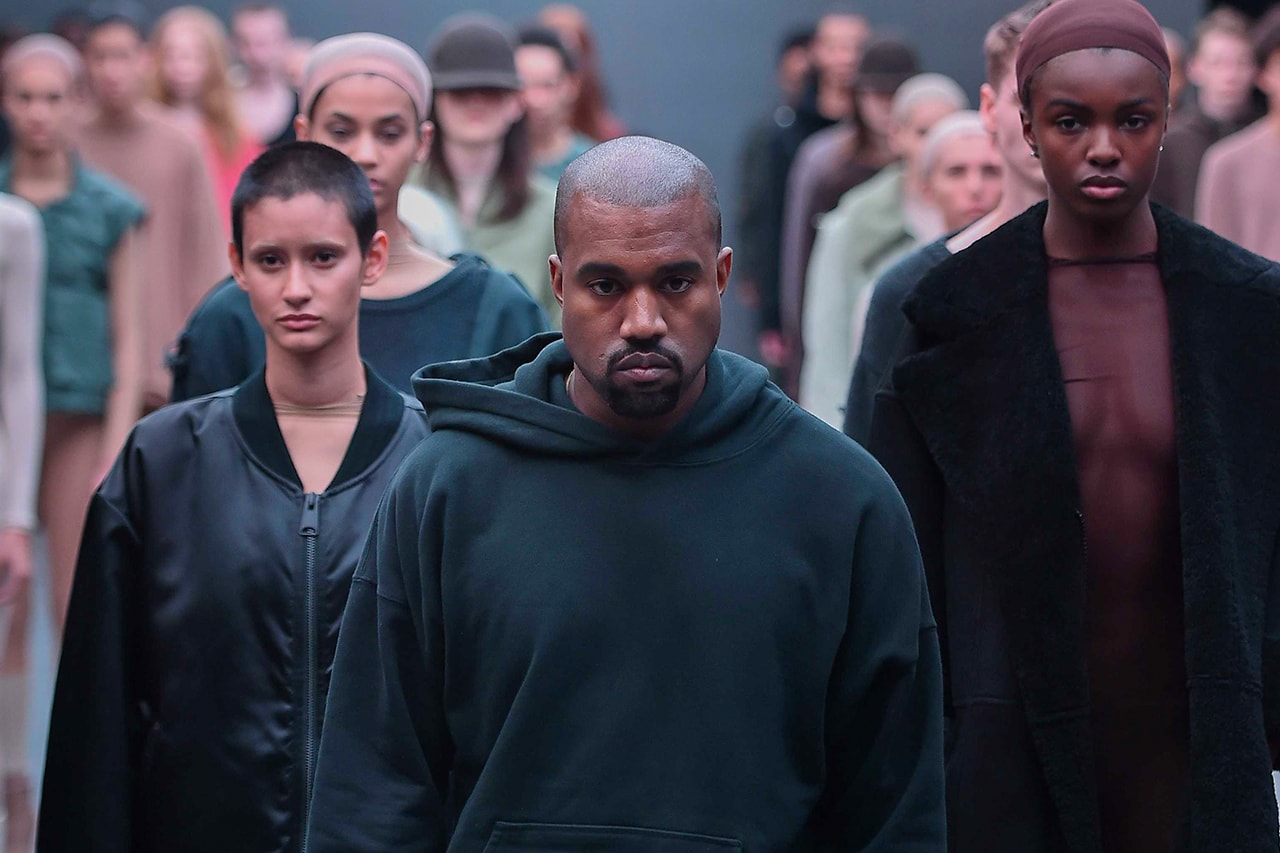 Much like the avant-garde Yamamoto, West has managed to parlay the success of his collaborative sneakers into his very own clothing division. Expectations are high; lest we forget, West once boastfully bellowed, "I done told y'all, all I needed was the infrastructure," on a diss track directed at his former employer. Sure, the world has seen Kanye West plead his case for an opportunity like this for many years, and we all would love to see what comes from the "greatest living artist and greatest artist of all time."
Yohji is certainly familiar with these sort of expectations: over the course of 13 years as a brand, Yamamoto has managed to produce 28 seasonal collections for Y-3, all while taking its retail stores international; designing a kit and limited edition boots for FC Real Madrid; developing the first-ever apparel collection for space travel, and introducing an activewear subsidiary of the Y-3 imprint, Y-3 Sport. Considering Yamamoto has managed these accomplishments while helming both his namesake label and Y's simultaneously throughout, each accolade warrants a bit more clout.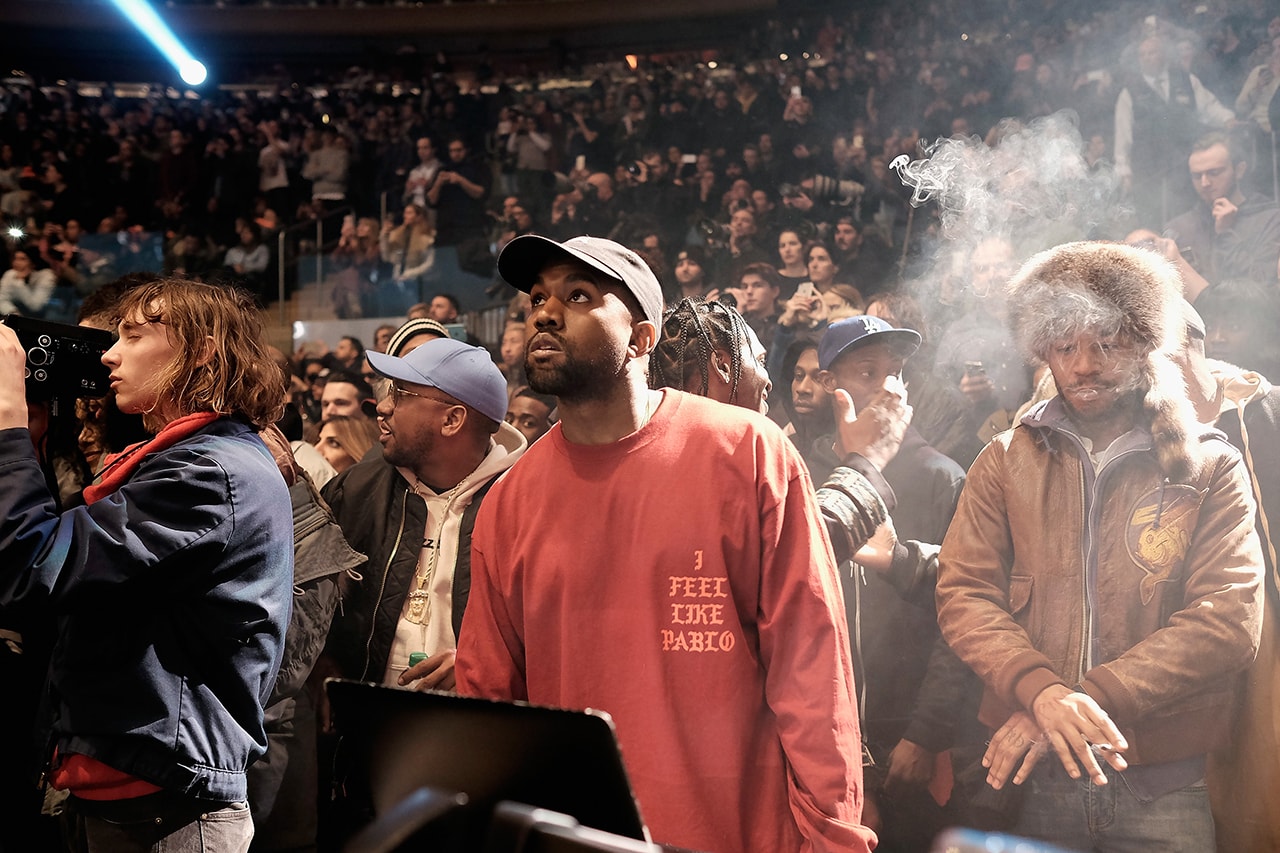 So, can adidas + KANYE WEST set the new benchmark for what it means to be a Three Stripes lifestyle division? Potentially. The distinguished household Yamamoto has built and continues to add onto with Y-3 is present for West and adidas to use as the framework for their new partnership. West has also managed to make waves in the fashion industry since unveiling his first-ever collection in 2011, all the while churning out two solo albums, collaborative albums with Jay Z and the G.O.O.D. Music crew, in addition to overseeing the direction of and starring in two international tours. Not to mention, he has also managed to groom a fleet of creatives into the respected firm that DONDA is today. Imagine what West may be able to accomplish with an additional design team dedicated solely to one facet of his grand vision.