Noah Takes the Cycling Cap for a Spin
Flip the visor like Mars Blackmon.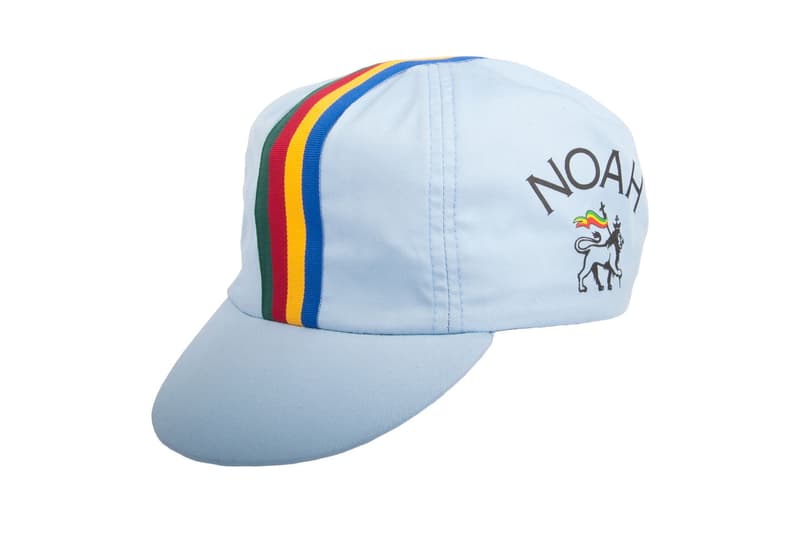 1 of 6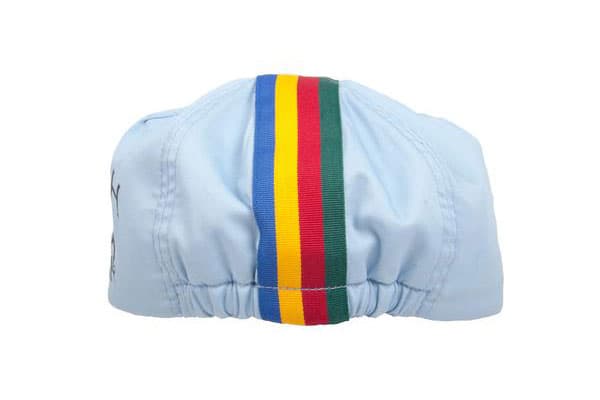 2 of 6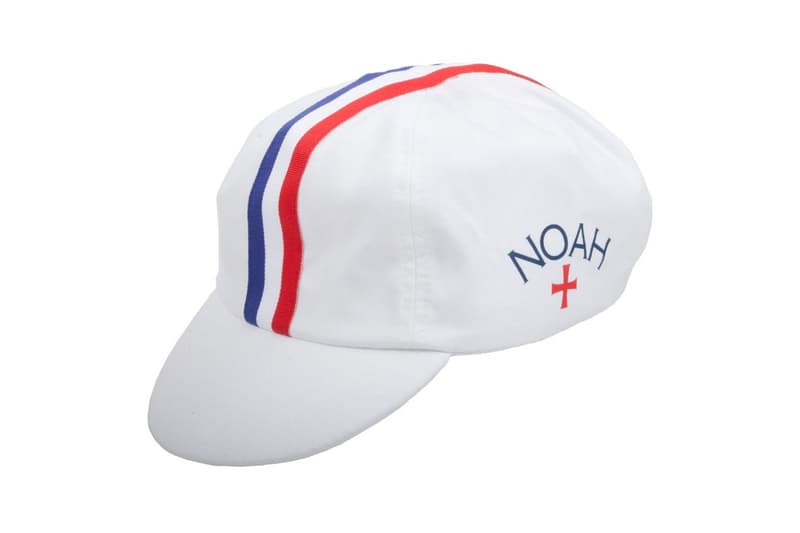 3 of 6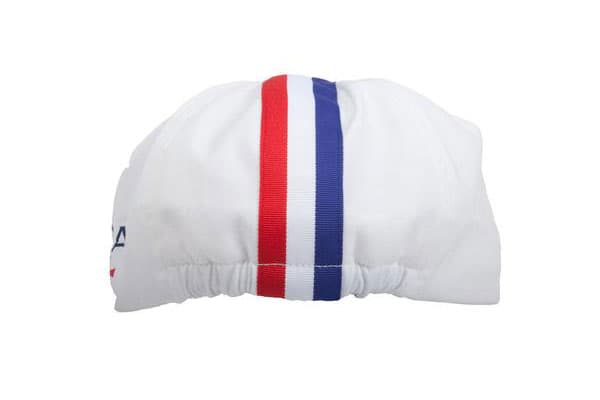 4 of 6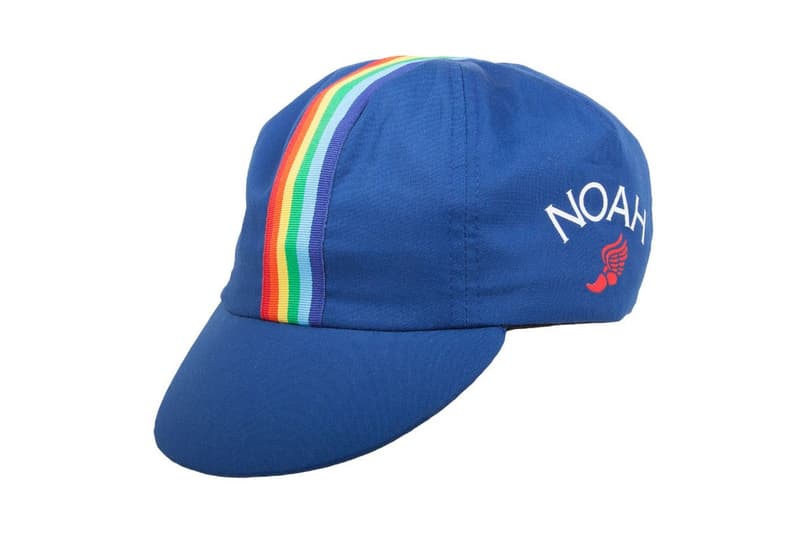 5 of 6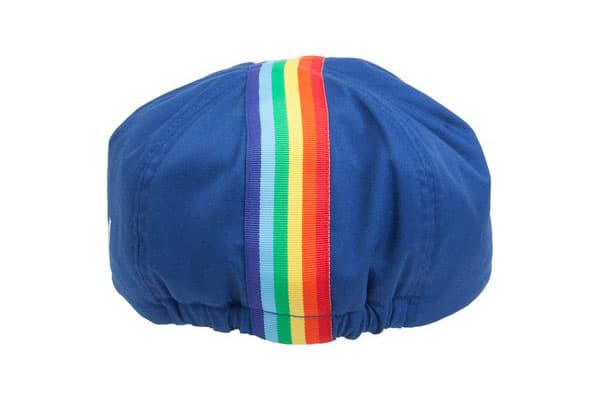 6 of 6
The cycling cap is one of those functional sport garments that has found a niche in streetwear canon: the ribbed caps were initially used for maximized UV protection and hair coverage — the latter providing critical aerodynamic efficiency in races. Noah notes that the headgear is also perfect for runners. Wear one with the visor down for minimum drag; try it visor up and all of a sudden you're Mars Blackmon.
Noah's rendition features multicolored or tricolored stripes down the middle available with either the brand's Core, Winged Foot or Lion of Zion branding on the side. The hats cost $32 USD and are available in-store and online now.