This Company Has a Radical Idea to Give Every Place on Earth a New Address
just.like.that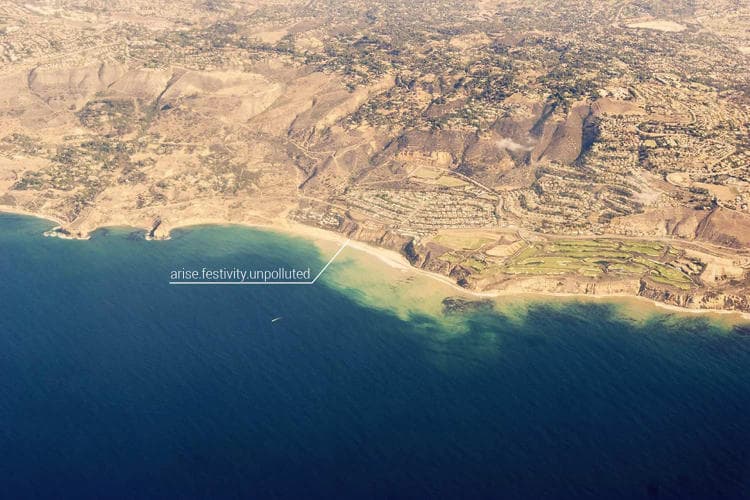 1 of 2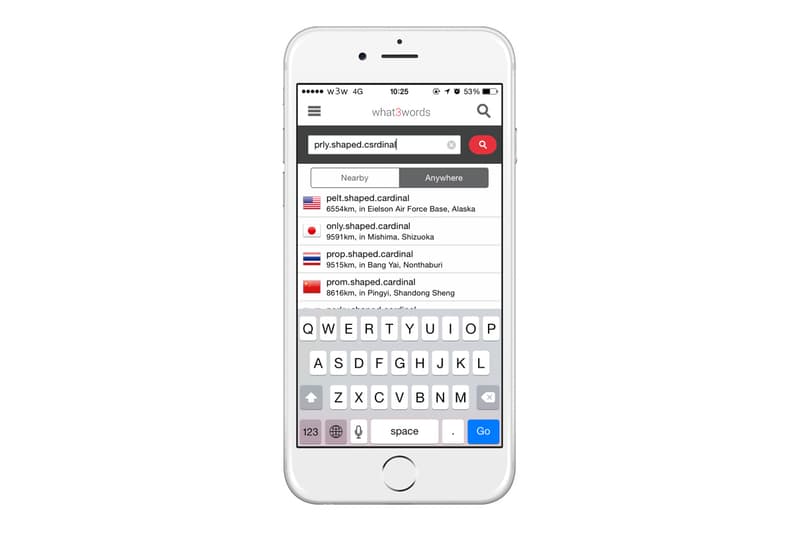 2 of 2
what3words is a London-based startup that wants to change the way we look at global addressing. The premise is simple enough: CEO Chris Sheldrick and his team spent six months building an algorithm that gives every three square meters (or ~10 square feet) on Earth an address made up of three random words: desk.mug.box, for example. The company then spent a year tweaking the algorithm—they hired a team of linguists to cull profanity and similarly spelled words from the 25,000-word database. The app has since been translated into 11 different languages, all while allowing users to search for locations in their native language regardless of the region's native tongue—so you can search for Spanish locations in English, if need be, helping tourists maneuver foreign cities with relative ease.
The system itself is based on a foundational mnemonic principle: three-words combinations consisting of persons, actions and objects are much easier to commit to memory and remember than abstract names, which were originally produced in order to sort mail. The system also could come in handy for communities in developing countries; the company currently claims that as many as 50% of those who currently live in cities don't have an address — what3words would help fix this. The Mongolian post office has reportedly already adopted the system, while the UN has experimented with it as a means of coordinating disaster aid and relief.
The system's 'stickiness' depends on whether or not it would be adopted by governments, businesses and civilians alike, so we're asking you: would you use this system? Feel free to learn more about the app here.