The 2017 Nissan GT-R Gets the Nismo Upgrade
Even better than the high-powered base model.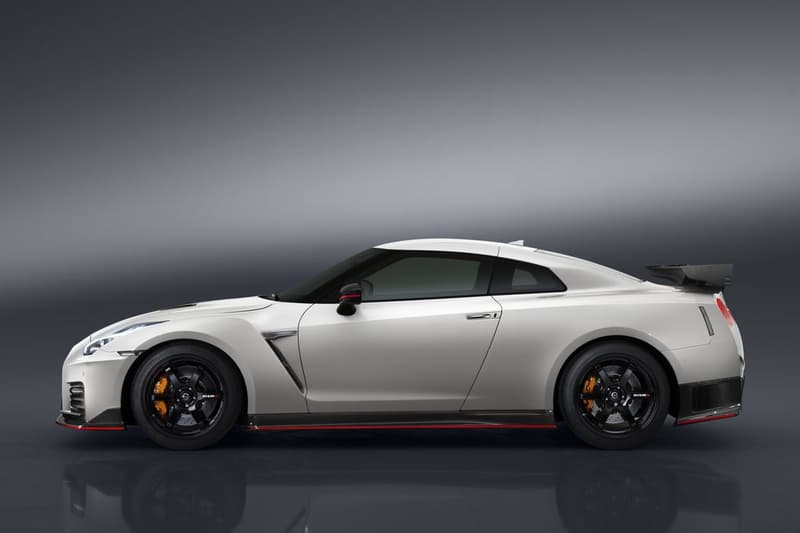 1 of 9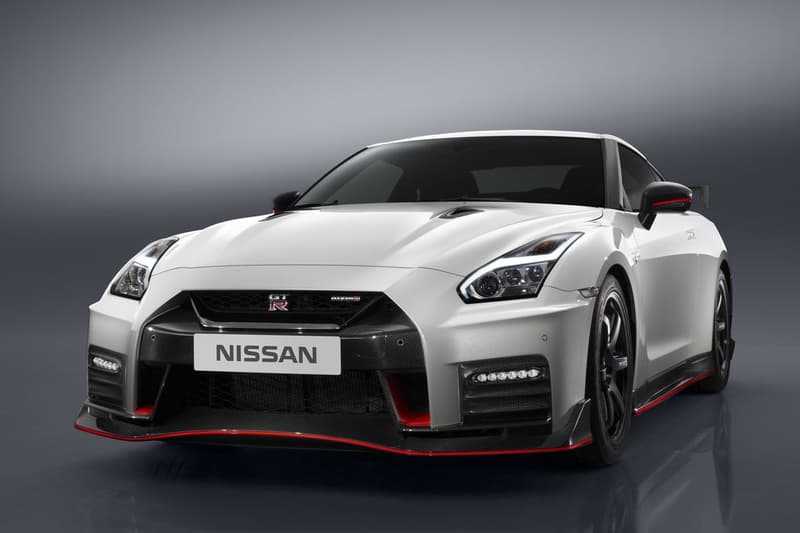 2 of 9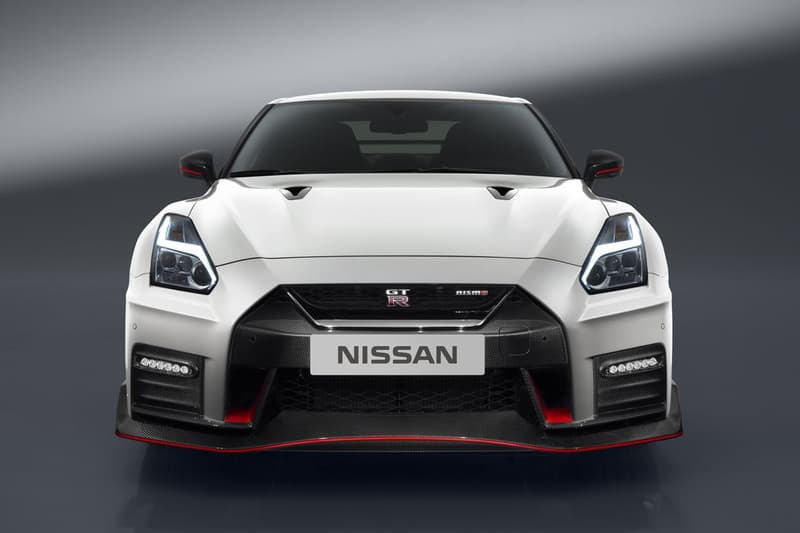 3 of 9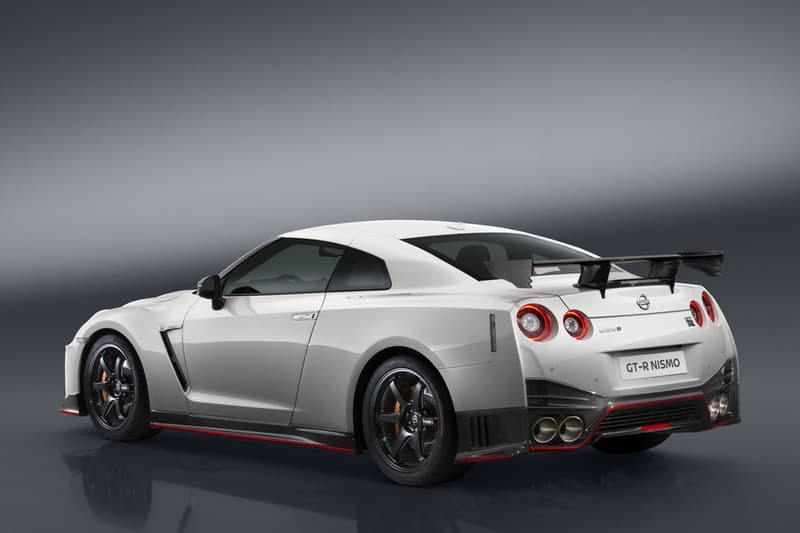 4 of 9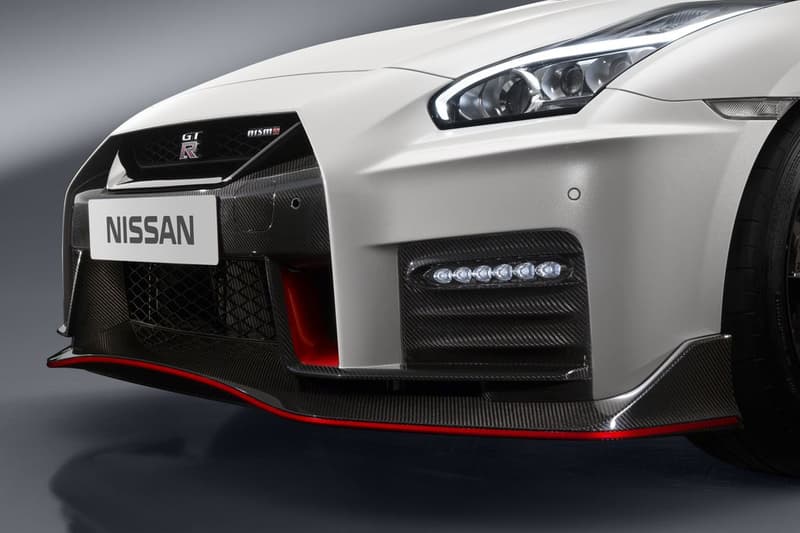 5 of 9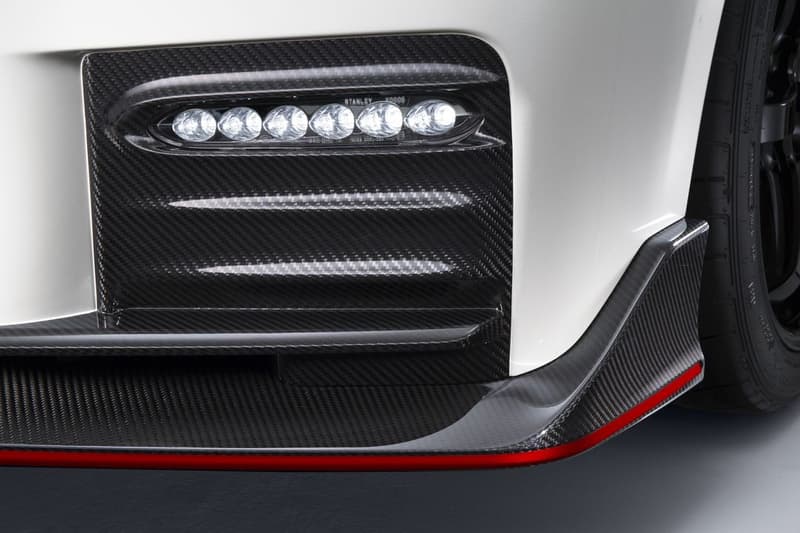 6 of 9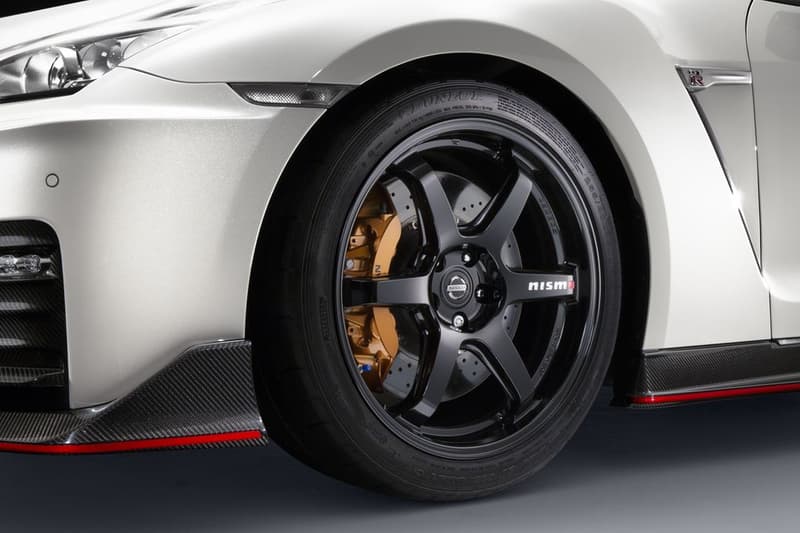 7 of 9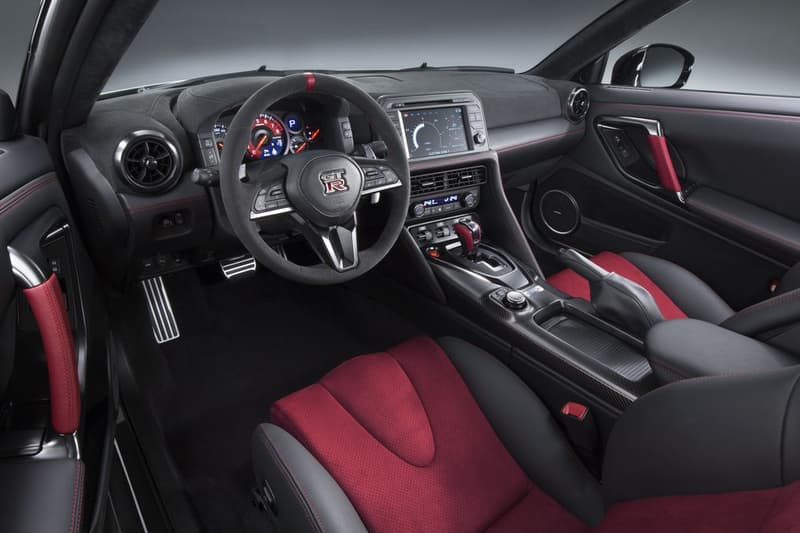 8 of 9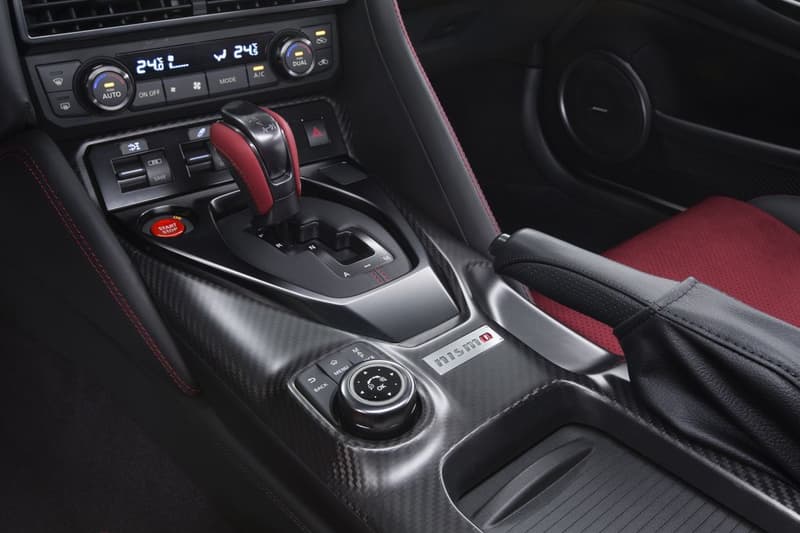 9 of 9
As if the GT-R needed any more upgrades, right? This year's version of the beloved Nissan is arguably the best to date and now the Japanese automaker is one-upping its $100,000 USD March introduction with the Nismo edition of the beast. Like past Nismo renditions, the car comes decked out in a combination of white, red and black with carbon fiber bodywork throughout. Aimed particularly at racing enthusiasts, the car offers a revamped exterior that maximizes downforce while improving airflow and reducing drag and even sports a modified suspension. Under the hood, the car is as powerful as ever and now boasts a hand-built twin-turbo 3.8-liter V6 packing 600 horsepower and 481 pound-feet of torque — both of which compare favorably to the 565 hp and 467 lb-ft of torque offered up in the base GT-R. The improvements extend to the interior as well, which now comes draped in Alcantara and pairs an 8-inch touchscreen with a revamped dash.
Expect the latest GT-R Nismo to retail for around $150,000 USD when Nissan launches it later this year.