The True Cost of Running Shoes
Do adidas and Nike profit as much as you think?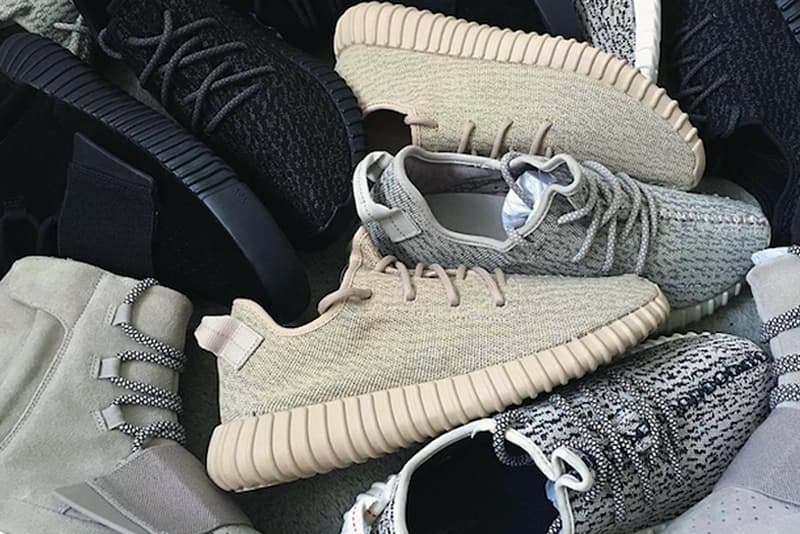 Controversy surrounding the costs and processes involved with clothes manufacturing has tarnished certain brands reputations, in 2002 Nike lost a court case regarding sweatshop allegations, and more recently, Ivy Park was faced with similar accusations. Most would assume that because these goods are produced overseas, cost is dramatically lower than the retail price we pay, meaning large profits for sportswear giants such as Nike or adidas. However, according to a recent examination by Solereview, the stats prove to be quite different than what we expected. See the infographics below for a breakdown of the costs and profits of popular footwear models.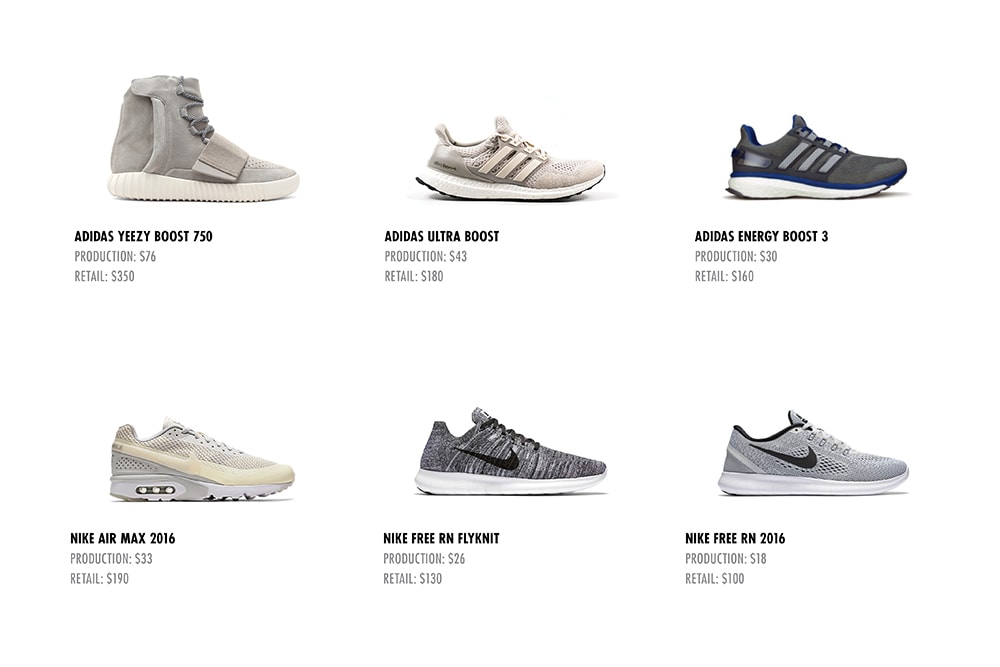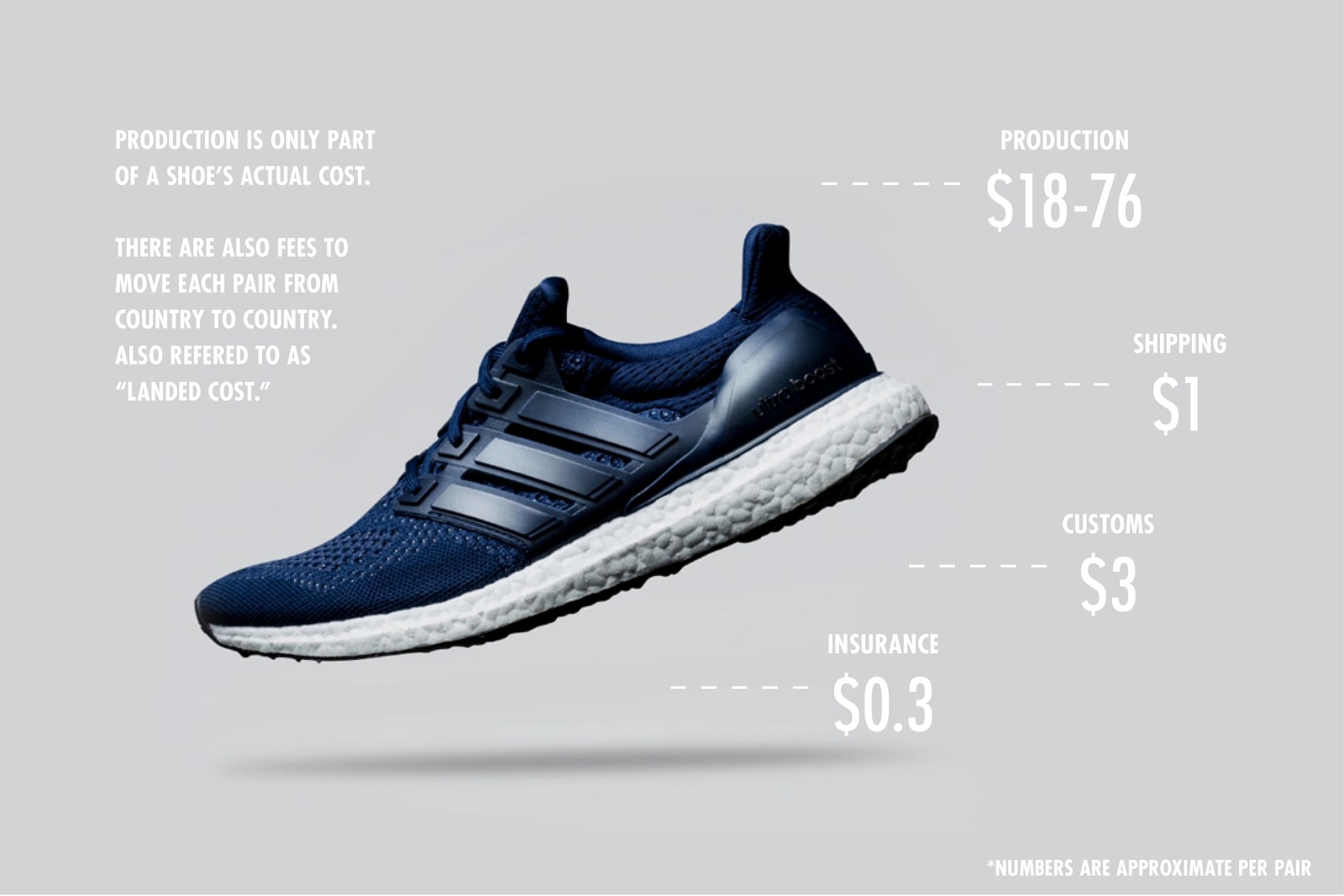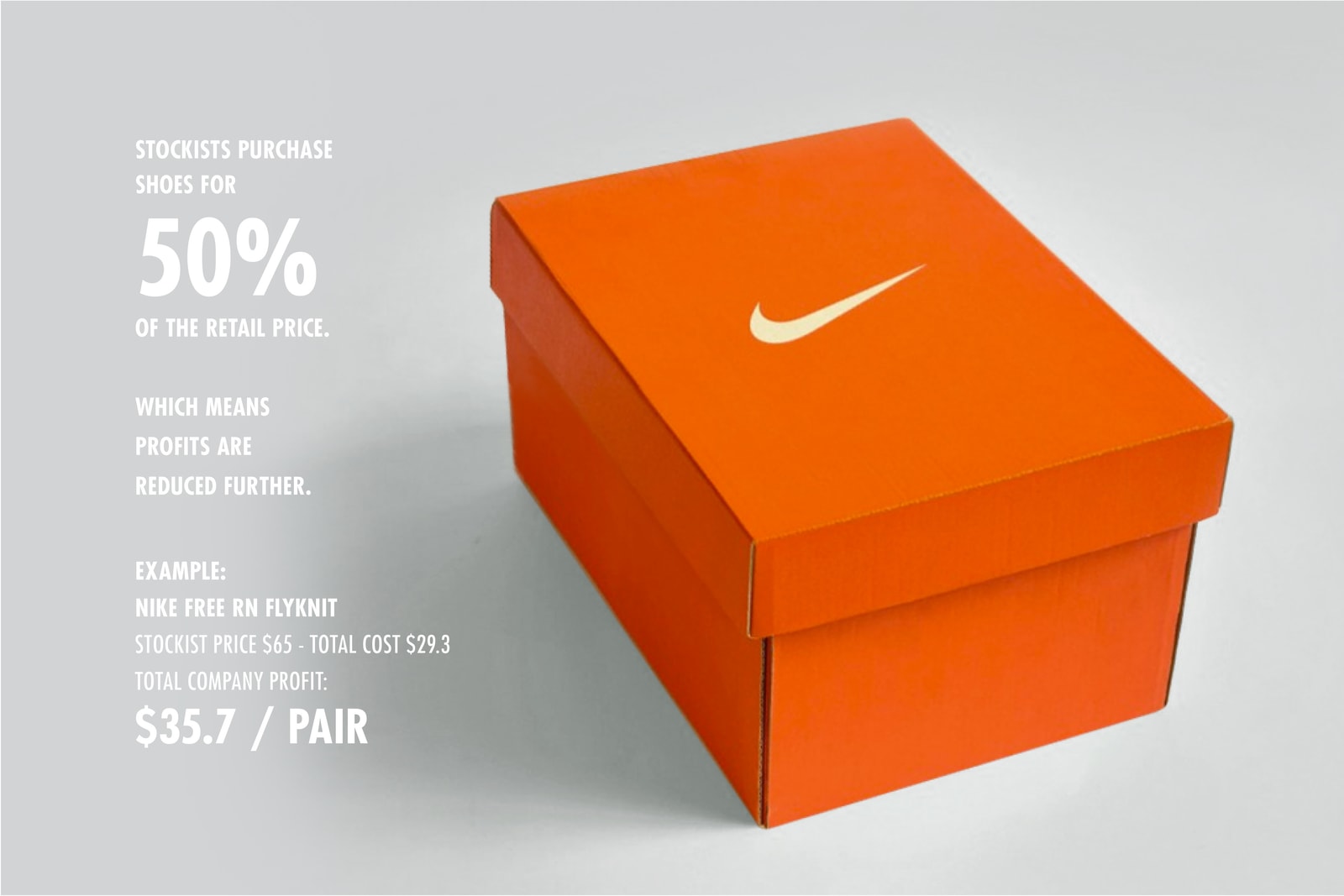 Check out the full article here.