Spotify Teams up With Dubset to Stream Unlicensed Mixes
Do you think Spotify and Apple Music will eventually take out SoundCloud?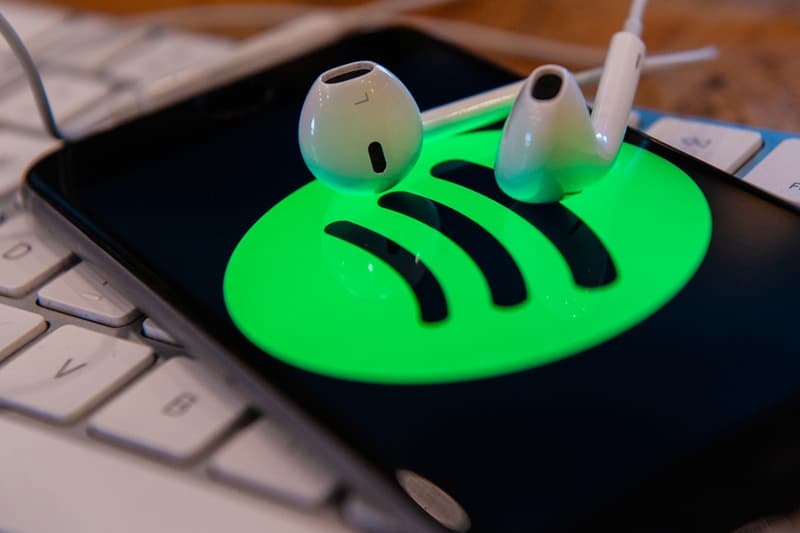 SoundCloud has been trying to go the paid-streaming route that Spotify, TIDAL and Apple Music with SoundCloud Go. Two weeks ago, it was reported that the free-streaming platform is in works to block all unauthorized DJ mixes. At the same time, Spotify made a partnership with a startup called Dubset, a company that attempts to compensate copyright holders and artists for unauthorized mixes and remixes; two months ago, Apple has also announced their partnership with the same company. Stephen White, the company's CEO, shares:
"This is a major milestone for DJs and music fans all over the world. Our technology platform makes it possible for us to identify and pay rights holders in DJ mixes, making this enormously popular music genre available on the world's most popular streaming service for the very first time."
Spotify's chief strategy officer further explains:
"Our number one job at Spotify is to deliver great music to fans whenever and wherever they want to listen to it. This deal with Dubset enables us to serve fans of dance music with the mixes they crave while ensuring that artists, labels and publishers get paid fairly."
Stay tuned for more news and updates from this.