Vans Presents 'ILLUSTRATED,' Its First-Ever Feature-Length BMX Video
Search for uncharted terrain around the world with the Vans BMX team.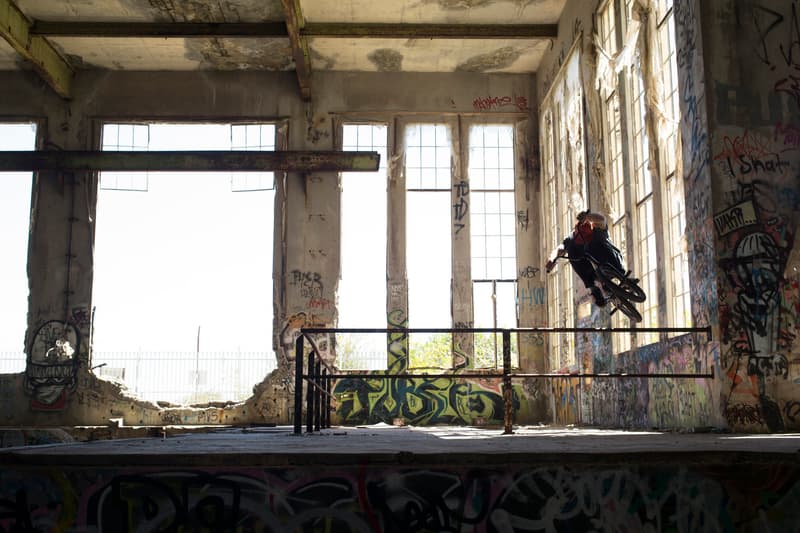 1 of 4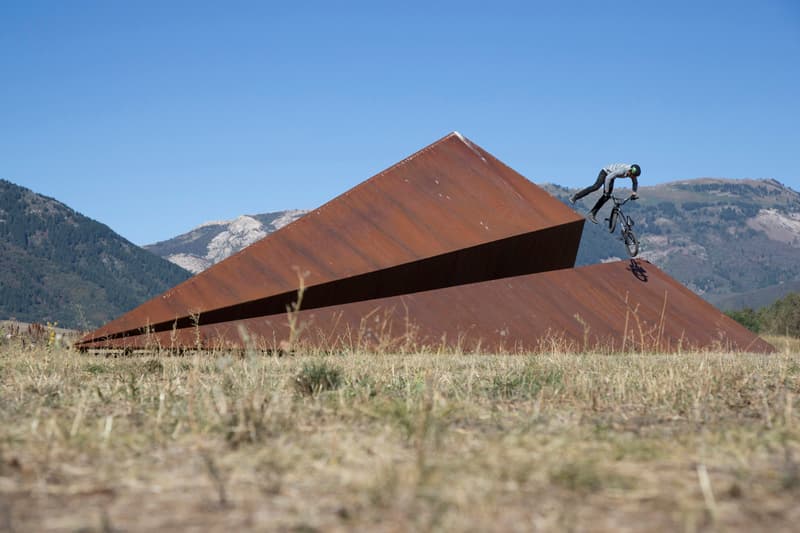 2 of 4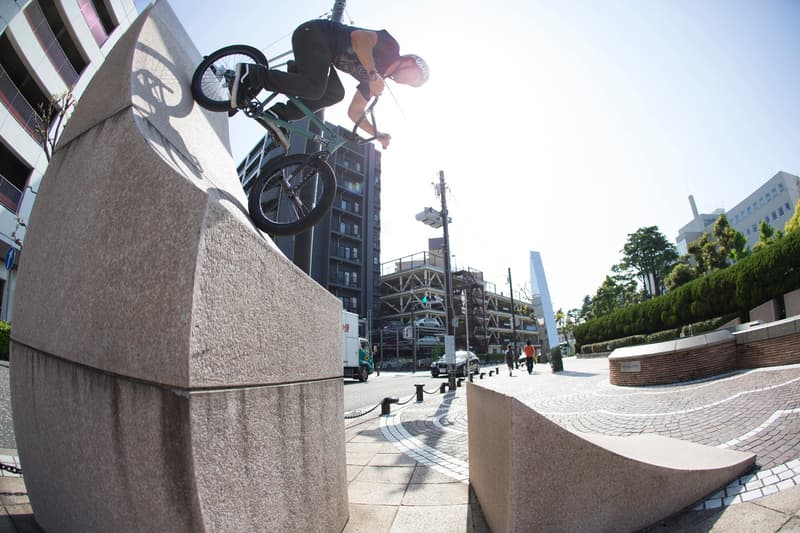 3 of 4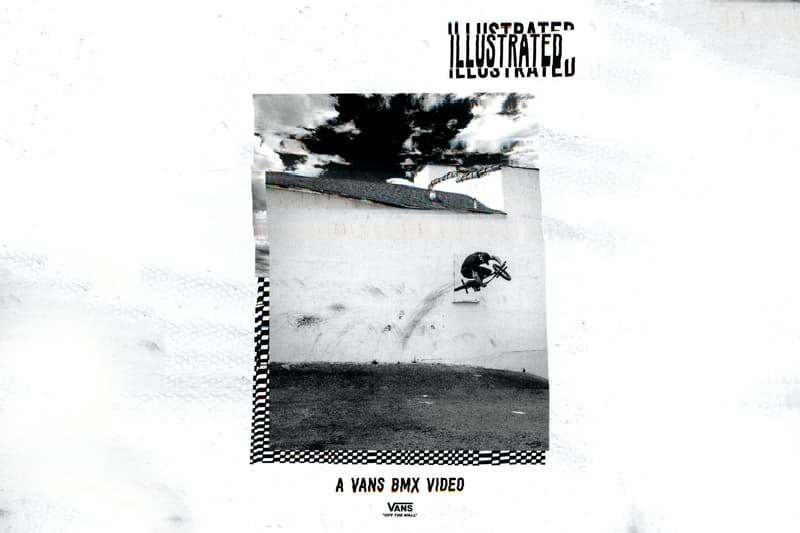 4 of 4
Vans' BMX team come together for the brand's first feature-length global BMX video, ILLUSTRATED. Directed by renowned BMX photographer Justin Kosman, ILLUSTRATED gets up close and personal with pro riders like Scotty Cranmer, Jason Watts, Gary Young, Greg Hill, Kevin Peraza, Bob Haro, Calvin Kosovich, Sean Sexton, Brian Kachinsky and Dakota Roche as they travel around the world on their endless hunt for uncharted terrain. Invested with themes of adventure, sport and travel, ILLUSTRATED also highlights the importance of paving your own path on the wild ride that is life.
Catch Vans' ILLUSTRATED on June 2 at The Mohawk in Austin, Texas, when BMX personality Steve Crandall hosts its global premiere at the 2016 X-Games, along with live performances from heavy metal band Sword and Vans skate legend and DJ, John Cardiel. Following its U.S. premiere, ILLUSTRATED is set for an international debut in Canada, Asia, Europe and Mexico shortly after.