Prince's Private Chef Was Once Demanded to Throw an English Tea Party in an Hour
She compared it to being a contestant on 'Chopped' every day.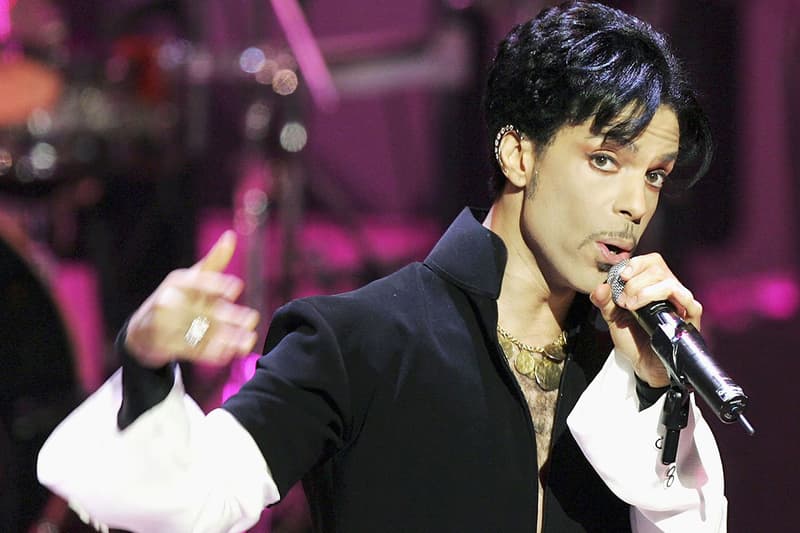 It's shocking how the media reacts to a notable death by rooting through the recently deceased trash and dirty laundry, looking for salacious post-mortem revelations. Prince's death has been no different: tabloids have combed through the Purple One's financial records and medical history looking for evidence of outlandish and unsavory behaviors, so this Food & Wine essay penned by Prince's former private chef is a pleasantly frank and intimate portrait.
The piece reiterates a lot of what we already knew of His Purpleness' fickleness—after all, it's been years since Dave Chappelle immortalized the Artist's taste for pancakes in a skit on his eponymous Comedy Central show. According to chef Margaret Wetzler, Prince was a nocturnal pescatarian who "ate like a bird." Among his most outlandish demands were a chocolate fountain—when pressed with where to put the thing, Prince responded simply and sassily, "I do the music" — and an English tea party that was to be prepared and put on with only an hour's notice.
TAFKAP was also fond of celebrity get-togethers: Ryan Seacrest, Orlando Bloom and Dr. Cornel West all dined at Paisley Park.
Also of note: Prince apparently treated himself to private pedicures, because of course he did.
The piece is a candid look into the mind and stomach of one of art's most intriguing figures. While he may sound like the world's most demanding boss, Prince ultimately comes across as a soft-spoken, if particularly picky, eater with outstanding manners. Read on for some of the most notable takeaways from the piece:
Prince's assistant texted me a little while later that "P" was downstairs (practicing on the full, in-house stage) and wanted a cappuccino. I had never made one in my life and had to call someone to talk me through how to use the machine. I carried it down to him, the cup trembling on the saucer. He was riffing on the guitar, alone in the dark, but paused to thank me. I went back to the kitchen to clean up. When I thought he was done, I looked around the corner and saw him strutting down the candle-lit hallway to bed, in white boots with clear high heels studded with flashing red lights.
I never knew what to cook. I kept a list of ideas but would inevitably call friends in a panic for advice. It was like being on Chopped every single day.
Prince had guests about every other night— Orlando Bloom, Cornel West, Kristin Chenoweth. He kept a floor-to-ceiling stack of Jehovah's Witness Bibles and gave one to every guest.

One time he decided to throw a late-night party for every A-list celebrity in town—and only gave me two days' notice. Another time he asked for a birthday cake—at 11 PM (I bought it at the grocery store). He liked to eat healthfully but then he'd ask for quiche and a milkshake. Once he wanted a chocolate fountain but when I asked where to put it, he looked at me, waited a beat, and said, "I do the music."