Nintendo Is Thinking About Getting Into the Movie Business
Could there be another 'Super Mario Bros' movie?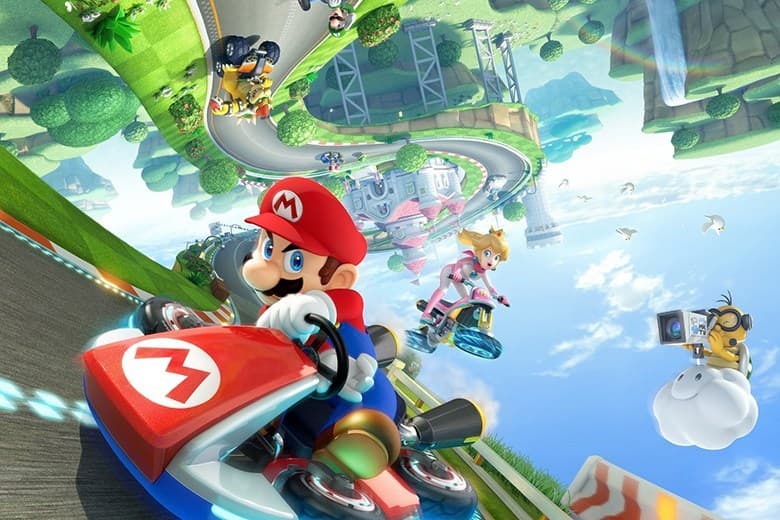 As Nintendo looks for opportunities beyond gaming, the Japanese company is reportedly eyeing the movie business. According to Nintendo spokesman Maokoto Wakae, the company might look into a big movie release or a straight to DVD/Blu-ray project. Following its sale of its stake in baseball team the Seattle Mariners, Nintendo says projects could include 3D animation or "visual content production" using its popular characters. This wouldn't be the first time that Nintendo dabbled in movies though, it released a Super Mario Bros movie in 1993 which was largely forgotten. What do you think about Nintendo getting into show biz?