Graphic Designer Reveals His Process in Rendering Our Favorite Lifestyle Logos as Inflatable Balloons
Not your average balloon animal.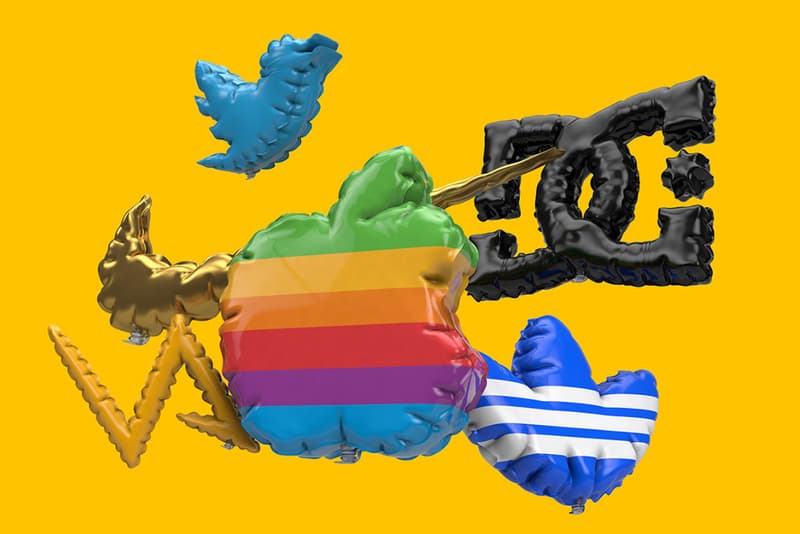 1 of 8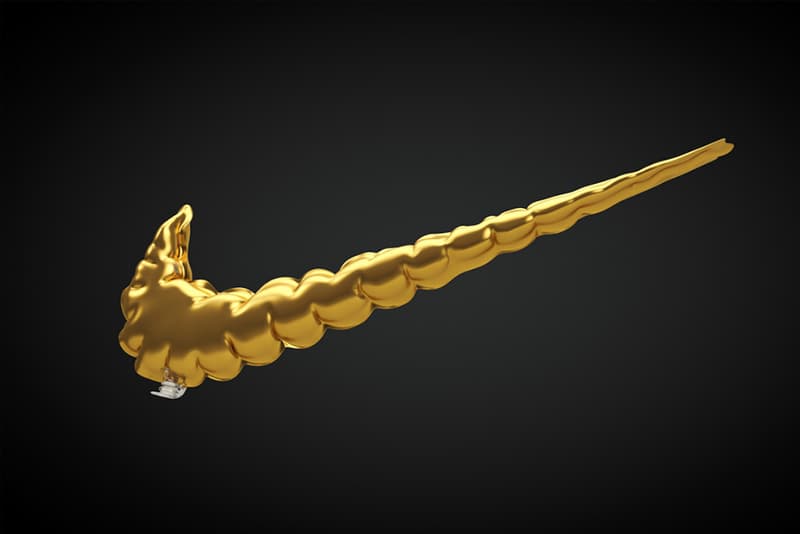 2 of 8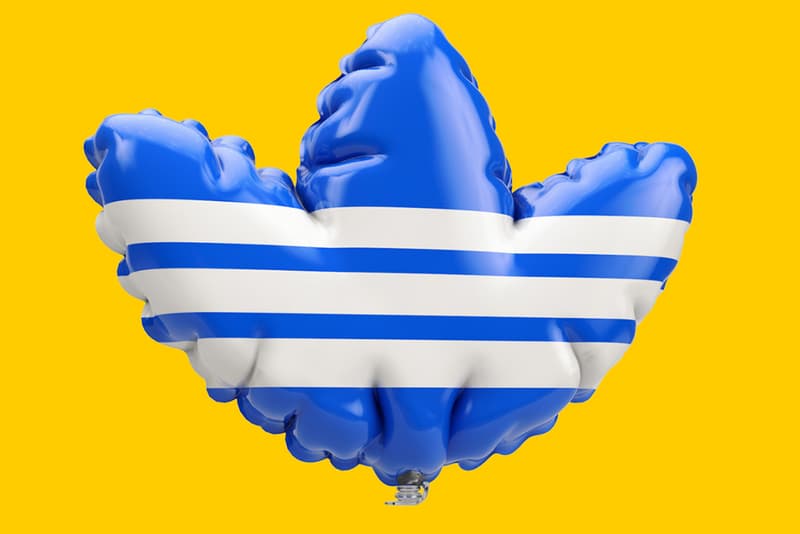 3 of 8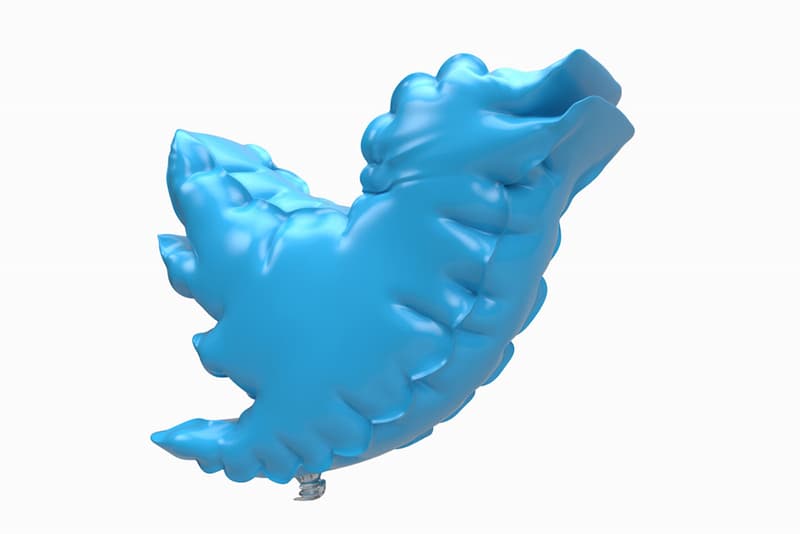 4 of 8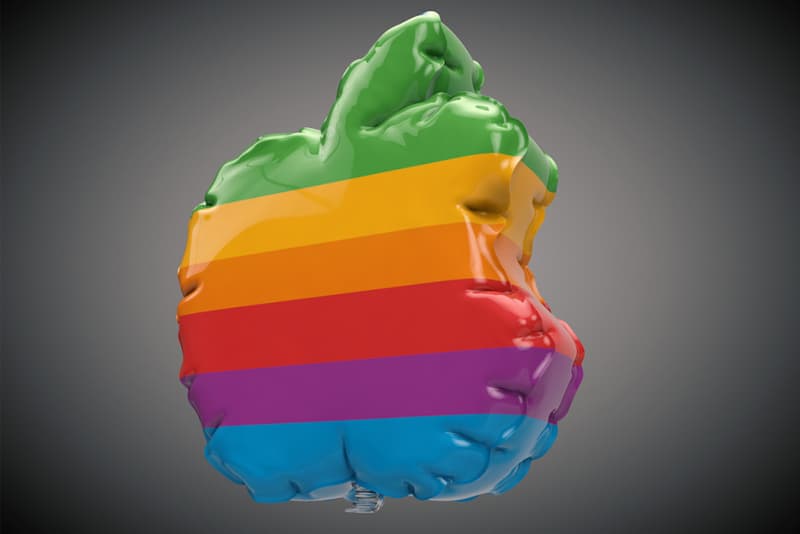 5 of 8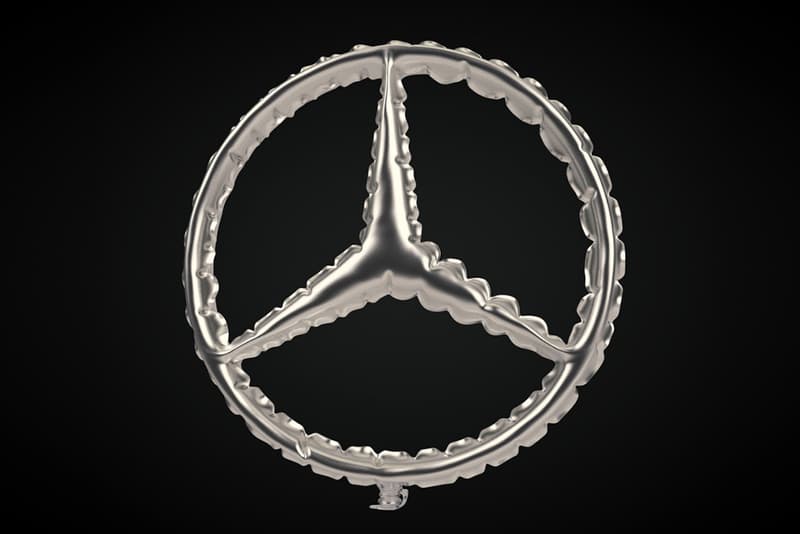 6 of 8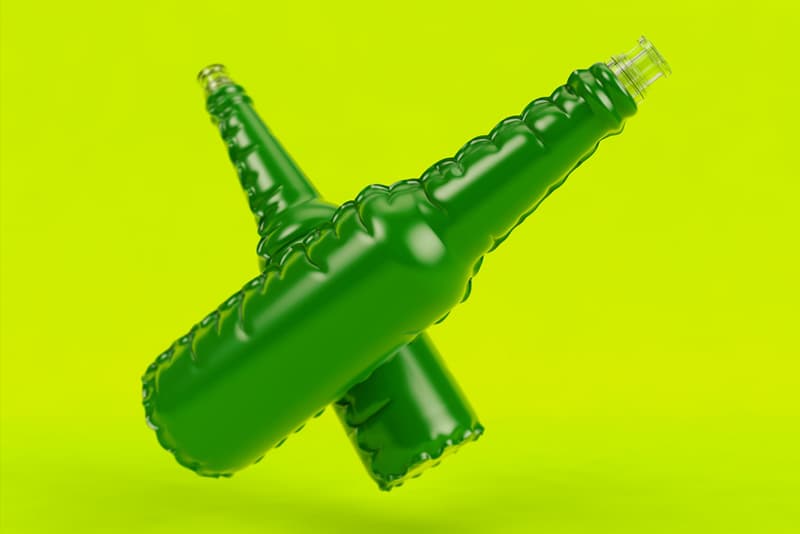 7 of 8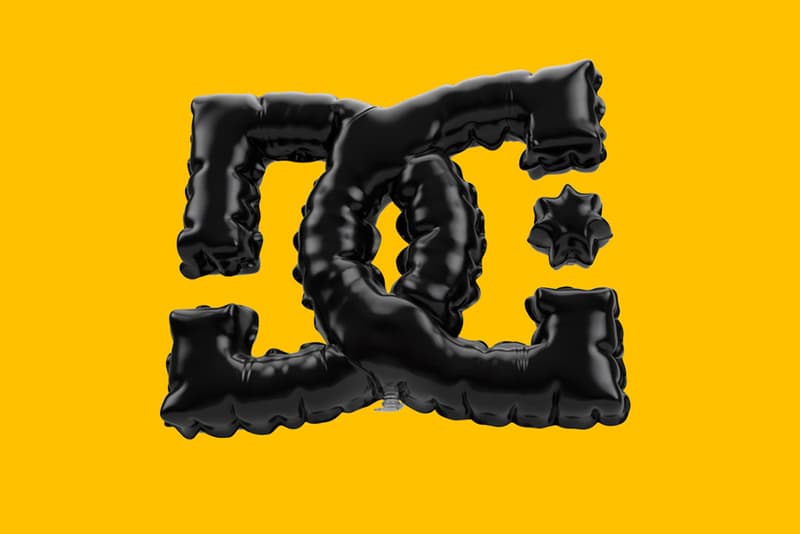 8 of 8
From music videos to Instagram, inflatable balloons have been a fun and ongoing trend. Now, Rio-based graphic designer, Vinicius Araújo has reimagined some of our favorite logos as them. Using the 3D modeling software, Maxon Cinema 4D, the designer has brought new life to the iconic logos of adidas, Nike, Apple, Twitter, Mercedes and more. Check out the sped-up video below to see his technique and live process.