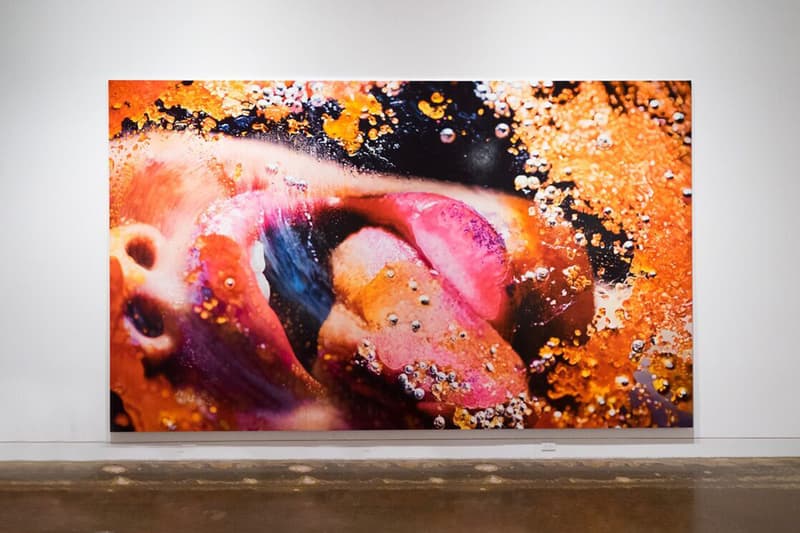 1 of 11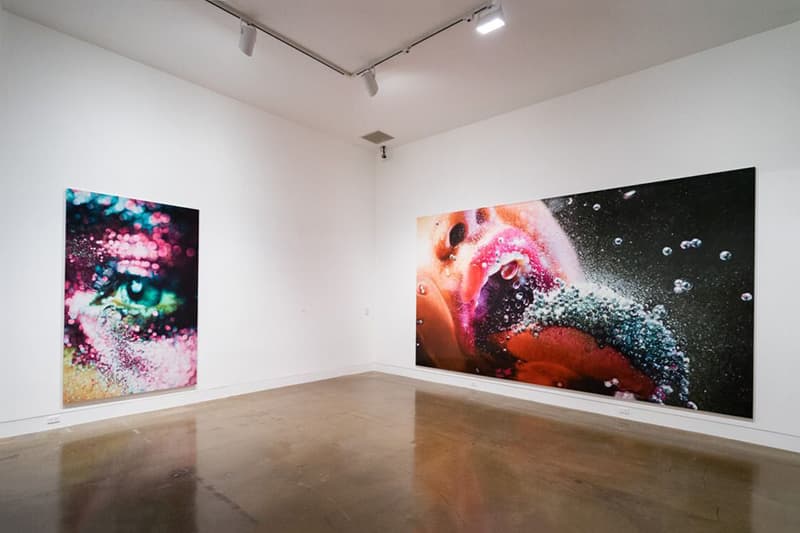 2 of 11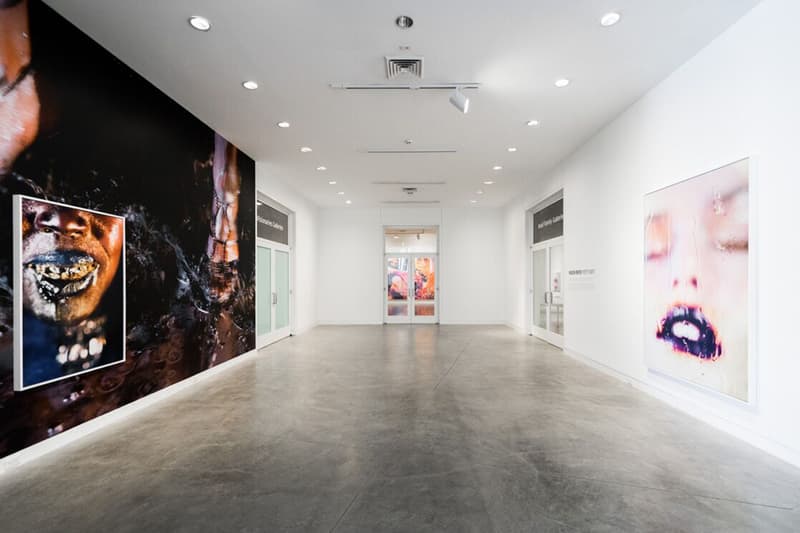 3 of 11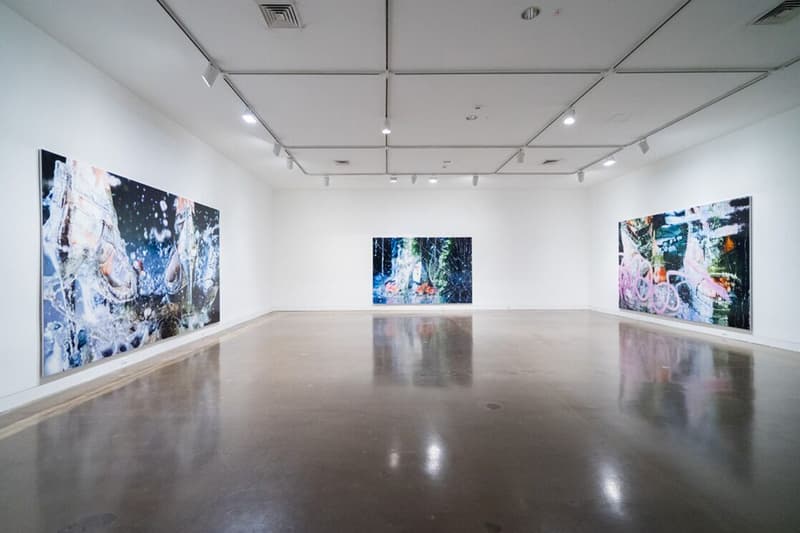 4 of 11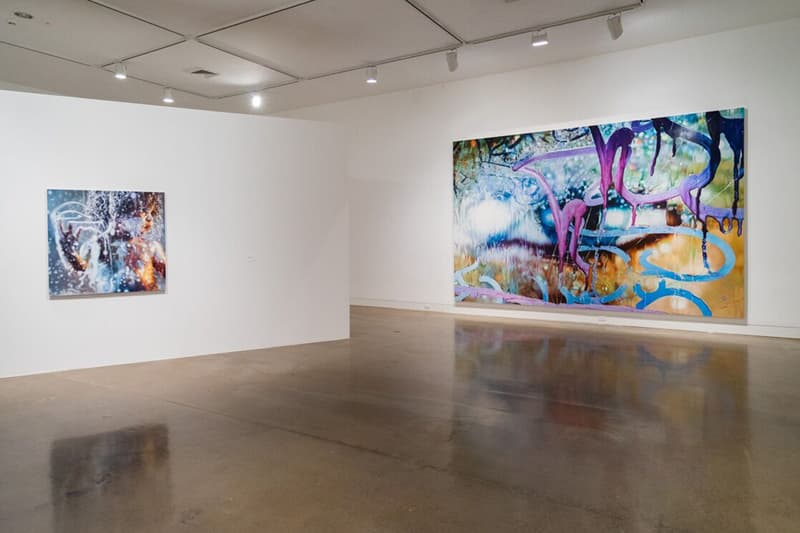 5 of 11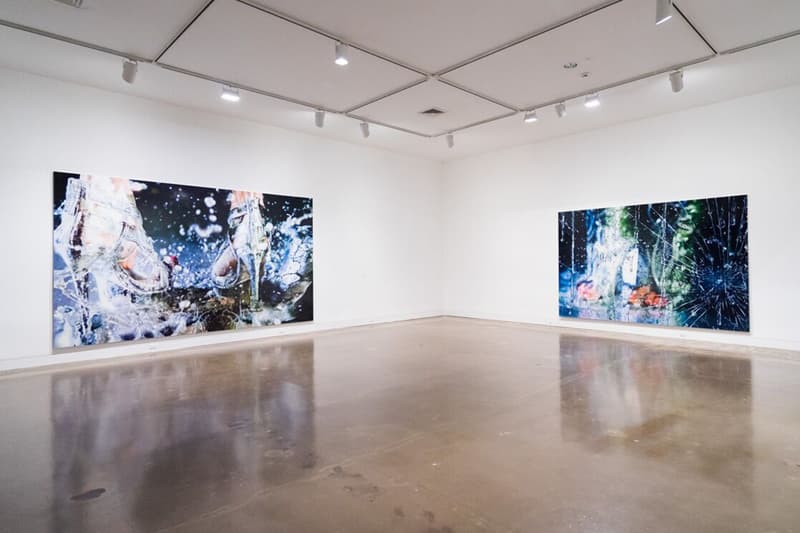 6 of 11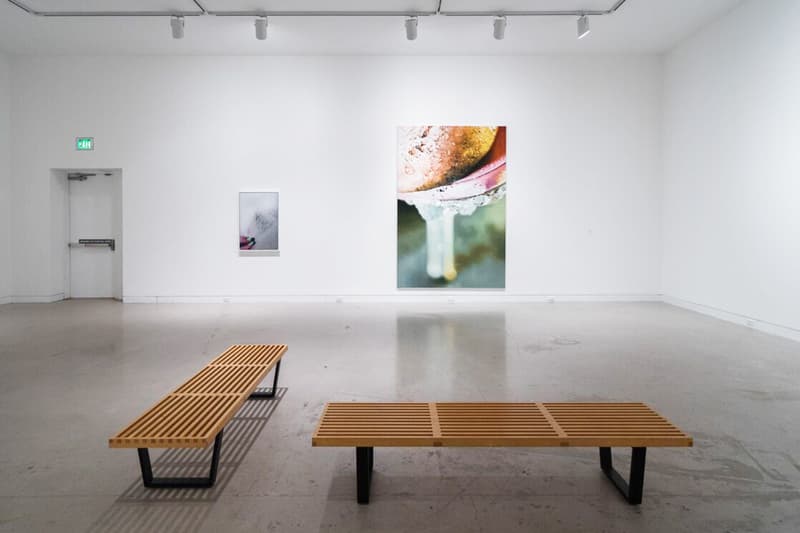 7 of 11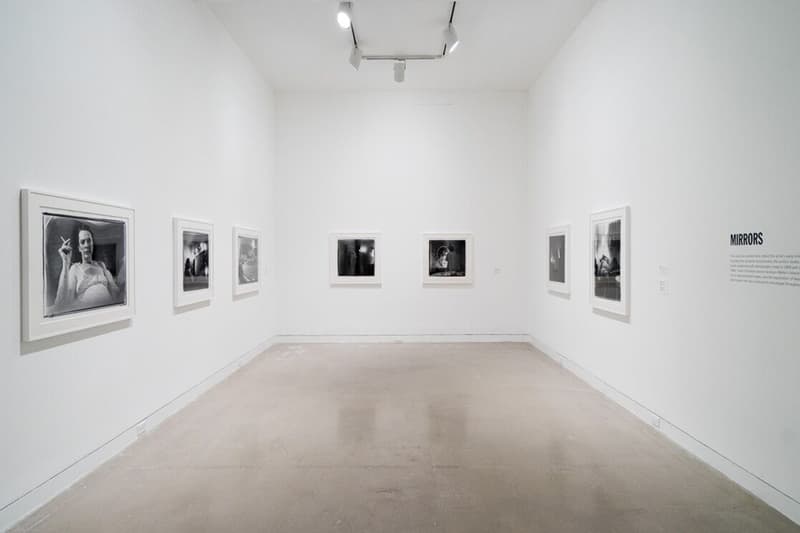 8 of 11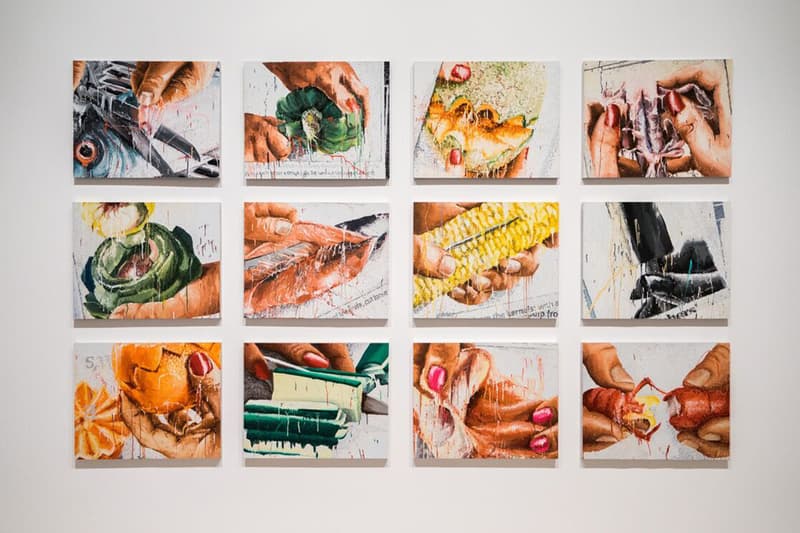 9 of 11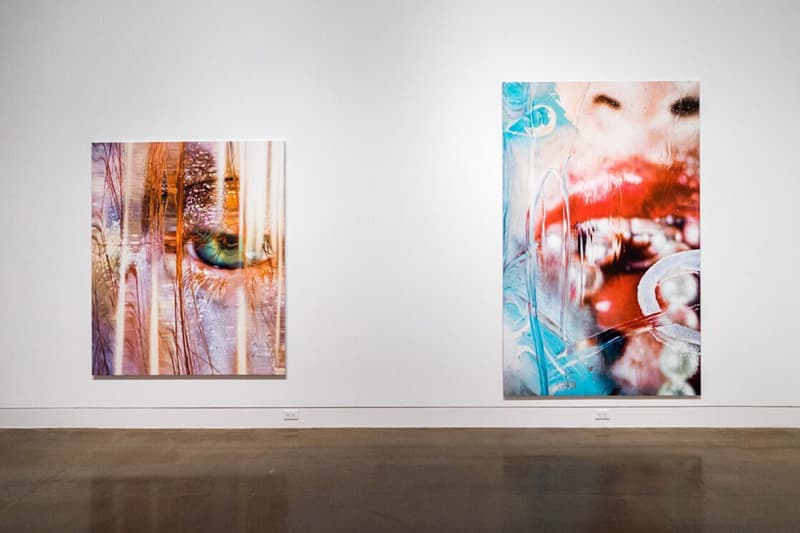 10 of 11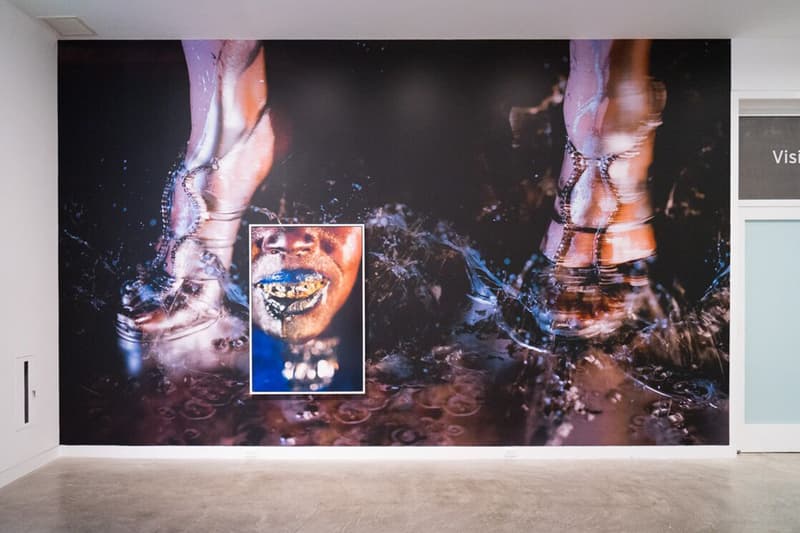 11 of 11
Marilyn Minter "Pretty/Dirty" Exhibition @ Orange County Museum of Art
Eroticizing the female body in a unique way.
---
Marilyn Minter has been in the game for over 30 years, making a name for her art as a visual commentary on society's complex and contradictory obsession of feminine beauty. Now, the artist will be hosting an in-depth, retrospective exhibition at the Orange County Museum of Art titled "Pretty/Dirty." Colorful candy lips and soiled designer shoes are the focus of vibrant, original pieces that are both critical and seductive in nature. Expect to see large pieces that eroticize the female body in an extensive display of several photographs, three video projects, and 25 paintings that were made from 1976 to 2015. "Pretty/Dirty" is now open to the public and runs until July 10.
Orange County Museum of Art
850 San Clemente Dr.,
Newport Beach, CA 92660
U.S.A.