Up Your Paintball Game With the Goblin Deuce Double-Barrel Pistol
A stylish and discreet handheld paintball gun for your next battle.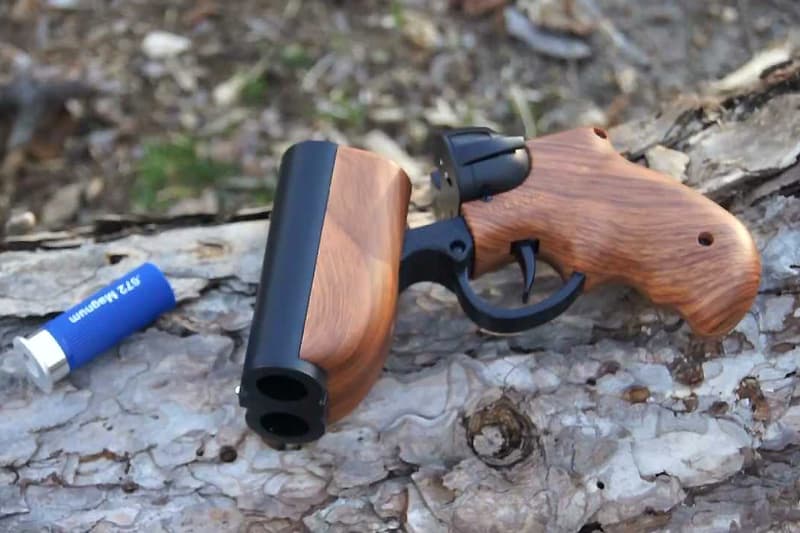 Paintball and airsoft enthusiasts Goblin present its double-barreled, air cartridge paintball pistol, aptly dubbed the "Deuce." The innovative gun incorporates a unique double-firing pin action with a selector switch allowing each barrel to either fire separately or simultaneously, resulting in twice the amount of power as its predecessor, the Solo. For those who already possess the first version, Goblin conveniently sells a separate conversion kit to help you upgrade your marker. Bundled with a tactical holster, O-Ring kits, air adaptors and extra barrels, the Deuce equips you with everything you need to conquer your opponent in your next paintball game, all in a handheld size. For more information, head over to the company's website.