'Forbes' Ranks the World's Most Valuable Brands in 2016
No sportswear brand made the top 10.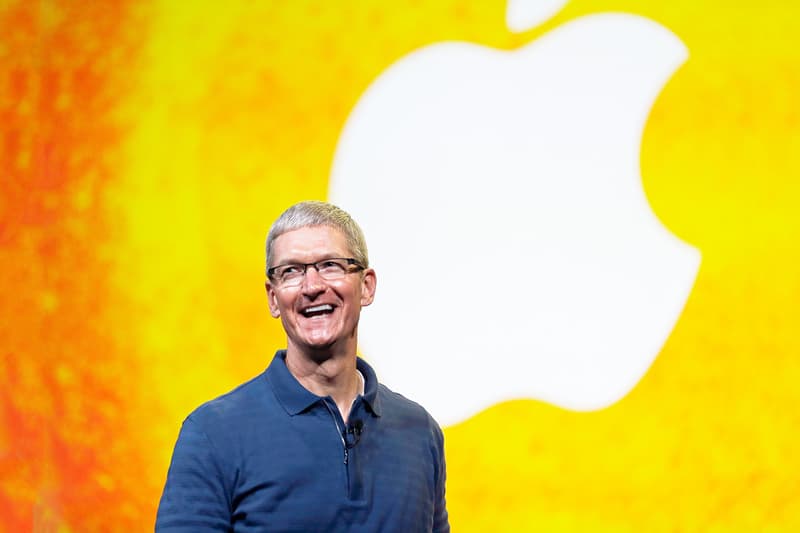 Although Apple posted less-than-desirable revenue growth last month, the Cupertino tech giant stills tops Forbes's list as the world's most valuable brand, with a value of $154.1 billion USD, 87% more than second-ranked Google. Even with earnings falling short of its projections, Apple will surely make up the ground later this year when it's expected to release the iPhone 7.
Google leapfrogged Microsoft this year, while also closing the gap on Apple with its brand value up 26% ($82.5 billion USD) to Apple's 6% growth. Facebook, up 44%, is the fastest-growing brand in the top 100 for the second straight year, while IBM fell down 17% ($41.4 billion USD) to number seven overall.
With the top ten brands below, you can read how Forbes calculated its list here, with the full list available here.
1. Apple
2. Google
3. Microsoft
4. Coca-Cola
5. Facebook
6. Toyota
7. IBM
8. Disney
9. McDonald's
10. General Electric