Bianca Chandôn's Long-Awaited Drop Arrives This Week
Another DSM release?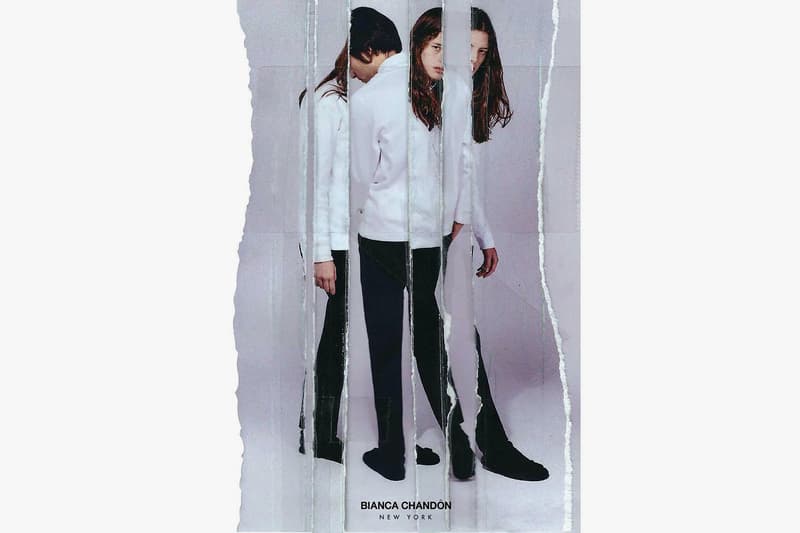 Alex Olson's Bianca Chandôn is getting ready for a big release this week, and by the looks of its recent Instagram update, we may be expecting more cut & sew designs. With a release scheduled for May 20, you might finally be able to get your hands on the notoriously unattainable brand. Alongside Call Me 917, Bianca Chandôn is Olson's foray into clothing and apparel which serves as a separate outlet from his professional skateboarding life. Learn more about his brand here and check out Bianca Chandôn's exclusive collection with Dover Street Market. Keep it locked on our site and Bianca Chandôn's Instagram for updates.