Complex Media Will Be Acquired by Verizon and Hearst
The company is currently valued at $250 million USD.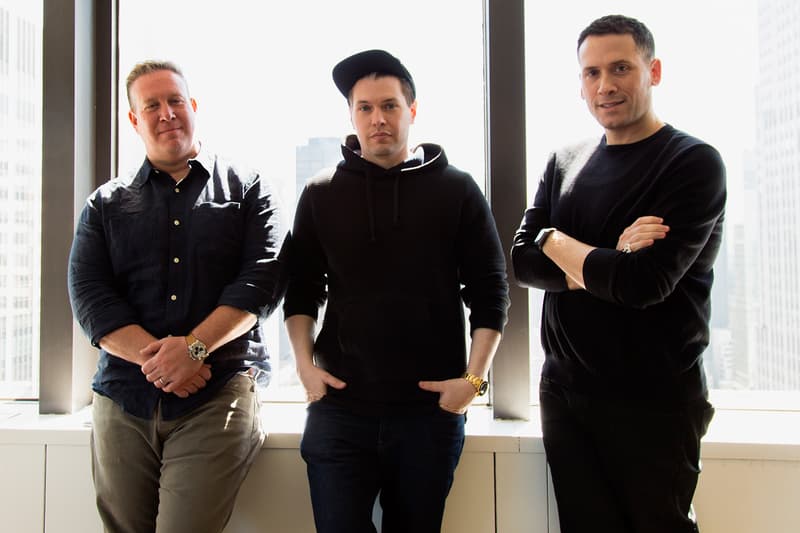 In a joint announcement yesterday, Verizon and media conglomerate Hearst have said that they are close to reaching a deal on the acquisition of Complex Media. In this landmark acquisition, ownership would be equally split between Verizon and Hearst, while Complex co-founder and CEO Rich Antoniello (pictured, left) would continue to helm the company going forward. This follows a recent injection of funds from Hearst to the tune of $21 million USD in September last year, while in March, Verizon and Hearst banded together to form Verizon Hearst Media Partners, which focuses on building online video platforms catered to the interests of millennials.
Founded in 2002 by designer Marc Ecko, Complex has been valued at between $250-300 million USD and claims to have been profitable since 2010. Garnering more than 50 million unique users per month and a combined 300 million monthly views, the company now owns more than 130 subsidiary sites that cover niche subjects on everything from sneakers and sports, to food and gaming.