THE PARK・ING GINZA Pays Tribute to Sony With Latest Collection
Hiroshi Fujiwara taps into the Japanese tech giant's archive of industrial design objects.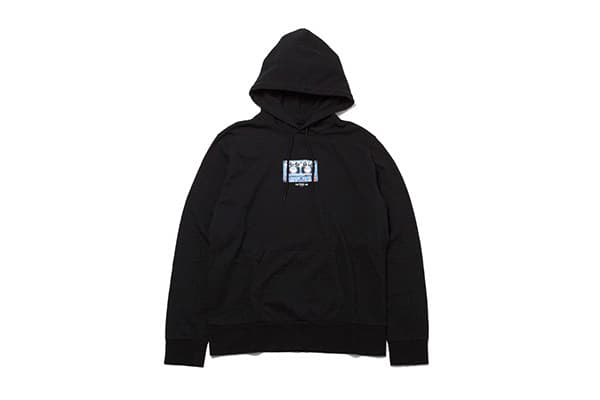 1 of 5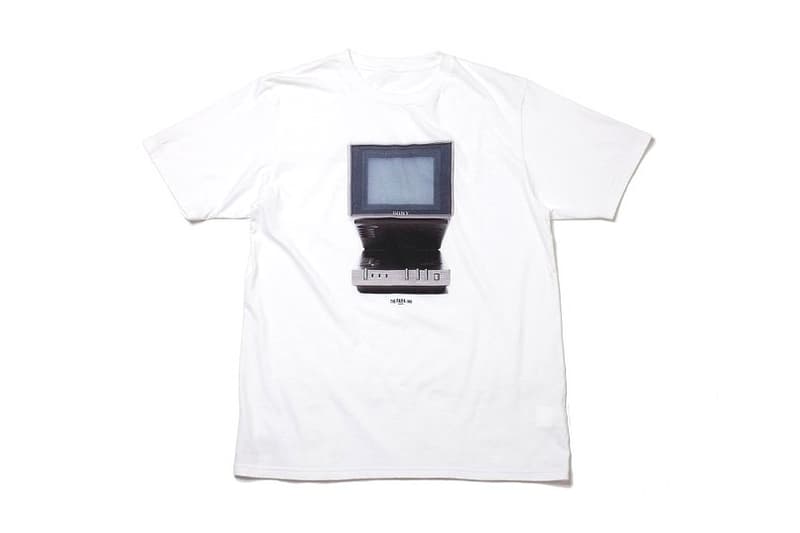 2 of 5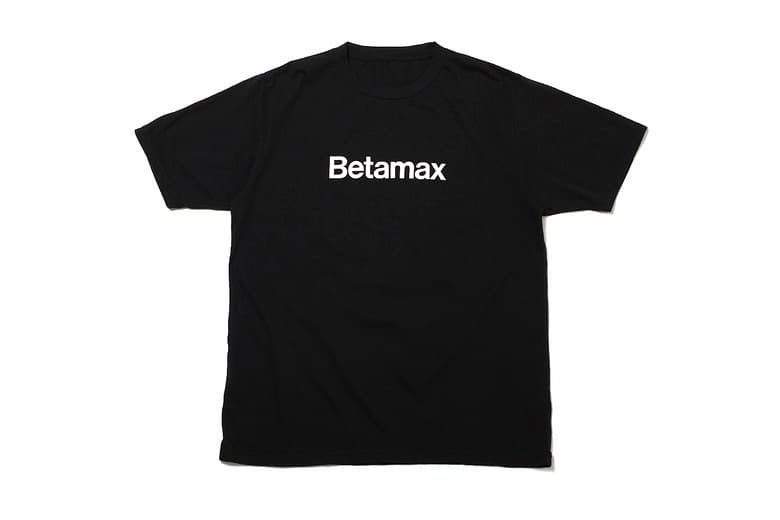 3 of 5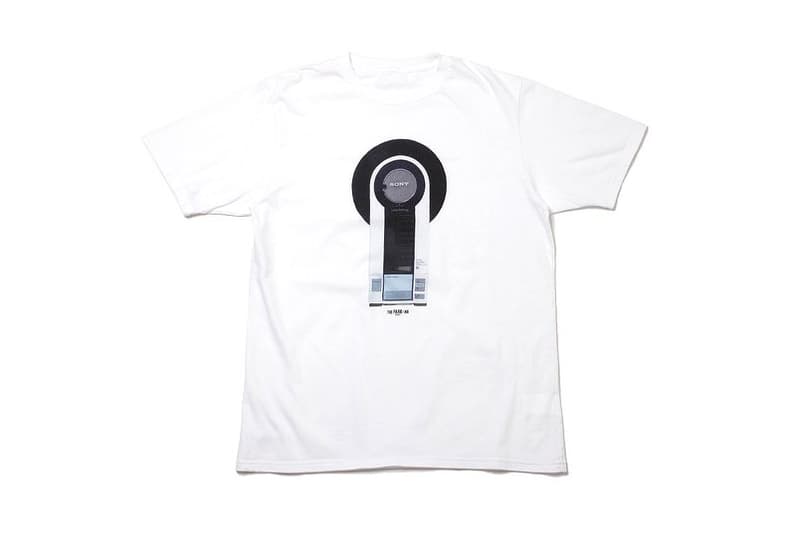 4 of 5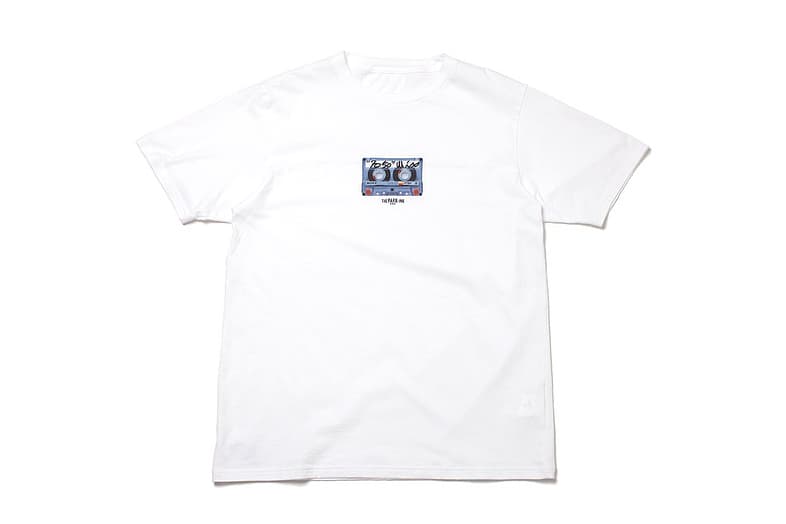 5 of 5
Hiroshi Fujiwara's THE PARK・ING GINZA is paying homage to some of Sony's iconic designs with its latest collection of tees and hoodies. The graphic pieces feature some of Sony's most pioneering technologies from years past, including: Betamax and 70/50 cassettes, so beloved back in the days of the analog mixtape; the KV-4P1, meanwhile, was a portable TV originally marketed as a must-have desktop accessory for executives and businesspeople; and the PS-F5 portable turntable was originally released in 1983 and was instantly recognized as a hallmark in industrial design for its ability to play records both vertically and horizontally, thanks to its linear tracking and record clamping technology.
If you're interested in copping these tributes to the age of analog, you can swing by the concept space in the bottom two floors of Sony's Tokyo headquarters. Just make sure you remember to bring your ID, lest they refuse you entry.