The Premier League's Southampton FC Inks Multi-Year Deal With Under Armour
Seven years, beginning this July.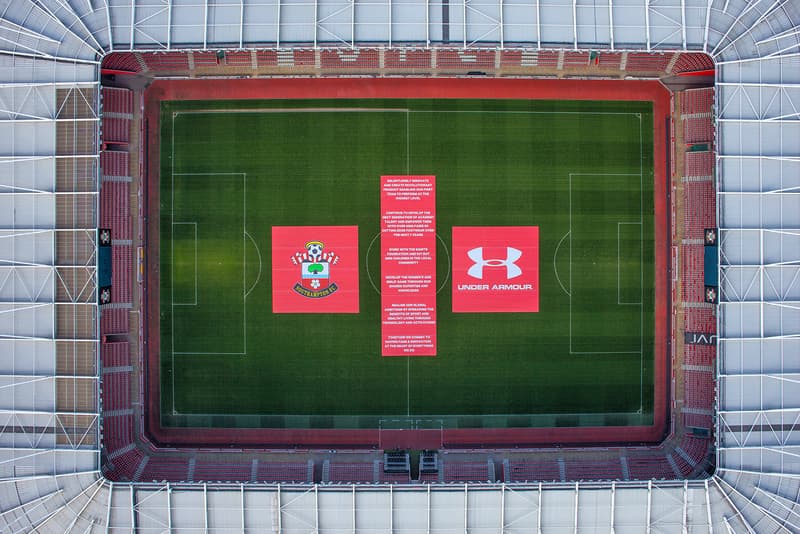 Southampton Football Club and Under Armour have announced a multi-year partnership, along with a set of "pledges" laying out the future of their relationship. They are:
Relentlessly innovate and create revolutionary product enabling our first team to perform at the highest level.
Continue to develop the next generation of academy talent and empower them with over 5,000 pairs of cutting-edge footwear over the next seven years.
Work with the Saints Foundation and kit out more than 5,000 children in the local community.
Develop the women's and girls' game through our shared expertise and knowledge.
Realize our global ambitions by spreading the benefits of sport and healthy living through technology and activations.
Together we commit to having fans and innovation at the heart of everything we do.
The seven-year partnership will officially start this July, so our first glimpse of Southampton's future will likely come when UA unveils the 2016-2017 season kits.