Yoshiaki Yamashita's "Light Grain" House Lets Fractals of Daylight Play Upon Its Surfaces
The perforated façade allows for a balance between natural lighting and privacy.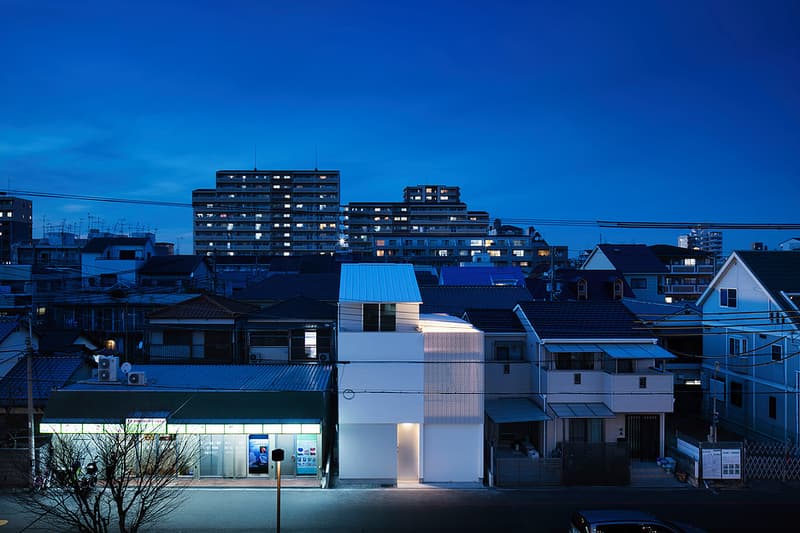 1 of 10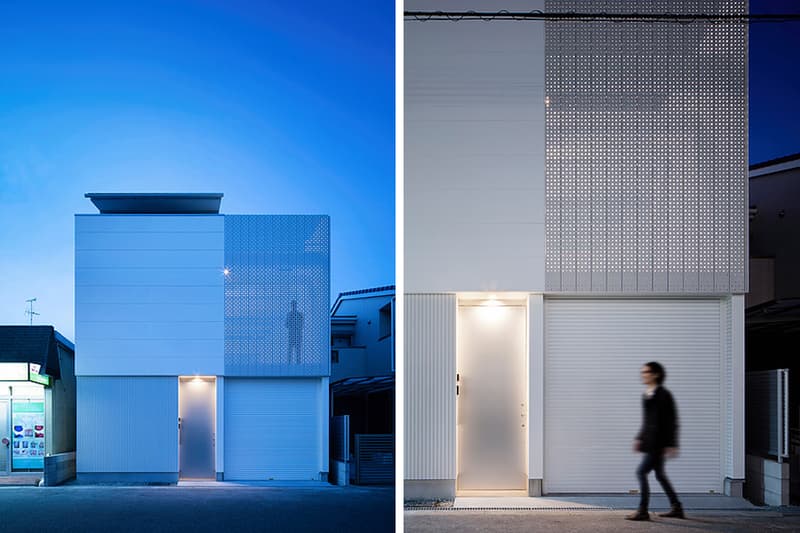 2 of 10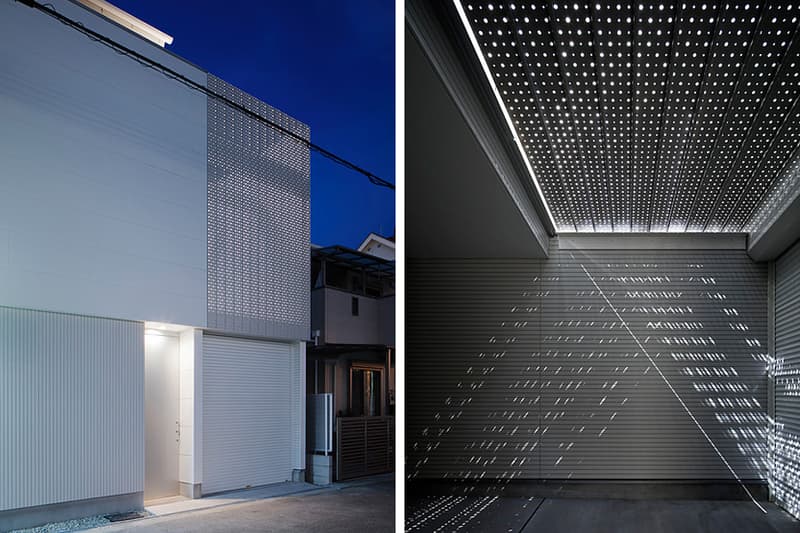 3 of 10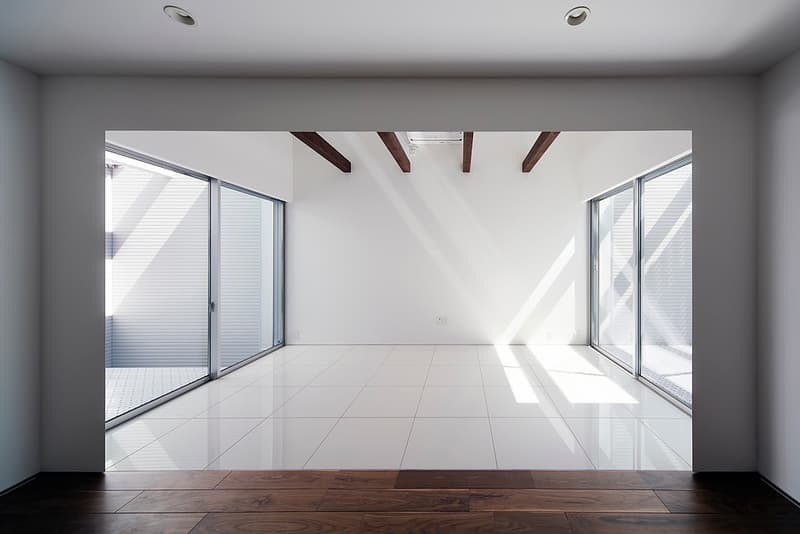 4 of 10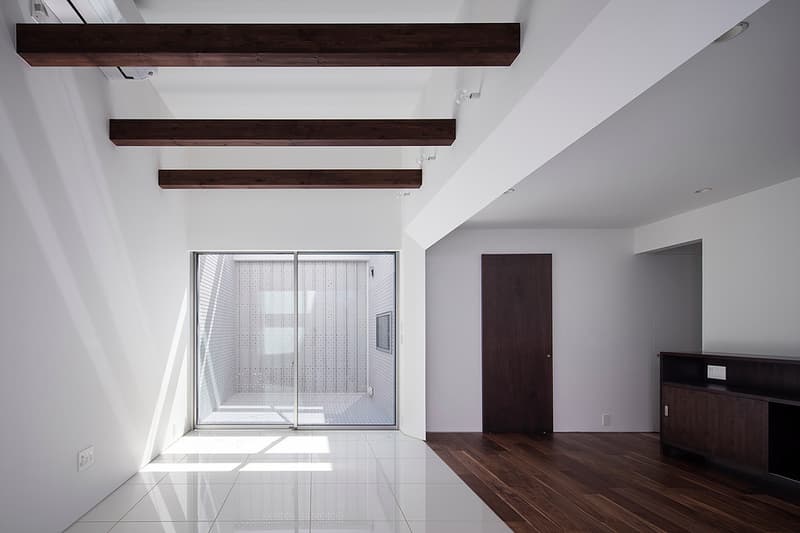 5 of 10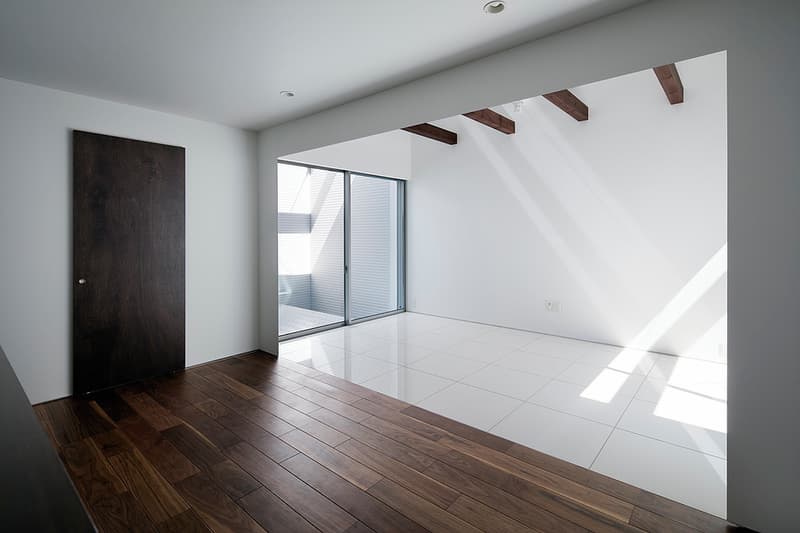 6 of 10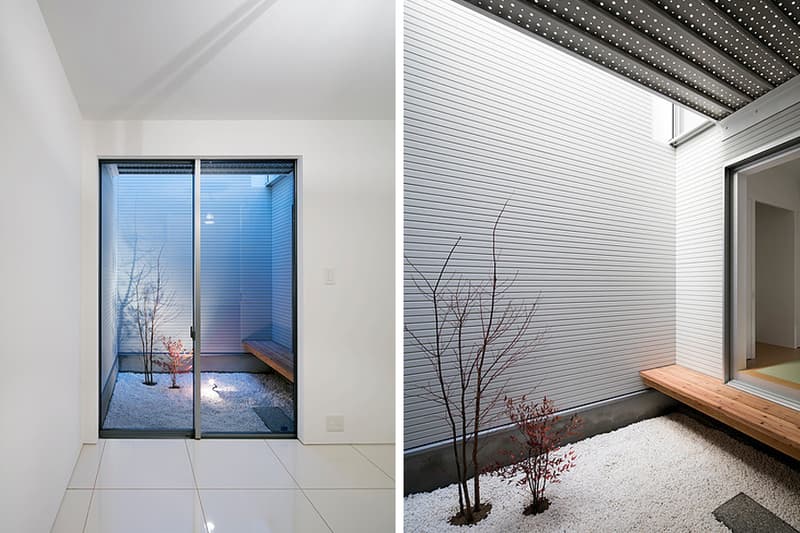 7 of 10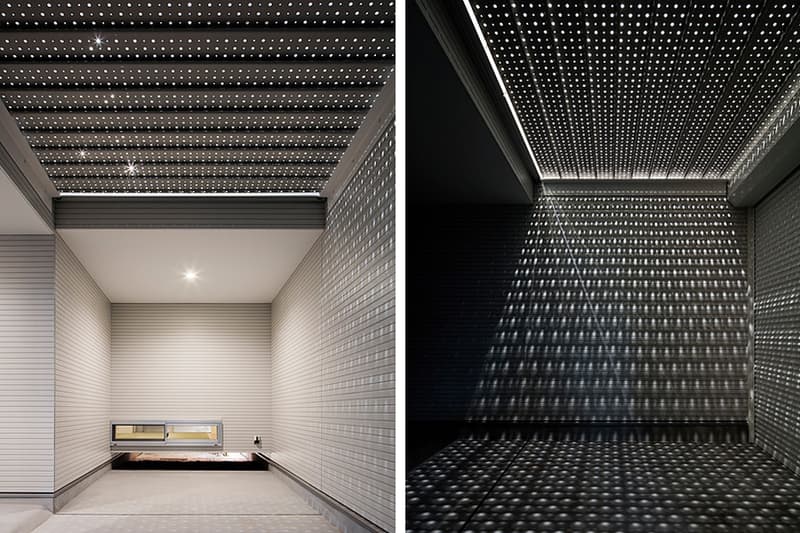 8 of 10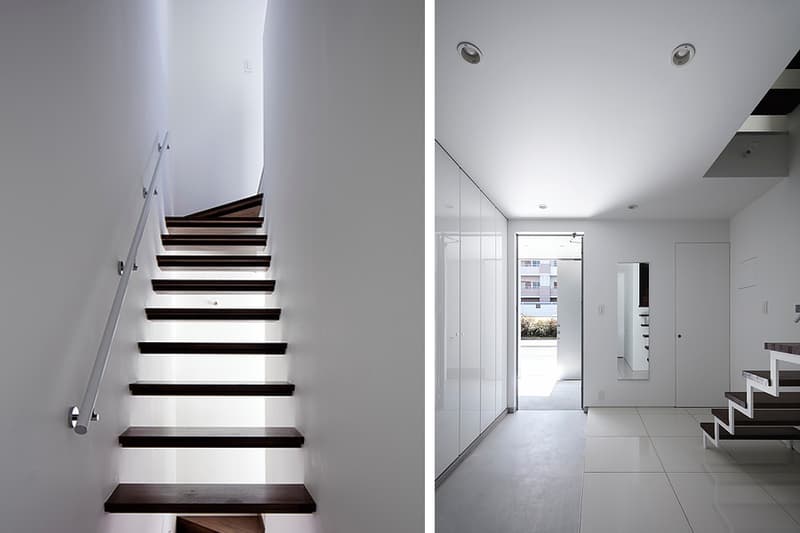 9 of 10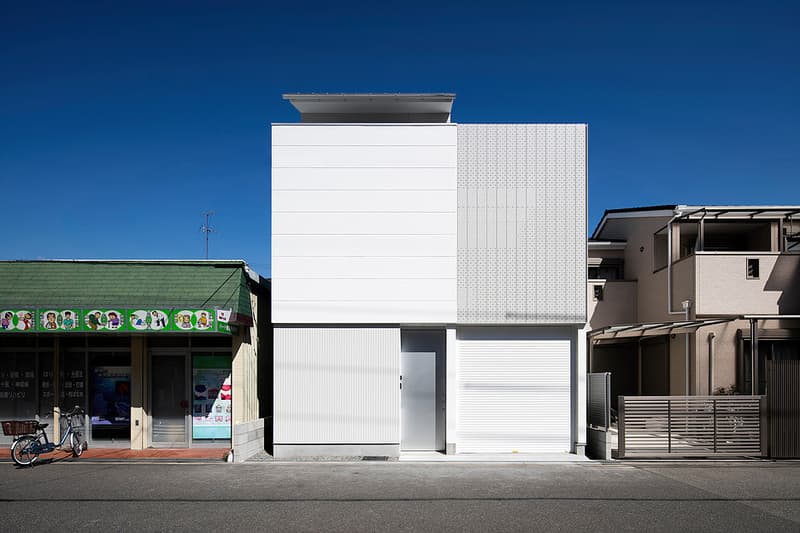 10 of 10
Architect Yoshiaki Yamashita's "Light Grain" is a three-story house built with a perforated façade which allows for light to shine through and play off the surfaces within, balancing circulation of air and natural lighting with the privacy one craves in an urban setting. The third story's punctured steel screen diffuses fractals of daylight throughout the home, as well as upon an enclosed private garden that abets a ground-floor bedroom. The bedroom itself adjoins with a room furnished minimally, according to traditionally Japanese principles; tatami mats abound. The third floor also features an external balcony that overlooks the surrounding area.
For something less sterile and more natural, check out the Dayang Sanghoi Building by TUNEplanning in South Korea.