INHEDITED Limited Edition Luxury Notebooks
Up your stationary game.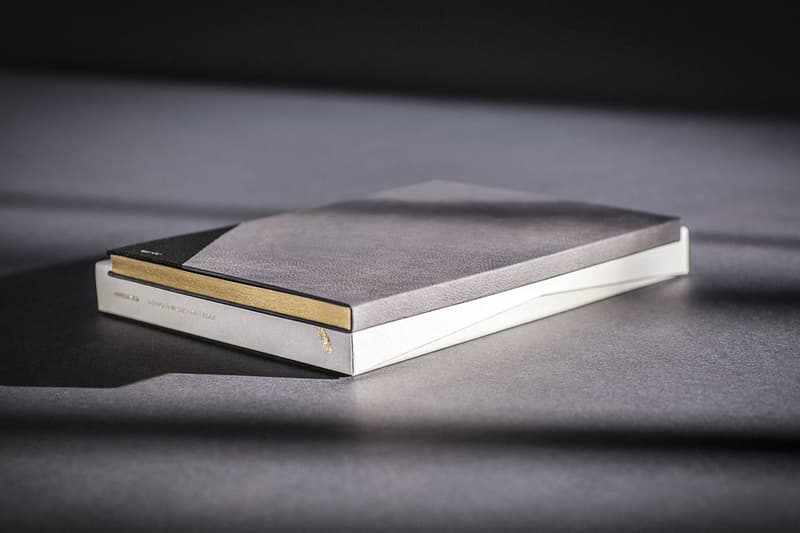 1 of 4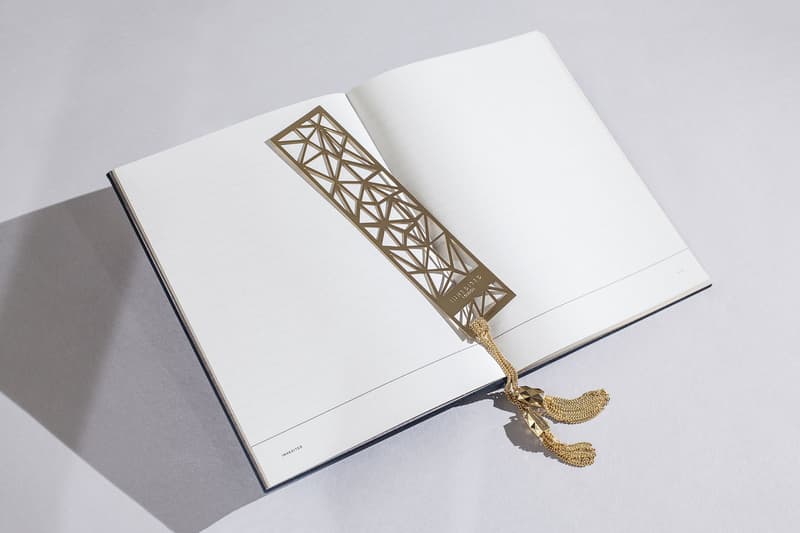 2 of 4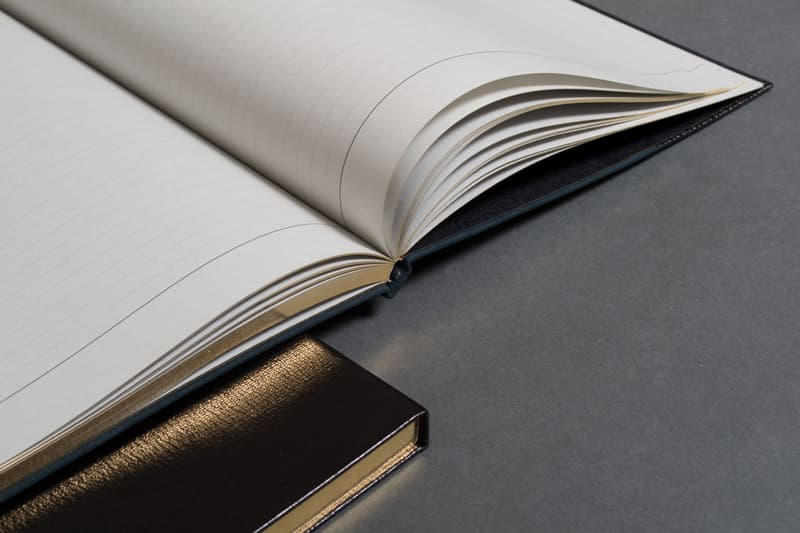 3 of 4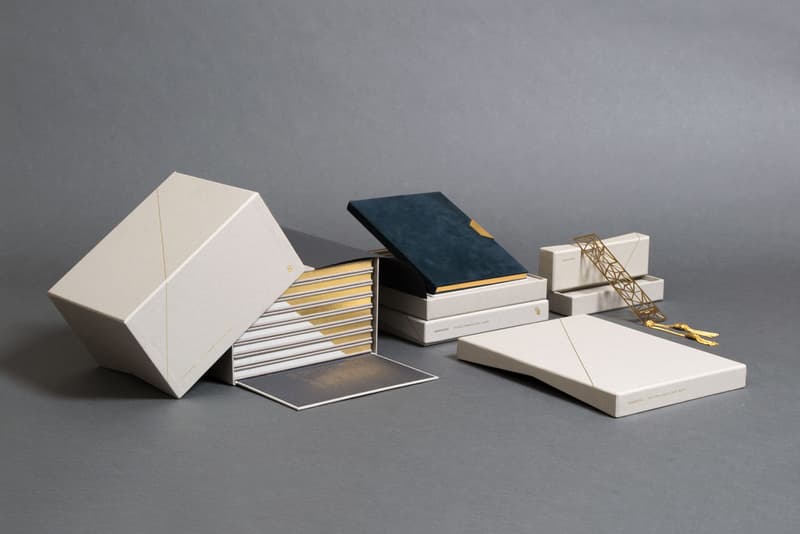 4 of 4
There's only so much that can be done to elevate the common notebook. INHEDITED's latest line of collectible, luxury stationary brings high quality materials and exquisite attention to detail to a range of limited edition notebooks that includes a gold-plated stainless steel bookmark to match. Crafted with hand-marbled end papers, paper leaves, and a gold-plated, magnetic stainless steel ruler and clasp, each book is bound in the finest drummed nubuck calf leather from Italy as a respectful nod to founder Jean-François Lanzetta's Italian heritage. Highlights from the collection include the Proa Manuscript Book, which is accented with a distinctive clasp inspired by the traditional South Pacific proa vessels made famous by Magellan's global expedition from which it borrows its name from.
Limited to 260 units each, these luxury notebooks are now available for purchase at INHEDITED's online shop, with prices starting at £260 GBP (approximately $370 USD).