Beautiful South Korean Building Utilizes Unusual Topography to Its Advantage
Integrative architecture at its finest.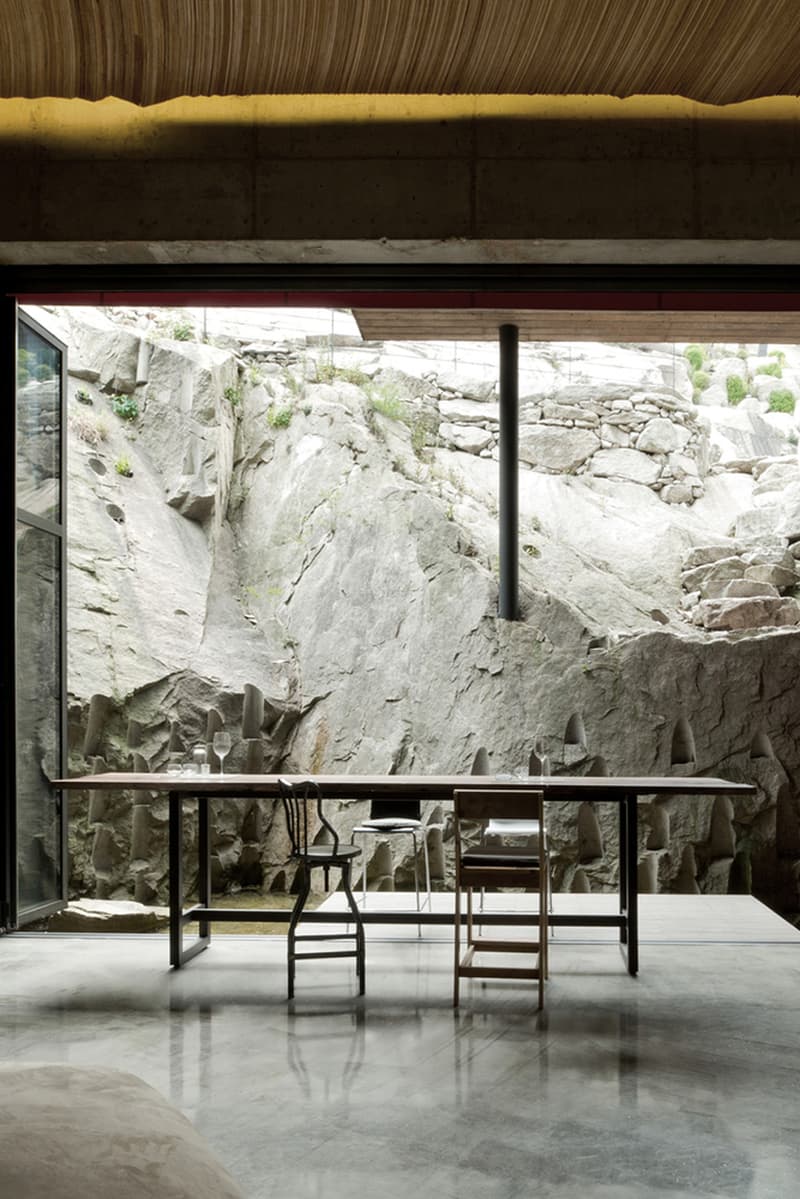 1 of 11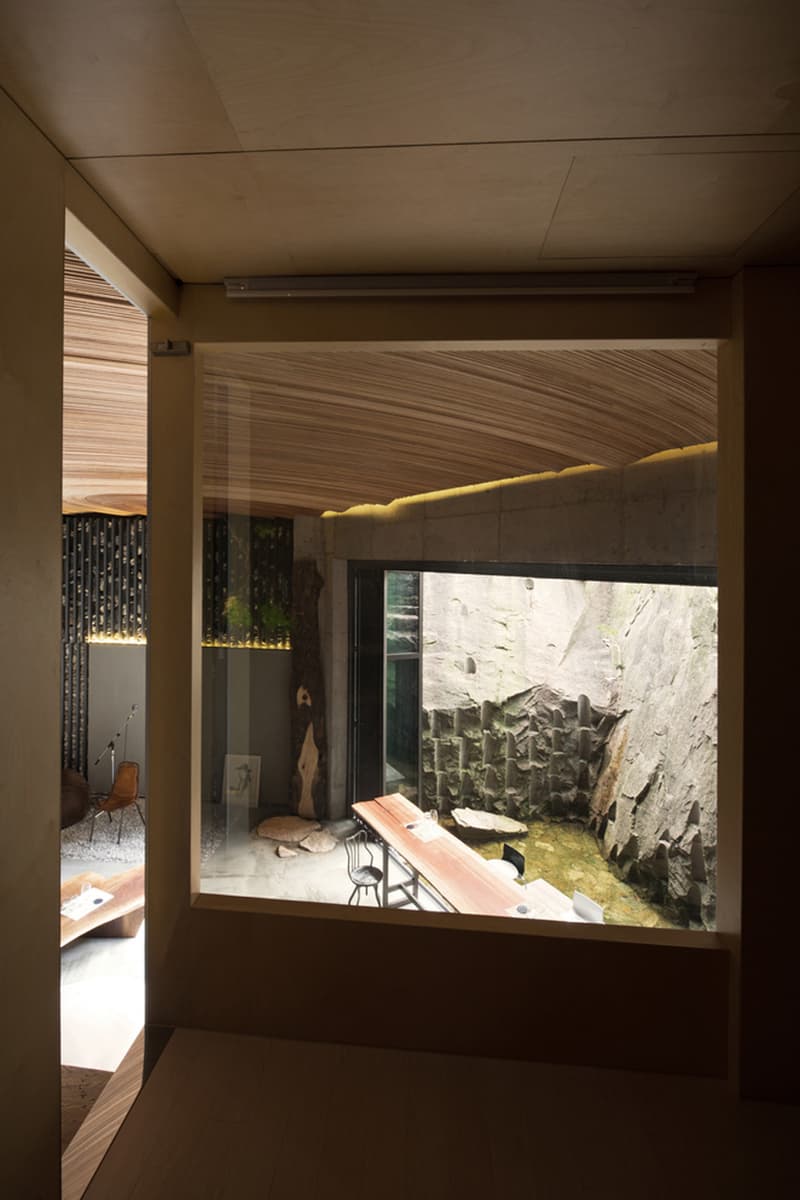 2 of 11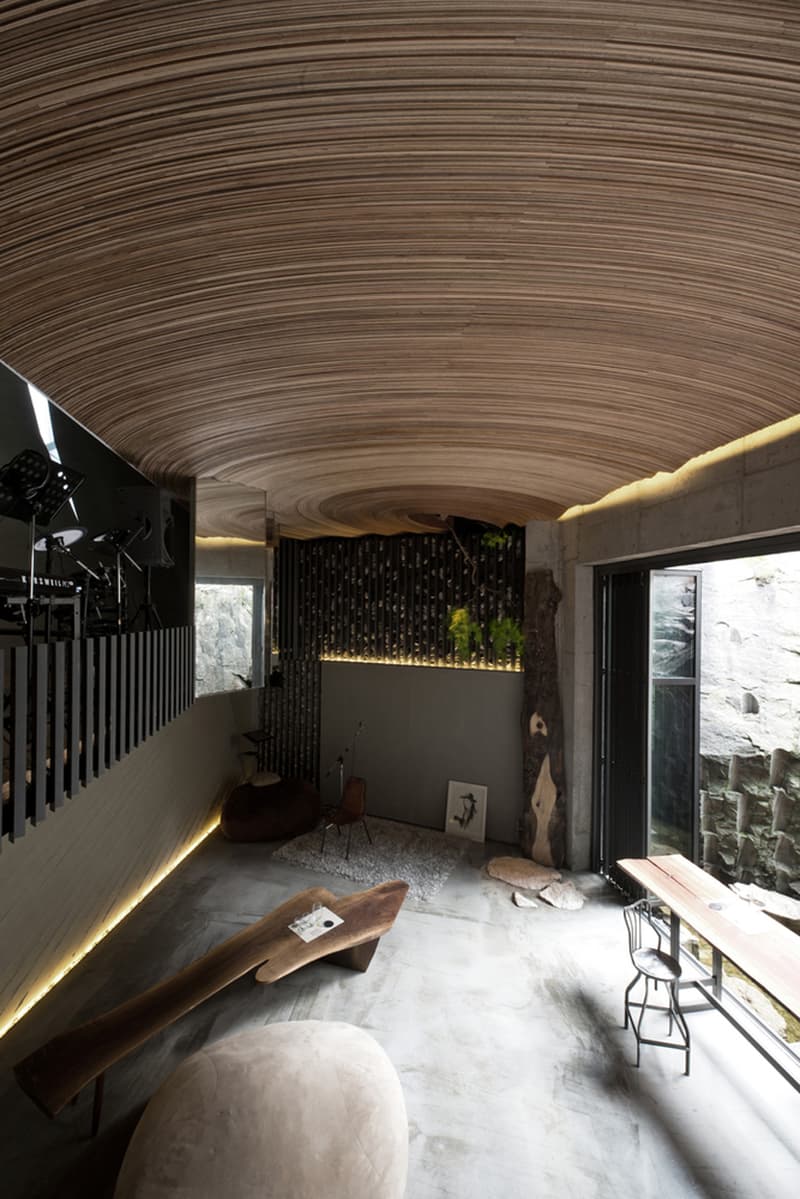 3 of 11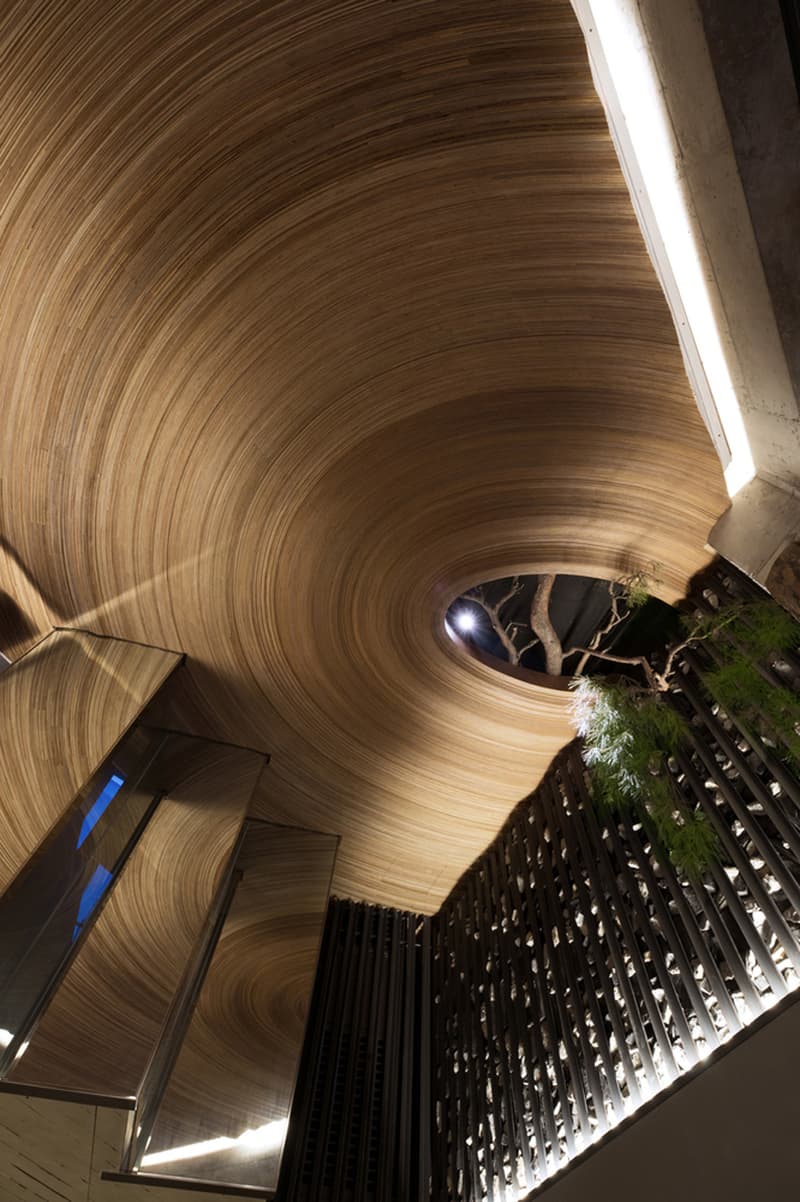 4 of 11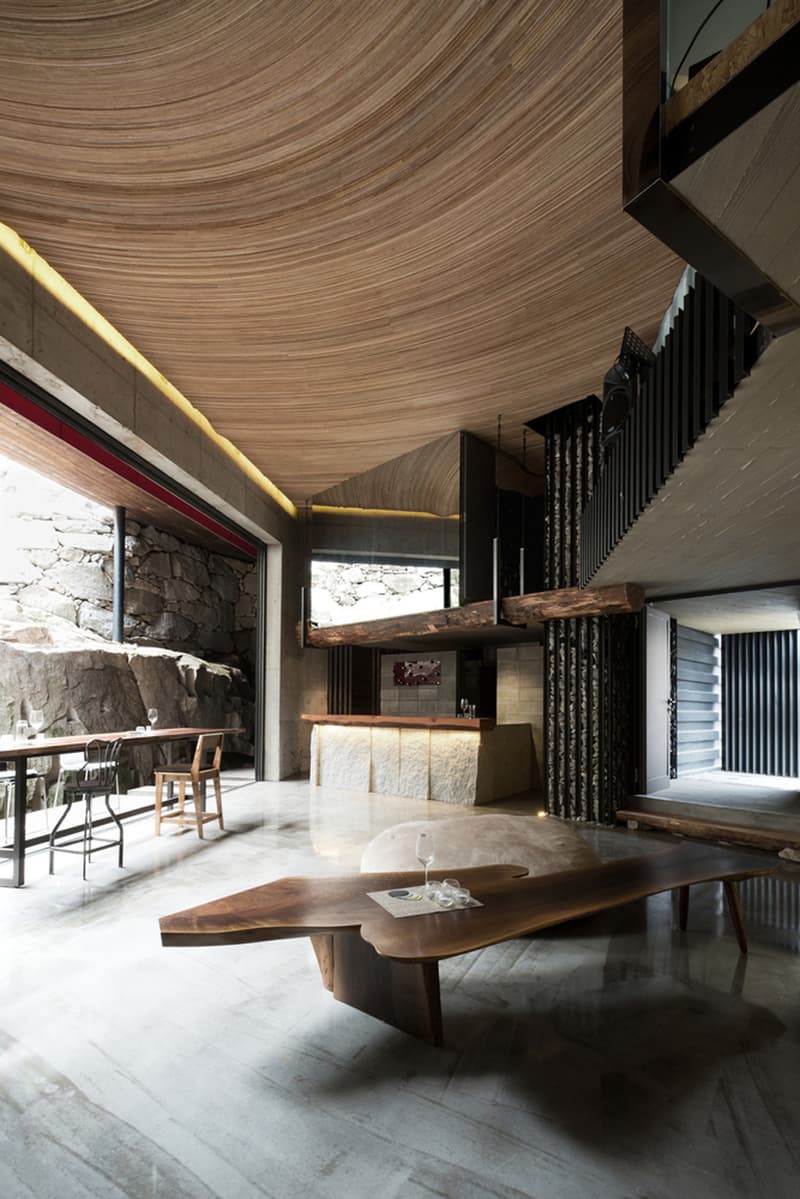 5 of 11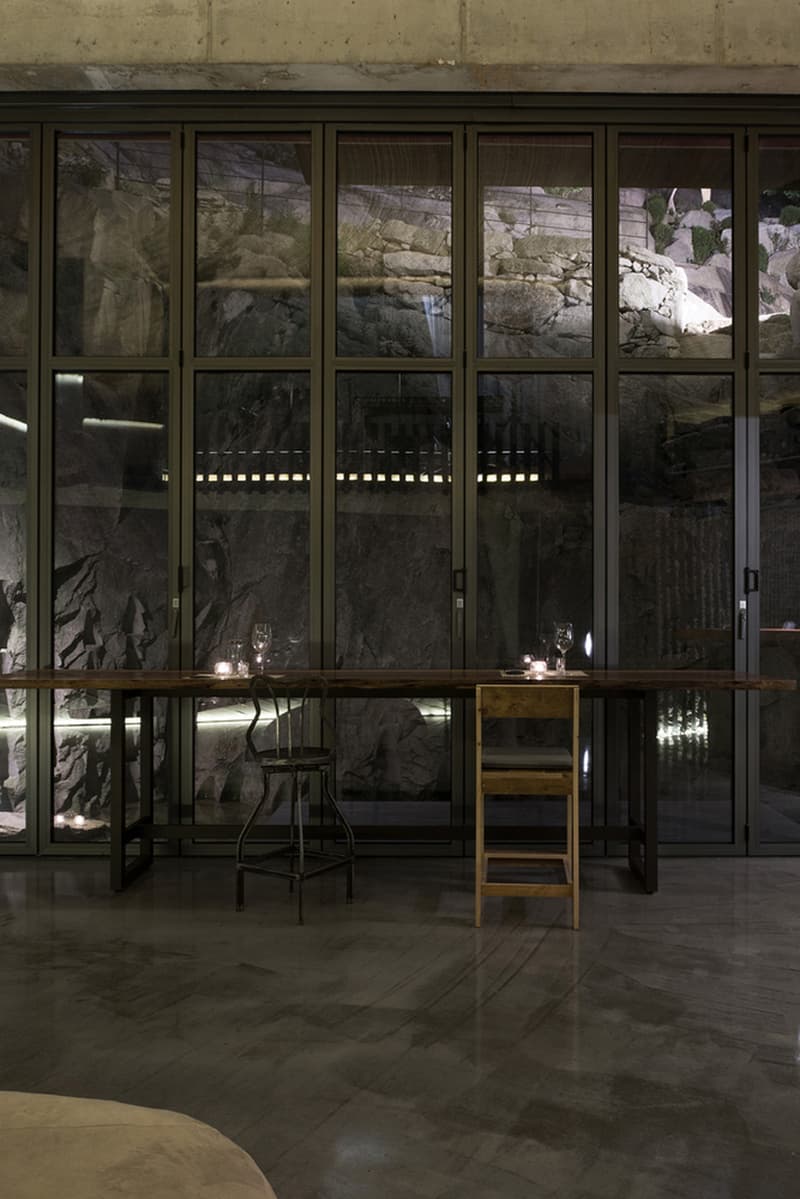 6 of 11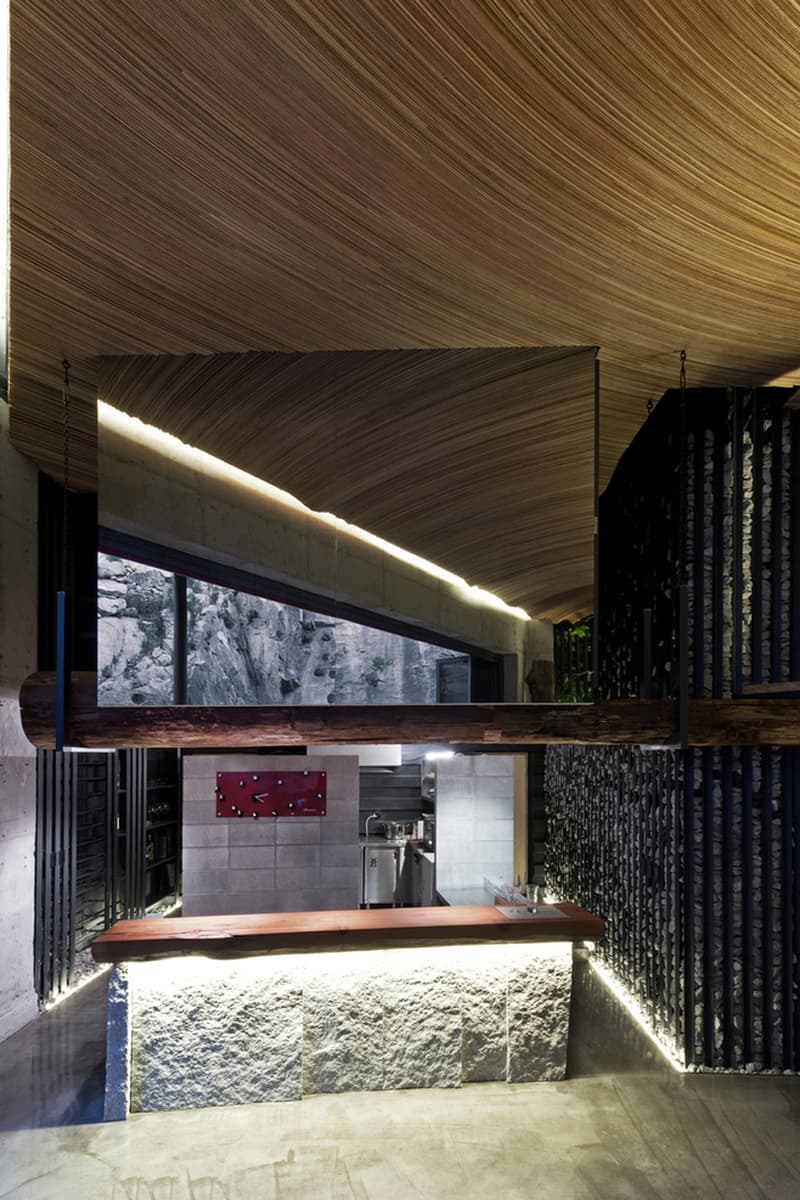 7 of 11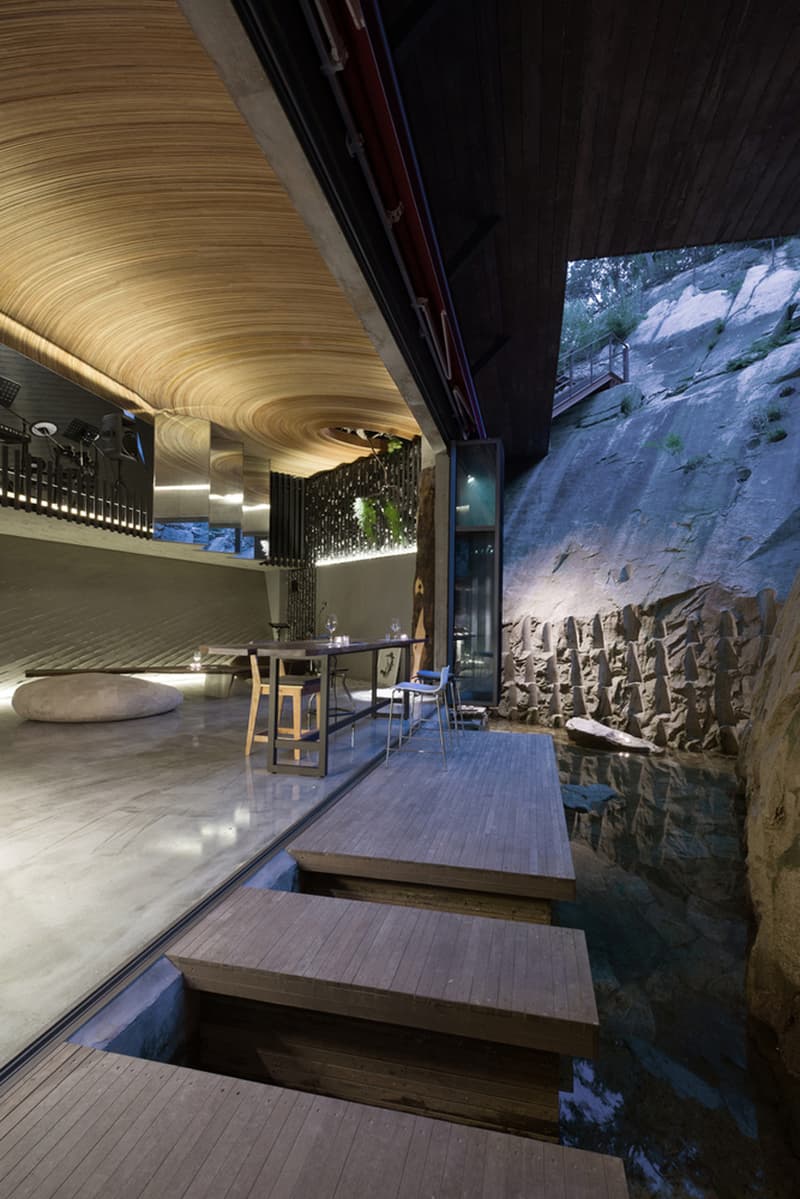 8 of 11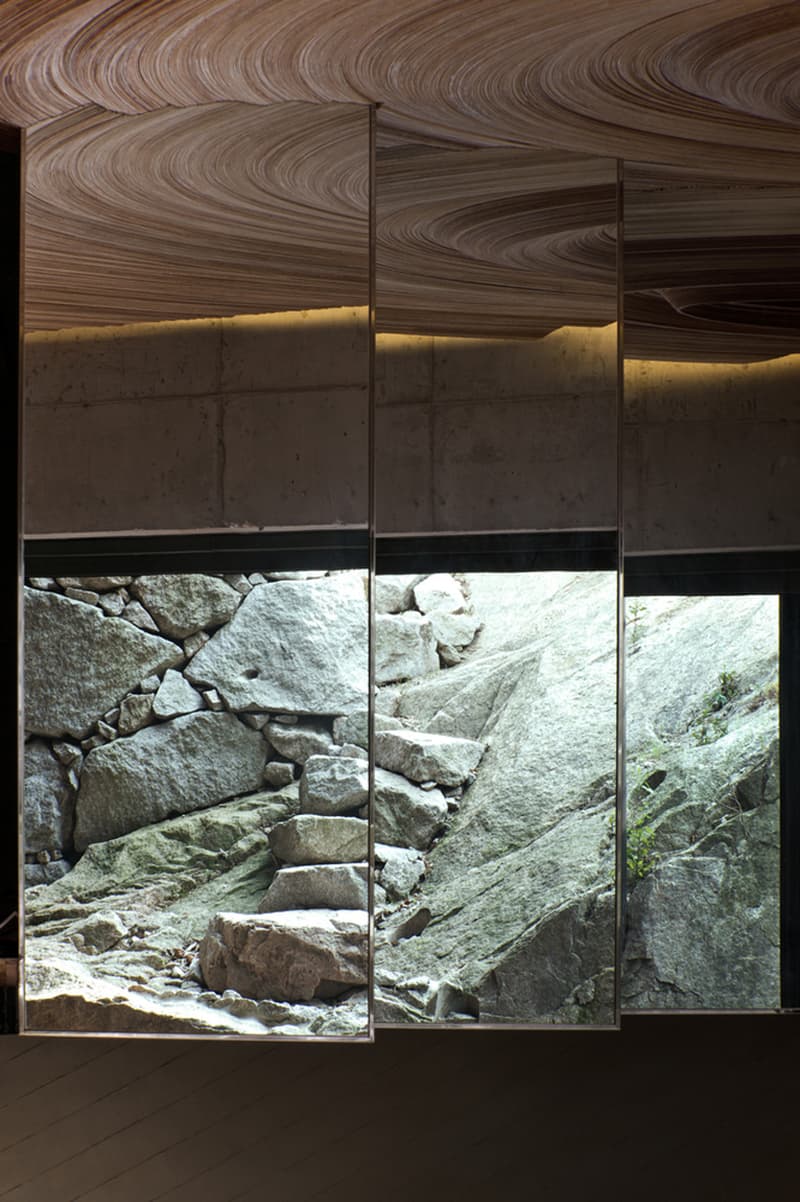 9 of 11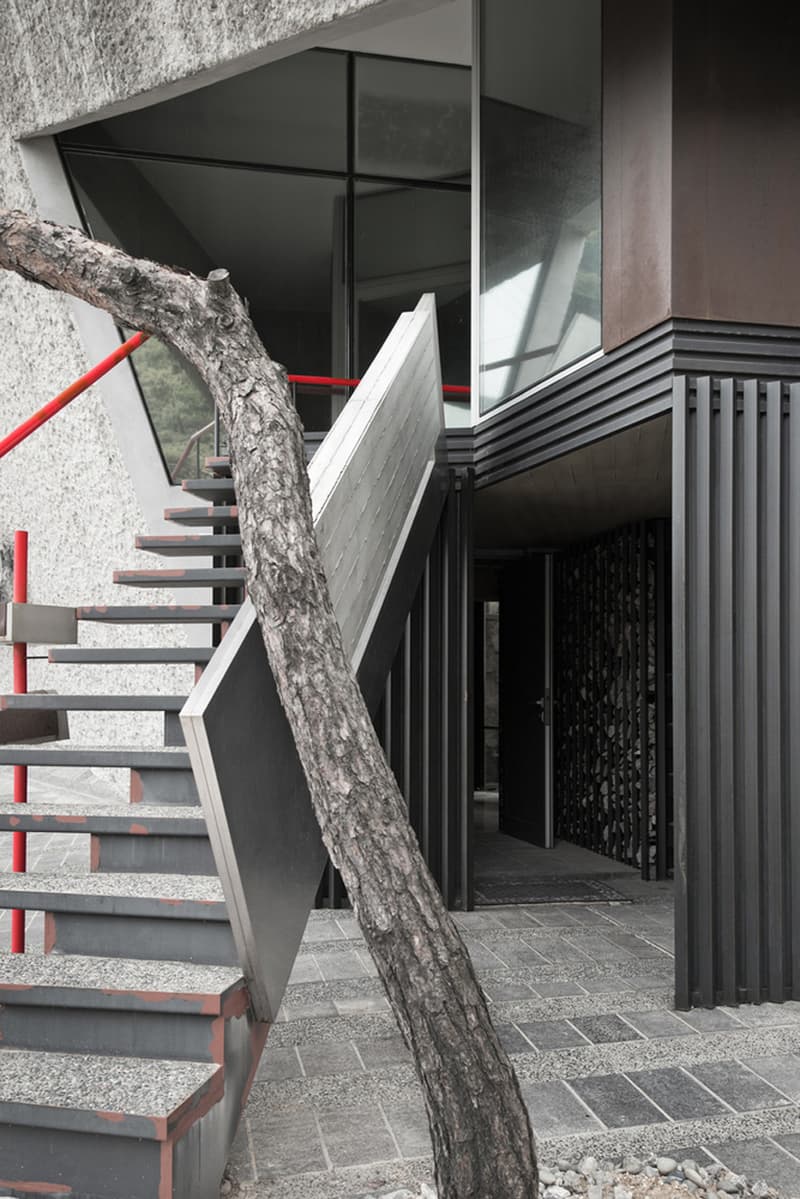 10 of 11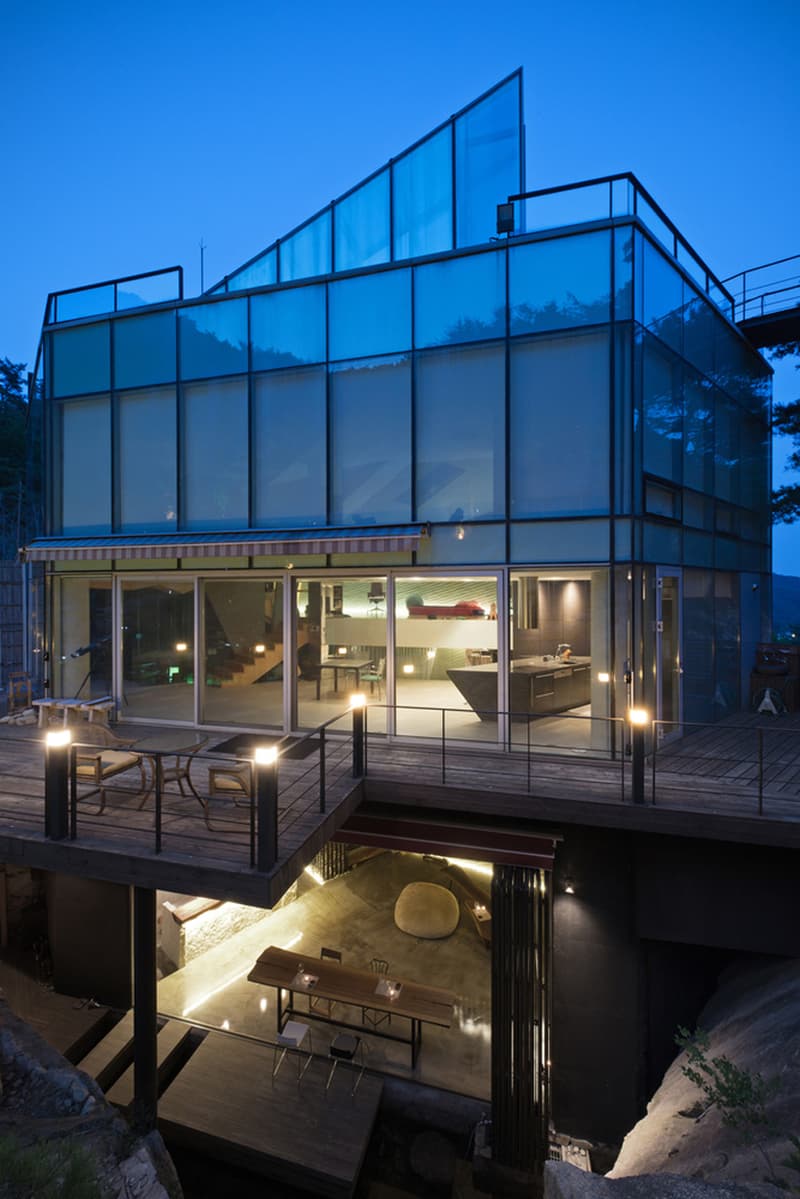 11 of 11
As an imperative theme to many a contemporary architect, integrating marvelous engineering feats into the most unusual places is almost necessary to gain somewhat of a reputation. Architect's practice TUNEplanning have utilized the uneven topography of the Pyeongchang-dong region in Seoul to build a space that magnifies the scale of its surrounding mountain and create somewhat of a safe haven away from the city's bustling atmosphere. Having seamlessly integrated a plethora of natural elements into the final construction, Dayang Sanghoi features intrusive rock features, open plan flooring and heavy pine elements. Having served a number of purposes, the integrated design has allowed Dayang Sanghoi to cater to a variety of projects including exhibitions, private lounges, studios and restaurants. Enjoy the full photo set above and head directly to TUNEplanning's official website for information on more captivating projects.