Conor McGregor May Not Be Fighting at UFC 200 After All
The plot thickens.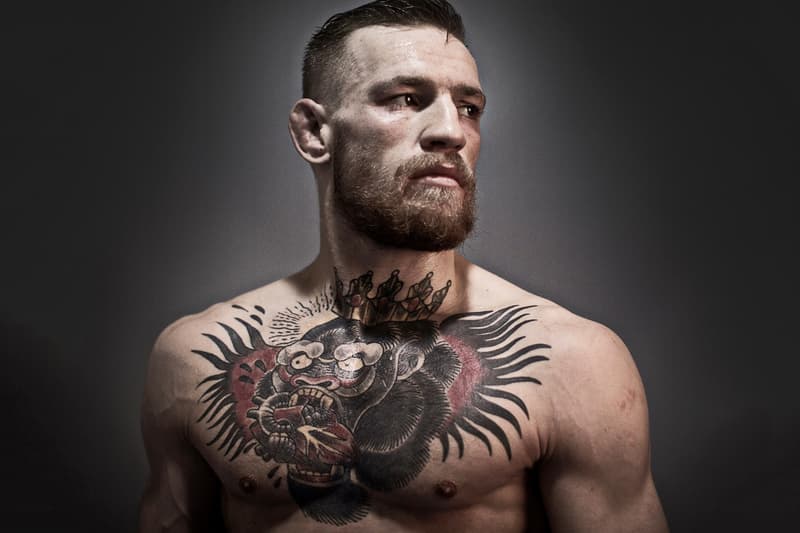 Conor McGregor seemingly provided some clarity on his UFC 200 rematch with Nate Diaz this morning, tweeting that he had been put back on the card for the main event following his short-lived "retirement" and the UFC's cancellation of the fight. However, things are now murkier than ever as that's apparently not the case after all.
Despite McGregor's tweet, the UFC has issued a short statement that simply says, "The tweet is not accurate." UFC president Dana White went on to tell TMZ Sports, "We haven't talked to Conor or his manager since the press conference. I don't know why he would tweet that."
So what gives? It seems odd that the UFC would have reversed course on its decision to pull McGregor from the fight (White and company have repeatedly said the McGregor vs. Diaz rematch is off, despite McGregor's promise on Facebook that he would be ready), although it's equally odd that McGregor would thank White and UFC CEO Lorenzo Fertitta for "getting this one done for the fans" if it wasn't a done deal.
So stay tuned for further developments; at this point, McGregor's status for UFC 200 seems to be more up in the air than ever.