Anthony Bourdain Announces His First Cookbook in Over a Decade
Bourdain's transformation into "a psychotic, anally retentive, bad-tempered Ina Garten" is complete.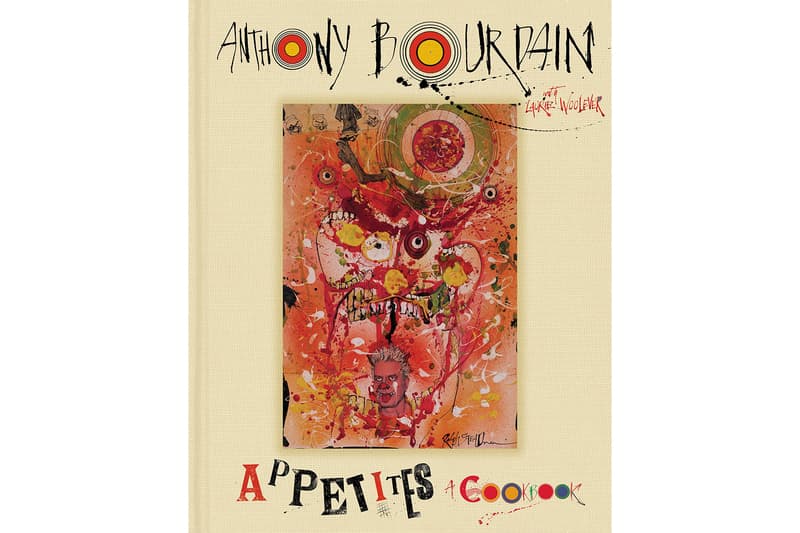 American chef turned globetrotting travel show host Anthony Bourdain just returned to television with the latest season of CNN's critically acclaimed Parts Unknown and now he's making a comeback in print form with a brand new cookbook. Bourdain's first book of recipes since 2004's Les Halles Cookbook (from his days as the executive chef at the recently shuttered French bistro), the upcoming Appetites — featuring cover art by none other than Ralph Steadman — "boils down forty-plus years of professional cooking and globe-trotting to a tight repertoire of personal favorites — dishes that everyone should (at least in Mr. Bourdain's opinion) know how to cook."
Intended as Bourdain's own take on the home-cooking, home-entertaining cookbooks that pack bookstore shelves and the culmination of his transformation from "the supposed 'bad boy' of cooking" to, in his words, "a psychotic, anally retentive, bad-tempered Ina Garten," Appetites is due out October 25 and can be pre-ordered now via Amazon.