This LEGO Technic Porsche 911 GT3 RS Looks Ready for 'Mad Max'
Yours for a fraction of the real thing.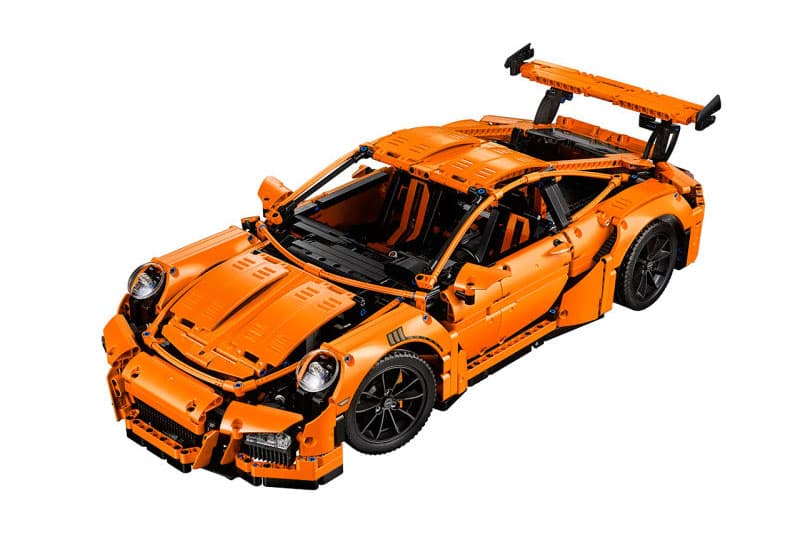 1 of 2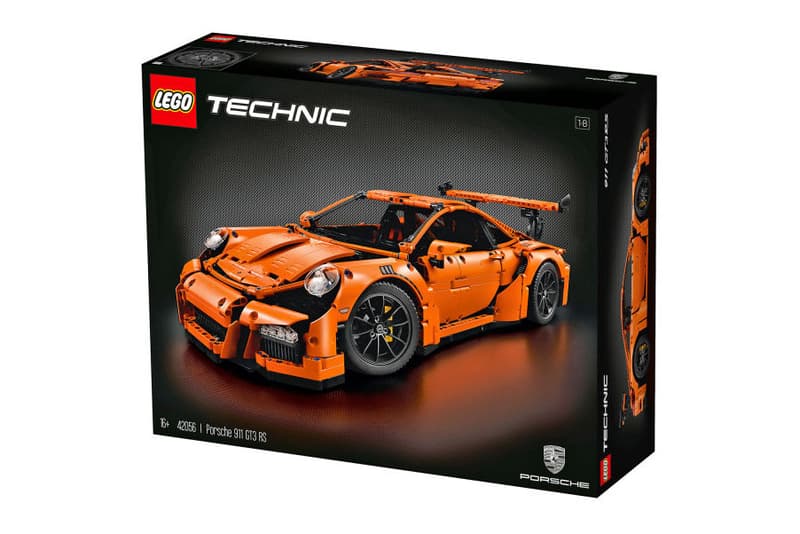 2 of 2
LEGO has just made the ultimate Porsche lover's dream come true, sort of. The classic toy company has just announced that it will be launching a 2,704-piece Porsche 911 GT3 RS set. Although it may not be an actual Porsche, it won't cost you the pocket dent of $175,000 USD either. The set comes in at a 1:8 scale with a load of impressive details such as orange bodywork that's complemented by suspension springs, taillights, headlights and more; the exposed parts make it look as if it came straight out of Mad Max: Fury Road but will delight any true enthusiast with model-specific color schemes and parts. The toy Porsche 911 GT3 RS also includes racing seats, a detailed dashboard, functional gearbox, and a unique serial number located in its glove compartment.
LEGO Technic's Porsche 911 GT3 RS set will launch of June 1 for a price of $300 USD with functional doors, hood storage and rear lid that hosts an intricate flat six engine with moving pistons. Check out the intricacies found in both the model and packaging along with the Porsche enthusiast-friendly details in the LEGO video below.