Amazon Is Launching a Standalone Video Streaming Service
The streaming wars continue.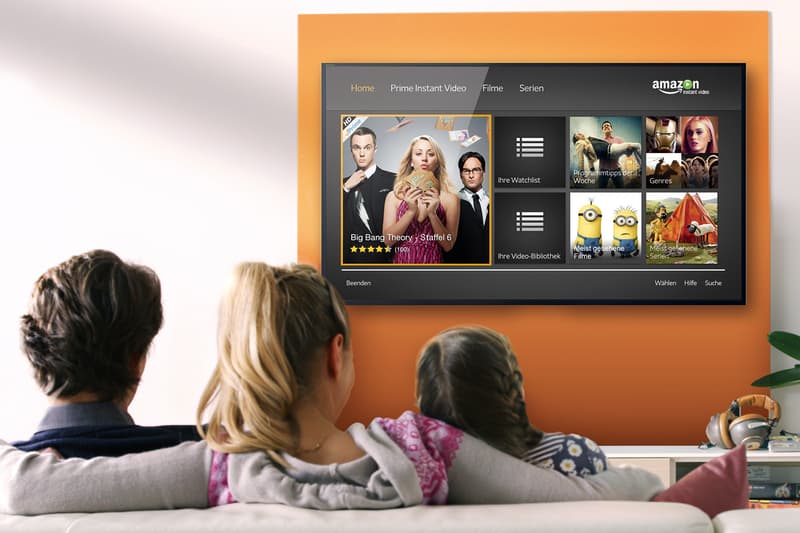 The streaming wars continue. Amazon has announced that it will be launching a standalone video service separate from its Prime plan this year. The e-commerce giant's new Prime Video plan will cost $8.99 USD per month, or a dollar less than Netflix's most popular monthly plan. Previously, Prime Video was only available when bundled with Amazon's Prime membership program, which costs $99 USD per year. The move puts the on-demand streaming service in even more direct competition with Netflix, Hulu and other similar sites.
Additionally, Amazon is offering a monthly Prime membership priced at $10.99/month with no yearly commitment—adding flexibility to members' plans at the cost of a 33% yearly price increase. This move may seem counterintuitive, but Jeff Bezos's team insists that it is a response to customer's cries for more flexible, month-to-month plans.
U.S. users can preview the new service with a 30-day trial starting April 23.