These Are the Hottest Cars From the 2016 New York International Auto Show
Keep telling yourself you don't want a car in NY…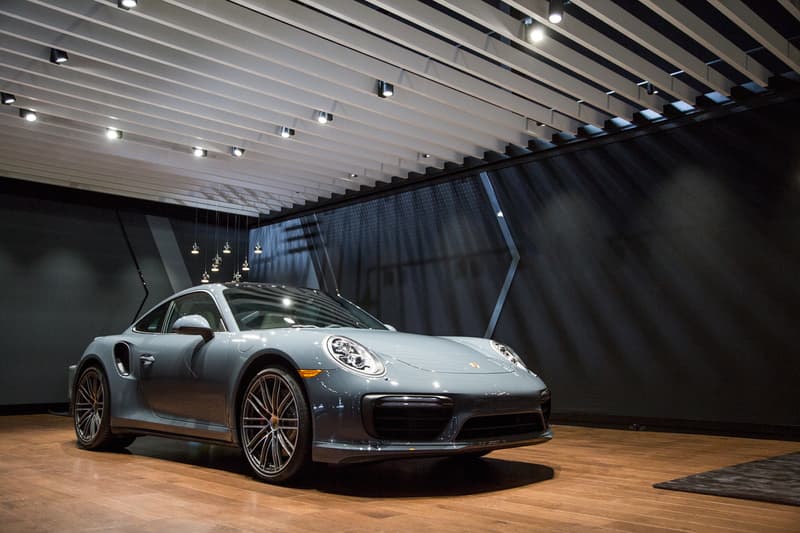 1 of 18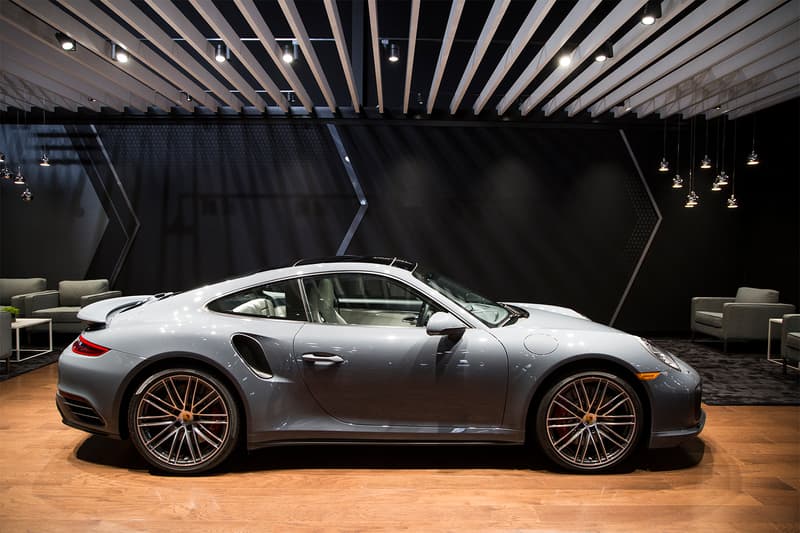 2 of 18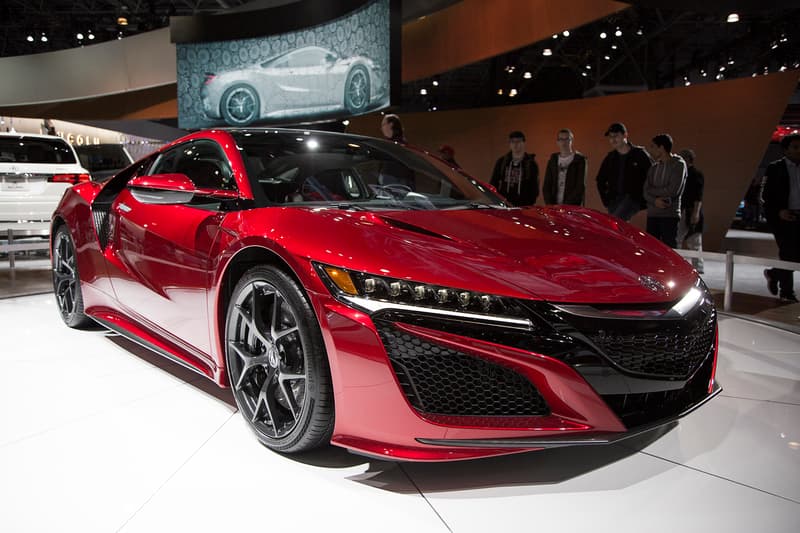 3 of 18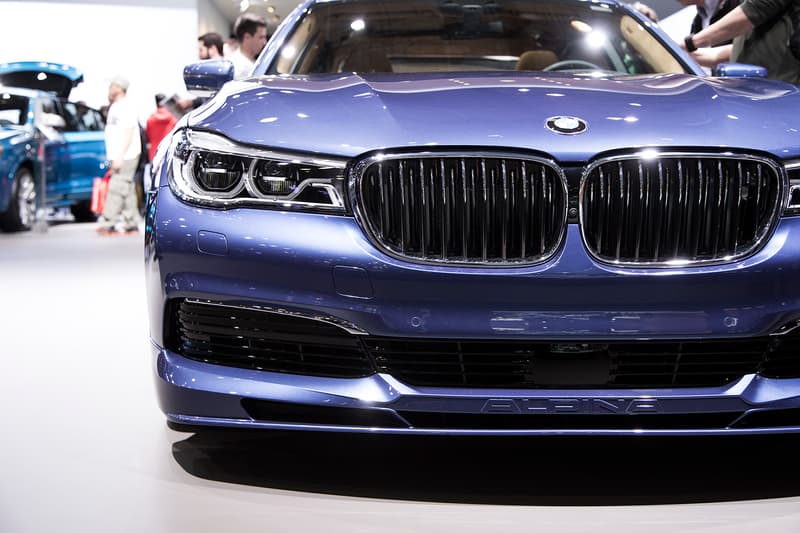 4 of 18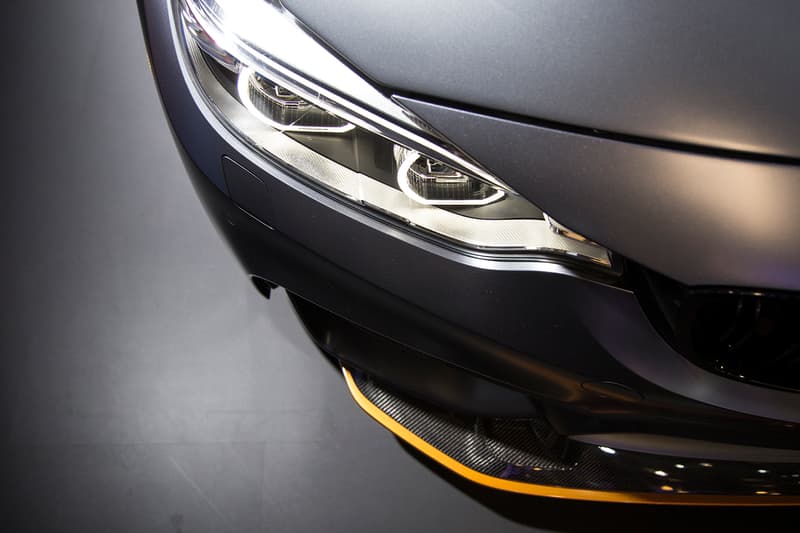 5 of 18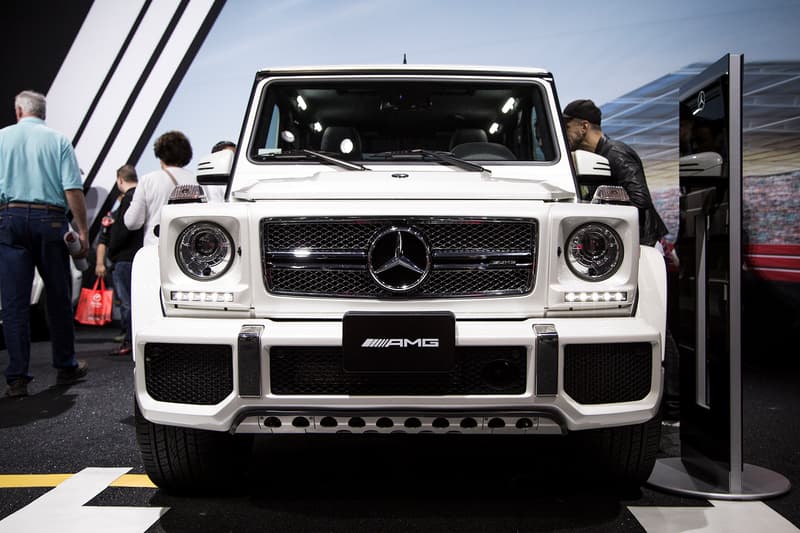 6 of 18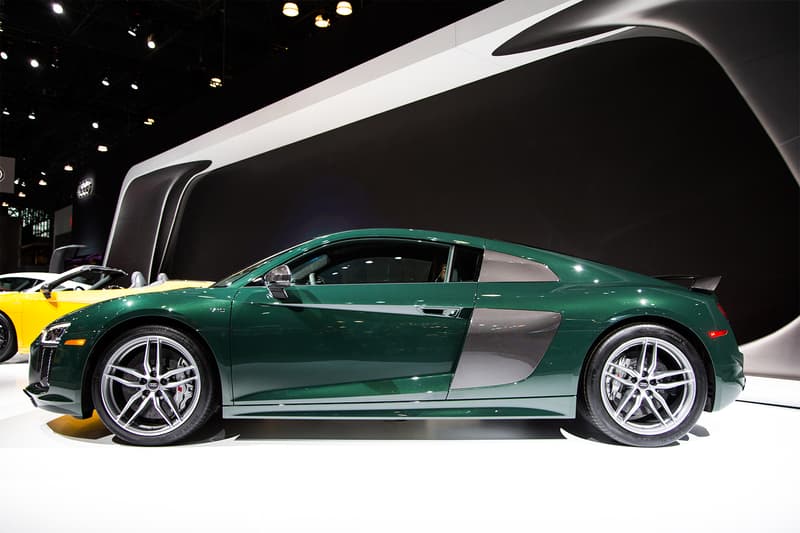 7 of 18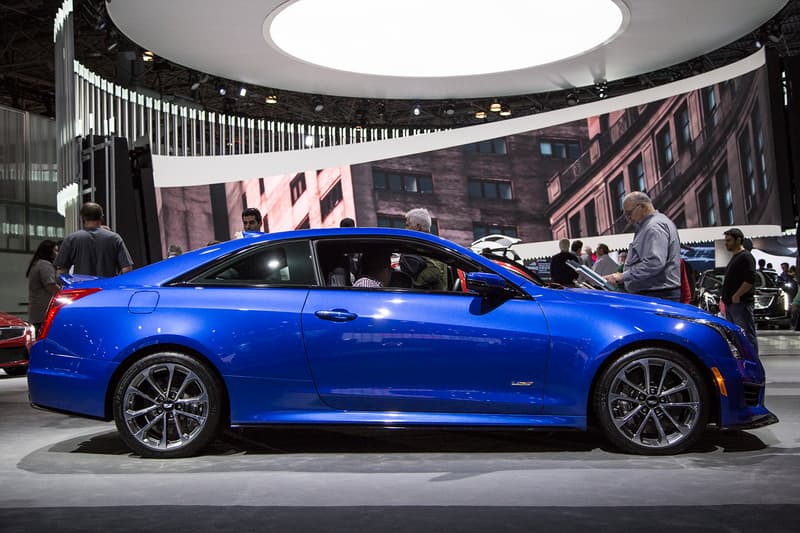 8 of 18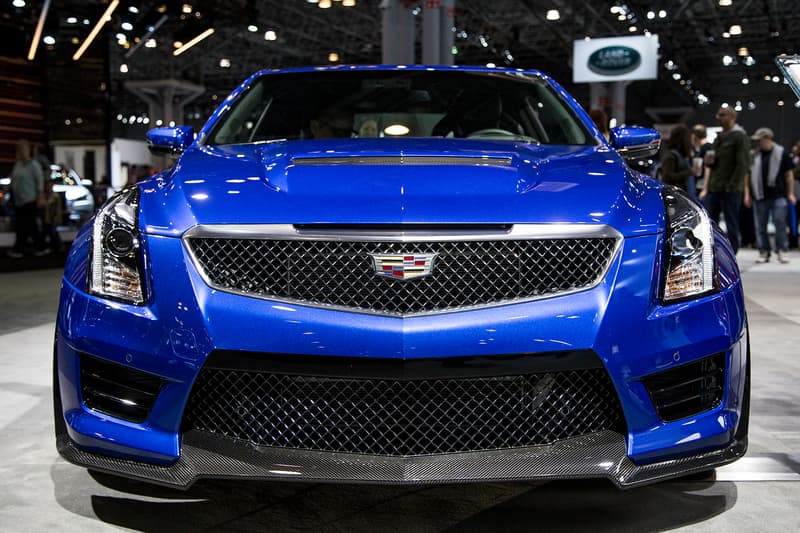 9 of 18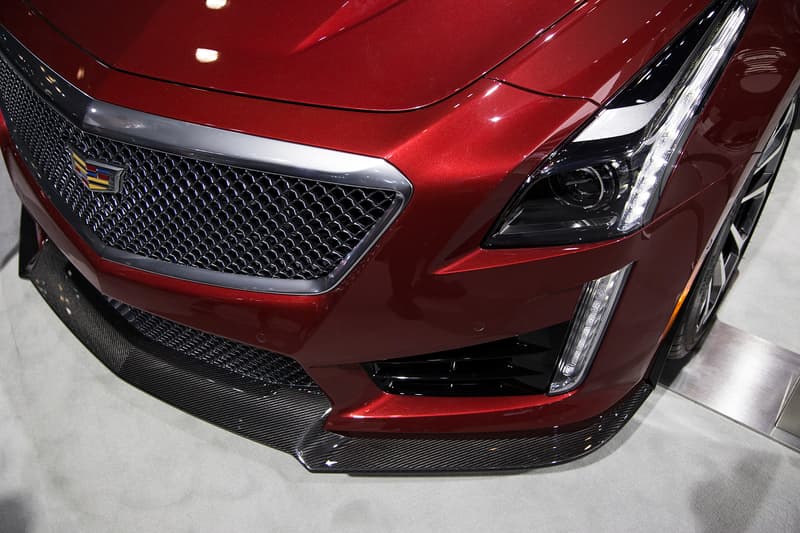 10 of 18
11 of 18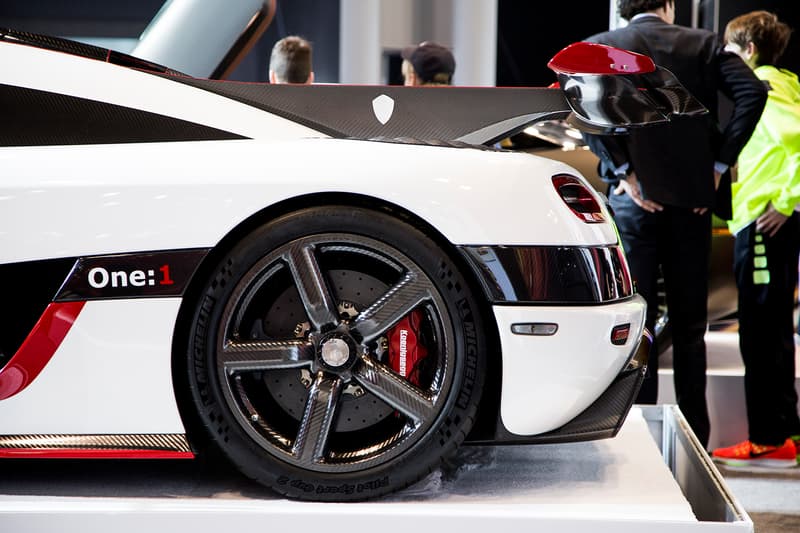 12 of 18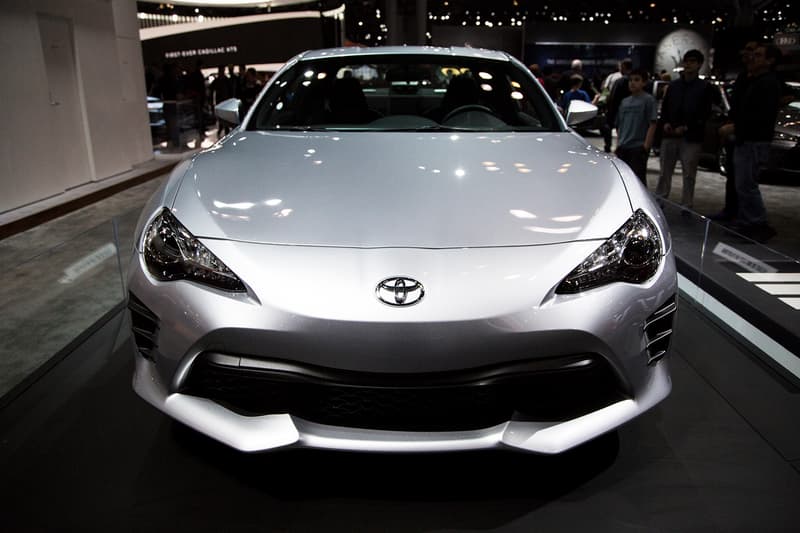 13 of 18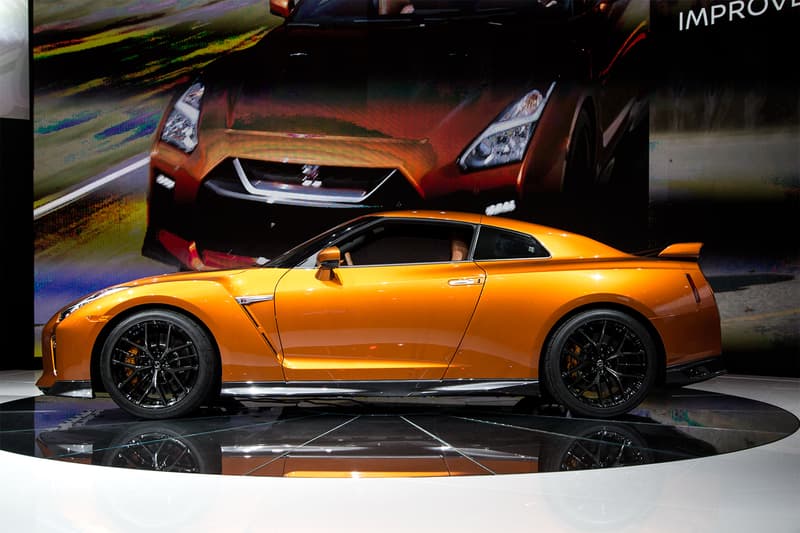 14 of 18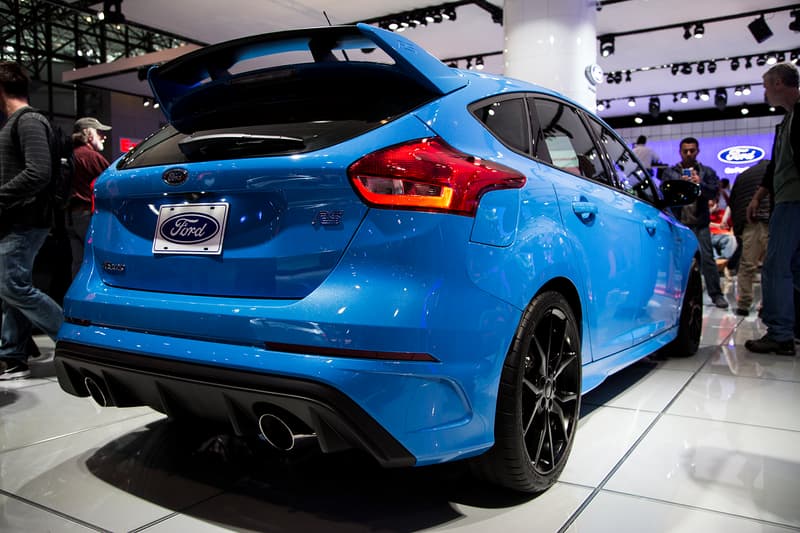 15 of 18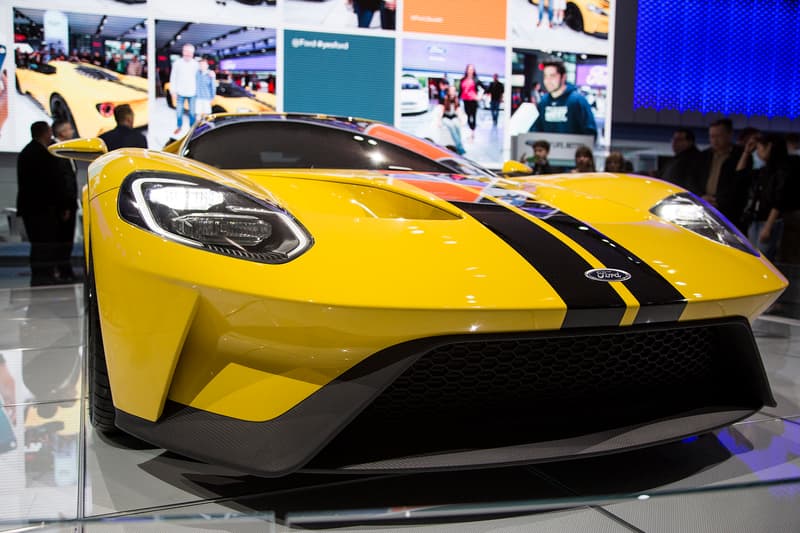 16 of 18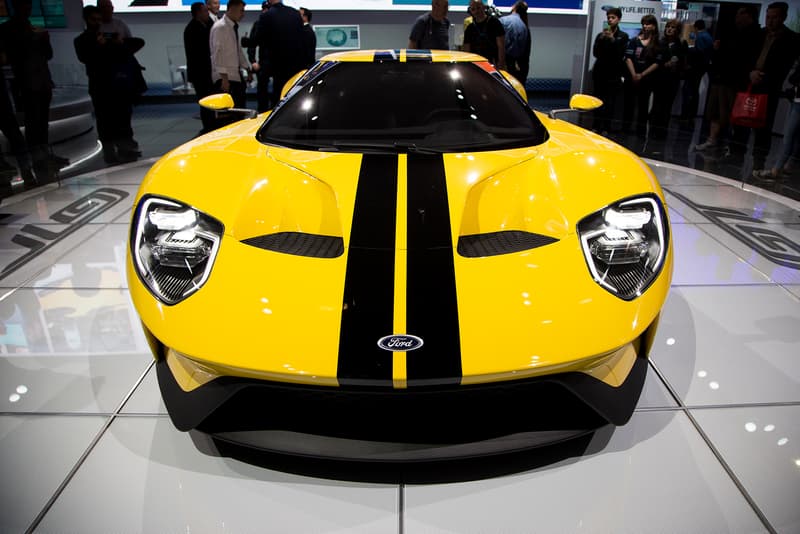 17 of 18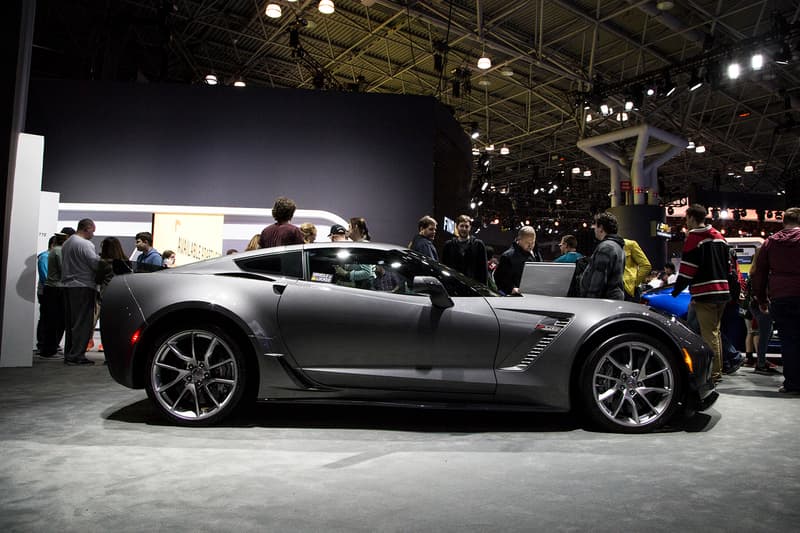 18 of 18
The 2016 International Auto Show has officially commenced in New York City, and there is plenty to see inside the Jacob Javits Center, with avenue block-long lines to get in as proof. Auto manufacturers took to the Big Apple to show off their latest tech in engine output and efficiency, interior toys, hybrid systems and more. And while controversy in the automotive world struck recently with the discovery of Dieselgate — where Volkswagen AG filed false reports on their diesel emission numbers through trick software — the top brands did not hesitate to tread on to display its hottest new cars that'll hit the road as early as this summer.
BMW pulled no punches with its performance vehicles that include the jaw-dropping M4 GTS and M2 coupe models, while Mercedes and Audi both factored in more of its luxury following. American manufacturer Cadillac gave us a preview of its upcoming ATS-V and CTS-V models with top-of-the-line performance numbers from its high output V6 and V8 engines, while competitor Ford took the main stage with its GT supercar and the highly anticipated American release of the Ford Focus RS. Meanwhile, Porsche gave its new 911 Turbo an exclusive corner for "potential buyers," as did Koenigsegg with its maniacal One:1 megacar which had to be seen to be believed. And for the more affordable crowd, a prototypical example of the new Toyota 86 was on display, with a small crowd clamoring around it as expected.
The New York International Auto Show 2016 runs from March 25 to April 3.