Sony Responds to Microsoft's Pitch of Cross-Platform Play
Will Sony accept Microsoft's gaming invite?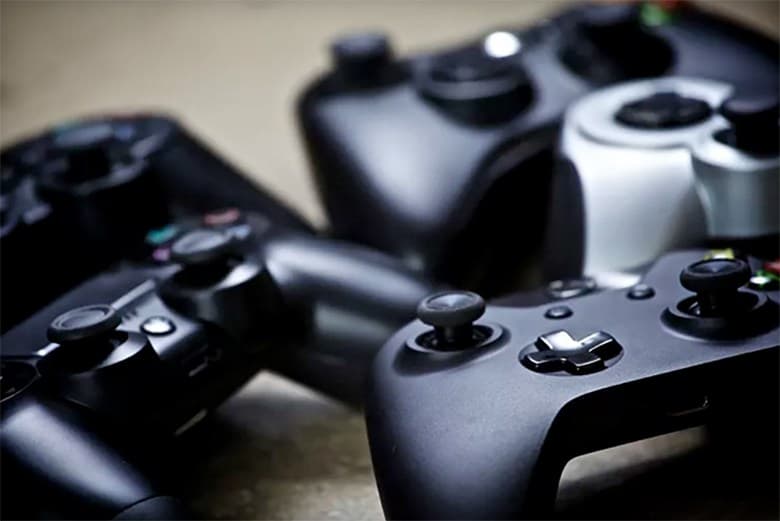 After talks of Microsoft entertaining the idea of cross-network play with PCs and PS4 players surfaced, Sony has contributed its two cents to the intriguing conversation. With Sony already entertaining cross-network play with PC platforms, the next wonder is if the company will welcome the thought of participating with its competitor in Microsoft. In response to Microsoft's idea Sony stated to Gamespot that "we would be happy to have the conversation with any publishers or developers who are interested in cross-platform play." Despite Sony's statement not being an official confirmation of cross-network playing to happen, gamers can still have hope of this ultimate dream of coming true in the near future.