RIPNDIP's Extraterrestrial Pop-up Beside Supreme on Los Angeles's Fairfax Avenue
The Lord Nermal and We Out Here mascot helped turn the space into a two day festival.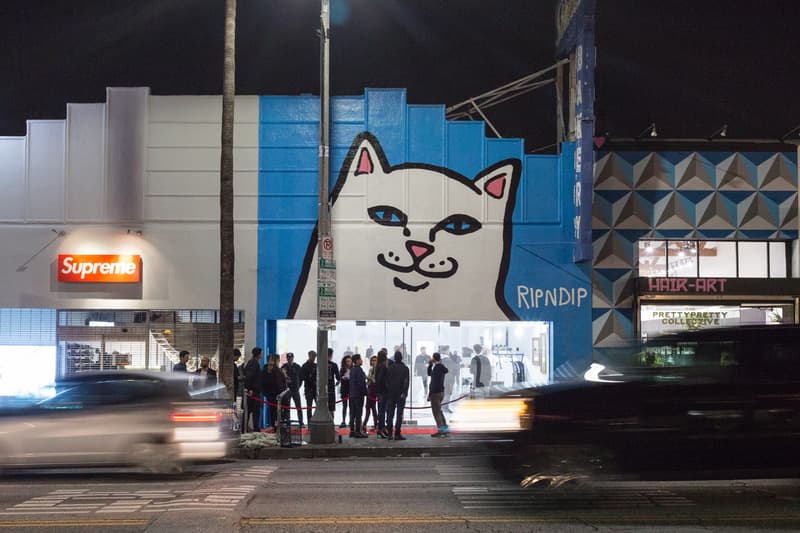 1 of 16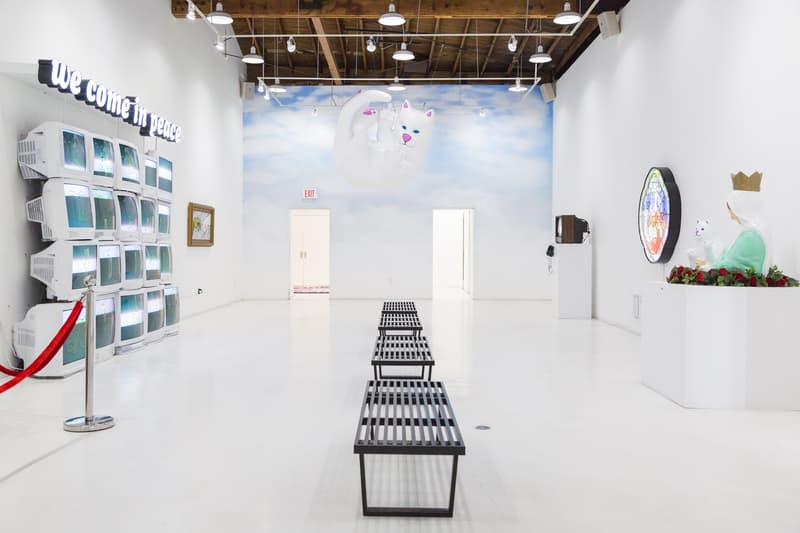 2 of 16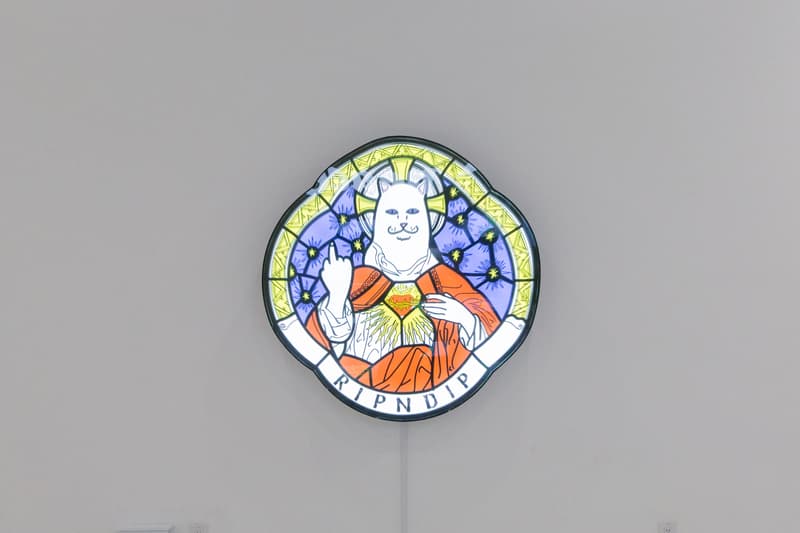 3 of 16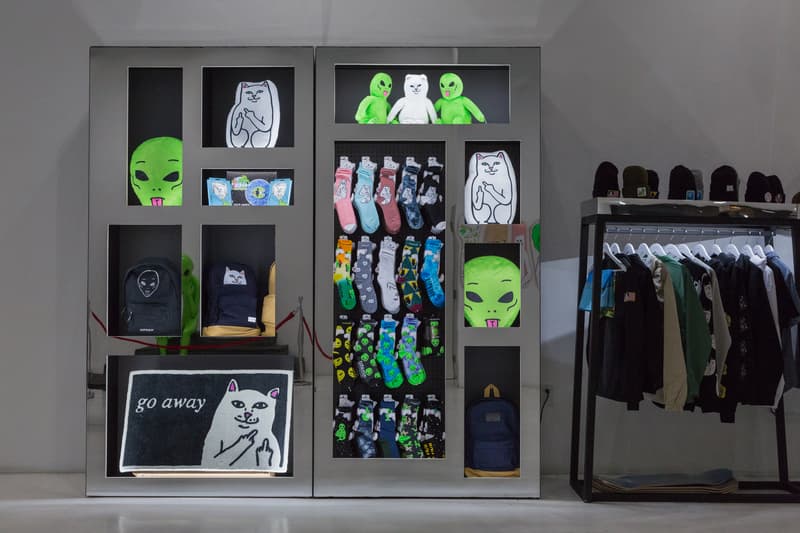 4 of 16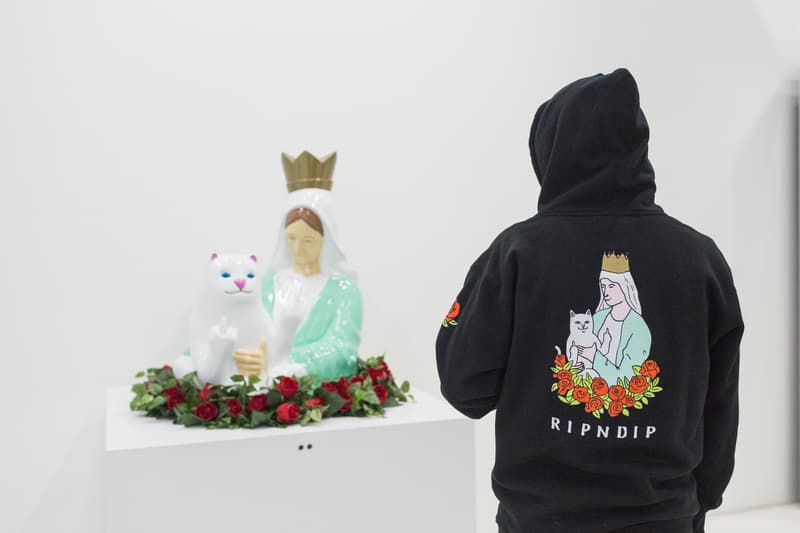 5 of 16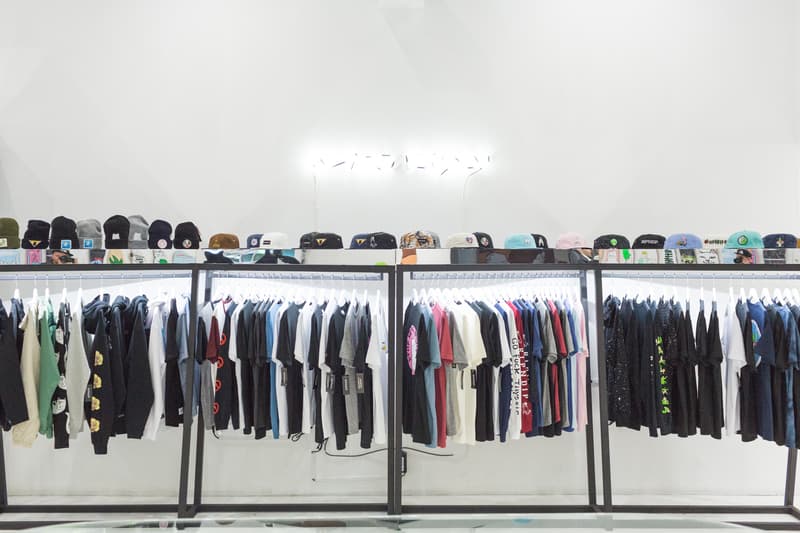 6 of 16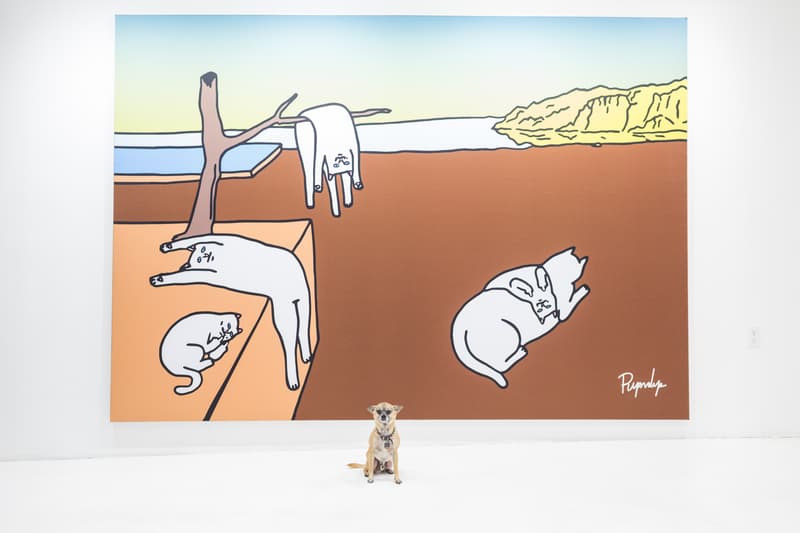 7 of 16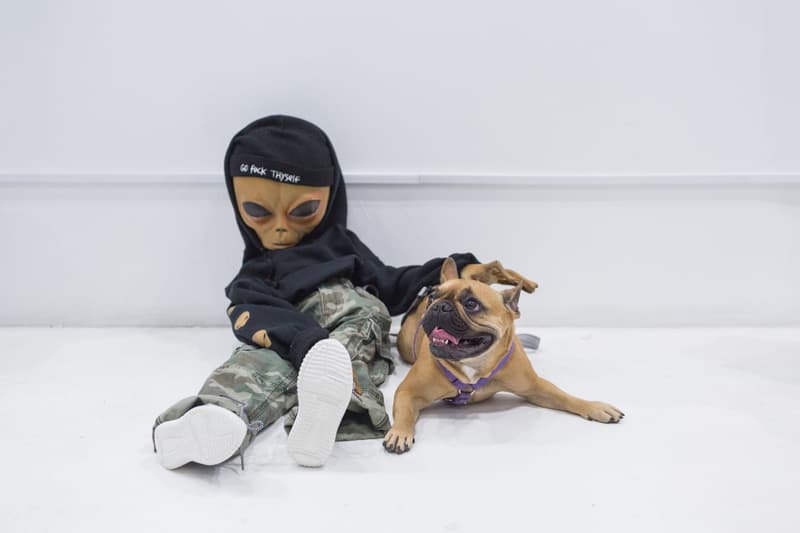 8 of 16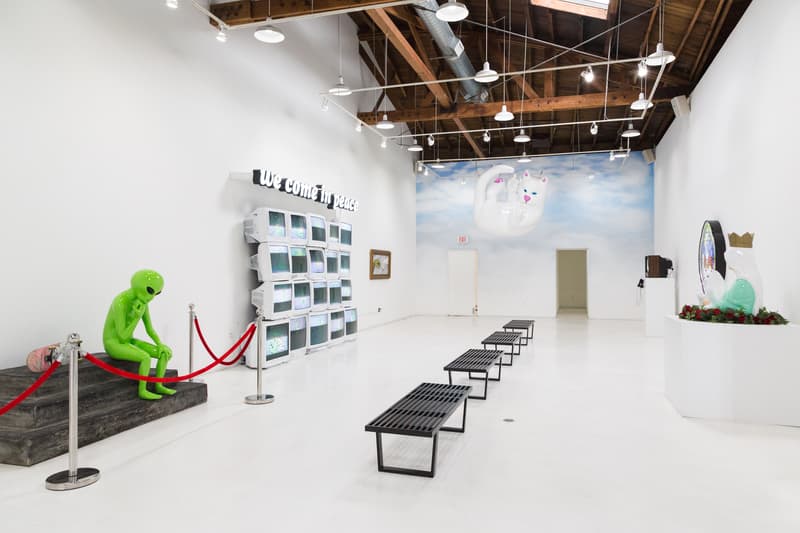 9 of 16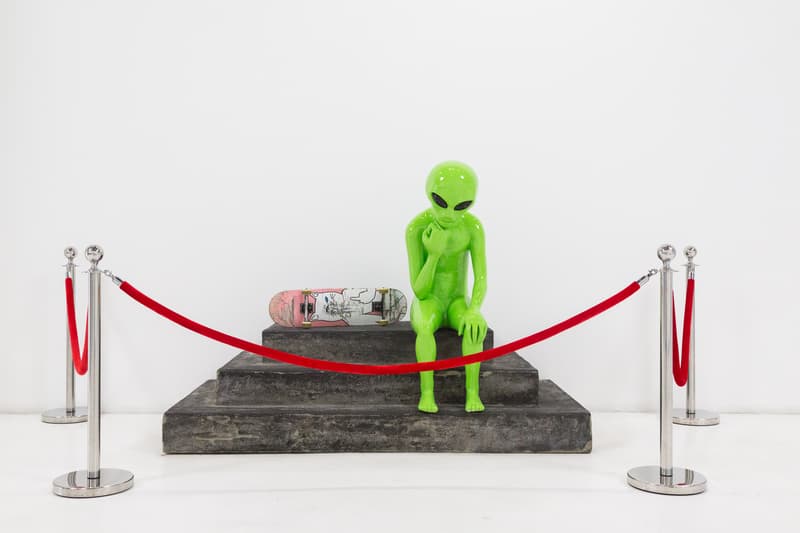 10 of 16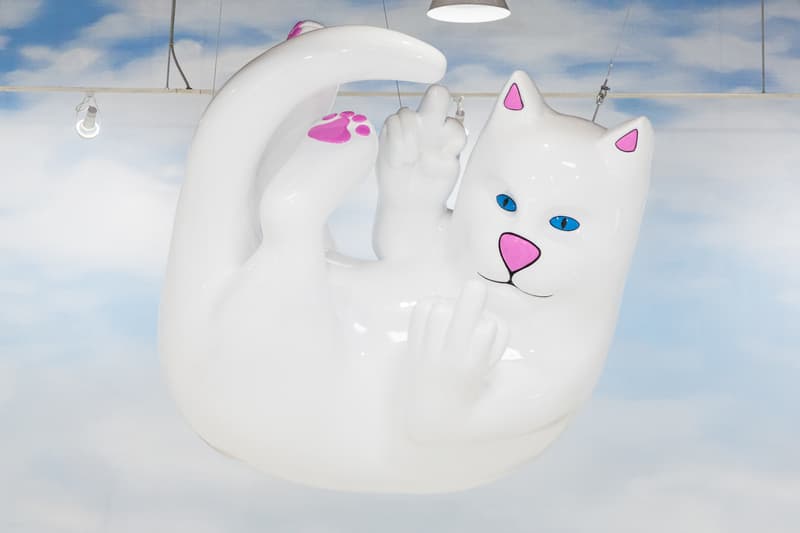 11 of 16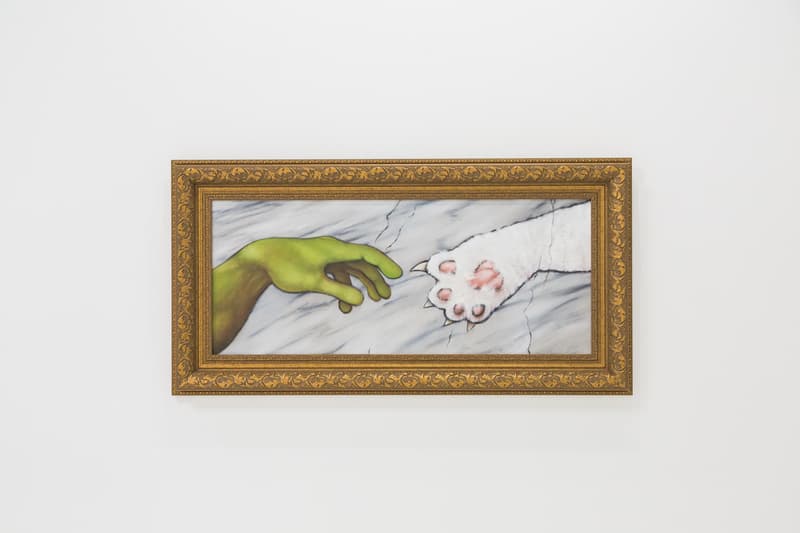 12 of 16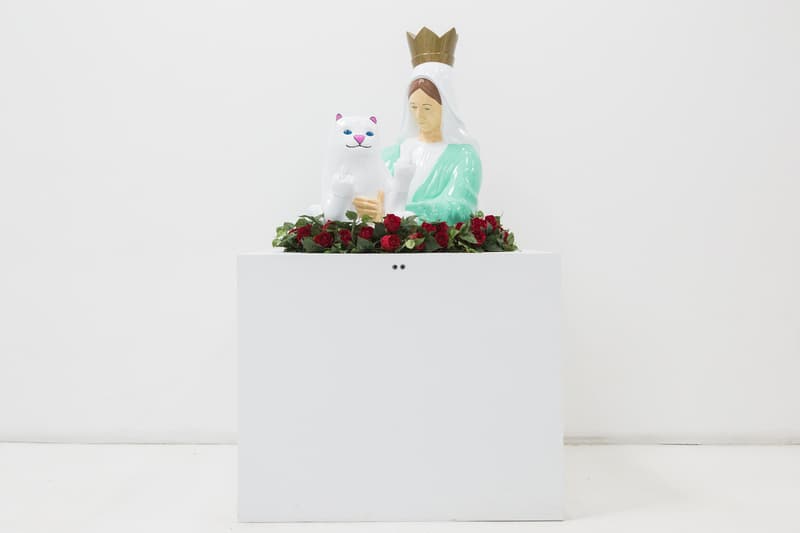 13 of 16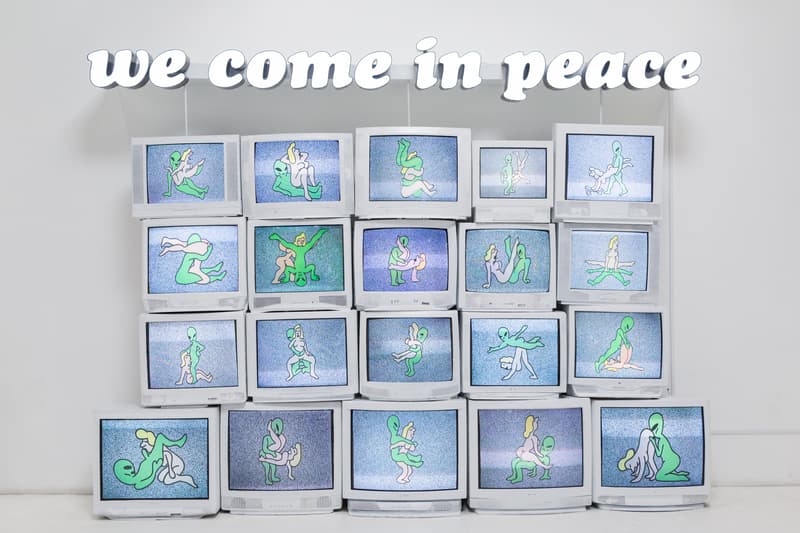 14 of 16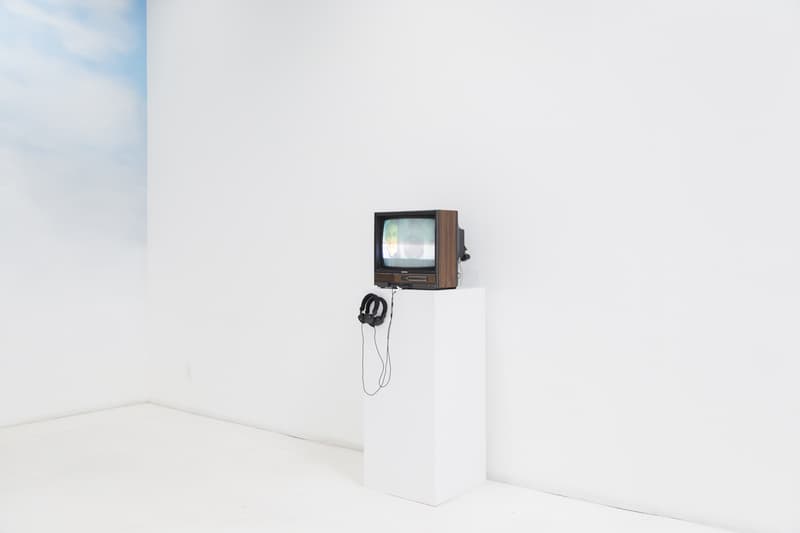 15 of 16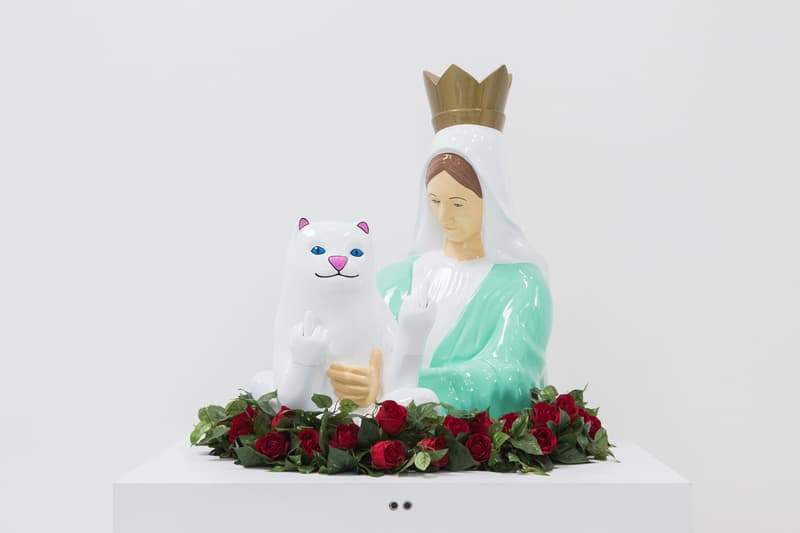 16 of 16
Florida-via-Los Angeles skate label RIPNDIP took to the streetwear mecca of Fairfax Avenue recently for a pop-up event at art space Known Gallery (which is located beside Supreme). Celebrating the launch of its 2016 collection, rails of clothing displaying the latest whimsical collection were placed alongside installations showing the brand's extraterrestrial inspirations, crafted with a touch of humor. The Lord Nermal and We Out Here mascot paraded the venue, turning the lofty space into a two-day open bar festival, while iterations of works by artists Dali, Rodin and Michaelangelo were reiterated with venerable characters such as Lord Nermal. The pop-up is open daily from 11 a.m. to 7 p.m. daily until March 21.
RIPNDIP at Known Gallery
441 N. Fairfax Ave.
Los Angeles, CA 90036