Kickstarter Just Bought a Music Company
It's the crowdfunding platform's first-ever acquisition.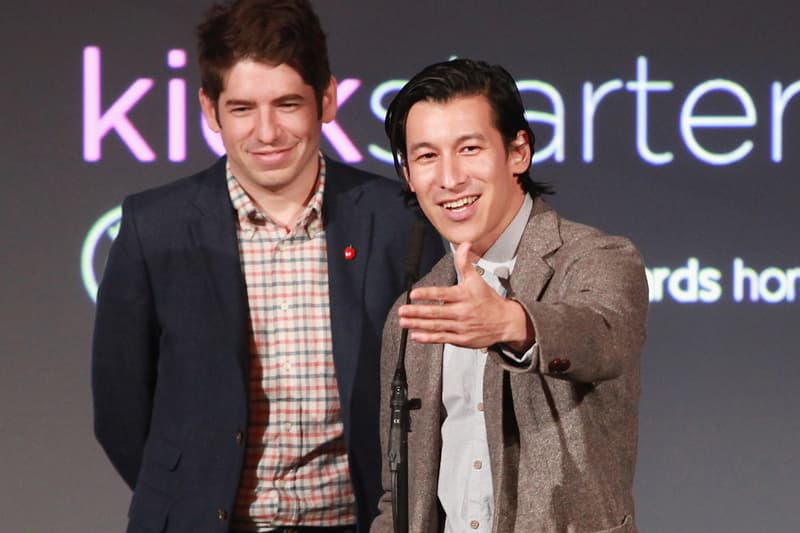 Kickstarter just brought a music company — its first-ever acquisition. The crowdfunding giant recently took in Drip, a music subscription and fan club service which was intended to shut down tomorrow. If a monthly fee is paid, the service allows fans to get exclusive perks and music from independent labels, and artists will be supported directly from their payments. Even though the idea sounded pretty solid, the business side of things didn't quite work out properly…until Kickstarter decided to jump in to save the day. Nobody's sure how Kickstarter will integrate Drip into their service at the moment, but it doesn't take too much imagination to see how both these companies are in the same lane in terms of the provision of direct services and goods between fans and artists. We'll see how things pan out; learn more about it here.